All Jokes Aside — We're Actually Showing You What Inspired Our May Must Have Box
All Jokes Aside — We're Actually Showing You What Inspired Our May Must Have Box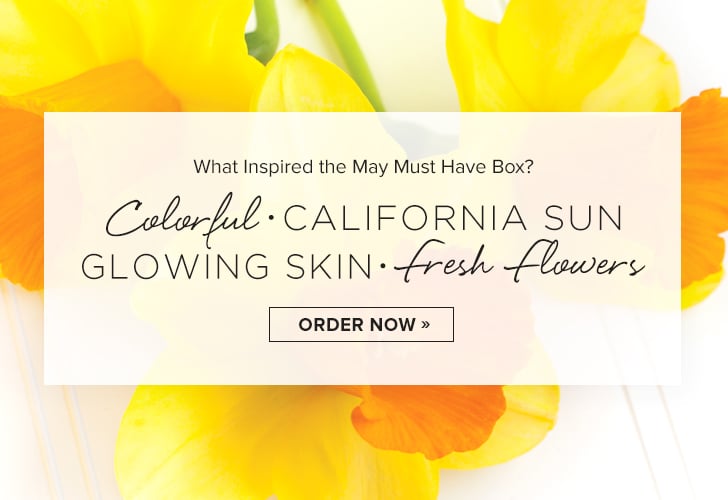 The April Must Have box is sold out, and if you want to secure May, you better act fast! This April Fools' Day, we're not joking around. Instead, we're sharing a few hints on what inspired our editors for this amazing Spring curation.
Like what you see? Don't miss your chance to secure the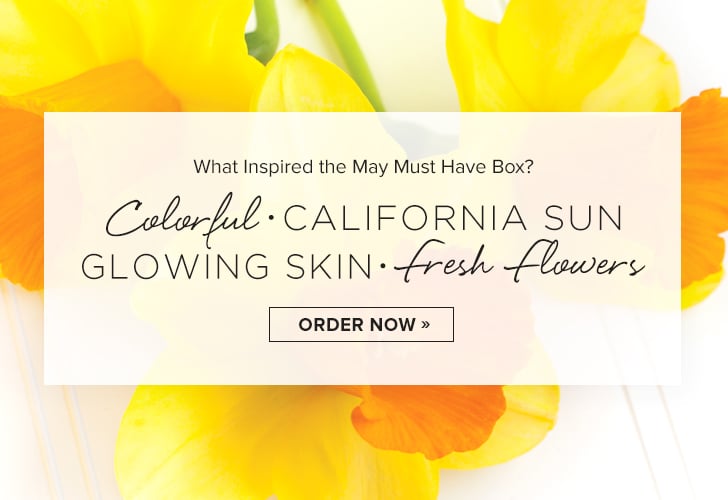 . April is already sold out, and May won't be available for long.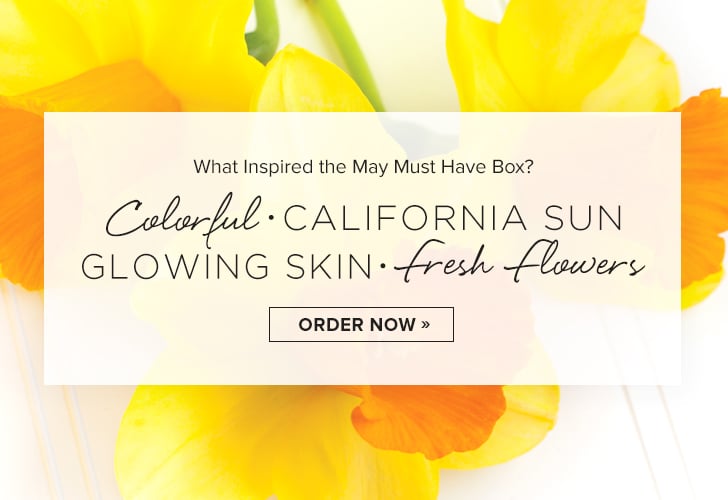 !