April ' 13 POPSUGAR Must Have Box — Revealed!
April ' 13 POPSUGAR Must Have Box — Revealed!
After a long Winter, we are ready to embrace Spring this April. Earth Day is April 22, so to get in the eco spirit, we sent out a four-in-one garment bag, which will be especially handy when traveling with your formalwear to any upcoming weddings. We're also including a classic scent, a surprising snack with a very on-trend ingredient, and a bracelet to add to your arm party. We hope you enjoy your April POPSUGAR Must Have box!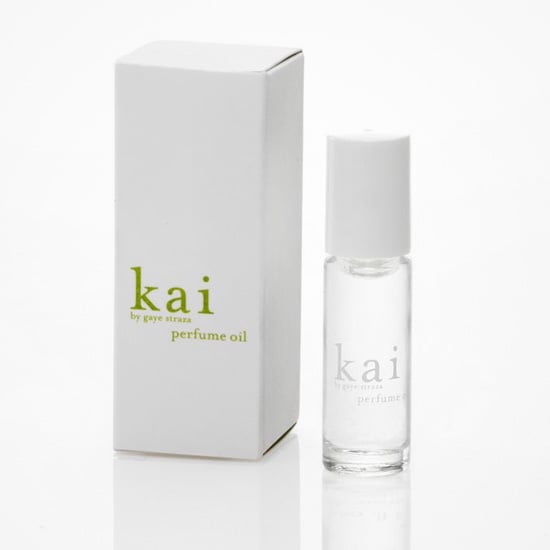 Must Have Beauty
The kai fragrance has become a classic scent, and this perfume oil is great for travel and anytime you're on the go. Throw it in your bag so you can freshen up at any moment with the light, fresh smell of gardenia and white exotic flowers. With a celebrity following that includes Jennifer Aniston, Reese Witherspoon, Jennifer Garner, and more, you can't go wrong with kai.
Read why our beauty editors love this popular scent.
Must Have Fashion
Stack 'em up! Bracelets, that is. We have the latest fun addition to your arm party with this Shashi nugget bracelet. POPSUGAR is all about pink, but we can never have enough cool tones in our lives either, so we picked three fun shades: cobalt, turquoise, and gray. Shashi jewelry company was founded in 2009 by Danna Kobo, who takes design inspiration from her travels. This bracelet has us dreaming about a Summer beach vacation already.
To see the rest of what is in the box, just read more.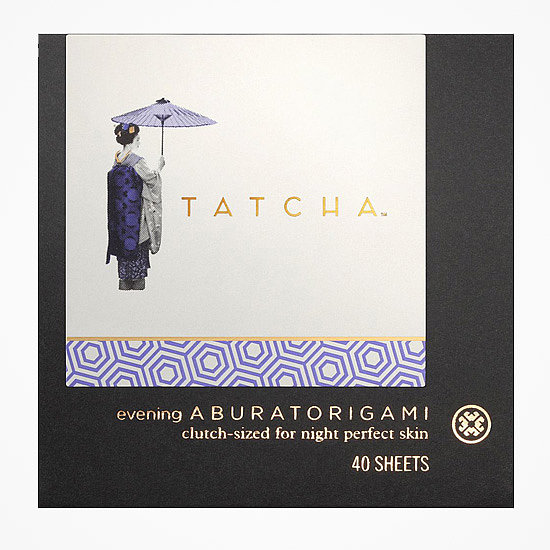 Must Have Beauty
Tatcha Evening Blotting Papers
One of our first POPSUGAR Must Have boxes contained our favorite blotting papers from Tatcha, and now we're sharing the evening edition. Party season is starting to heat up, so these clutch-size papers are ideal to throw into your bag for a night out. They won't mess up your makeup or take away your skin's natural moisture. Keep yourself looking picture perfect all night long.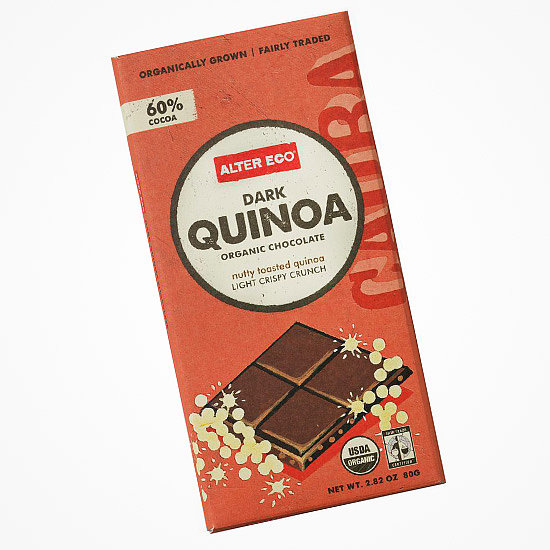 Must Have Food
Alter Eco Foods Dark Chocolate Quinoa Bar
Quinoa has recently become a staple in our favorite salads and side dishes, but we never expected it to find its way into dessert! Our skepticism was dashed immediately when we tasted this dark chocolate and quinoa bar from Alter Eco. Delicious chocolate with the perfect amount of crunch, it's also 100% Organic & Fair Trade Certified — so treat yourself without the guilt.
Check out what our POPSUGAR Fitness team says about the bar!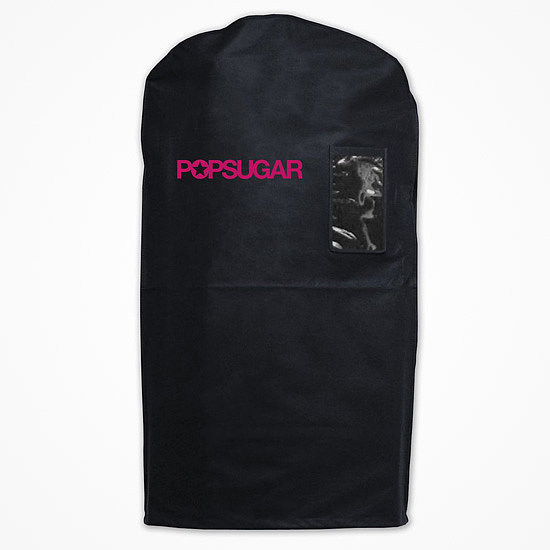 Must Have Fashion
The Green Garmento All-in-One Bag
The Green Garmento offers a new product that will help your life and the world you live in. An all-in-one bag, it serves as a hamper, a duffel to bring clothes to the dry cleaner, and a garment bag! This eco-friendly option eliminates the need for those single-use plastic bags you get from your dry cleaner. Just drop your dry cleaning off in the bag, and get it back to you hung inside this POPSUGAR garment bag. Plus, use it as a travel garment bag for any upcoming trips.