April 2014 Must Have Box Reveal
April Must Have Box — Revealed!
Spring is finally here, which means it's time to think about getting outside, cleaning house, and going green. Embracing eco-friendly habits can be chic and fun, and we're here to show you how. Plus, make not only your home but also your makeup routine a little more awesome with some help from a gorgeous palette. You'll find all the essentials to keep you healthy and beautiful for April and beyond. Now you're ready to run the world.
See what was in our April box and join POPSUGAR Must Have to get in on the fun! Don't wait. Order now and you can still snag the May Must Have box!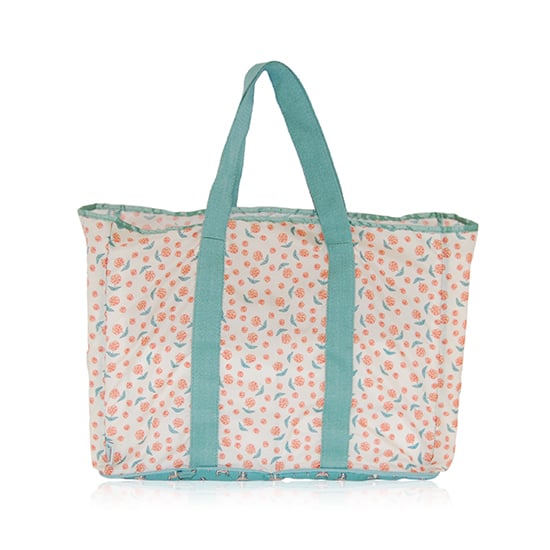 Must Have Fashion
Leave it to Lauren Conrad to make reusable bags chic. She joined forces with BlueAvocado to design an (Eco) Shopper bag that is perfect for carrying just about anything. This collapsible tote is made from upcycled plastic bottles and folds neatly into a wallet-sized pouch. If this doesn't give you an excuse to go shopping, we don't know what will!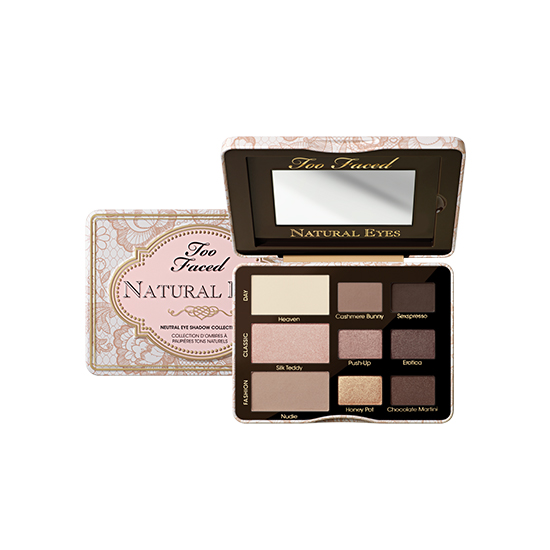 Must Have Beauty
If you love the natural look, then this Too Faced Natural Eyes palette will be your new addiction. With nine different shades, there is a color for every age and skin tone. Don't worry if you're not a makeup pro; there's a Glamour Guide that will teach you the ropes. Go ahead and show the world just how naturally beautiful you are!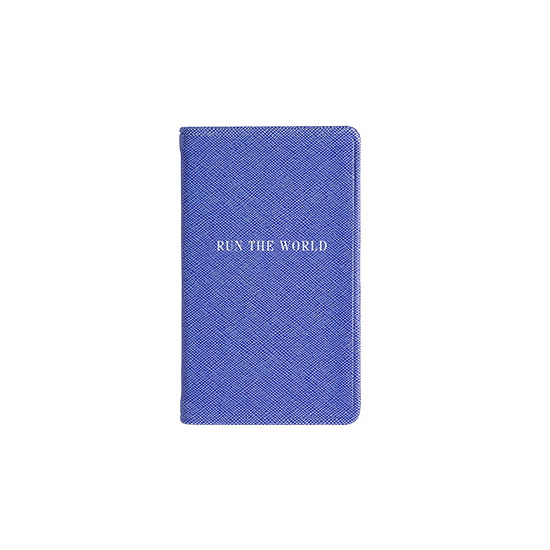 Must Have Home
Who runs the world? You do! With this Graphic Image notebook designed exclusively for POPSUGAR, you can remember all the important stuff to conquer the world. This isn't your average notebook, either — with silver edges, acid-free paper, and a flexible cover, it's the smart and stylish way to keep your life in order.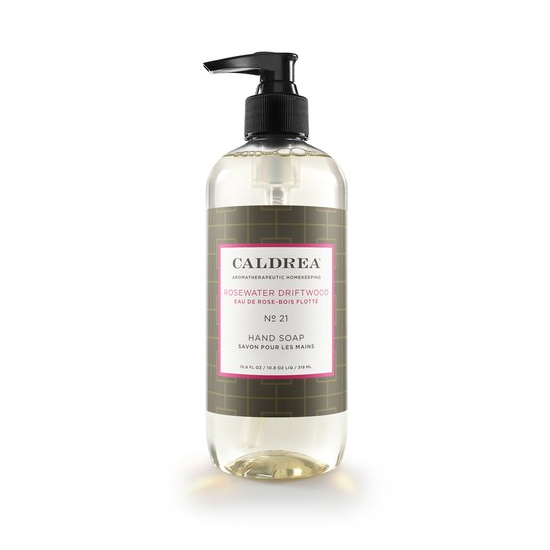 Must Have Home
Caldrea Rosewater Driftwood Hand Soap
Slip into a dreamy oasis with this rosewater driftwood hand soap from Caldrea. The combination of floral aromas and spicy cedar undertones creates a subtly divine experience. We believe what goes onto your body is just as important as what goes into it. That's why this gentle yet hardworking soap is free of any harmful chemicals.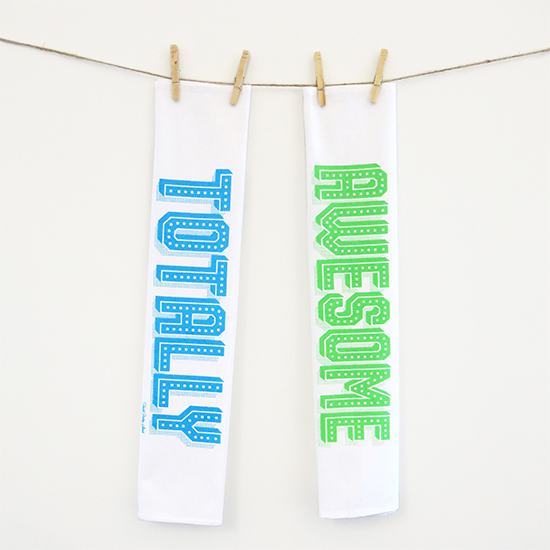 Must Have Home
Fresh Pastry Stand Totally Awesome Tea Towel Set
Revamp your dish towel collection with Fresh Pastry Stand's Totally Awesome Tea Towel Set. Handmade from a water-based ink and completely lint-free, these graphic towels totally live up to their name. Keep them for yourself, or step up your gift-giving game at your next housewarming soiree.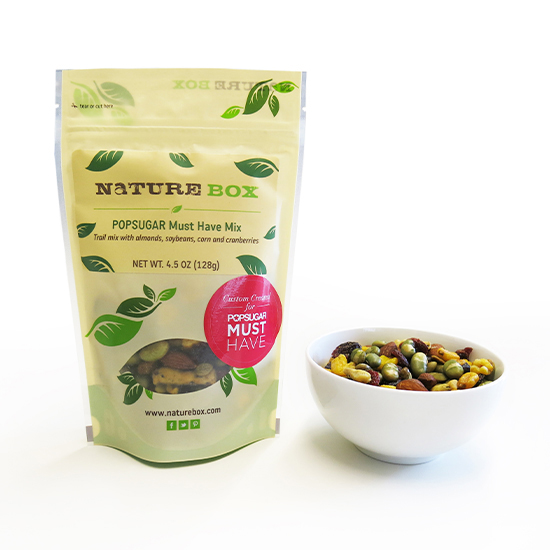 Must Have Food
NatureBox POPSUGAR Must Have Mix
NO artificial flavors, NO artificial colors, NO corn syrup, and NO hydrogenated oils. YES please! NatureBox teamed up with Lisa Sugar to design this special snack mix custom created for POPSUGAR Must Have. Enjoy the balanced medley of almonds, soybeans, corn, and cranberries for a satisfying crunch. Grab a handful (or two) with no regrets!
Did you love this Must Have box?