April 2017 PopSugar Must Have Box Revealed
April Must Have Box Revealed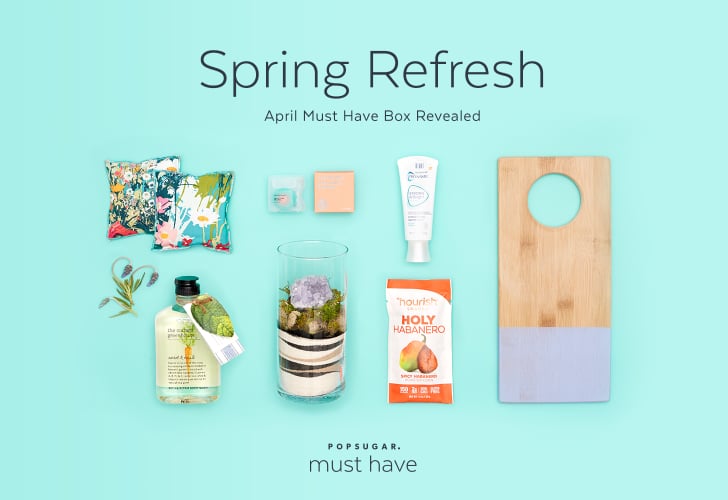 Every April, we begin to think about fresh flowers, farmers markets, and planning more outside time. This year, we are including essentials to perk up your home, health, and mood.
If you didn't receive the April box, don't miss another month! Learn more about POPSUGAR Must Have and sign up now.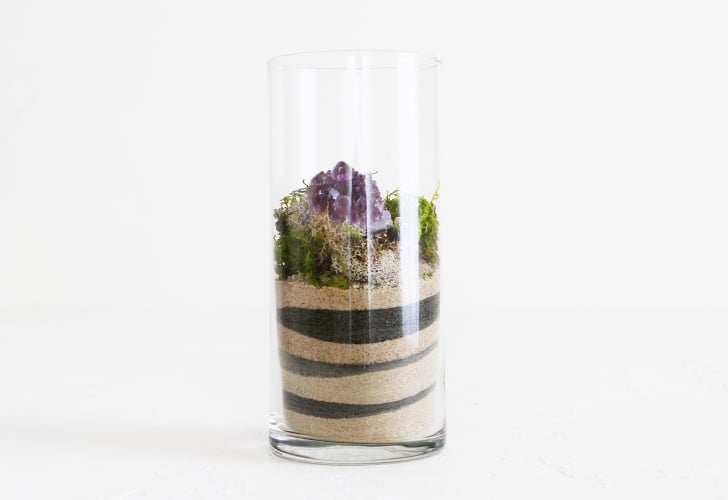 Must Have Home
MakersKit Crystal Sand Art Terrarium Kit
This all-in-one terrarium kit comes with a glass vase, preserved mosses, sand, and an amethyst crystal. Not only are crystals one of the biggest trends, but this is the season's easiest DIY-project-turned-ultrachic-decoration as well.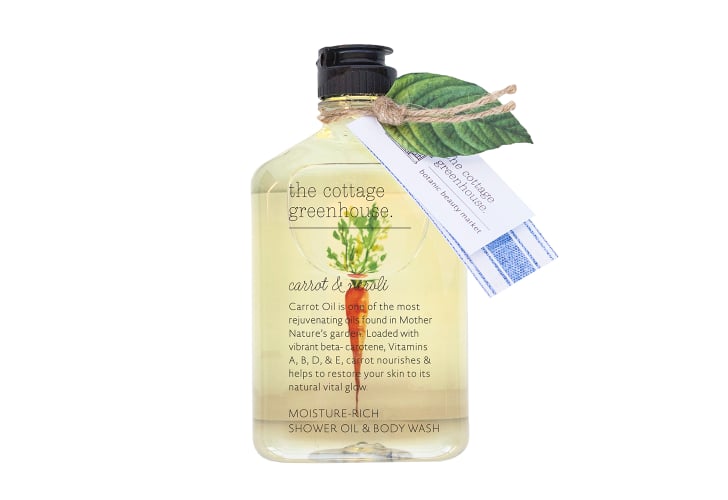 Must Have Beauty
The Cottage Greenhouse Carrot & Neroli Rich & Repair Body Wash
Rejuvenate with this vitamin-rich body wash that nourishes and restores your skin. Full of naturally hydrating ingredients like coconut oil, cocoa butter, and honey, it's guaranteed to make you glow from head to toe.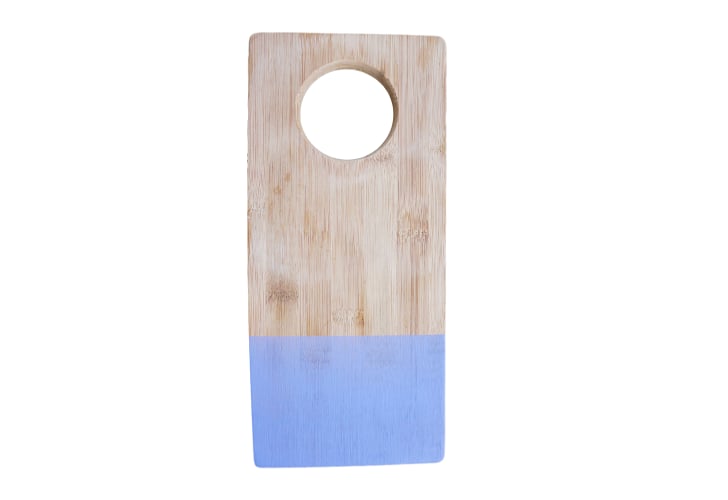 Must Have Home
MORNING CULTURE Dipped Bamboo Cutting Board
Function meets form with this gorgeous and eco-friendly kitchen addition. Dipped in food-grade paint, this pretty bamboo cutting board doubles as a space-saving serving tray.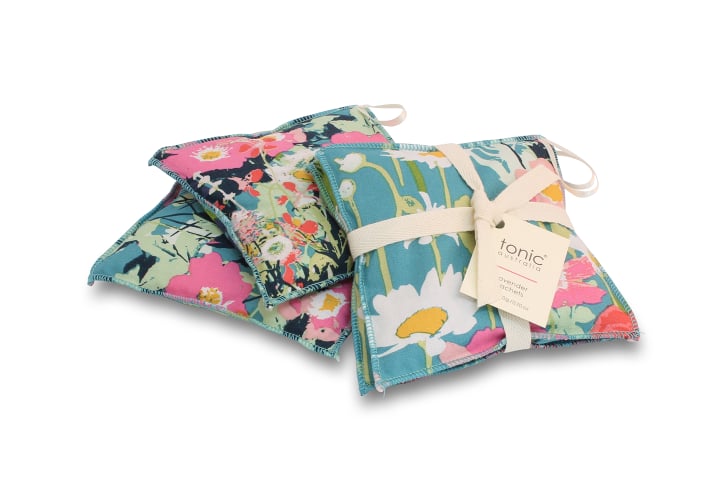 Must Have Home
Tonic Australia® Lavender Sachets
Wake up to a sweet scent of Spring, or in this case, the refreshing aroma of idyllic lavender fields. Place these pretty floral satchels filled with dried lavender under your pillow or in your closet for a daily dose of exceptional calm.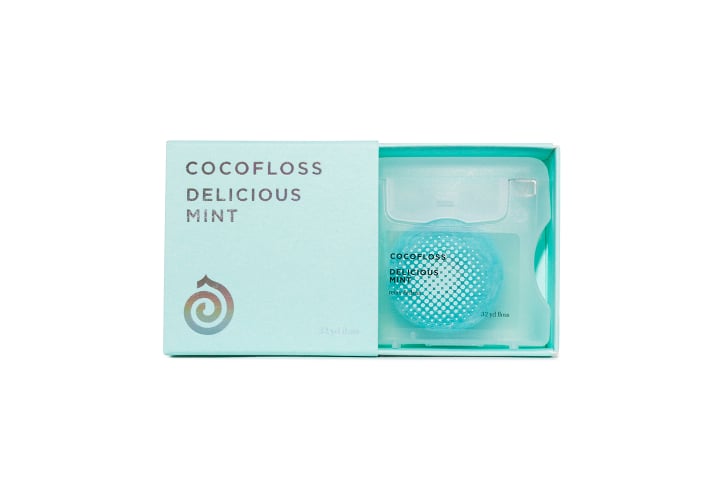 Must Have Beauty
CocolabTM CocoflossTM
Make flossing fun with this coconut-oil-infused dental floss that will keep your mouth clean and fresh. The soft microfiber filaments are designed to scrub your teeth and a hint of tropical fruit will turn your pearly whites into a lifelong treasure.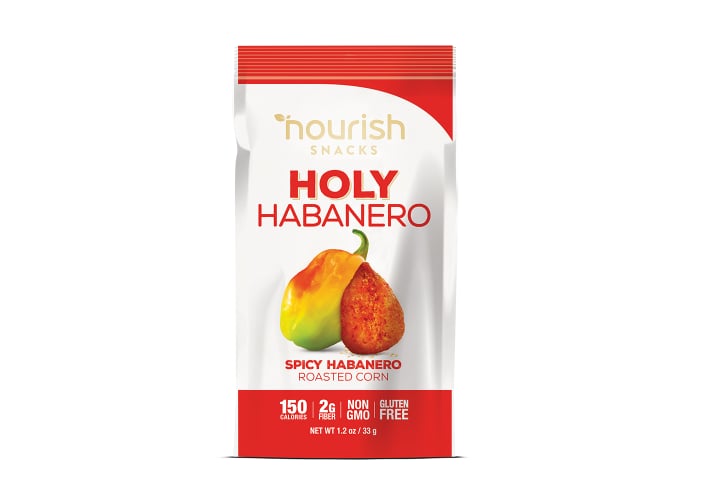 Must Have Food
Nourish Snacks Holy Habanero
Gluten-free, dairy-free, and vegan, these fire-roasted habanero-seasoned corn kernels are unbelievably delicious and savory. Can there be too much of a good thing? With these little kernels of deliciousness, we think not.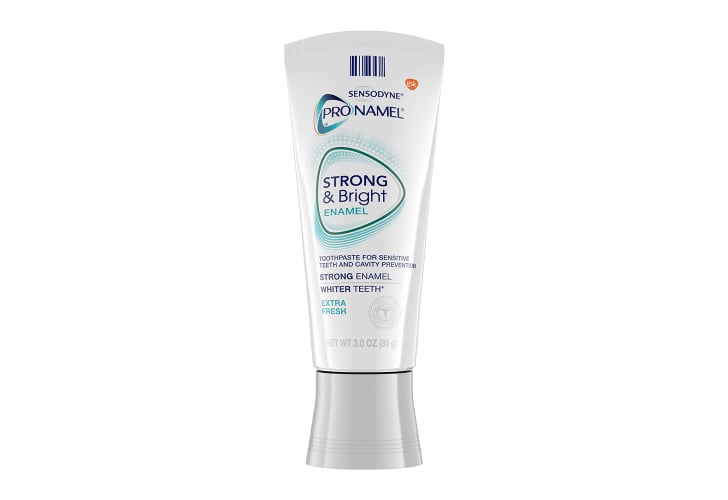 Special Extra
Must Have Beauty
Special Extra: ProNamel® Strong & Bright Enamel, Extra Fresh Toothpaste
The secret to whiter, brighter teeth starts with strong enamel. This new toothpaste is fortified with minerals to help strengthen enamel and polish teeth. Plus, it freshens breath and fights cavities for a healthy mouth.
Not a POPSUGAR Must Have subscriber? Order your own monthly Must Have box now. Our POPSUGAR editors curate their favorites in fashion, beauty, home, fitness, food, and more just for POPSUGAR Must Have subscribers. Sign up and get a surprise delivery each month!
Don't forget to share your POPSUGAR Must Have moments with #musthavebox and follow POPSUGAR Must Have on Instagram.