August '13 Must Have Box - Revealed!
August '13 Must Have Box - Revealed!
We're thrilled to officially celebrate our first birthday! POPSUGAR Must Have kicked off last Summer, so we're rewarding our amazing subscribers — yes, that's you! — with a special gift in this August box. In addition to this piece, the end of the season always makes us think about getting organized, staying healthy, and taking care of ourselves. Thank you for sharing in the POPSUGAR Must Have fun with us, and enjoy this August box!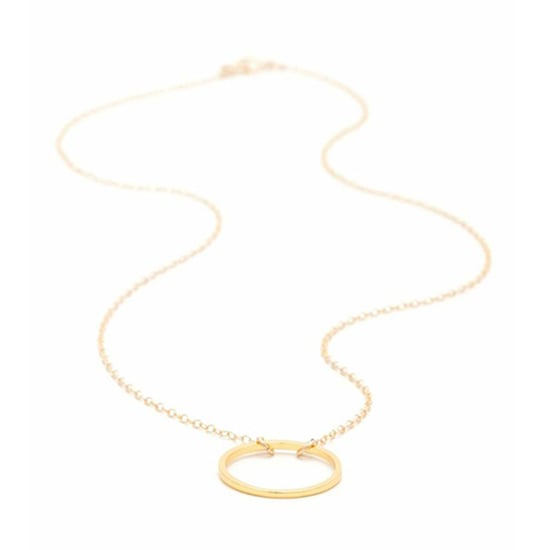 Must Have Anniversary Gift
It's no secret that we're huge fans of gorjana & griffin, so we were thrilled to team up with the brand for our POPSUGAR Must Have special anniversary necklace.
This simple, yet sophisticated piece is perfect for everyday wear. We'd style this with a cute day dress for a weekend with friends or everyday workwear.
To see what else is in the box, just read more.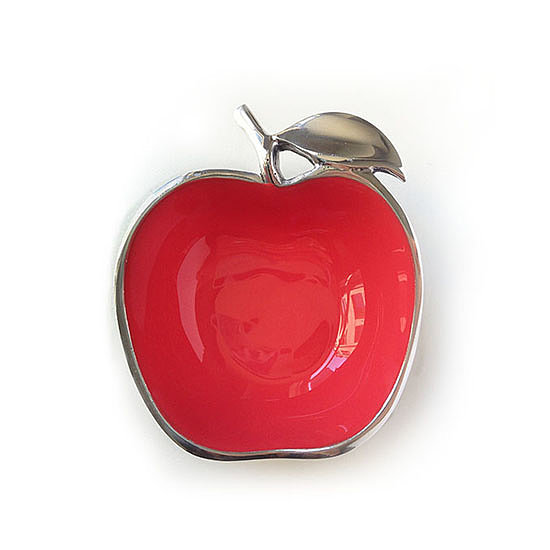 Must Have Home
An apple a day keeps the doctor away! This adorable apple bowl may not be keeping you healthy, but it's a great decoration addition to any desk, entryway door, or tablescape.
Designed in our home city of San Francisco, the bright red enamel won't chip and is also suitable for any hot or cold foods. The possibilities are endless, and really, how could this little red bowl not put a smile on your face?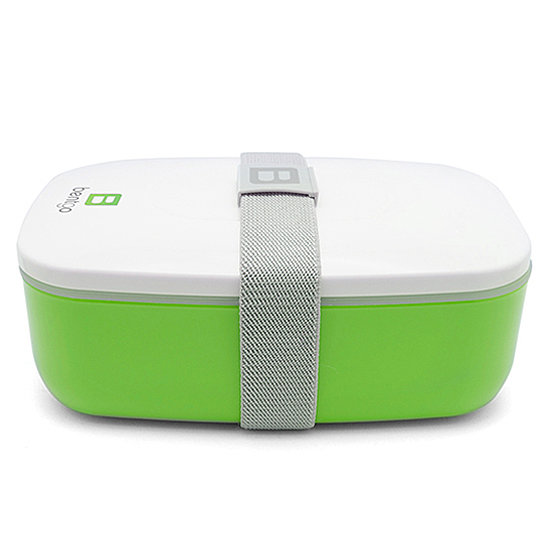 Must Have Home
Even if you're not kicking off a new school year, there's no time like the present to try out a new lunch routine. This Bentgo meal-storage container can keep your lunch well-organized and offers a great, eco-friendly way to eat healthy every day.
The containers nest together so it's incredibly easy to transport, and you'll never lose your silverware. The durable containers are also microwave-, dishwasher-, and freezer-safe.
Color may vary.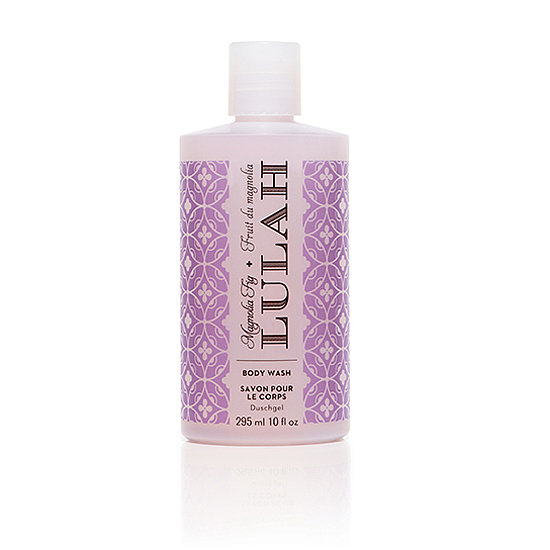 Must Have Beauty
What's not to love about this Lulah body wash? It smells amazing, creates a luxurious lather to keep your skin clean and fresh, and is all wrapped up in cute packaging to brighten up your shower.
We picked our favorite scents to send to you to refresh your clean routine.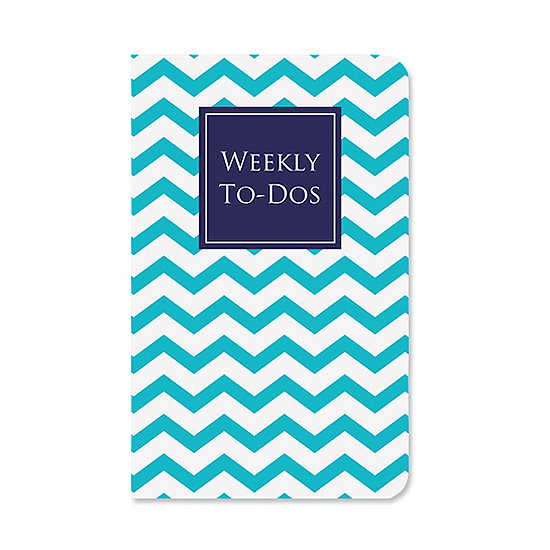 Must Have Home
May Designs Weekly Agenda Notebook
You don't need a class schedule to kick your personal organization into high gear this Fall. We love the colorful design of this notebook, and inside is everything you need to keep an eye on your days and weeks ahead.
There's only so much electronic calendars can do, and we're still lost without our good old-fashioned weekly agenda stashed away in our bag everywhere we go.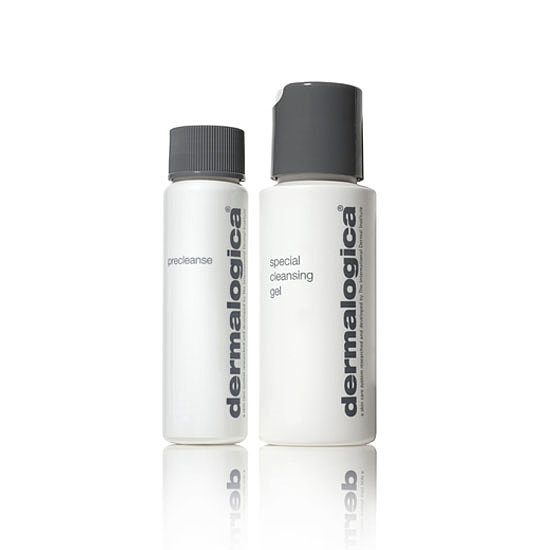 Must Have Beauty
Dermalogica Precleanse and Special Cleansing Gel
Meet the two-step process that will change your skin regimen. First up is Dermalogica's PreCleanse, which is an oil-based, water-soluble cleanser that rids skin of oil-based debris and pollutants. It's formulated with plant oils, so it won't clog your pores and will leave your skin ready for the cleansing gel.
The special cleansing gel is a soap-free foaming cleanser that is gentle, yet thorough on your face. The mint and lavender will leave you feeling cool and relaxed.
Special Extra
Nature Box Granny Smith Apples
We teamed up with the amazing monthly subscription NatureBox to bring you this healthy snack of apple rings. With no added sugars, these are perfect to enjoy when you need a quick treat in the middle of the day or when you're on the go. Check out NatureBox to learn even more about getting its healthy, delicious snacks delivered right to your door every month!
Want your own Must Have box? Don't wait. The September box is already sold out! Order your October Must Have box today.