August 2016 PopSugar Must Have Revealed
August Must Have Box Revealed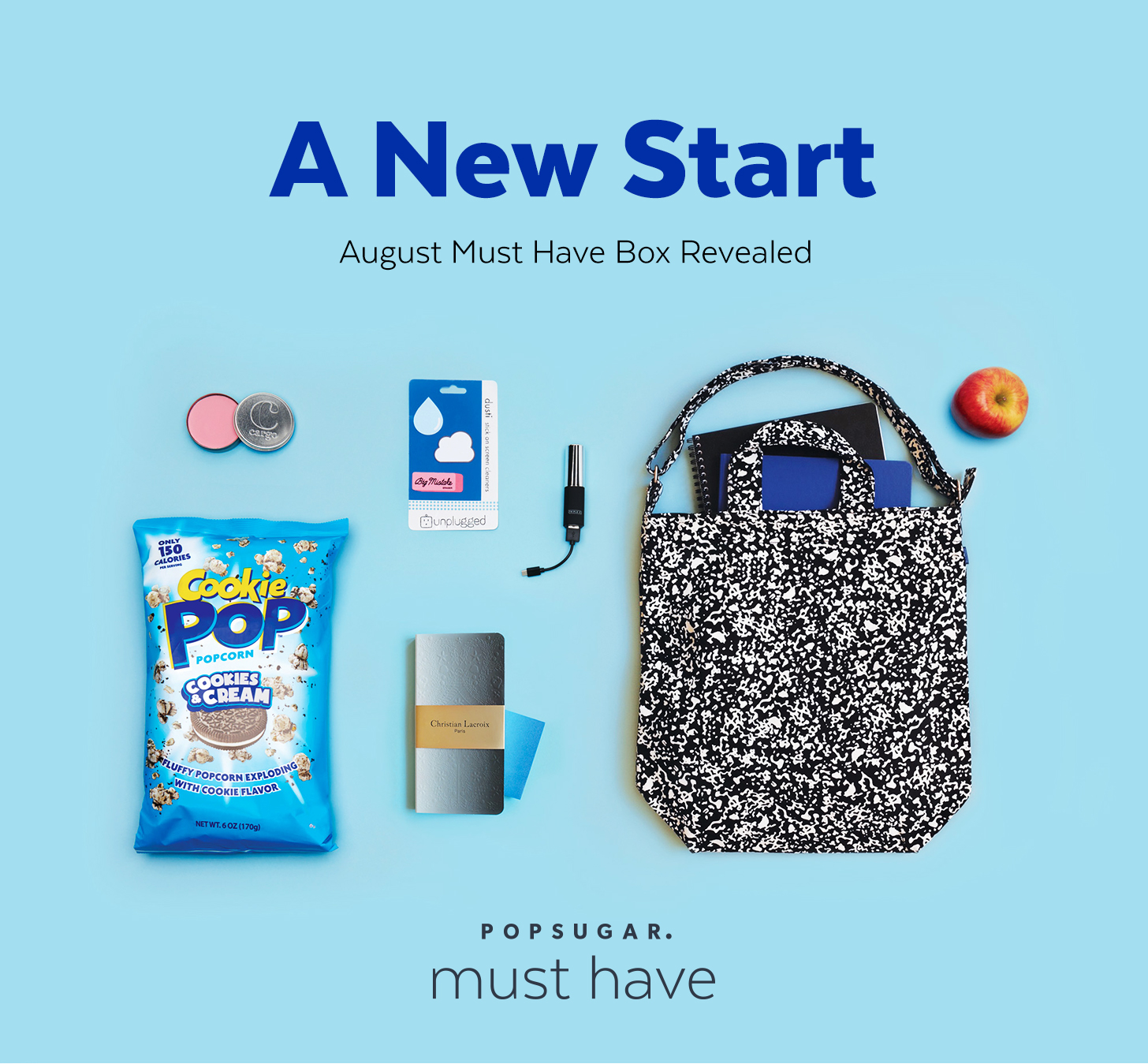 Whether you're getting into "back to school" mode or simply enjoy starting fresh as Fall rolls around, this box will help you get down to business as the days grow shorter (and your to-do list gets longer). Transitioning into a new season has never felt so glamorous!
If you didn't receive the August box, don't miss another month! Learn more about POPSUGAR Must Have and sign up now.
="https>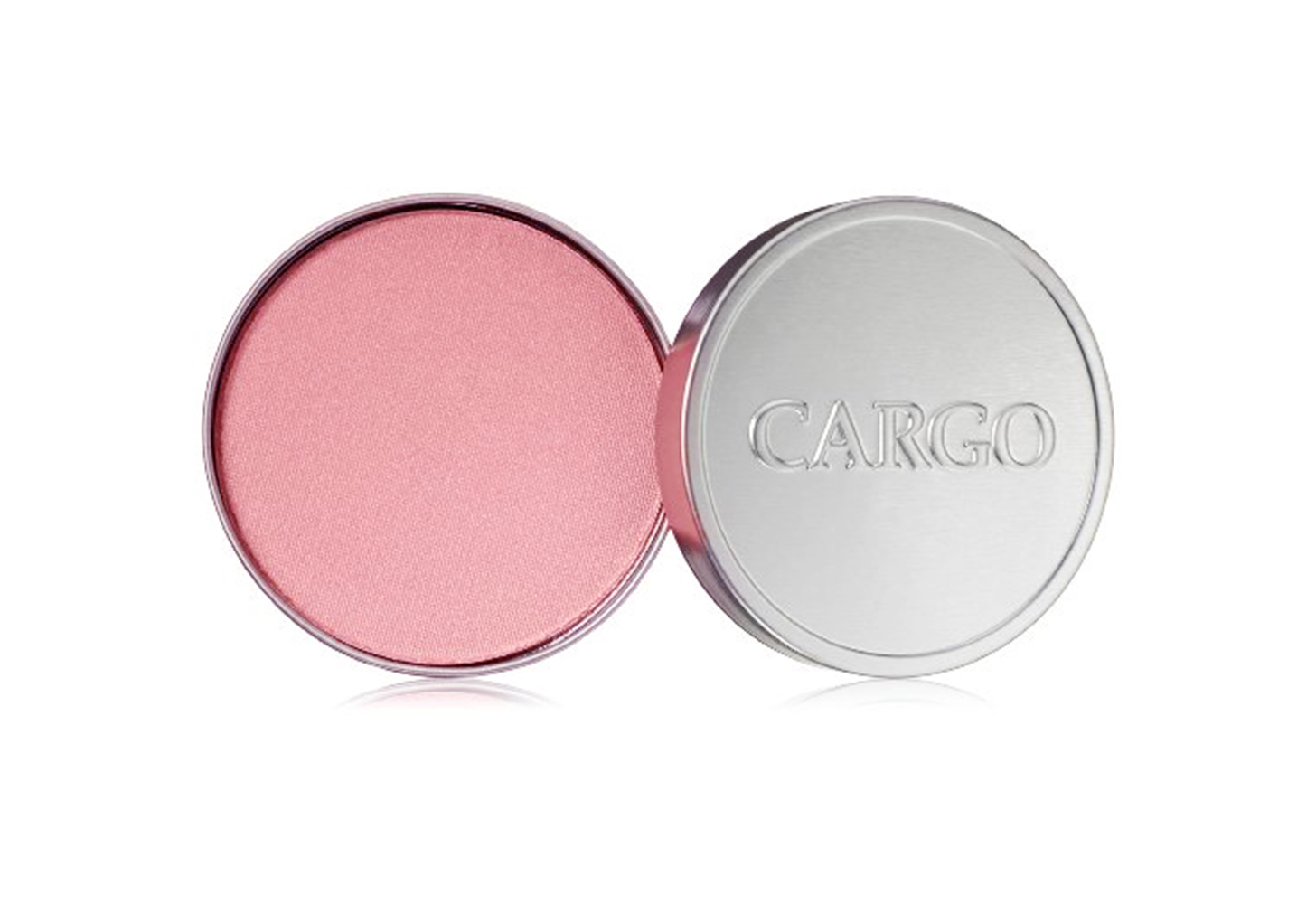 Must Have Beauty
Cargo Cosmetics "The Big Easy" Powder Blush
Keep your Summer glow going strong into the Fall with this silky-smooth blush. Because of its sheer quality, you don't need to worry about overly bright cheeks — you can simply build to create your perfect shade!
Must Have Fashion
Baggu Duck Bag
The recycled fabric of this versatile tote is durable enough to carry with you everywhere, so it'll quickly become a closet staple. The bag's adjustable strap length means it works for any outfit or scenario, so you can show off its matte silver hardware and functional shape no matter where life takes you. Patterns may vary.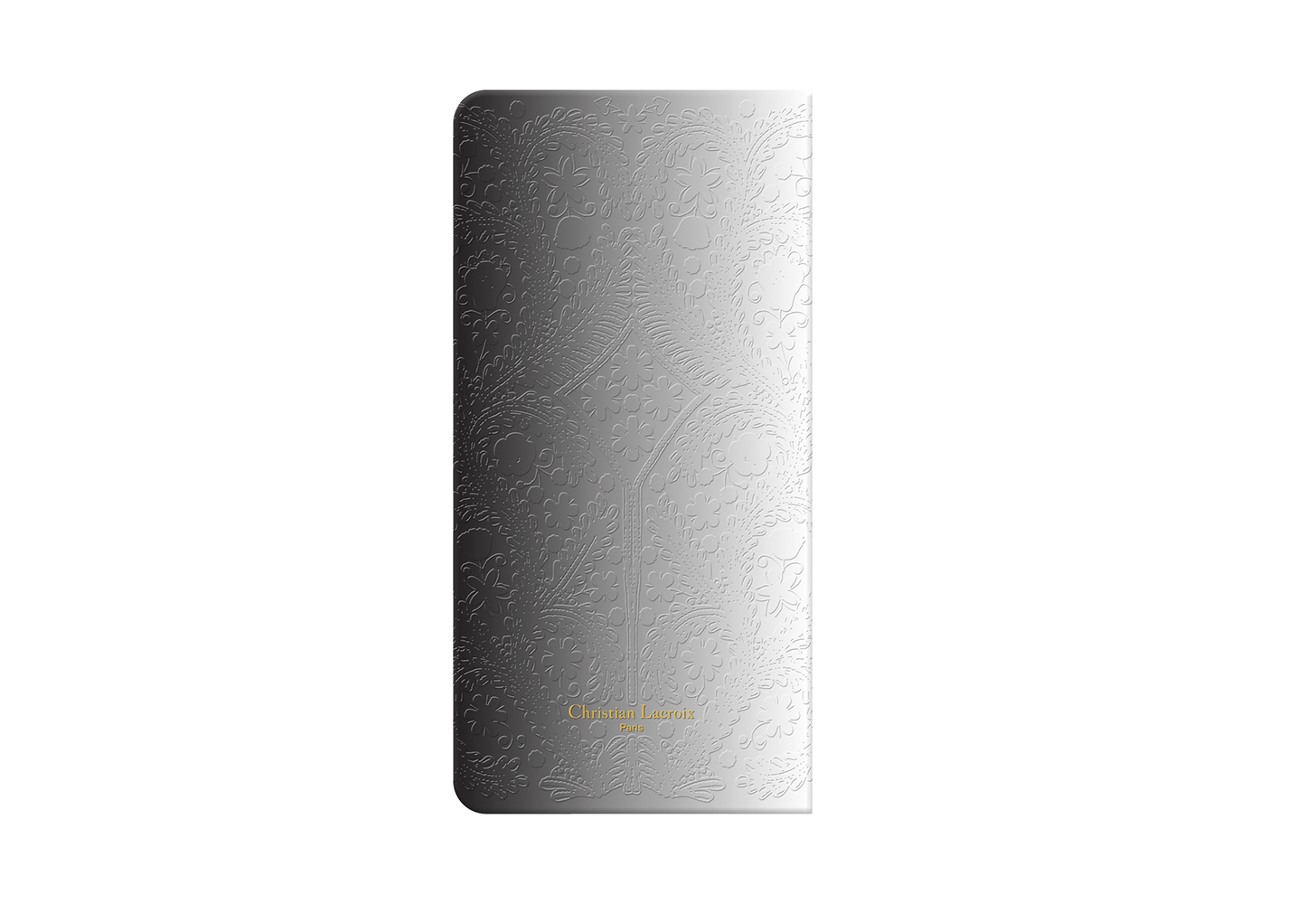 Must Have Home
Christian Lacroix Paris Paseo Sticky Note Folio in Black
While this folio is reserved on the outside, the playful ombré sticky-note options inside reveal plenty of personality! Slip it into your tote to easily jot down reminders, even during your busiest days.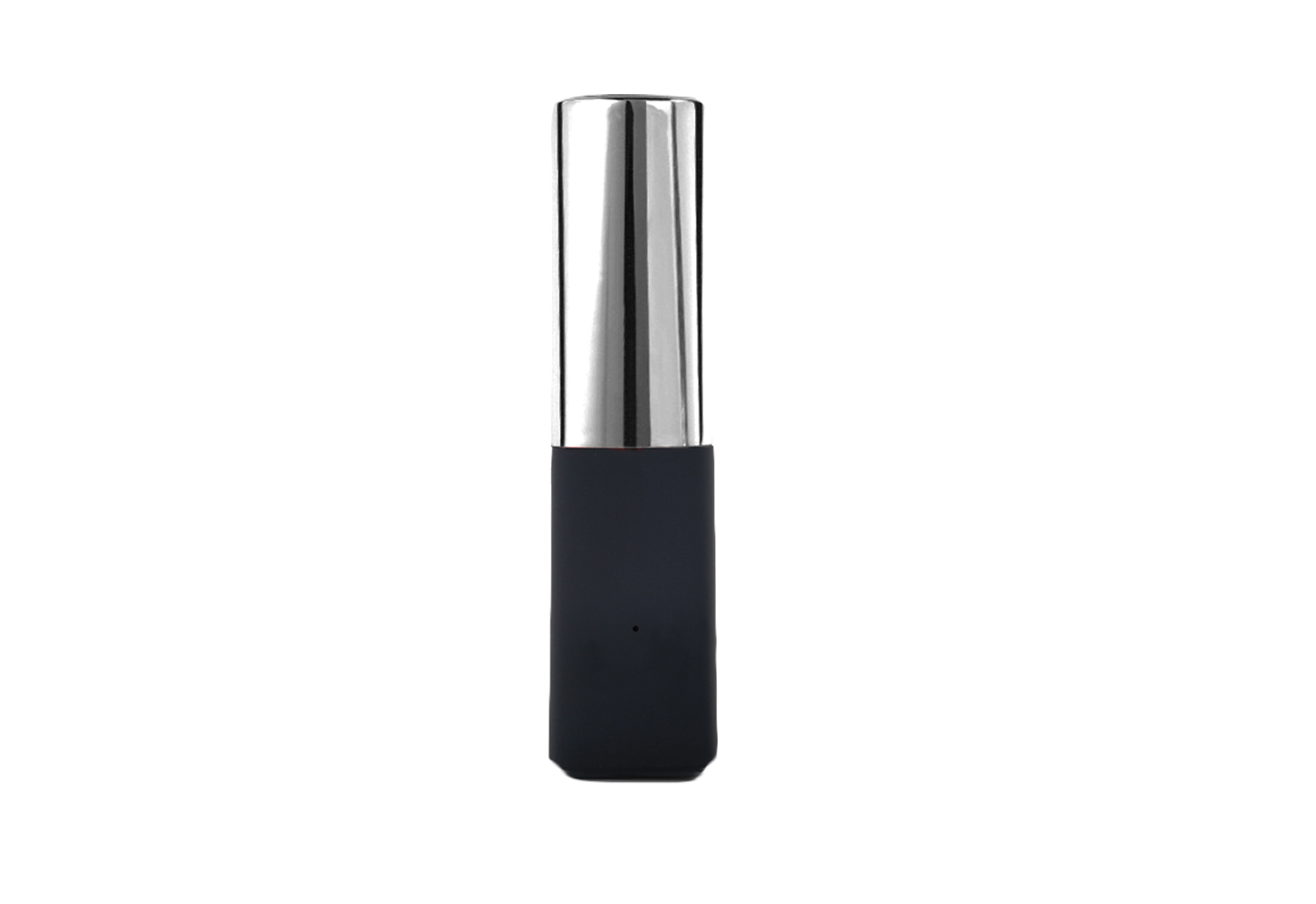 Must Have Home
Triple C PowerGloss in Silver
We've all panicked about a low phone battery, but you can kiss that particular anxiety goodbye thanks to this chic, portable charger. Hook the cosmetic-inspired gadget up to your phone or tablet for stress-free charging anywhere life takes you!
Must Have Home
Unplugged Dusti™ Screen Cleaner
These playful screen cleaners stick to your phone (or phone case) for easy use, and can be washed and reused — peace out, annoying smudges! Now your biggest problem will be picking which one to use first.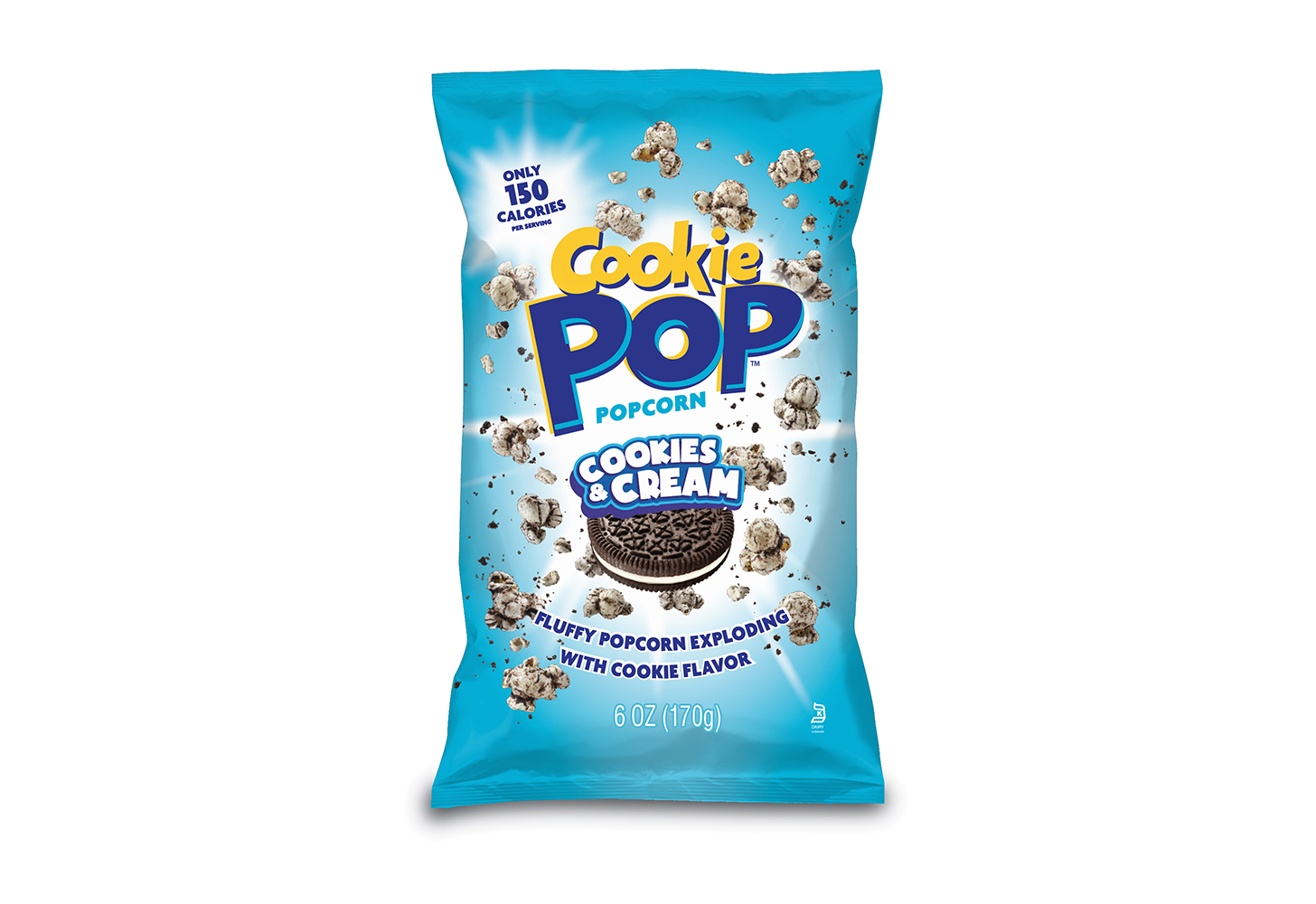 Must Have Food
Cookie Pop™ Popcorn Cookies & Cream
Our Food editors and readers are obsessed with anything cookies and cream, so when we tasted this fun, sweet-and-salty snack, we knew this bag wouldn't last more than a few minutes in our offices and households.
Not a POPSUGAR Must Have subscriber? Order your own monthly Must Have box now. Our POPSUGAR editors curate their favorites in fashion, beauty, home, fitness, food, and more just for POPSUGAR Must Have subscribers. Sign up and get a surprise delivery each month!
Don't forget to share your POPSUGAR Must Have moments with #musthavebox and follow POPSUGAR Must Have on Instagram.