August Must Have MINI Revealed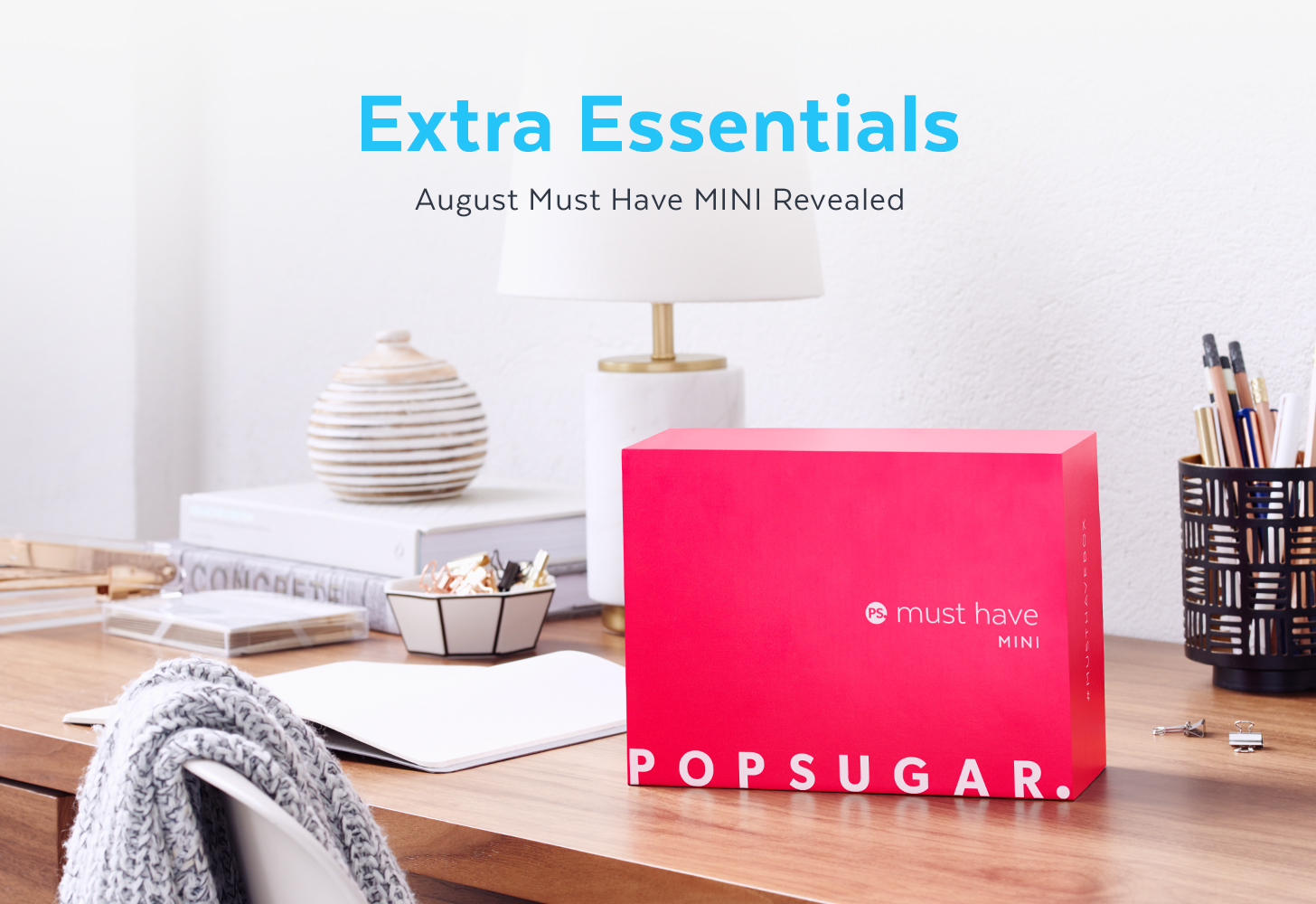 As the long days and relaxing vacations of Summer begin winding down, get your motivation back with these goodies that are perfect for starting fresh. When the seasonal transition feels this glamorous, there's no need to fear change!
This August Must Have MINI is sold out! Don't miss out on next month's, Must Have MINI.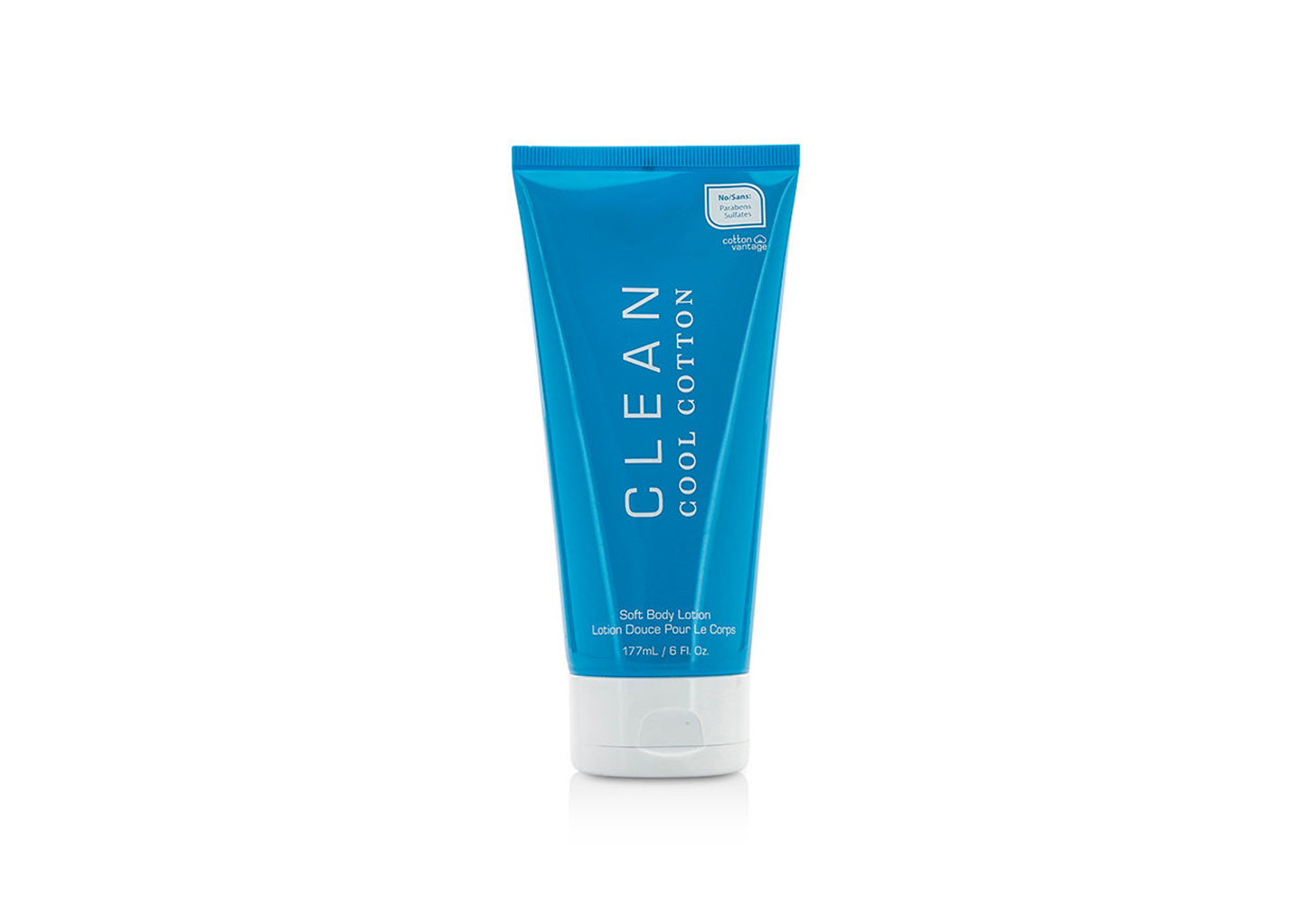 Must Have Beauty
CLEAN Cool Cotton SoftBody Lotion
Using a unique blend of cotton seeds, extracts, and proteins that soothe and moisturize skin, this luxurious lotion will both calm your skin and invigorate your spirit. Pro-tip: for an extra cool experience, store your lotion in the fridge before your shower and apply the chilled product afterward.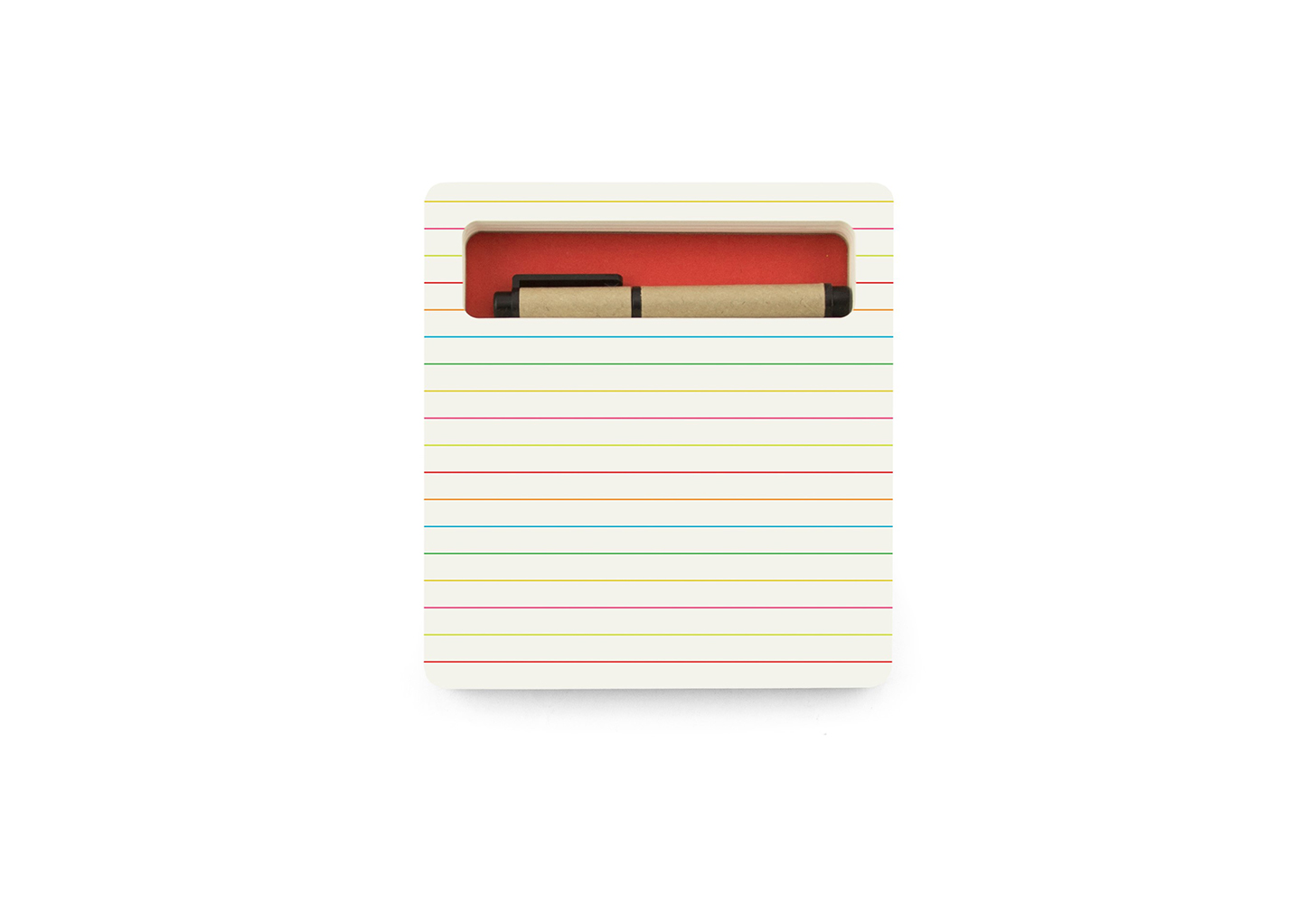 Must Have Home
Three by Three Seattle® jOTBLOCK™ Lined Notepad in Red
Perfectly suited for desktop organization, this notebook-themed pad and pen caddy will ensure that quick lists and ideas never slip your mind. Pro-tip: stow in an inner purse pocket for jotting down notes on-the-go!
Free Bonus Item
ToGoSpa™ Replenishing Eye Mask
What we love: they're packable in a carry-on for an instant refresher on a flight.
Not a POPSUGAR Must Have subscriber? Order your own monthly Must Have box now. Our POPSUGAR editors curate their favorites in fashion, beauty, home, fitness, food, and more just for POPSUGAR Must Have subscribers. Sign up and get a surprise delivery each month!
Don't forget to share your POPSUGAR Must Have moments with #musthavebox and follow POPSUGAR Must Have on Instagram.