December '12 Must Have Box Revealed!
December '12 Must Have Box Revealed!
It's almost time to ring in the New Year, and we're thrilled to share our sixth monthly POPSUGAR Must Have box with all of you. Your response over the past half year has been overwhelming, and we can't wait to show you everything we put in our December box. Whether you're hosting a party of your own this year or getting ready to hit the town in your favorite sparkly dress, we have just what you need. Plus, it wouldn't be the holidays without a sweet treat and something to help warm you up. Happy holidays from the POPSUGAR Must Have team!
To see everything in the box just read more.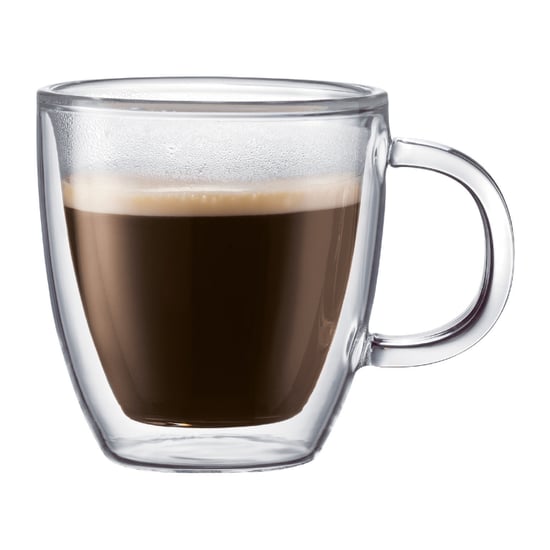 Must Have Home
Lisa Sugar, our editor in chief, has been raving about these Bodum mugs since she visited a friend's house last Summer. "After first experiencing drinking from this mug as a houseguest, I thought, I have to have these. Then a good friend gifted me a set and I could not contain my excitement," she shared. "They look great in any kitchen."
Individually mouth-blown by expert artisans, the two walls of breathable glass in these Bodum mugs creates amazing insulation. They keep hot drinks hot and cold drinks cold without condensation — which means no need to worry about your tables or coasters. Plus, they're gorgeous!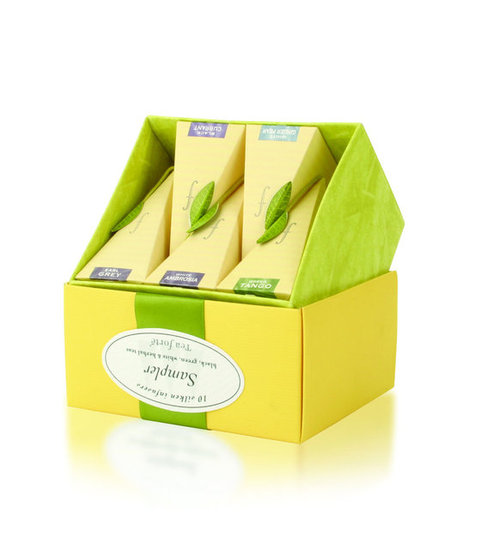 Must Have Food
Curl up with this heavenly assortment of teas from a line we've enjoyed for years, Tea Forté. The elegant box contains an variety of flavors to treat your guests or yourself this Winter. We first fell in love with the beautiful unique pyramid shape of these tea bags and then were won over by the calming and delicious flavors. Enjoy their most popular blends — we think these just might be your cup of tea.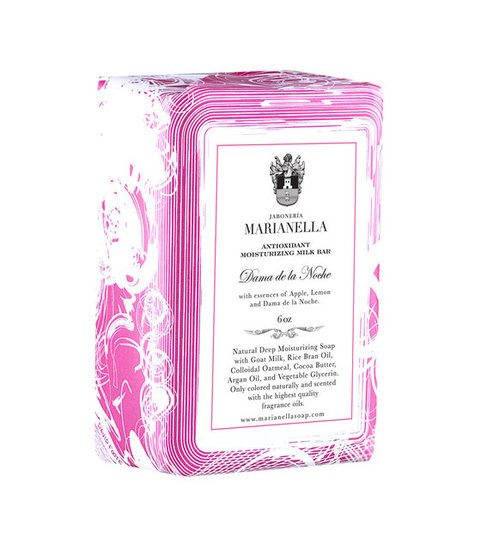 Must Have Beauty
Rejuvenate and moisturize your skin with these delicately crafted, luxurious soaps. The two bars are different, and we can't decide which one we love more. The Jabonería Marianella Rejuvenating Face and Body Bars are made with antiaging argan oil, soothing oatmeal, and vitamin-rich shea butter. A touch of honey adds antioxidant powers and vanilla bean provides a light exfoliant. The Jabonería Marianella Antioxidant Moisturizing Face and Body Milk Bar is rich with goat milk, cocoa butter, and more to leave your face and skin with a healthy, happy glow.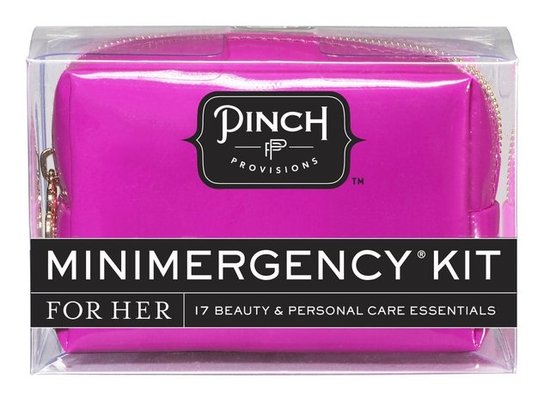 Must Have Fashion
Pinch Provisions Minimergency Kit
When you're on the go, there are any number of fashion and beauty emergencies you can run into. Lost a button? New shoes giving you a blister? Chip your nail polish? This Minimergency kit has everything you need! There are many solutions packed into this adorable little pouch, including earring backs, double-sided tape, deodorant towels, stain remover, safety pins, and so much more. You're ready to save the day at any holiday party!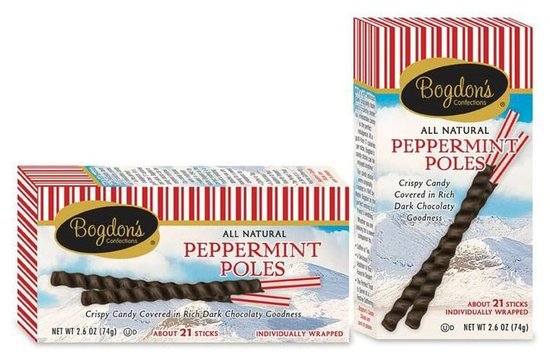 Must Have Food
Peppermint is one of the quintessential flavors of the holiday season, and these chocolate-covered sticks are a classic treat that brings us back to our childhoods. Dip them in your coffee or hot chocolate, savor one as an after-dinner dessert, or enjoy them on their own anytime of day. Plus, at only 17 calories per stick, it's about as guilt-free as the holidays get.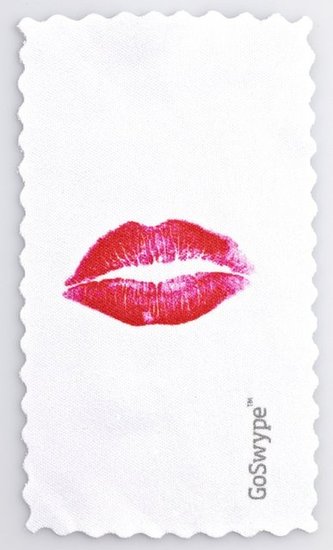 Must Have Tech
We are completely attached to our phones, and sometimes it's not so fun to think about all the places we set them down to keep a close eye until our next phone call. Thanks to the newly released GoSwype, we no longer have to worry about what we're holding up to our faces when we chat with loved ones, with a simple wipe of the cloth across the screen. Keep it in your bag at all times, wipe off your phone when you need to, and breathe easy knowing it removes dirt, oil, grime, fingerprints, and up to 98% of germs and bacteria.
Must Have Fashion
It's holiday party season, and in the age of social media, we know how stressful it can be to find different cute dresses for every event. Rent the Runway has been our go-to solution for years. They have an amazing selection of cute cocktail dresses, sexy minis, and gorgeous gowns in a variety of brands we — and our favorite celebrities — love. Enojy this $30 gift card and wow your friends, family, and Facebook following as you navigate your December social calendar. Party on!