December 2016 POPSUGAR Must Have MINI Box Revealed
December MINI Must Have Box Revealed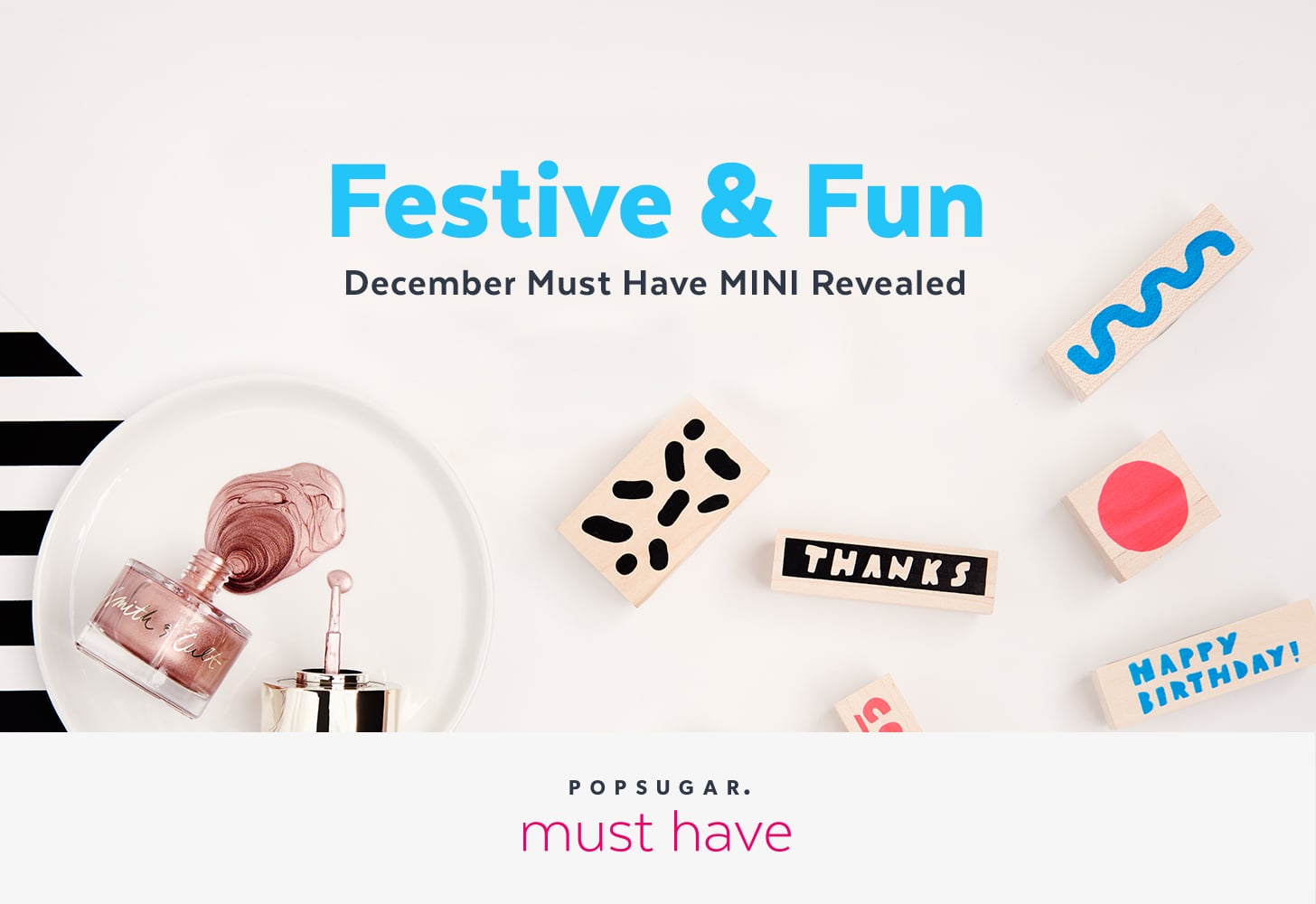 You'll want to use these festive finds all the way through the holiday season, but they're also perfect for giving to people you adore. Surprise far-away loved ones with custom snail mail, and introduce somebody (or yourself!) to a cult beauty favorite just in time for Winter's abundant social events.
Must Have Beauty
Smith & Cult 1972 Nail Polish
Rose gold adds just the right touch to any holiday outfit, and this long-wear nail polish looks great peeking out from fingerless mittens. Pro tip: submerge your nails in a bowl of ice-cold water to help the polish dry faster.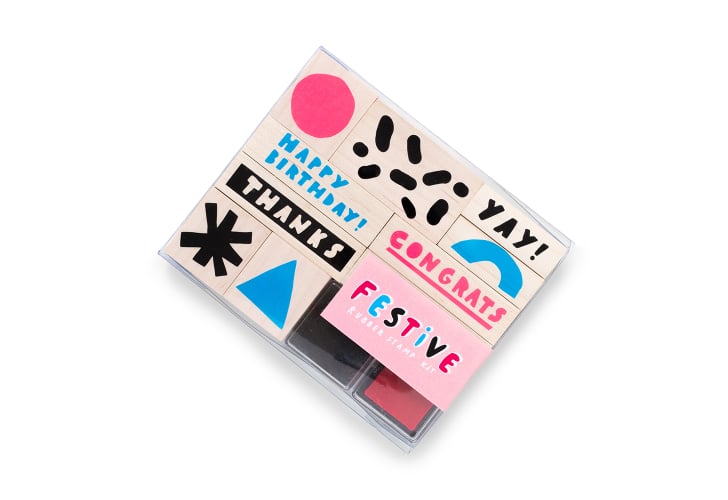 Must Have Home
Yellow Owl Workshop Festive Stamp Kit
Use this all-in-one stamp and ink set to create cards for any occasion, lending handmade sentiments a modern twist. Pro tip: skip the lines at holiday stores and stamp plain butcher paper to create custom gift wrap.
Not a POPSUGAR Must Have subscriber? Order your own monthly Must Have box now. Our POPSUGAR editors curate their favorites in fashion, beauty, home, fitness, food, and more just for POPSUGAR Must Have subscribers. Sign up and get a surprise delivery each month!
Don't forget to share your POPSUGAR Must Have moments with #musthavebox and follow POPSUGAR Must Have on Instagram.