Earn Affiliate Money on Subscription Box POPSUGAR Must Have
Join the POPSUGAR Must Have Affiliate Program!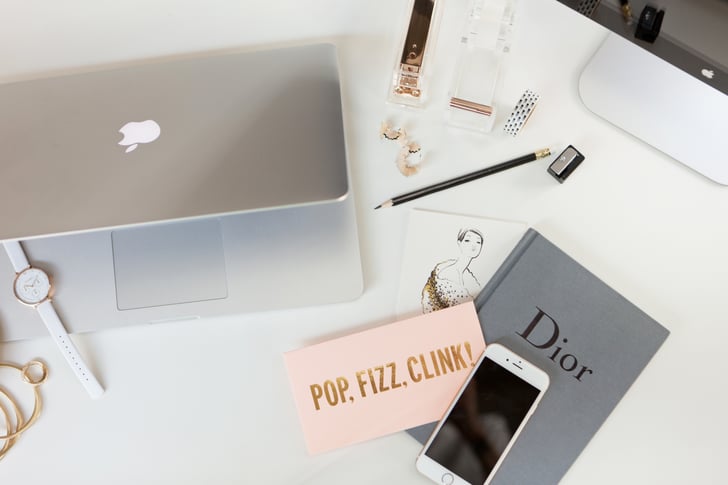 We're thrilled that you love sharing your POPSUGAR Must Have experience, and we wanted to create a platform where we could work together to spread the word about POPSUGAR Must Have.
Whether you are a blogger or a vlogger or something in between, our Affiliate Program is designed to reward you for sharing your #musthavebox love.
Program Benefits
Joining is FREE!
We offer a $10 payout for each referral you make.
Gain early access to inside information including sneak peeks, promo codes, and other special opportunities for you and your audience.
We've partnered with Pepperjam to track your success, so you can see how well you're doing!
Thank you for supporting POPSUGAR Must Have! We can't wait to start working together.
Get Started Now!
If you are already an Pepperjam publisher, log in and join the POPSUGAR Must Have program directly via Pepperjam.
If you have any questions, please contact MHaffiliate@popsugar.com