February ' 13 POPSUGAR Must Have Box — Revealed!
February ' 13 POPSUGAR Must Have Box — Revealed!
Whether you're single or coupled up, love is in the air in February. We wanted you to be able to spoil yourself with a luxurious after-bath wrap, pucker up with a new lip color, and update your undergarments. Get wrapped up in a romantic love story before seeing it on the big screen while indulging in classic Valentine's Day treats: chocolate and conversation hearts. We hope you enjoyed these special valentines from us to you and if you haven't already, sign up for POPSUGAR Must Have now to join in the fun!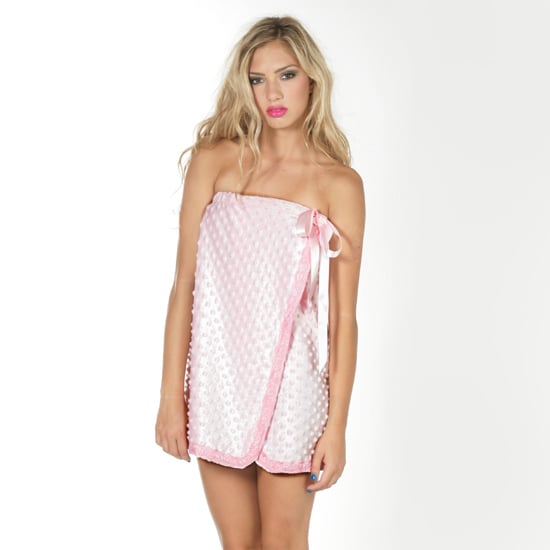 Must Have Fashion
Brokedown Wrap
Throw away your tattered old robe, and make your after-bath routine a little softer with this cozy Brokedown Wrap. This wrap is launching exclusively in the POPSUGAR Must Have box! The Brokedown scarf we sent in our September box remains our most popular item ever, so we were excited to team up with the brand again for its latest release. Color may vary.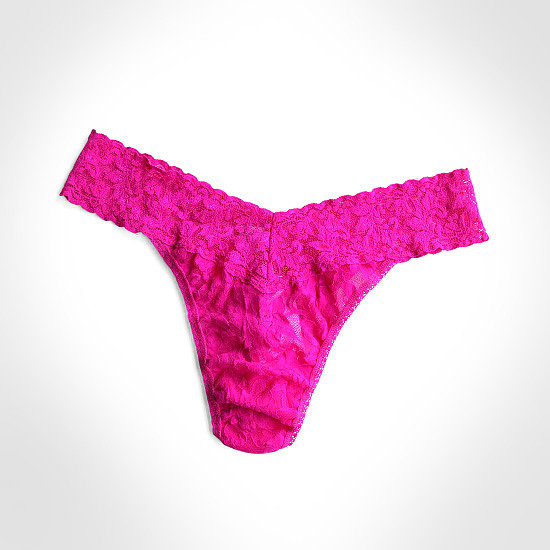 Must Have Fashion
Hanky Pankys
We've been loyal Hanky Panky fans for years — they're comfortable, colorful, and just sexy enough to be worn for both your everyday and special occasions. Avoid visible panty lines with the flattering cut and fit. Regardless of who your Valentine's Day date is this year, you deserve to feel great, and you can never have too many Hanky Pankys. Color may vary.
To see the rest of what's inside our February box just read more.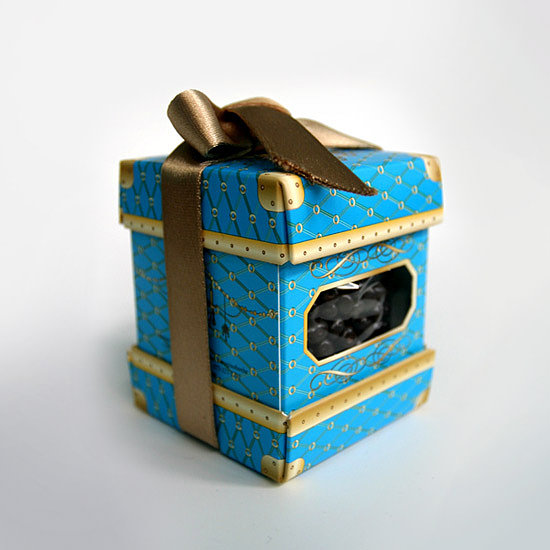 Must Have Food
MarieBelle New York's Trésor Box
Treat yourself to these decadent chocolate indulgences packaged in an adorable box from MarieBelle New York. Even if you can't make it to the SoHo shop, these luxurious confections will brighten any day in February. Snack on them on their own, or use them as a topping for your favorite dessert. Flavor may vary.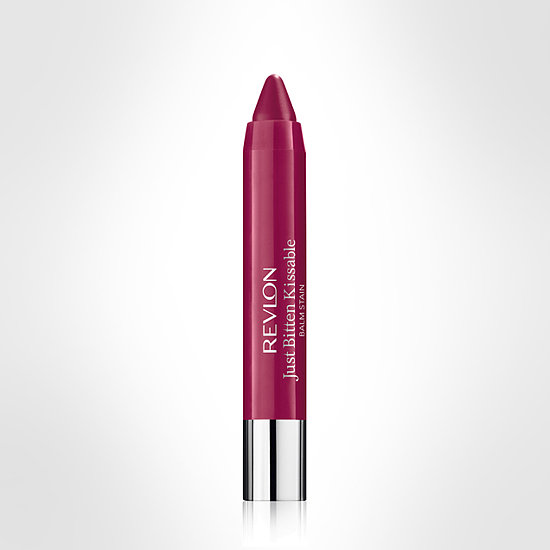 Must Have Beauty
Revlon Just Bitten Kissable™ Balm Stain
This lightweight stain works double duty, moisturizing your lips while also keeping the color on for hours. We've chosen a variety of our favorite shades to share with our Must Have subscribers. The container is as cute as it is functional and takes us right back to childhood coloring, only this time it's keeping us smiling in style all day long. Color may vary.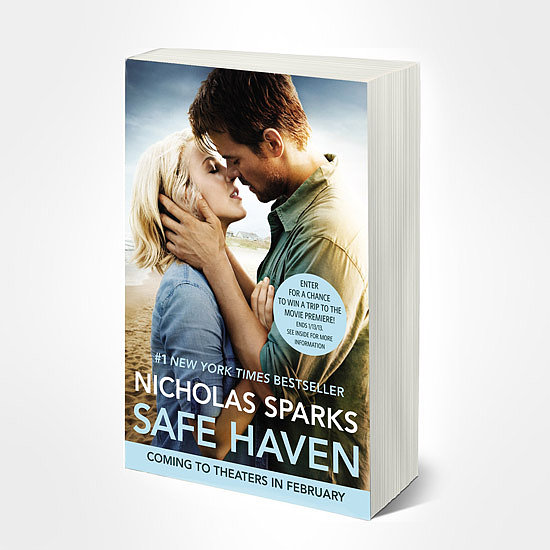 Must Have Entertainment

Safe Haven Book and Song Download
Nicholas Sparks is the king of pulling at our heartstrings, and his latest movie release, Safe Haven, hit theaters — quite appropriately — on Valentine's Day. Embrace your inner romantic with a copy of Sparks's book and a download code for a song from the soundtrack, "The Journey" by FM Radio. Josh Duhamel and Nicholas Sparks stopped by POPSUGAR last month, and the women of our office can assert that with these guys behind it, Safe Haven is not something we want to miss.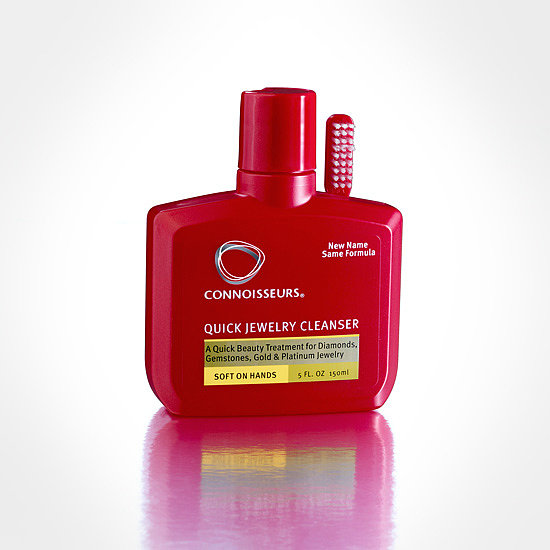 Must Have Home

Connoisseurs Quick Jewelry Cleanser

Keep your bling sparkling all year long with a quick and safe cleanser. This gel and toothbrush set is easy to use and won't destroy your favorite pieces or your hands. It works on gold, platinum, and gemstones, so add a little extra sparkle to your jewels.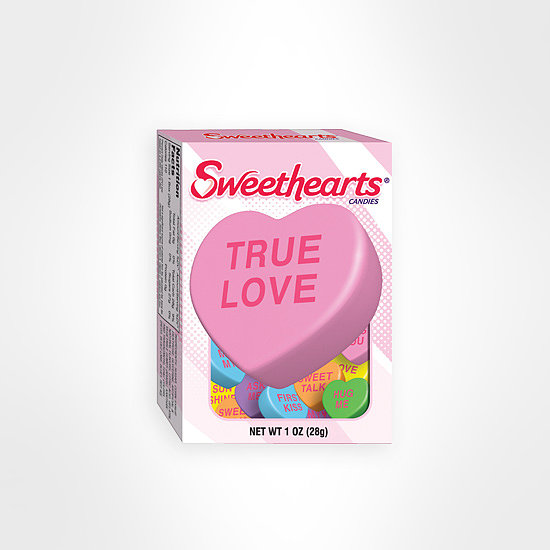 Special Extra

Conversation Hearts
There's nothing more classic than conversation hearts in February. Get nostalgic with these iconic sweets, or pass them off to someone special in your life.