February Must Have — Revealed!
February is a wonderful time, and not just because it's the month of love. It's after the holiday rush but before all of Spring's activities, making it the perfect opportunity to sit back and treat yourself well. For that reason, you'll find beauty products like an extra special face serum, noteworthy nail polish, and a relaxing candle. Of course, we wouldn't forget a little something (or two) for a romantic celebration, post-Valentines Day. Dare we say not even Cupid could deliver a better surprise?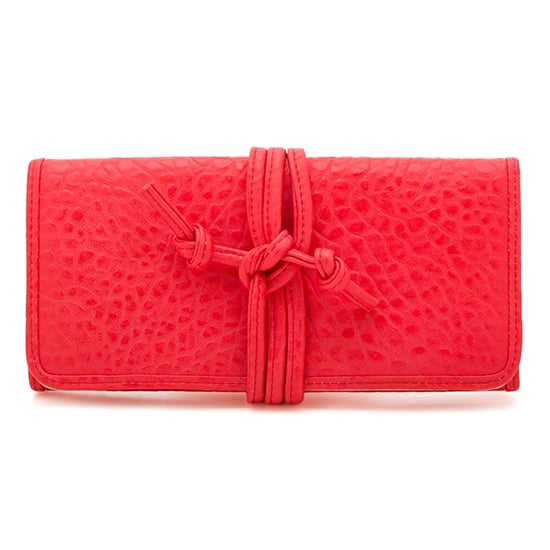 Must Have Fashion
There's nothing worse than when your jewelry gets tangled because it's floating in a pouch. The next time you're on the go, use this striking gorjana jewelry roll to store your most-used necklaces, bracelets, and rings. The design rolls up easily, and the three pockets will keep your gems nice and organized.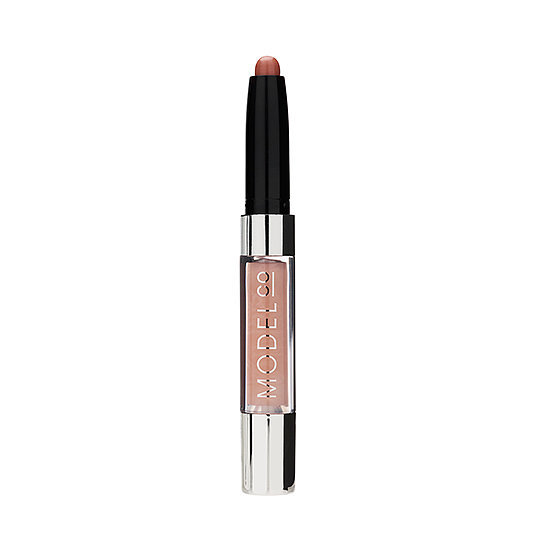 Must Have Beauty
ModelCo Lip Pops Duo Lip Gloss and Lipstick
Major points for anything that makes your beauty routine easier. That's just what you should expect with this ModelCo lipstick and lip gloss product. Designed to be worn separately or together, the long-lasting, high-shine duo is a welcome addition to your handbag. All it takes is a quick swipe, and you'll be photo-ready in no time.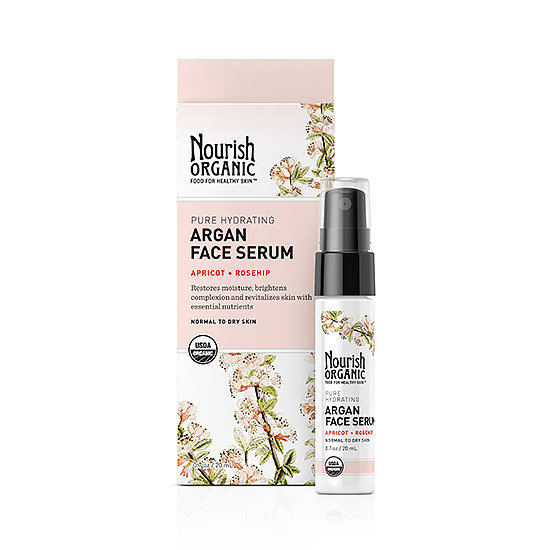 Must Have Beauty
Nourish Organic Pure Hydrating Argan Face Serum
Keep your face in tip-top shape! Made from a concentrated blend of Moroccan, apricot, and rosehip oils, Nourish Organic's all-natural face serum hydrates and softens skin for a brighter, even complexion. Use it in the morning under your daily moisturizer or at night before bed; either way, you'll instantly feel the soft and smooth difference.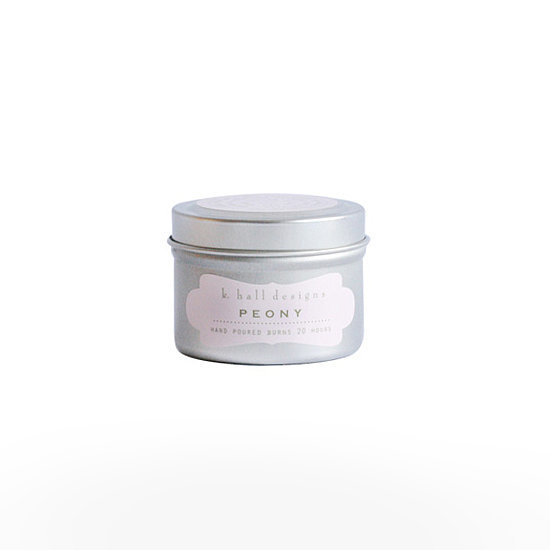 Must Have Home
K Hall Designs Peony Travel Candle
All good things come in mini-packages, including this K Hall-designed travel candle. For once, you can take your favorite floral scent with you in a convenient tin. But don't let its small size fool you — the hand-poured candle made from natural vegetable wax has a burn time of 20 hours. Perfect for that Valentine's Day getaway!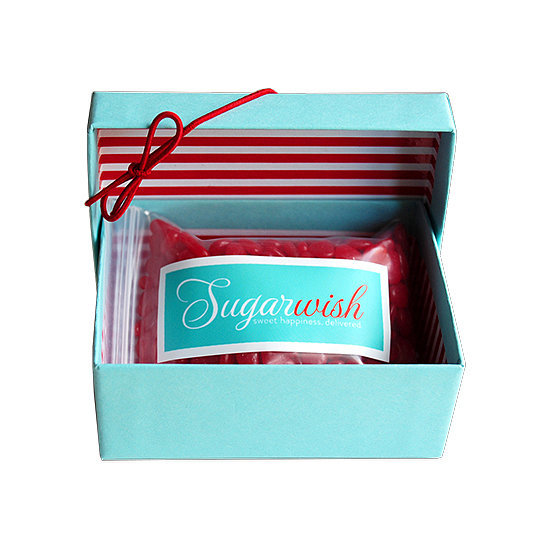 Must Have Food
Sugarwish Mini Red Cinnamon Hearts
Enjoy these Sugarwish cinnamon hearts now, but get your real personalized treat later. We love the online candy gift site, because the recipient gets to choose which candies they'd like to get in the cute blue boxes. We went ahead and ordered you the cinnamon hearts — because of Valentine's Day, of course — but give a friend (or yourself!) the sweet treat of their choosing with this gift card.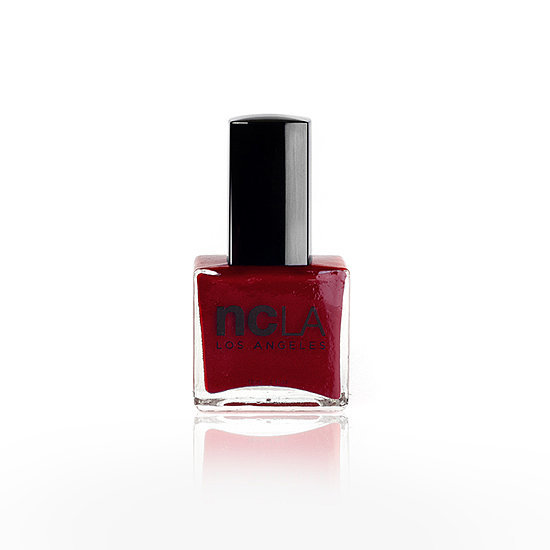 Must Have Beauty
NCLA Rodeo Drive Royalty Nail Polish
You'll be taking this polish to the salon, it's that good. This pretty deep-burgundy shade from NCLA features a quick-dry, chip-resistant formula that pretty much guarantees an easy finish. Take it from the name — even the rich and famous don't have anything on your nails.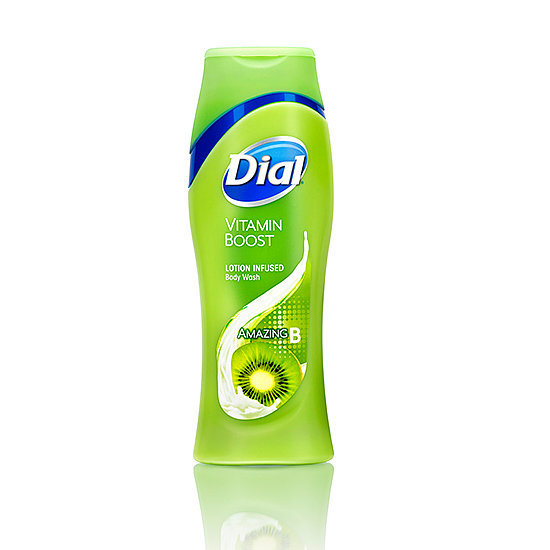 Special Extra
Give your skin the attention it deserves with a little help from Dial's vitamin-boosting body wash. The new advanced formula brings moisture straight to the skin's surface.
Did you love the February Must Have box? Get our monthly Must Have today!