How To Wear a Colored Smoky Eye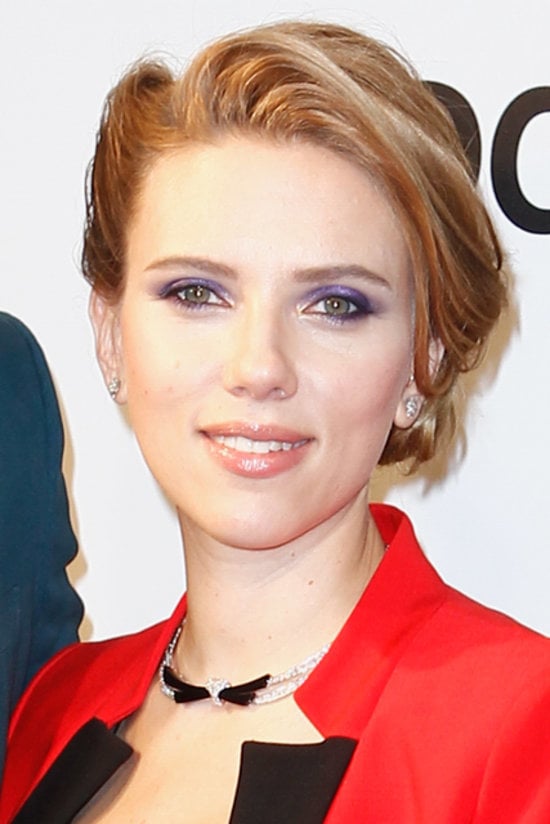 The easiest way to add some life to your boring black smoky eye this season? Do it in jewel tones, lady! Purples, blues, and pinks have been seen swept across women's eyes, and whether it's to a movie premiere like Scarlett Johansson or backstage at a fashion show, this looks always seems to land. "Jewel tones were a huge trend on the runways," says Kayleen McAdams, CK One color global makeup artist (and Rachel McAdam's sister!). "It brightens the eye and brings a little more color to it. It's fun!" Celebrities have cozied up to this trend, too. We've spotted it on Naomie Harris, Lupita Nyong'o, and Kat Graham, which
means it's high time we try out the trend ourselves.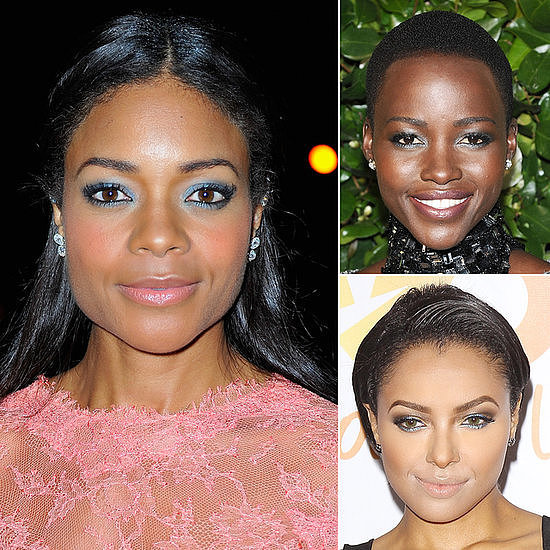 Play around with colors to see which color complements your eyes the most. Purples bring out greens, bronzy shades complement blues, and bright blues help brown eyes stand out. We recommend the Double-Ended Limitless Liner from the Santigolden Smashbox collection. "Start with a jewel-toned eyeliner, and sketch out the shape," McAdams says. "The pencil will help the shadow to stick better, and it will last all day." Next, blend the powder shadow into the liner, adding as much or as little as you feel comfortable. When you're done, clean up any wayward shadow with a sponge or a brush and add a few coats of black mascara. "You want the lashes to look really dark and bold." A quick swipe of neutral lipstick, and you're set with an updated smoky eye, whether it be for one of your dozens of Spring bashes or a night out on a date.