January 2017 POPSUGAR Must Have Box Revealed
January Must Have Box Revealed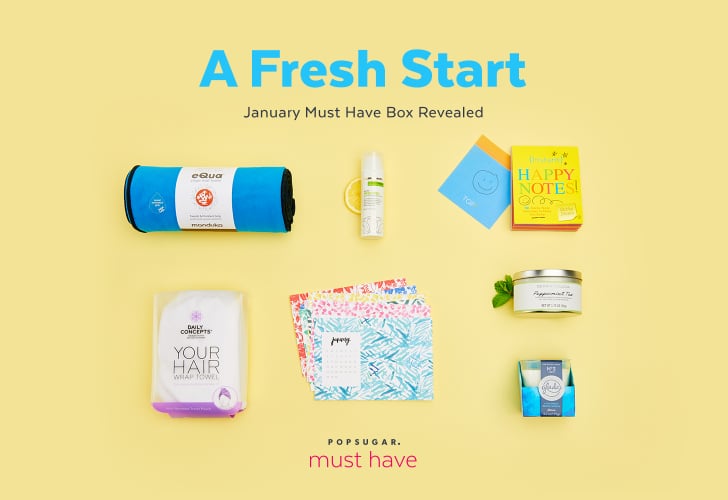 With 2017 in full swing, we've equipped you with everything you need to stay organized and feeling refreshed in the New Year. Whether you're heading to yoga, in need of a reason to smile, or having a relaxing night in, this box is the ultimate way to treat yourself.
The best part? There's still time to receive the Janaury box. Learn more about POPSUGAR Must Have and sign up today.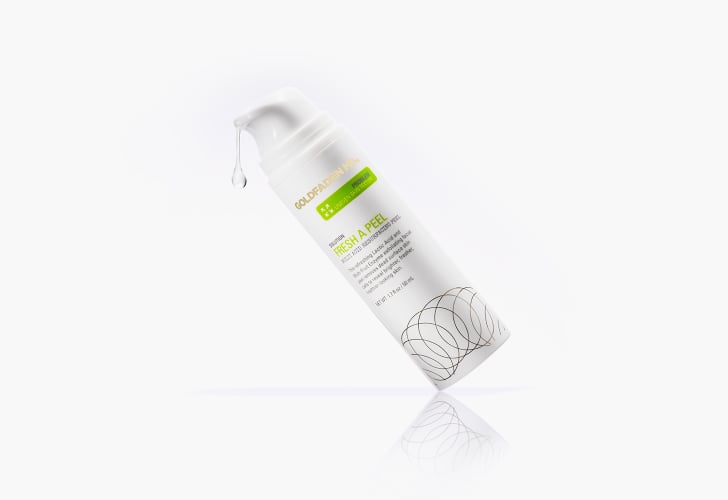 Must Have Beauty
GOLDFADEN MD™ Fresh A Peel Multi Acid Resurfacing Peel
Taking the term fresh-faced literally, this supercharged peel removes dead skin cells and with continued use, skin may become softer and brighter. This natural skin care line is clean and cooling while delivering effective results. Rejuvenate your skin this season from the inside out!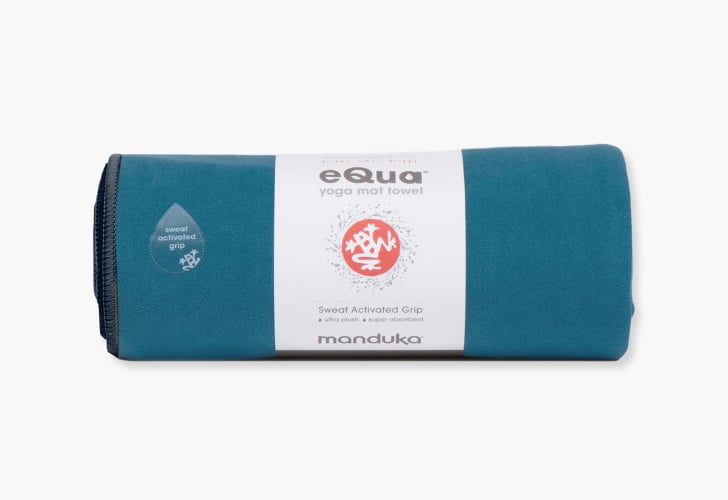 Must Have Fitness
MANDUKA eQua® Mat Towel in Playa
The perfect addition to any yoga class, this absorbent, quick-drying, and slip-resistant towel is ready to hold you in place as you breathe deep. Ultra-lightweight with exceptional durability, the soft, suede-like feel will cover your mat in style.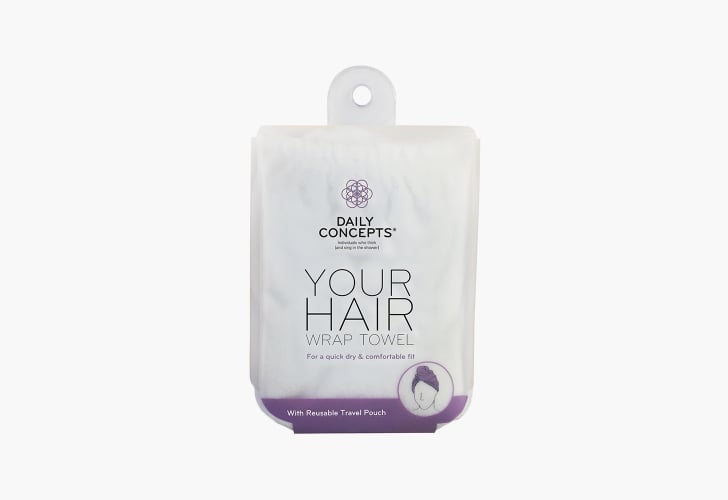 Must Have Beauty
DAILY CONCEPTS Your Hair Wrap Towel
Kiss that frizz goodbye! With special microfibers, this towel helps reduce flyaways, cuts your blow-dry time, and wraps around your hair comfortably while staying put. Tuck it into the reusable pouch for the perfect travel mate at the gym, at home, or on vacation.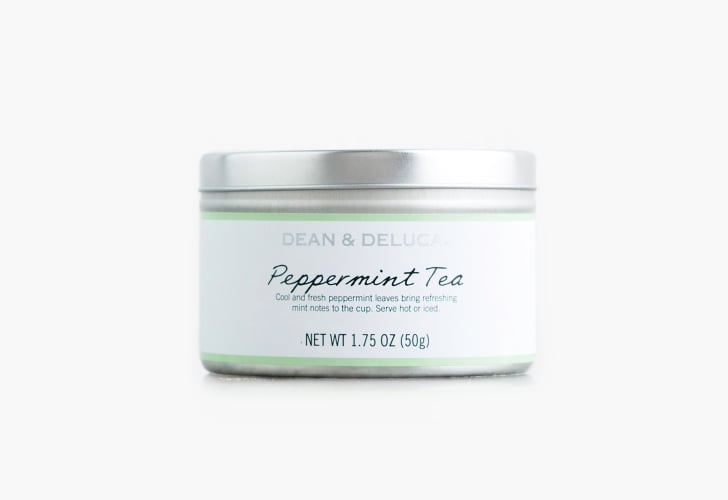 Must Have Food
DEAN & DELUCA Peppermint Loose Leaf Tea
It's time to wind down and relax with this aromatic peppermint tea. The soothing menthol flavor and added digestive benefits will keep your days and nights calm and refreshing.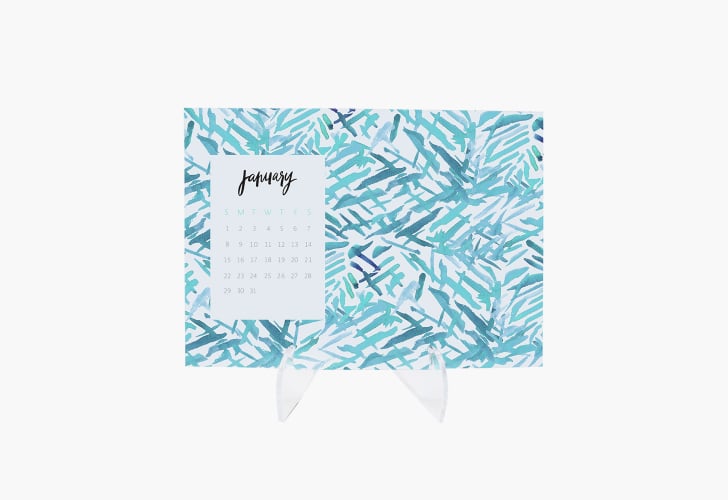 Must Have Home
MAY DESIGNS Desk Calendar & Notecard
Start each month off with a bit of beauty as you flip through this calendar filled with 12 hand-painted floral patterns. You'll not only enjoy the unique designs, but someone else will too! Flip over and cut along the dotted line to turn each page into a note for someone special.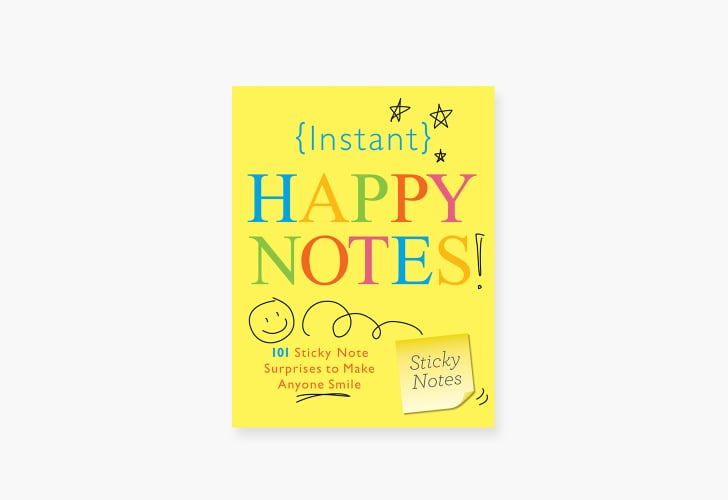 Must Have Home
Sourcebooks, Inc. Instant Happy Notes
Who doesn't need a pick-me-up now and again? Whether it's for yourself or a co-worker in need, these notes are full of fun illustrations and inspirational quotes bound to bring a smile to anyone's face. A daily dose of instant happiness is just a note away.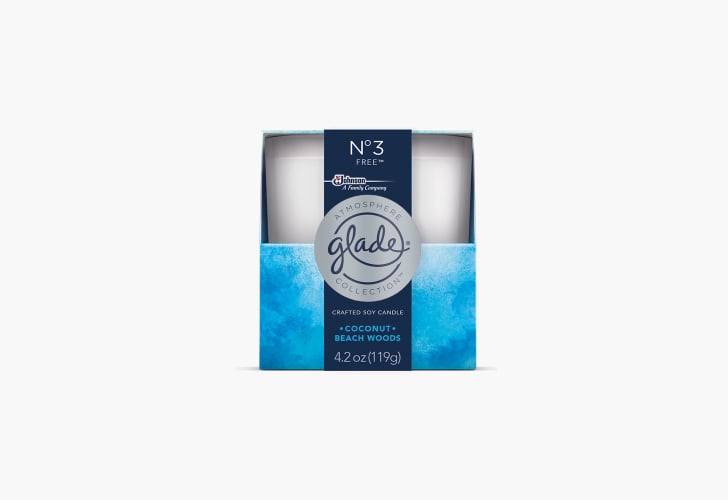 Special Extra
Must Have Home
The new GLADE® Atmosphere Collection™ N°3 Free™ — Coconut and Beach Woods Candle

Cold winter days are wonderfully cozy when paired with a spectacular, scented candle. The crafted blend of soy and paraffin waxes from the new Glade® Atmosphere Collection™, a new line of multilayered artisanal fragrances, is masterfully created to allow you to experience the power of fragrance to the fullest.
Not a POPSUGAR Must Have subscriber? Order your own monthly Must Have box now. Our POPSUGAR editors curate their favorites in fashion, beauty, home, fitness, food, and more just for POPSUGAR Must Have subscribers. Sign up and get a surprise delivery each month!
Don't forget to share your POPSUGAR Must Have moments with #musthavebox and follow POPSUGAR Must Have on Instagram.