January 2018 Must Have Box Revealed
January Must Have Box Revealed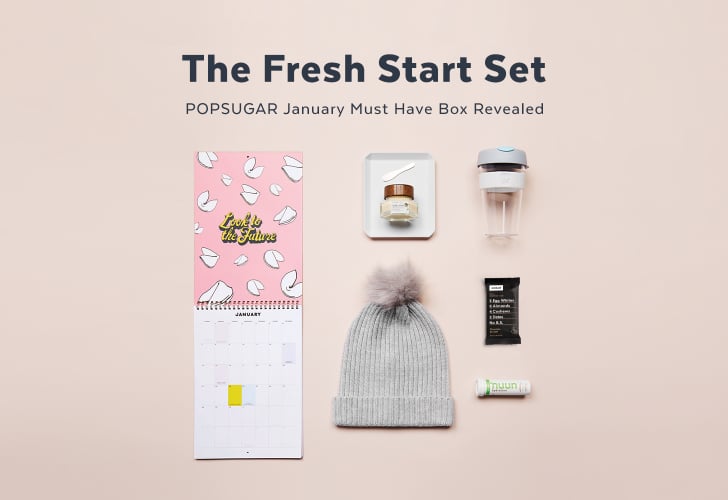 Start the year off right with specially selected items to keep you feeling and looking your best. From healthy snacks to a playful calendar to organize your goals, this box will make surviving the coldest month of the year fun and easy.
Learn more about POPSUGAR Must Have and sign up now.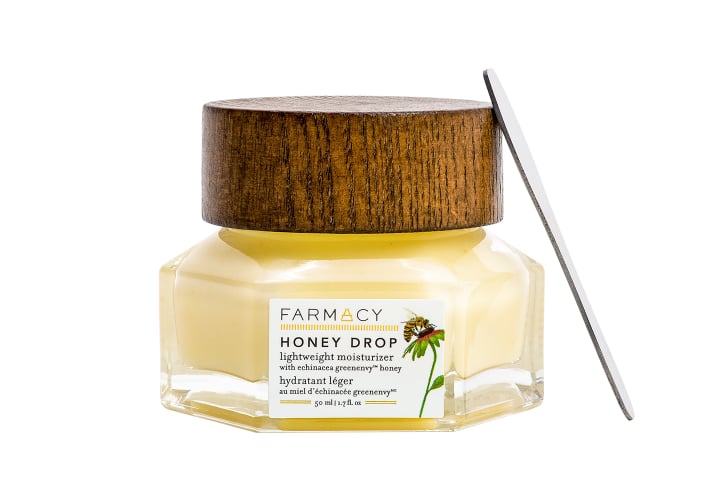 Must Have Beauty
Farmacy Beauty HONEY DROP Lightweight Moisturizer with Echinacea GreenEnvy™ Honey
Salvage your skin with this hydrating, weightless moisturizer. It's packed with superfoods, hyaluronic acid, and honey. It's light enough to wear under makeup and moisturizing enough to keep dry skin at bay.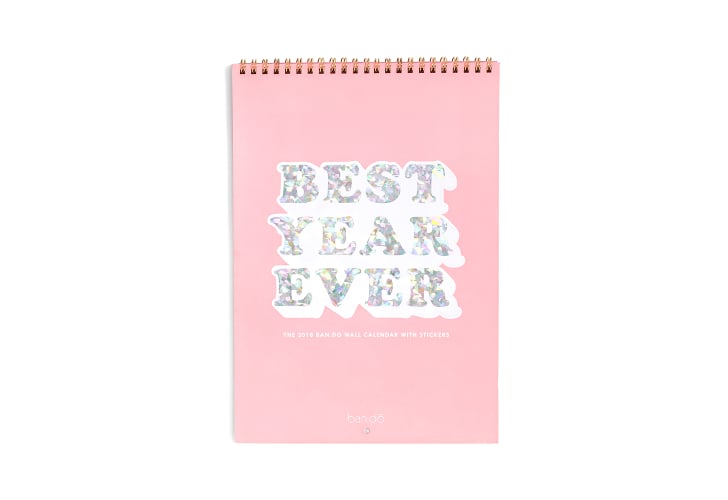 Must Have Home
Ban.do Best Year Ever Wall Calendar
No excuses for not fulfilling your dreams this year. You'll smile while turning the pages of your brightly hued Ban.do calendar that includes stickers and playful illustrations for every month. It's hole-punched so you can easily hang it on your wall, which makes it easy to stay organized and motivated all year-long.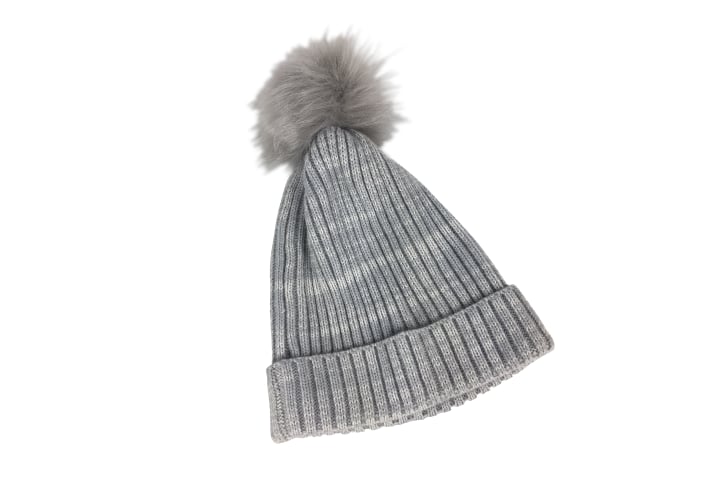 Must Have Fashion
Hat Attack Lightweight Ribbed Hat With Faux Fur Pom
Keep warm this month with an ultrasoft, adorable hat. The neutral hue will match just about any of your Winter coats and scarves, and the cute pom-pom will make you feel like a kid again. Wear it slouchy or cuffed depending on your mood that day.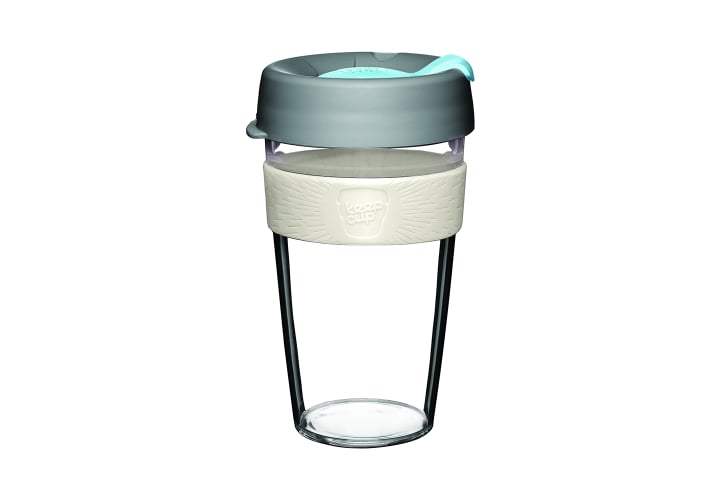 Must Have Home
KeepCup KeepCup Original Clear Edition, 16 oz
Commit to your resolution to be more eco-friendly this year with a lightweight, reusable coffee cup. The cup looks as beautiful as glass but is actually made from a clear BPA- and BPS-free plastic called Tritan. Unlike glass, this cup won't shatter if you drop it.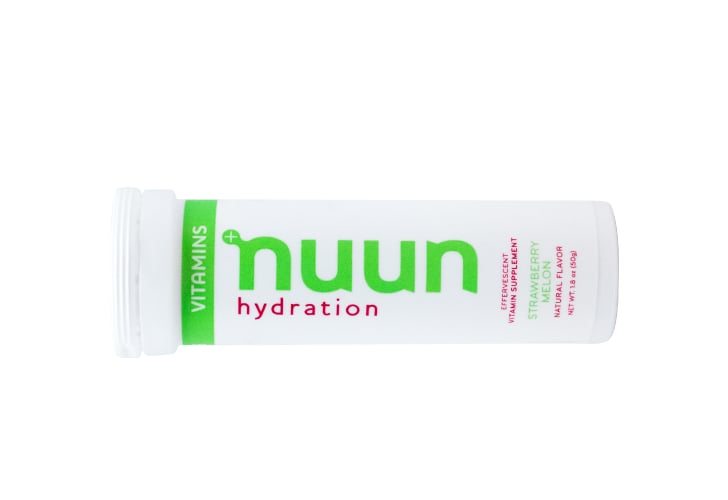 Must Have Health
NUUN Hydration Nuun Vitamins - Strawberry Melon
Nourish your body with a daily dose of tasty vitamins. This fruity tablet is made with completely clean ingredients, has just 10 calories, and will hydrate you better than water alone. It's packed with electrolytes and vitamins so you can start the year taking care of yourself.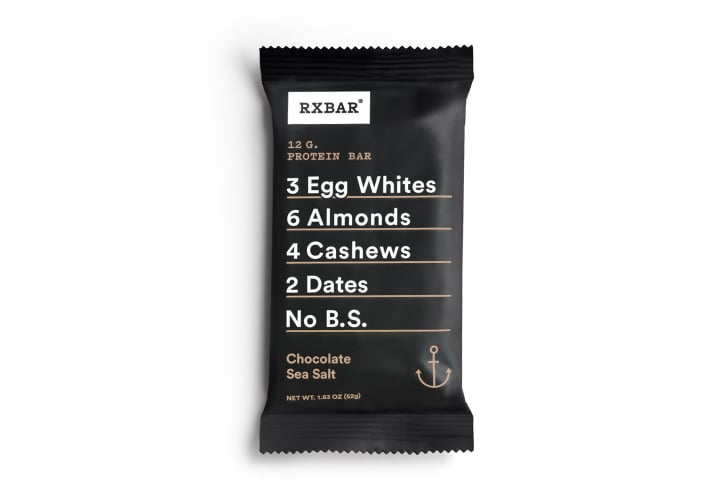 Must Have Food
Chocolate Sea Salt RXBAR
Reward yourself for an excellent day of self-care with a delicious chocolate protein bar. These bars come with simple ingredients like egg whites, almonds, and dates, and are gluten free, soy free, and dairy free. They'll keep you full without ever sacrificing nutrition or taste, and are the perfect post-workout snack.
Not a POPSUGAR Must Have subscriber? Order your own monthly Must Have box now. Our POPSUGAR editors curate their favorites in fashion, beauty, home, fitness, food, and more just for POPSUGAR Must Have subscribers. Sign up, and get a surprise delivery each month!
Don't forget to share your POPSUGAR Must Have moments with #musthavebox, and follow POPSUGAR Must Have on Instagram.