July ' 13 Must Have Box — Revealed!
July ' 13 Must Have Box — Revealed!
The dog days of Summer are upon us, and just because we may be searching for any way to beat the heat doesn't mean our fashion, beauty, or entertaining routines have to suffer. This month, we're sharing an accessory that will complement any outfit, a beauty product doing triple-duty, a refreshing beverage we can't get enough of, and more. Plus, try out a snack we just cannot stop eating. Enjoy!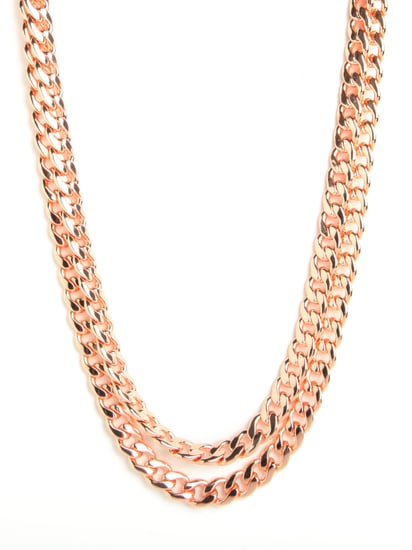 Must Have Fashion
BaubleBar Rose Double Curb Chain
We are all about rose gold right now. It's classic but also right on trend for the season. This necklace can transition from your daytime garden party right into a night out on the town. Use it to dress up a simple t-shirt or add a sophisticated touch to your favorite dress. We adore this piece, but the selection is endless on BaubleBar. Let this start your collection and obsession!
To see what else is in the box, just read more.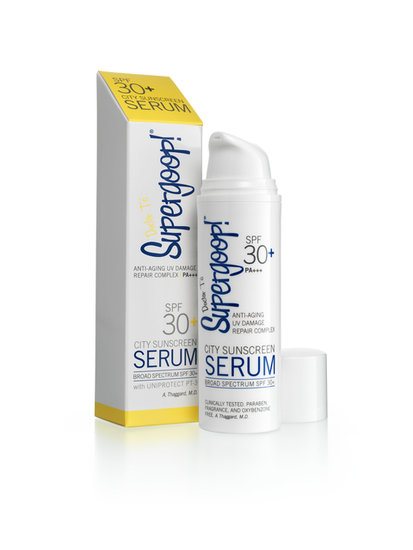 Must Have Beauty
Supergoop! SPF 30 Anti-Aging City Sunscreen Serum
It's the middle of Summer, and while our tans may be coming along nicely, it's still crucial to keep ourselves protected against sun damage. Supergoop! is a superhero of sunscreen that goes beyond protection to repair and moisturize your skin. This sunscreen serum also has amazing added antiaging benefits. The vitamins E and B5 reduce the appearance of fine lines and wrinkles — amazing.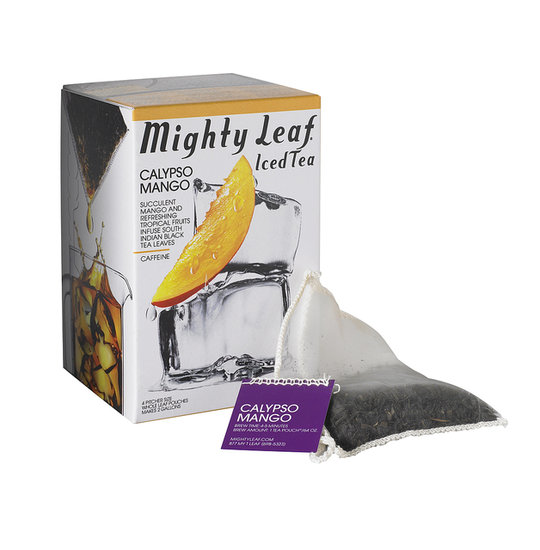 Must Have Food
Summer is synonymous with iced tea for us, so we knew we had to find the perfect flavors to send in our July POPSUGAR Must Have box. This Mighty Leaf tea is quick and easy to brew for your next barbecue or simple alfresco dining moment. Enjoy the naturally sweet flavor, which is sugar-free and delicious.
Flavors may vary.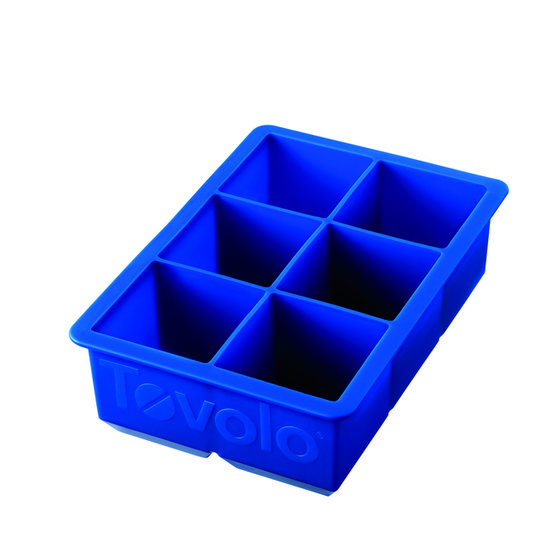 Must Have Home
What would iced tea be without the ice? These Tovolo ice cube trays are a staple for any freezer. They make the perfect two-inch cubes, which are easy to remove and pop into your drink. The larger cubes melt slower, so your drink will stay cold longer, whether it's a refreshing sip on a hot day or a well-made cocktail to close out the night. The tray is also dishwasher-safe and BPA-free.
Colors may vary.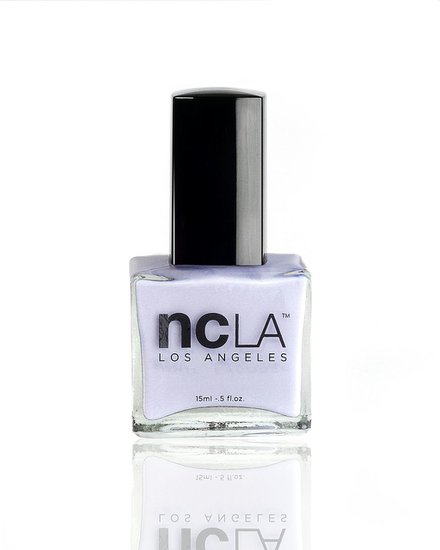 Must Have Beauty
Colorful nails are a must this season, and pastel purple is our pick for July. The great thing about pastels is they work all year long and add a bit of ladylike color to your look. Try NCLA's As If! on either your fingers or toes before slipping into your Summer sandals and hitting the town.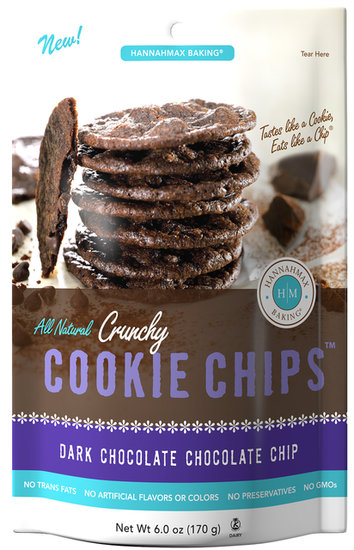 Must Have Food
HannahMax Dark Chocolate Chocolate Chip All Natural Crunchy Cookie Chips
It was love at first bite with these crispy cookies. We seriously fell for every single flavor we tried and were excited to team up with HannahMax to share this new flavor. What could be better than double the chocolate? Finding reasons to indulge is simple — the hard part is figuring out how to stop!