July 2017 POPSUGAR Must Have Box Revealed
July Must Have Box Revealed
Enjoy the longer days and hotter nights of Summer with a selection of red-hot products to enjoy in the heat. This box has beauty picks that will survive sweltering temperatures and snacks and accessories perfect to share with friends while being active or lazy outside.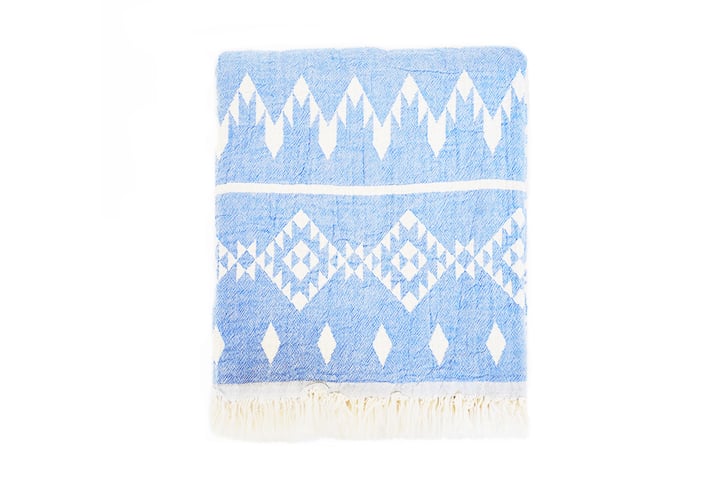 Must Have Home
Ocean Tribe by Turkish-T Kilim Towel
Whether you're enjoying a concert or having a picnic, this chic towel will become one of your most used accessories. It's made of 100% Turkish cotton, so you and your loved ones can enjoy the sun-filled forecast comfortably.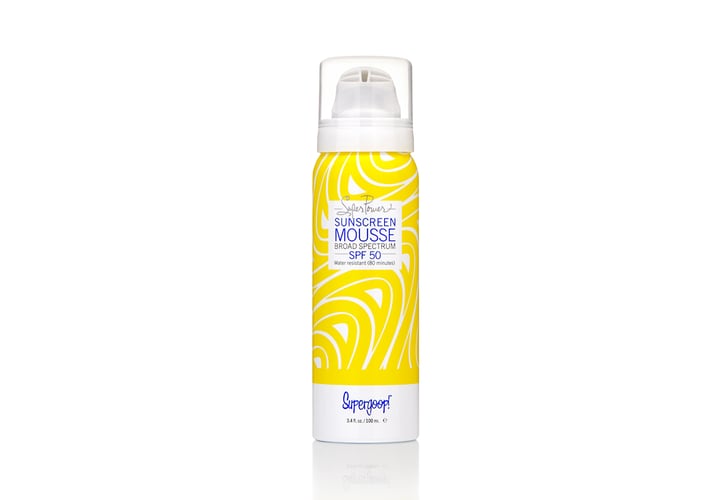 Must Have Beauty
Supergoop!® Super Power Sunscreen Mousse SPF 50
Don't forget to stay protected while soaking up the sun! This new whipped formula from Supergoop! is filled with moisturizing ingredients and antioxidant-packed blue sea kale and has SPF 50 so your skin will stay safe and hydrated.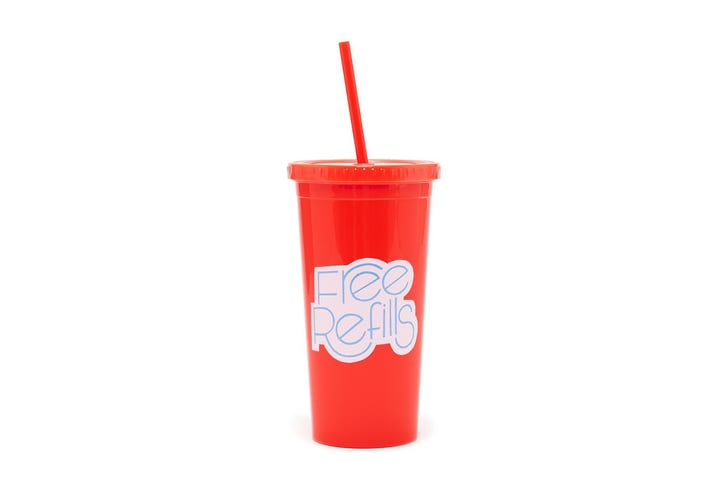 Must Have Home
ban.dō Sip Sip Tumbler
Consider sipping on your favorite fruity drink (or cocktail) with a brightly hued tumbler adorned with a cute saying: "free refills." Hydrating while unwinding on your new Turkish-T towel guarantees a great mood.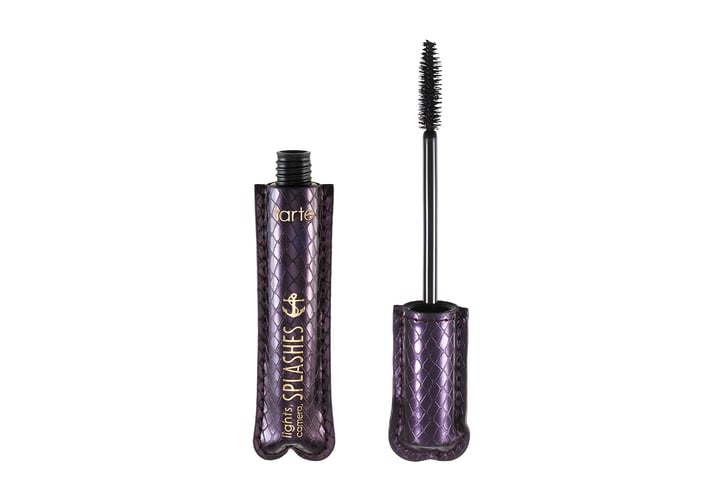 Must Have Beauty
Tarte Cosmetics Lights, Camera, Splashes™ Waterproof Mascara
Ensure that your lashes stay volumized and lengthened through your active schedule with an incredible mascara that won't budge.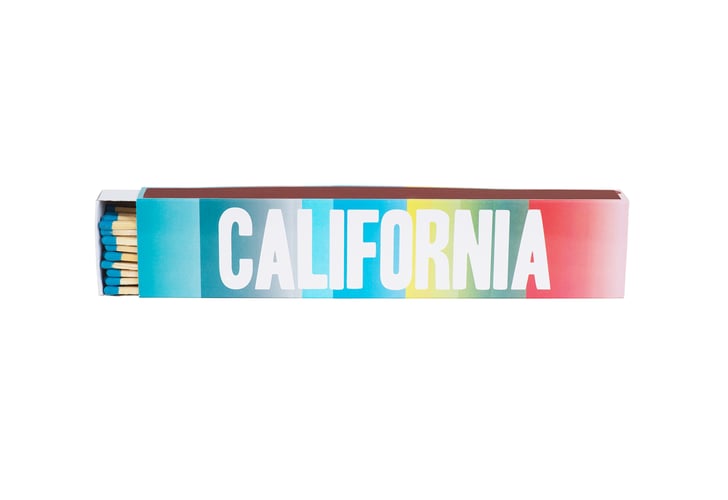 Must Have Home
SISTERS OF LOS ANGELES California Fireplace Matches
A warm night around a BBQ or a bonfire is a sure way to make lasting memories. These superlong matches come in a colorful case to match your stylish decor and make late-night gathering for feasting on s'mores even easier.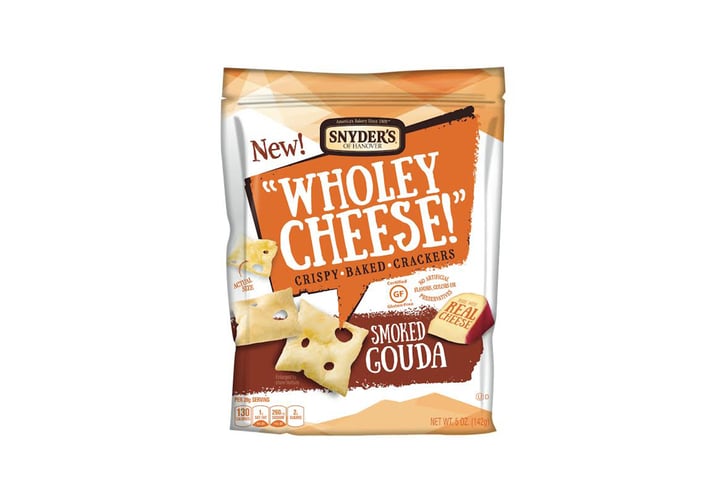 Must Have Snack
Snyder's of Hanover® Wholey Cheese! Smoked Gouda
Pass around this bag of baked crackers and prepared to be wowed! The crackers taste like gouda and are made without artificial flavors. It's obvious these crackers were baked with cheesy passion and love! Share with friends, or keep them all to yourself (we won't judge).
Not a POPSUGAR Must Have subscriber? Order your own monthly Must Have box now. Our POPSUGAR editors curate their favorites in fashion, beauty, home, fitness, food, and more just for POPSUGAR Must Have subscribers. Sign up and get a surprise delivery each month!
Don't forget to share your POPSUGAR Must Have moments with #musthavebox and follow POPSUGAR Must Have on Instagram.