Well, that was fast! We sold out of our inaugural July bag, but don't worry: we are now taking orders for our August delivery. Read more.


Every month, the POPSUGAR staff and I will curate an exciting bag full of fun must-have products from fashion, beauty, home decor, fitness, and more. Our customized bag will include tried-and-true classics, celebrity favorites, and brands you've yet to discover. Join now to receive our August must-have essentials for your home and entertaining.


For only $35 a month, including free shipping, expect full-size, premium must-have products. We can't wait for you to receive your POPSUGAR Must Have bag, delivered right to your door.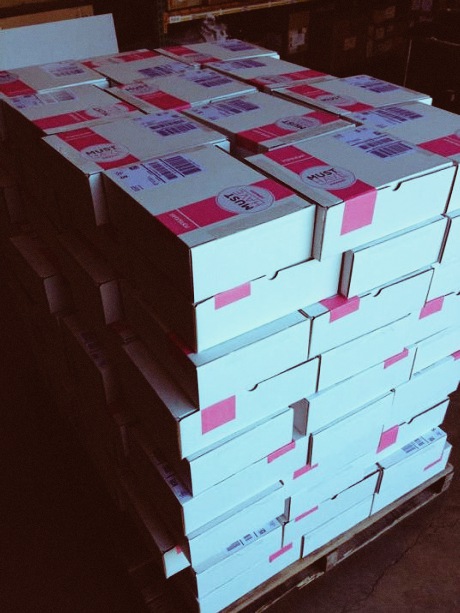 Here are the first boxes getting shipped! Expect to receive your delivery very soon!
— Lisa Sugar