July Must Have MINI Revealed
July Must Have MINI Revealed!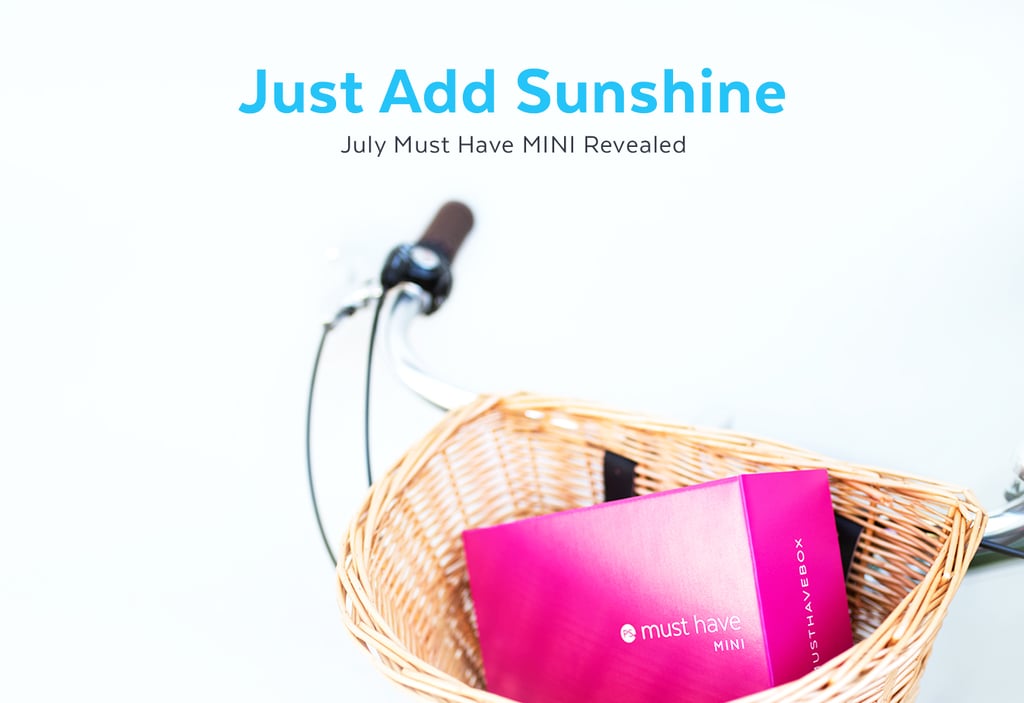 Keeping healthy and protected is key to a fun Summer, but staying safe doesn't have to be boring! Never miss a chance to have fun in the sun with these goodies, which will keep your skin refreshed and inspire you to stay hydrated — all in the bright, tropical style you want from the Summer season.
Love this box? Don't miss out on next month's box. Learn more about Must Have MINI and sign up now.
="https:>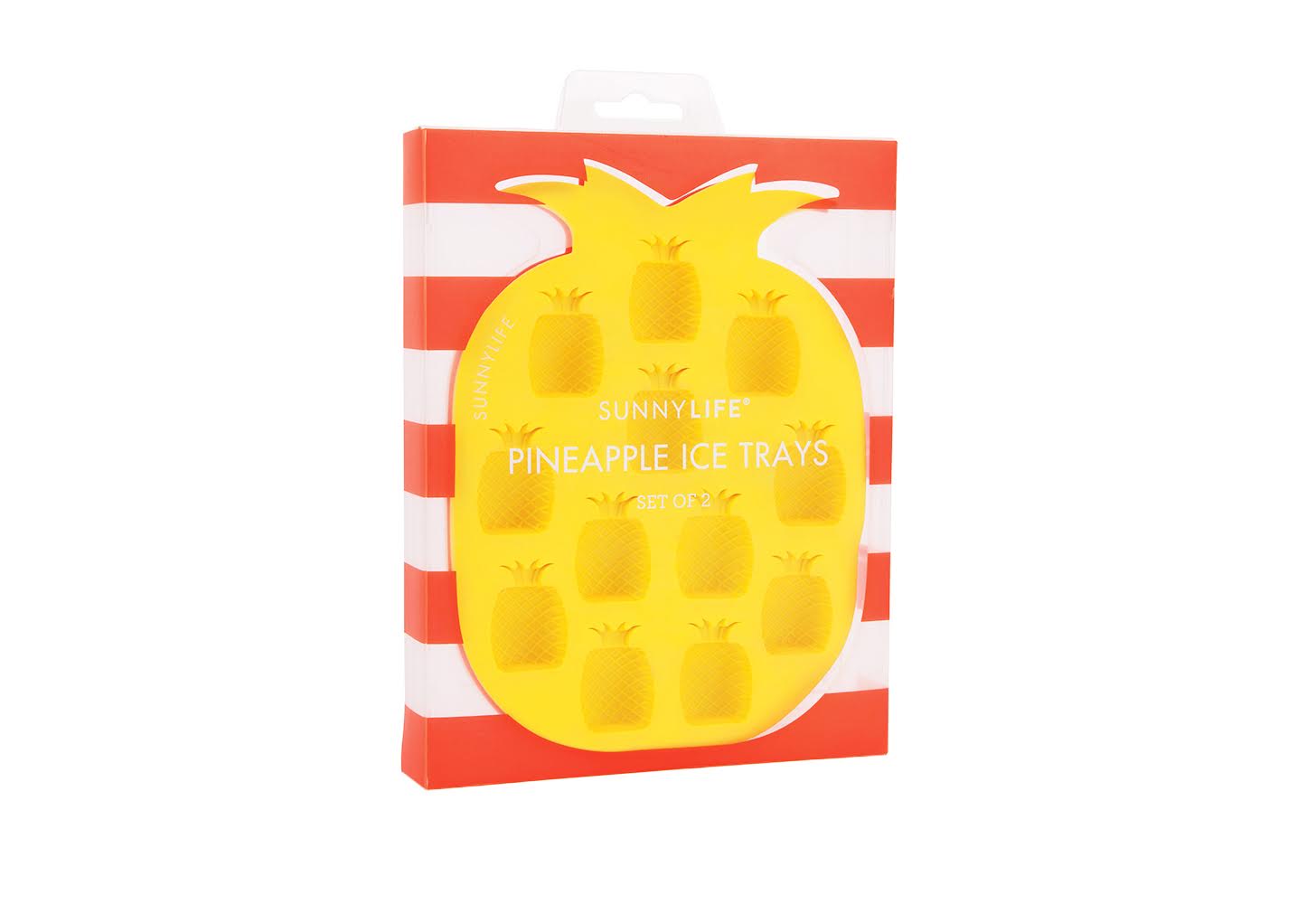 Must Have Home
Sunnylife® Pineapple Ice Tray
Add a splash of tropical fun to your favorite drink by freezing pineapple-shaped ice — this tray makes every glass of water and summery cocktail feel special. Pro-tip: freeze some herbs or fruit into your cubes for extra flavor!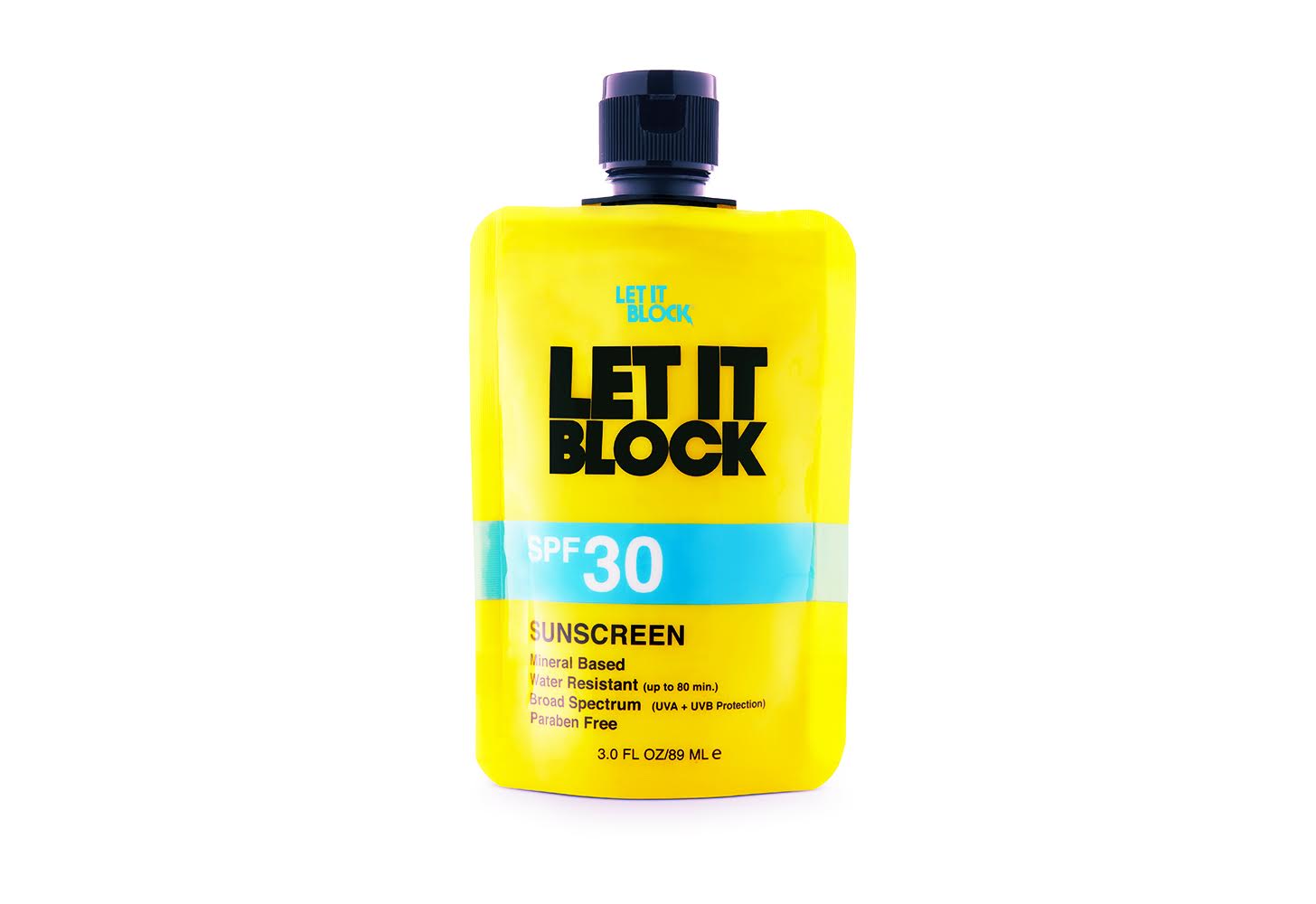 Must Have Beauty
Let It Block 30 SPF Sunscreen
This fun new sunscreen brand offers protection from harmful UV rays that's water resistant for up to 80 minutes using paraben-free, nutrient-rich ingredients. Pro-tip: recycle the compact pouch after using to minimize your carbon footprint!
Not a POPSUGAR Must Have subscriber? Order your own monthly Must Have box now. Our POPSUGAR editors curate their favorites in fashion, beauty, home, fitness, food, and more just for POPSUGAR Must Have subscribers. Sign up and get a surprise delivery each month!
Don't forget to share your POPSUGAR Must Have moments with #musthavebox and follow POPSUGAR Must Have on Instagram.