June ' 13 POPSUGAR Must Have Box - Revealed!
June ' 13 POPSUGAR Must Have Box - Revealed!
Whether you're on a boat or simply ready to add a nautical pop to your wardrobe, our June box has just the scarf you need. We also have what's bound to be the hottest new Summer reading release to keep you entertained and a workout to get you ready to hit the beach or pool. Keep your skin feeling fresh with this moisturizer, and breathe fresh to help an amazing cause, Happy June from all of us at POPSUGAR Must Have!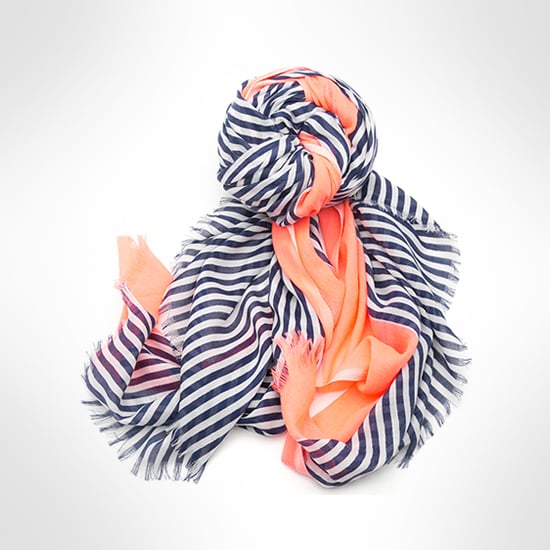 Must Have Fashion
Meet your new staple accessory! We fell hard for this scarf as soon as we saw it and simply love the way it mixes classic nautical blue and white stripes with a pop of perfect-for-Summer neon.
It is cute and versatile and can be used as a head scarf or a sarong to cover up your bikini and hit the beach. Pair it with a t-shirt and jeans for daytime, or let it add some personality to your go-to sundress all season long.
To see what else is in the box, just read more.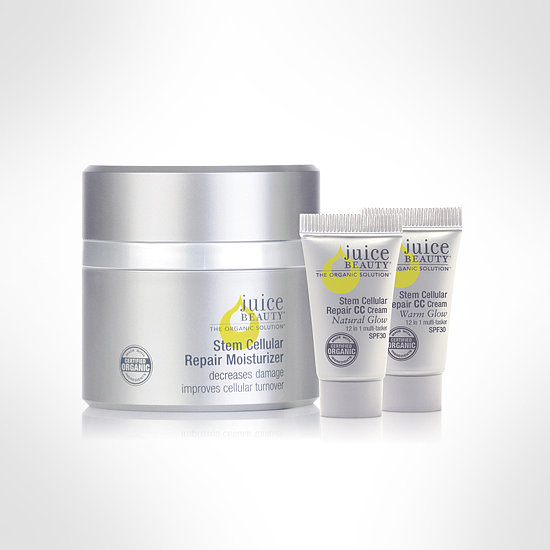 Must Have Beauty
Juice Beauty Stem Cell Repair Moisturizer
This rich Juice Beauty moisturizer utilizes its own blend of fruit stem cells infused with vitamin C and grape seed. It's made with organic ingredients and proven to reduce fine lines and fight signs of aging, plus it smells spectacular! We also adore the Juice Beauty CC Cream, so as an added bonus, we included samples of the two different shades Juice Beauty makes, so there's one to match you and one you can give to a friend!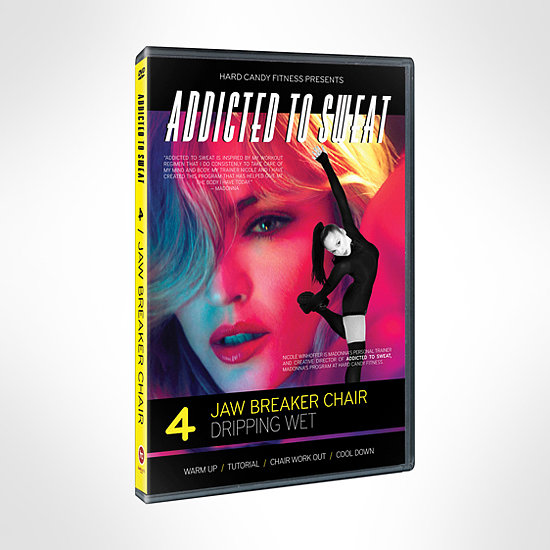 Must Have Fitness
Hard Candy Fitness DVD — Addicted to Sweat 4
Want to get the secrets behind one of Madonna's go-to workout routines? Use a chair and this DVD — and get ready to sweat. This intense but fun workout is aimed to sculpt, tone, and tighten the entire body.
The chair moves take on your butt, hips, and thighs, while the floor work targets your abs. Plus, its great for all levels. Our POPSUGAR Fitness Director Susi May says, "It is dancey, keeps your heart rate up, and really works the legs and abs!"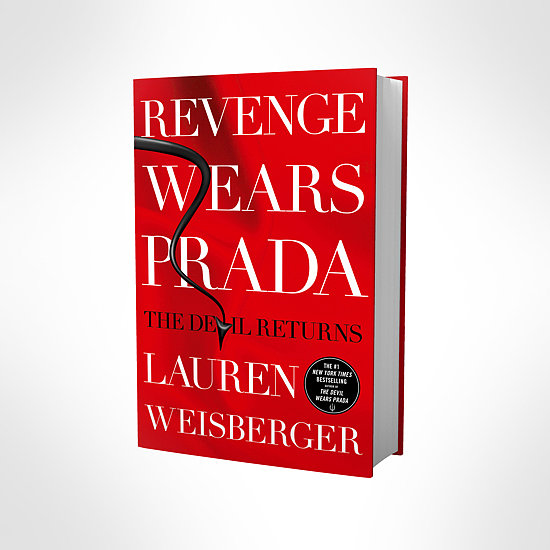 Must Have Entertainment
Revenge Wears Prada: The Devil Returns by Lauren Weisberger
Hot off the presses, we have the must-read sequel to No. 1 bestseller The Devil Wears Prada! We devoured this book as soon as we got our hands on it, and we couldn't wait to share it with you as soon as it hit shelves.
Lauren Weisberger's return to her iconic story, which also became one of our favorite movies, will make the perfect beach read to kick off Summer. Weisberger's follow-up novels have all been bestsellers, and we know this one will skyrocket right to the top of the list.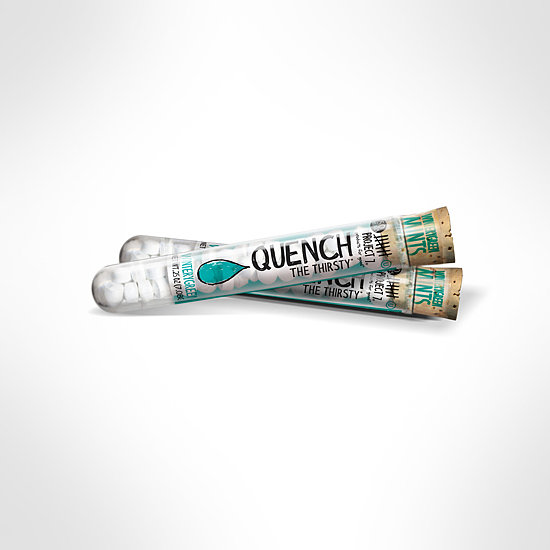 Must Have Food
7 Quench the Thirsty™ Wintergreen Mints
Project 7 is an amazing company that makes products that give back to a variety of charities in America and abroad. We picked these wintergreen mints, which benefit a project to bring clean drinking water to communities around the world.
More than one billion people worldwide lack a basic supply of clean water, and more than 1.8 million children die each year from water- and sanitation-related diseases. By choosing Project 7 Quench the Thirsty products, we are helping to provide clean water to people in need.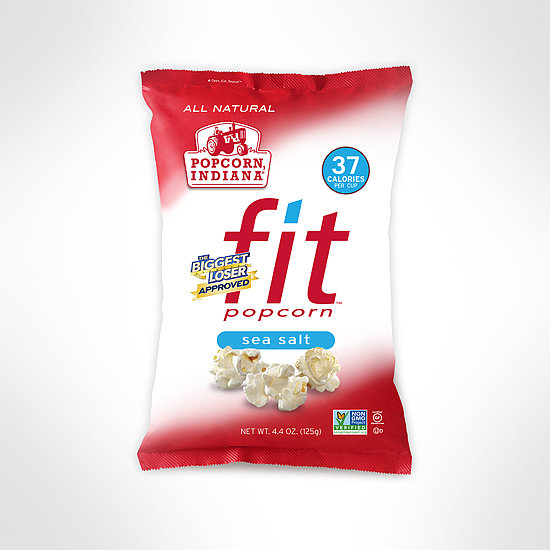 Special Extra
With 40 calories or fewer per cup, this is an addictive snack you certainly don't have to feel guilty about.
It's all natural and gluten-free, with zero trans fat. Try it to perk up your afternoon, or bring it out when you watch the big Summer blockbuster.
Not a subscriber? Join in on the fun and subscribe now!