June 2014 POPSUGAR Must Have Box Reveal Contents
POPSUGAR Must Have For June — Revealed!
You don't have to wait until the first day of Summer to get your beach bag packed and ready to go! We had vacation on the mind when we put together this exciting selection. From the juicy book you can't put down to a luxurious towel that can do double duty, we hope this is just the ticket to make it your best Summer yet.
Love what you see? Order your own Must Have box now!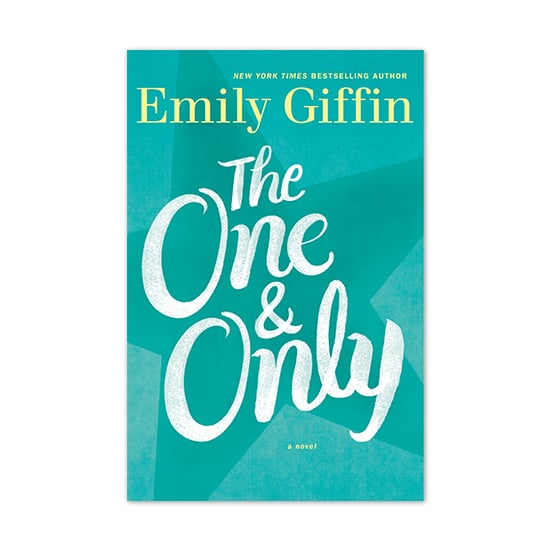 Must Have Entertainment
Emily Giffin's The One & Only
Look no further — your fun Summer read is here. New York Times bestselling author Emily Giffin returns with her highly anticipated novel The One & Only. It's a story of an unlikely romance and lifelong friends set against the backdrop of Texas football. You won't be able to put it down.
Must Have Beauty
SACHAJUAN Shiny Citrus Body Lotion
After a long day under the sun, the Shiny Citrus Body Lotion from SACHAJUAN will give your skin the hydration it needs. Using Swedish oats, this lotion reduces the appearance of wrinkles and calms irritation — keeping your skin replenished all Summer long!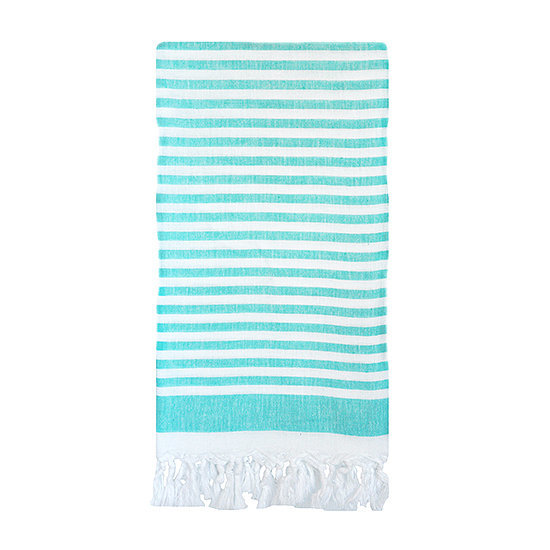 Must Have Home
Turkish-T Basic Breeze Sorbet, Turquoise
The Turkish-T Basic Breeze Sorbet acts as a lightweight beach towel by day and as a glam wrap by night. It's loomed from the world's finest cotton, so trade in your overused beach towel for this chic alternative.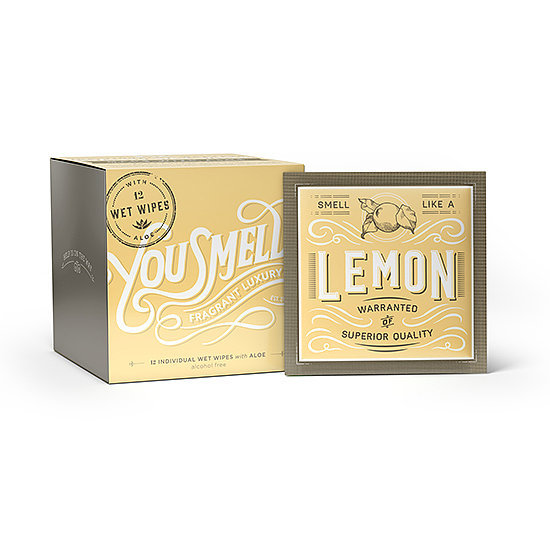 Must Have Beauty
You Smell Lemon Wet Wipes With Aloe
Finding time to freshen up just got easier with You Smell's Lemon Wet Wipes With Aloe. These naturally antibacterial wipes are not only durable, but also gentle. Throw these in your bag before your endless adventures ahead.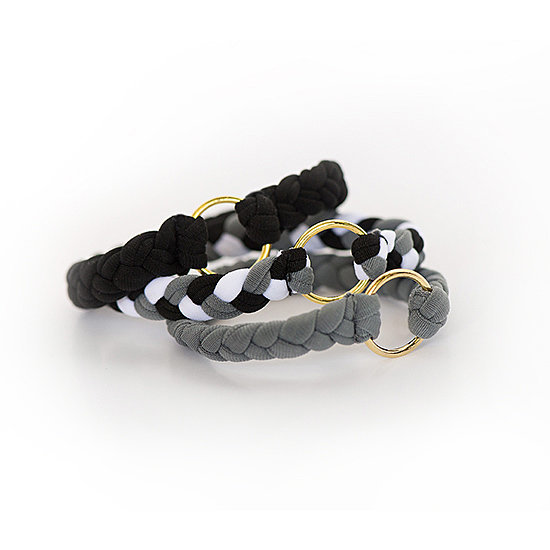 Must Have Fashion
Lollies Basics Hair Tie 3-Pack
Spruce up your ponytail instantly with Lollies' Basics Hair Tie 3-Pack. Made from swimwear fabric, they'll look cute on your wrist, and we love that these braided ties don't stretch over time like your average hair bands.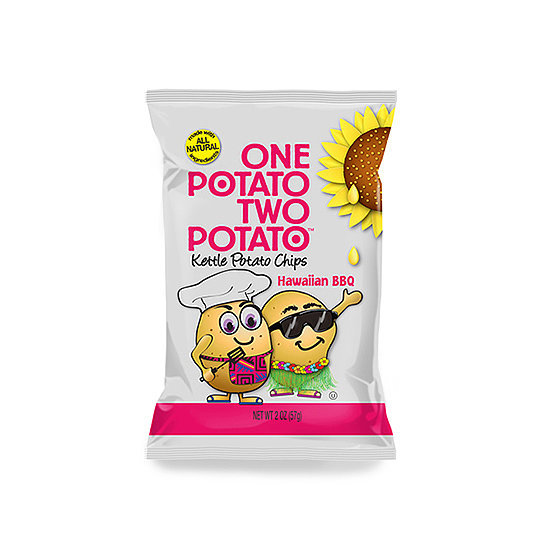 Must Have Food
One Potato Two Potato Hawaiian BBQ
Say aloha to the savory Hawaiian BBQ kettle chips from One Potato Two Potato. Cooked with all-natural ingredients and packed with flavor, these chips serve as an amazing party snack. We warn you: they're addictive!
Special Extra
Native Union Gift Card
Native Union created unique and simple designs for everyone in the digital age. With this $15 gift card, peruse the site full of geek gadgetry to find something that fulfills your techie dreams.
Get in on the fun. Sign up for POPSUGAR Must Have and get our editors' curated favorites delivered to your door each month!