June 2017 Must Have Box Revealed
June Must Have Box Revealed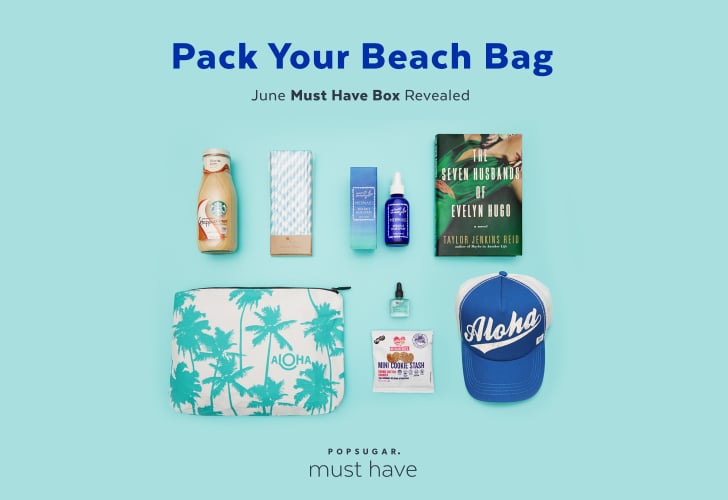 Arm yourself for the warm months ahead with items that will allow you to lounge in style. This box is packed with heat-busting goodies like refreshing iced coffee, mermaid-inspired beauty treats, and a juicy beach read that will make relaxing by the aquamarine water even more enjoyable.
Love what you see? Don't miss out on the next Must Have box. Order your box today!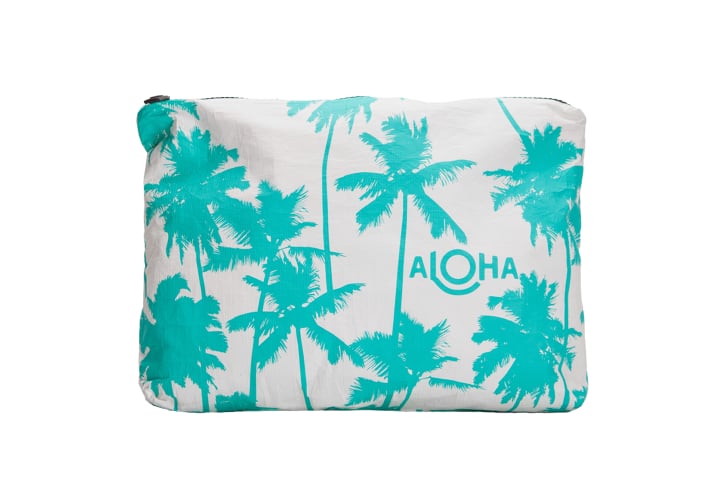 Must Have Home
ALOHA Collection Mid-Size Ocean Coco Palms Pouch
Pack your waterside essentials in this splash-proof zip pouch. The print will encourage you to get on island time and will protect your snacks, sea salt spray, and hat. You can also use it to store your wetsuit, dirty gym clothes, or other essentials as you run around town.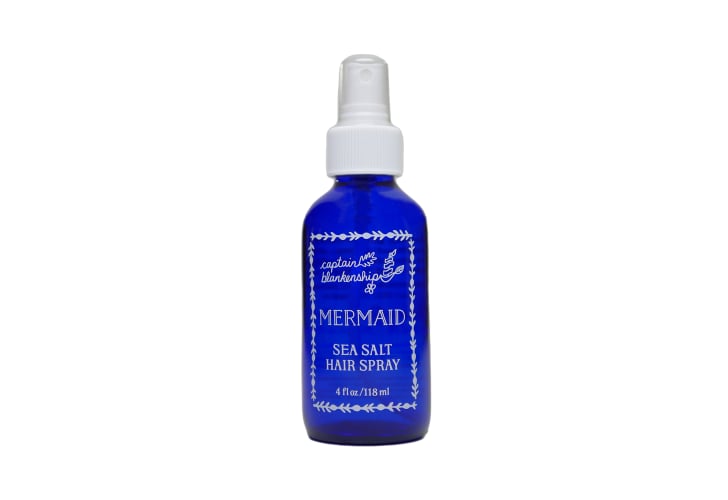 Must Have Beauty
Captain Blankenship Mermaid Sea Salt Hair Spray
Effortlessly style your hair with a sea salt spray that will add waves so gorgeous even a mermaid would be jealous. The organic ingredients like aloe vera and sea kelp extract will nourish your locks naturally without feeling crunchy.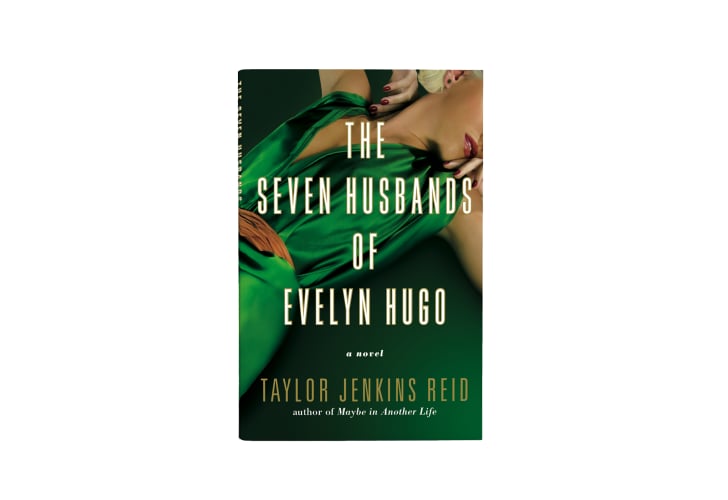 Must Have Home
The Seven Husbands of Evelyn Hugo A Novel by Taylor Jenkins Reid
There's nothing better than a juicy beach read. Taylor Jenkins Reid's latest novel is full of intrigue, emotional twists, and Hollywood glamour, making it easy to get lost in while soaking up the rays.
Must Have Beauty
NCLA So Rich — Mermaid Tears
Keep your nails from getting dried out on sandy and chlorine-filled days with this azure-hued cuticle oil that smells like honeysuckle. The vitamin E extract blended with sunflower seed oil will bring tears of joy to your tips.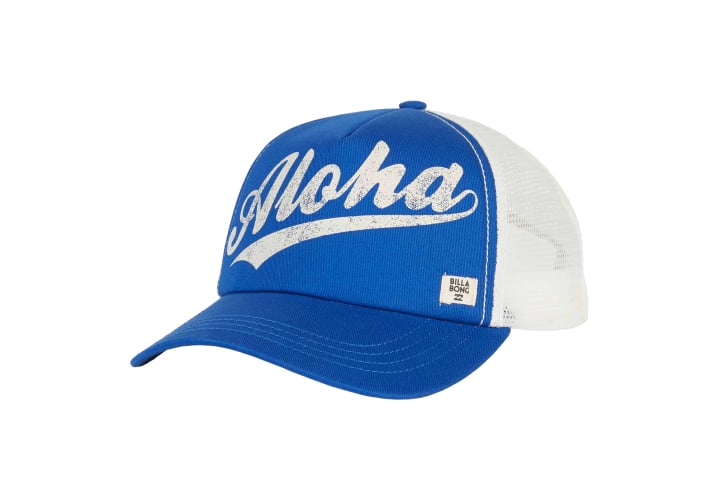 Must Have Fashion
Billabong Aloha Forever Trucker Hat
Keep your face out of the harmful rays while trying out the easy-to-wear trucker hat trend. This sporty cap will have you saying "Aloha" to even more oceanside activities.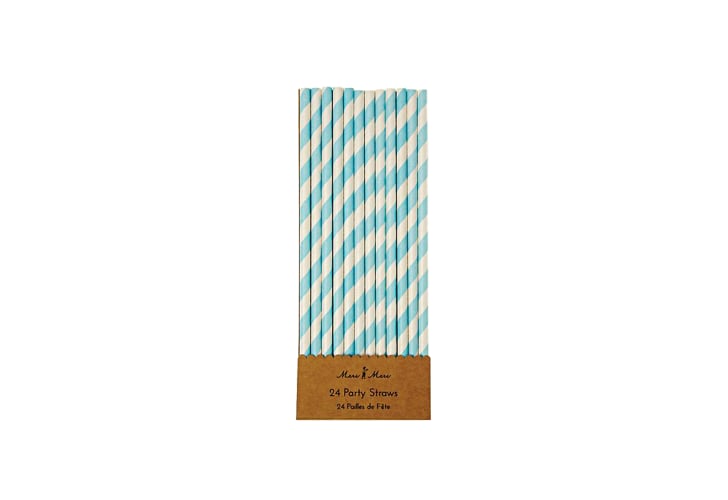 Must Have Home
Meri Meri Blue and White Party Straws
Sip your Frappuccino® and other summery concoctions through festive straws that add the perfect final touch to any outdoor festivity. Cheers!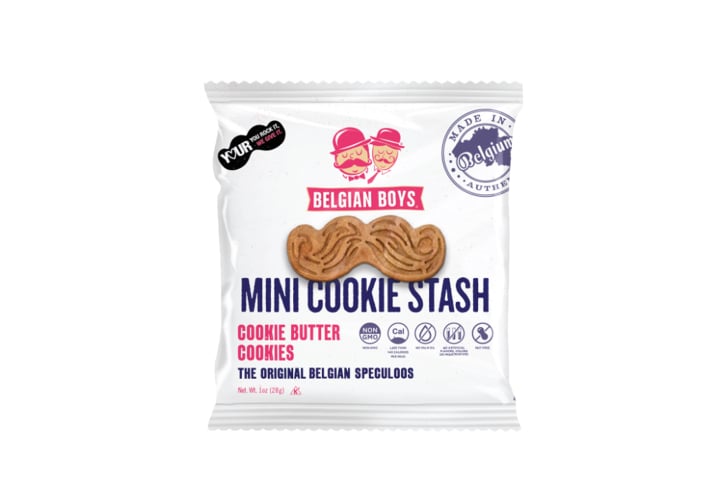 Must Have Food
Belgian Boys ® Mini Cookie Stash
While sporting your new trucker hat, channel your inner class clown by taking selfies with these adorable (and extremely delicious) mustache cookies. They're a fun-filled and portable snack to take with you on your sunny-day adventures.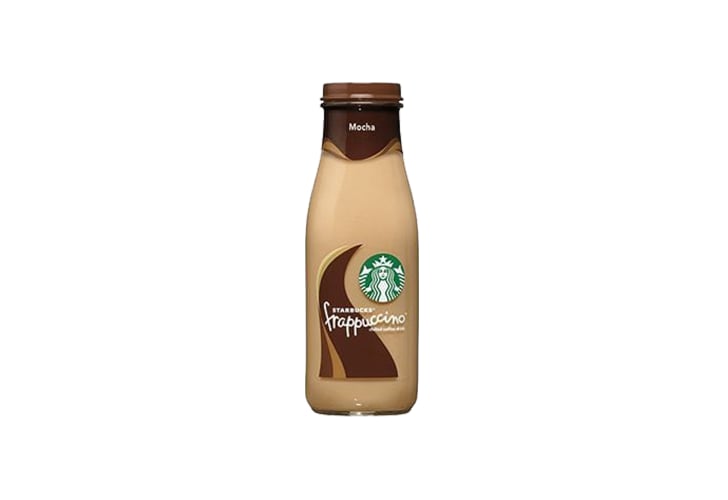 Sponsored Special Extra
Must Have Beverage
Starbucks® Frappuccino® Chilled Coffee Drink
Cool off and indulge in the sweet taste of a Frappuccino® chilled coffee drink, made with the quality Starbucks® coffee you already love. The delectable drink will be the perfect pairing with your day of fun in the sun. Also available in 13.7 oz. Flavor may vary.
Not a POPSUGAR Must Have subscriber? Order your own monthly Must Have box now. Our POPSUGAR editors curate their favorites in fashion, beauty, home, fitness, food, and more just for POPSUGAR Must Have subscribers. Sign up and get a surprise delivery each month!
Don't forget to share your POPSUGAR Must Have moments with #musthavebox and follow POPSUGAR Must Have on Instagram.