June POPSUGAR Must Have Inspiration
See What Inspired the June Must Have Box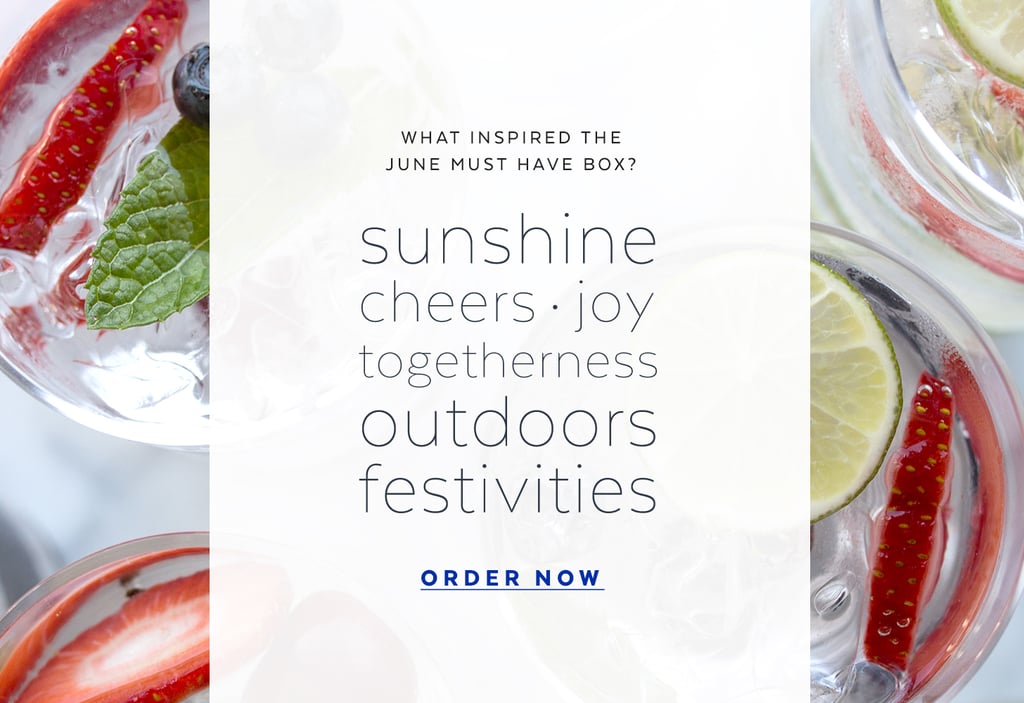 The June Must Have box is the perfect way to gear up for backyard barbecues, weekend trips, and all of the outdoor activities that make Summer so great. While we're not revealing any of the products inside, here are a few hints at what inspired our editors for this month's Must Have box, you won't want to miss it.
Don't miss your chance to secure the June POPSUGAR Must Have box — it won't be available for long. Order now!
Can't get enough of your monthly Must Have box? The June Must Have MINI box is on sale now!
Share your Must Have moments with #musthavebox and follow POPSUGAR Must Have on Instagram.