Limited Edition Fall POPSUGAR Must Have 2016
Take a Look Inside the Limited Edition Fall Box
Fall is the most influential season in fashion, so we've curated the perfect box for embracing the season's biggest trends. From rosy hues to minimalist details, these luxe finds are spot-on for any modern street star. Consider this your ticket to Fashion Week in a single box, because we've got you covered with the very best of this season's most buzzed-about beauty and style picks.
If you didn't receive the Limited Edition Fall box, discover our monthly Must Have box subscriptions and learn more about POPSUGAR Must Have.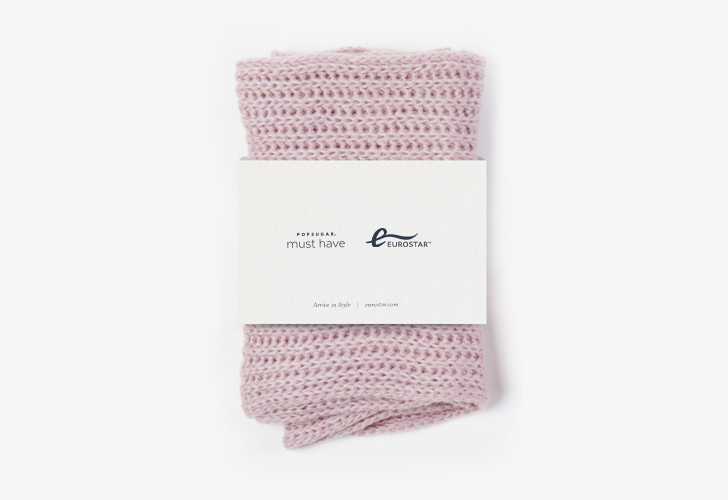 Must Have Fashion
Buji Baja Lavender Rib Scarf — with love from Eurostar™


Super soft and oh-so-chic, this cozy wrap takes the blanket-scarf trend a step beyond. Perfect for snuggling up in style as you speed to London or Paris with Eurostar.™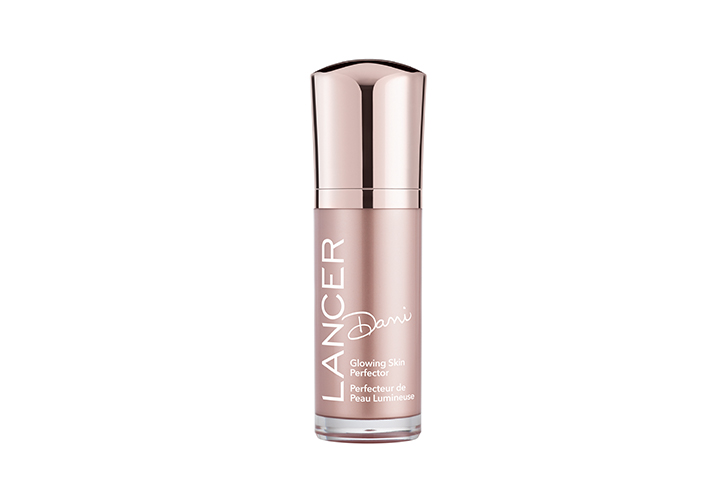 Must Have Beauty
Lancer Skincare Dani Glowing Skin Perfector
Simultaneously enhance your skin's natural radiance, blur pore visibility, and boost your skin's firmness in one smooth step thanks to this lightweight cream. Its youth-building properties create a dewy glow that lasts throughout the day, so you'll appear lit from within from morning until night.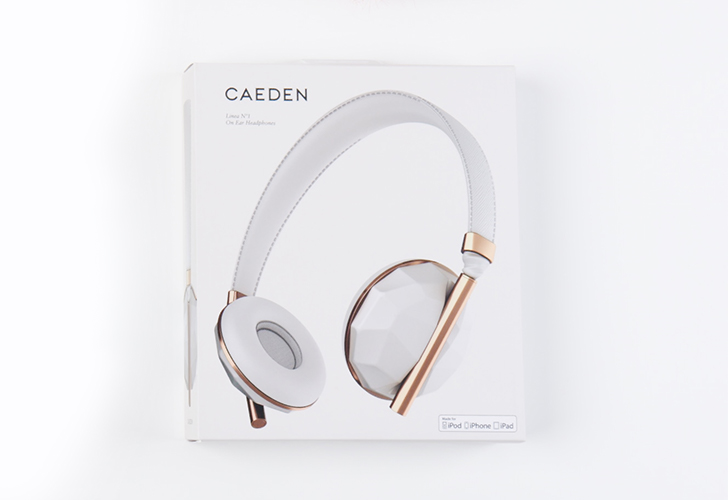 Must Have Fashion
Caeden Linea Nº1 Faceted Ceramic & Rose Gold Headphones
These sleek headphones are the perfect combination of eye-catching and minimalist, with clean lines, stark white, and rose-gold finishes. Because this chic vegan accessory is low noise, tuning out the world has never looked better!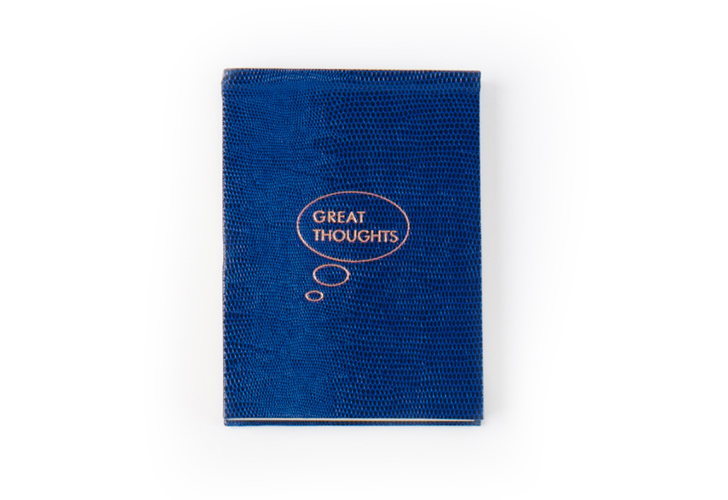 Must Have Home
Sloane Stationery Great Thoughts Notepad
Jot down your most ingenious ideas on this trendy, rose-gold-embossed note block, which is produced using the traditional craft of bookbinding while also allowing you to embrace your own sense of style.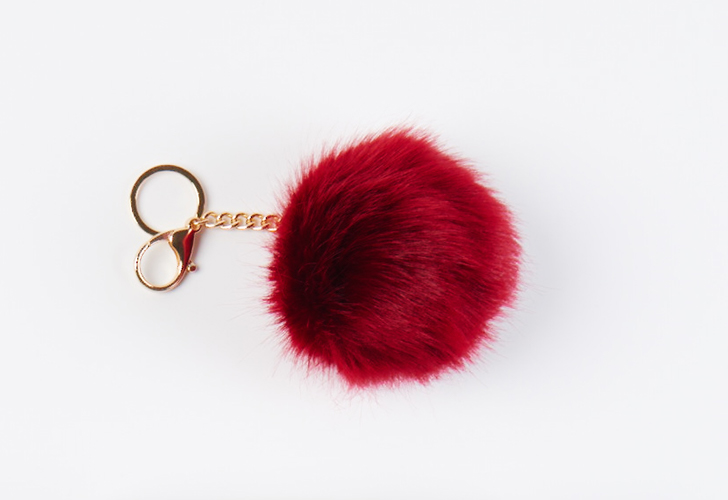 Must Have Fashion
Jack & Lucy Faux Fur Pom Keychain

Our editors have been coveting these faux-fur poms for months and can't get enough! Use this chic burgundy option as a fun bag accessory, a stylish keychain, or even a playful addition to your belt loop.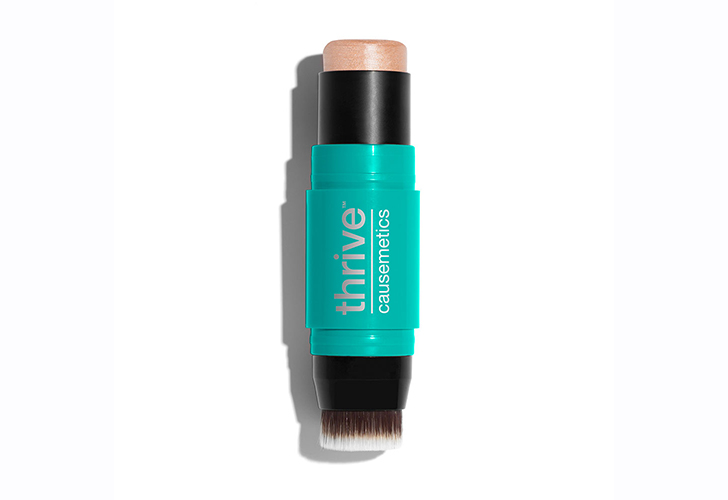 Must Have Beauty
Thrive™ Causemetics Triple Threat Color Stick™ in "Joy"

They don't call it "Triple Threat" for nothing — this handy stick (complete with a built-in brush for blending and sculpting) brings out intense color for your cheeks and lips. Age-defying vitamin C and other natural ingredients serve to brighten and hydrate, so your skin will thank you.
Not a POPSUGAR Must Have subscriber? Order your own monthly Must Have box now. Our POPSUGAR editors curate their favorites in fashion, beauty, home, fitness, food, and more just for POPSUGAR Must Have subscribers. Sign up and get a surprise delivery each month!
Don't forget to share your POPSUGAR Must Have moments with #musthavebox and follow POPSUGAR Must Have on Instagram.