Limited Edition Resort 2017 POPSUGAR Must Have Box Revealed
Limited Edition Resort Revealed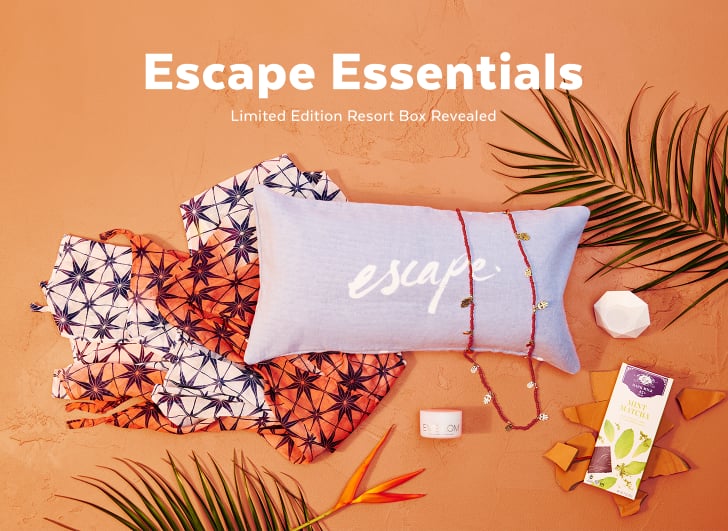 Dive into your next tropical vacation with this curated selection of chill travel essentials. Inspired by a relaxing day in the sun, the pieces in this box will leave you feeling relaxed and ready to take on your next jet-setting adventure.
If you didn't receive the Limited Edition Resort box, don't miss another one! Learn more about POPSUGAR Must Have and sign up now.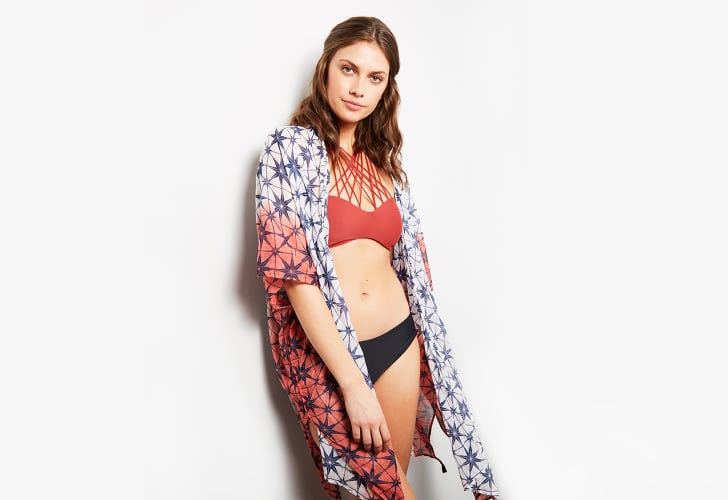 Must Have Fashion
Roberta Roller Rabbit Slate Beach Shrug
Style this Roberta Roller Rabbit cover-up over your bathing suit when you hit the beach, or wear it with jeans and a tank for an everyday look. The tried-and-true silhouette provides a subtle punch of color and a print exclusive to POPSUGAR that will really make your look stand out in the sun on your next vacation.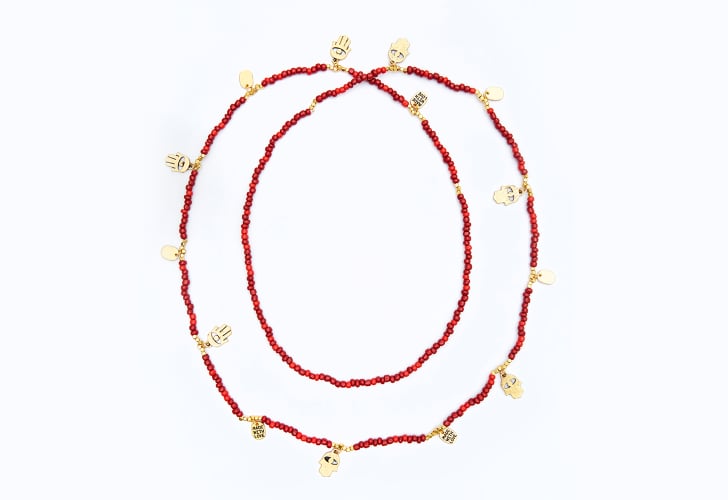 Must Have Fashion
CC SKYE Coral Beaded Bali Necklace with Antique Gold Charms
Bold jewelry designer CC Skye created this hip coral necklace with inspiration from Bali and the beach. The versatile necklace, which features brass charms, can be worn long or doubled up, so you can really make this free-spirited piece your own.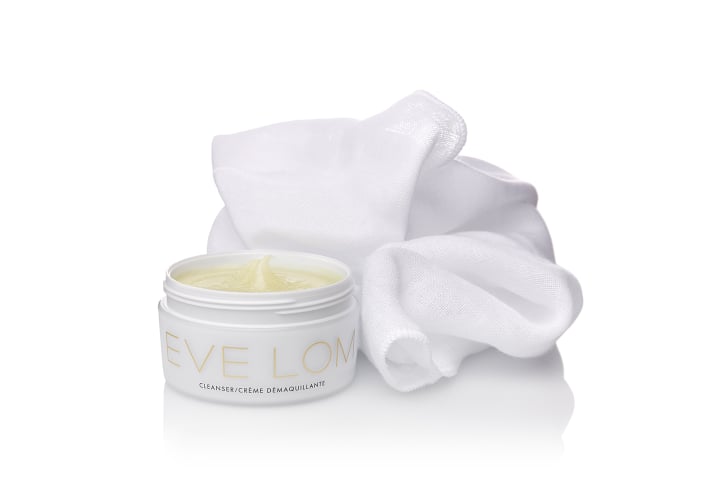 Must Have Beauty
EVE LOM Cleanser and Muslin Cloth
EVE LOM's original cleanser is everything we want in one product. Reach for this cleanser and muslin cloth after a long day of vacation to cleanse, tone, and exfoliate your skin. The balm will leave your skin feeling healthier than ever.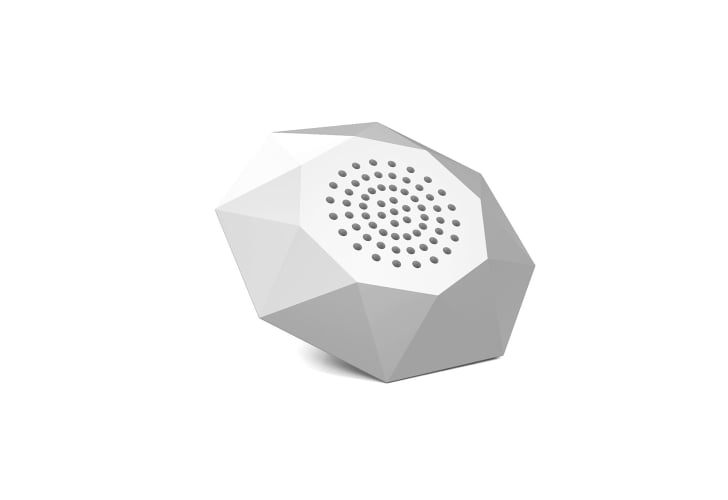 Must Have Home
Triple C™ DiamondPlay
Triple C's diamond-shaped Bluetooth speaker will be your beach towel's cutest accessory. Connect this chic white speaker to your phone, and bring your favorite playlist with you wherever your travels take you.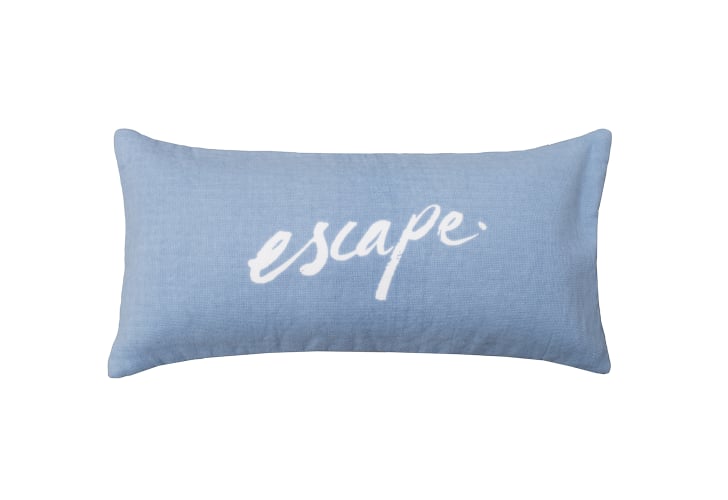 Must Have Home
The Beach People™ Escape Beach Cushion
The Beach People just made relaxing on the beach easier than ever with this inflatable pillow. Stored in a pouch that's easy to throw in your favorite beach bag and go, this savvy pillow encourages you to escape your everyday and soak in the sun.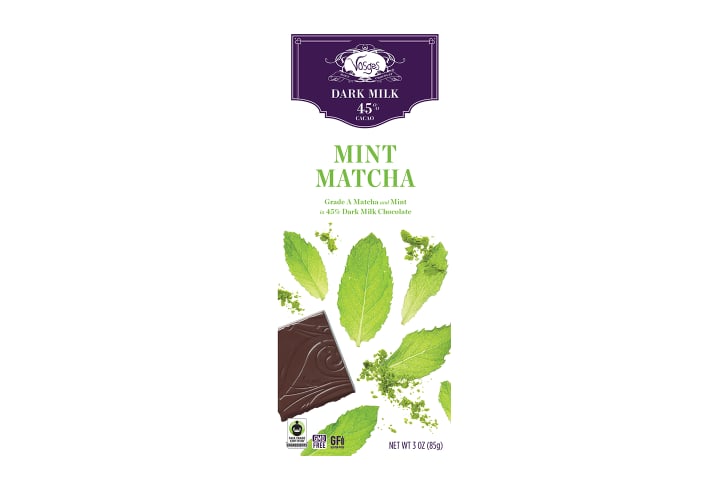 Must Have Food
Vosges Haut-Chocolat® Mint Matcha Chocolate Bar
What's a luxurious getaway without a decadent treat? With the Vosges Haut-Chocolat® Mint Matcha Chocolate Bar, you can enjoy the richness of dark chocolate with a refreshing burst of mint and the brightness of Japanese matcha, an energizing combination that your mind and body will thank you for.
Not a POPSUGAR Must Have subscriber? Order your own monthly Must Have box now. Our POPSUGAR editors curate their favorites in fashion, beauty, home, fitness, food, and more just for POPSUGAR Must Have subscribers. Sign up and get a surprise delivery each month!
Don't forget to share your POPSUGAR Must Have moments with #musthavebox and follow POPSUGAR Must Have on Instagram.