Limited Edition Winter 2016 POPSUGAR Must Have Box Revealed
Limited Edition Winter 2016 Box Revealed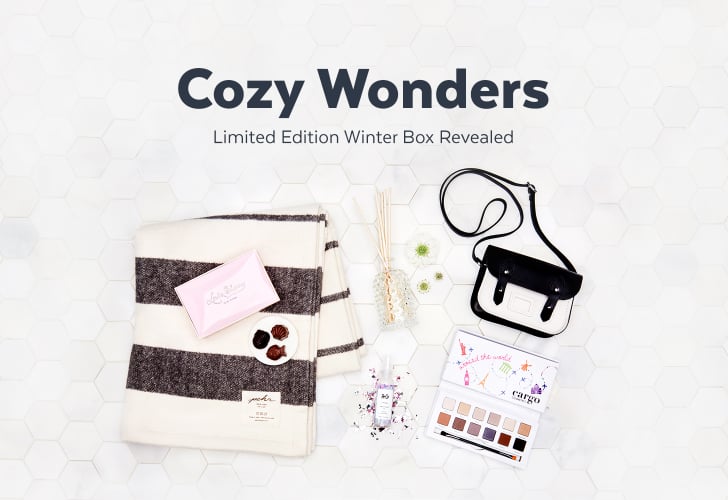 In the spirit of gift giving, we've curated a selection of fabulous luxuries that are ideal as gifts or personal pleasures. Filled with cozy home decor, chic accessories, and gourmet treats, this box overflows with the coziness of Winter.
If you didn't receive a Limited Edition Winter Must Have Box box, discover our monthly Must Have box subscriptions and learn more about POPSUGAR Must Have.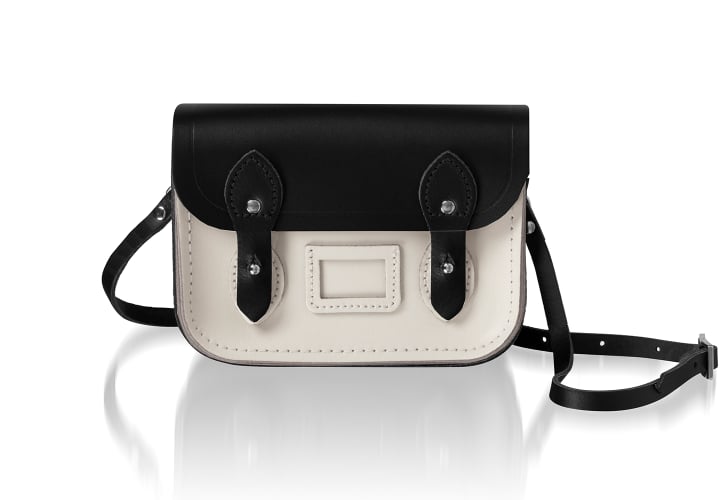 Must Have Fashion
The Cambridge Satchel Company Tiny Satchel
This POPSUGAR-exclusive purse design is ideal for transitioning from day to night, especially due to its classic black-and-clay color scheme. Crafted with real leather and featuring an adjustable strap, this timeless minibag will allow you to go hands-free during your holiday outings.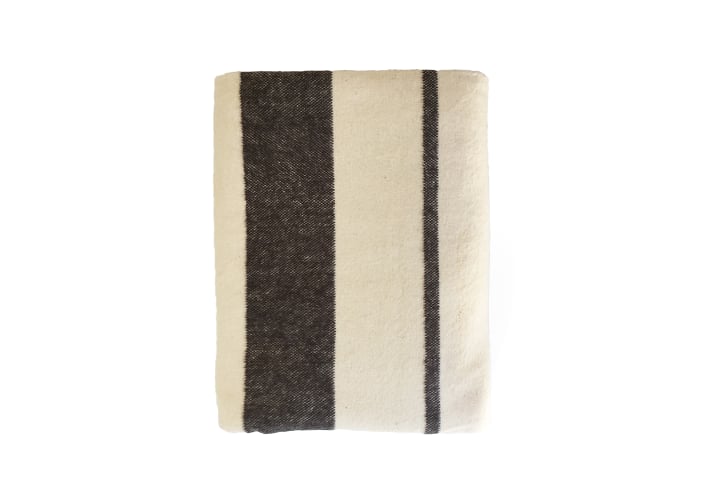 Must Have Home
Pehr Charcoal Muskoka Throw
Escape the chill of Winter with this exceptionally cozy throw, which is made with machine-washable cotton flannel for your convenience. The charcoal stripes lend the blanket a modern-yet-casual vibe, so you'll always feel comfortable wrapping up in it on the couch. Bring on the hot chocolate and a roaring fireplace, please!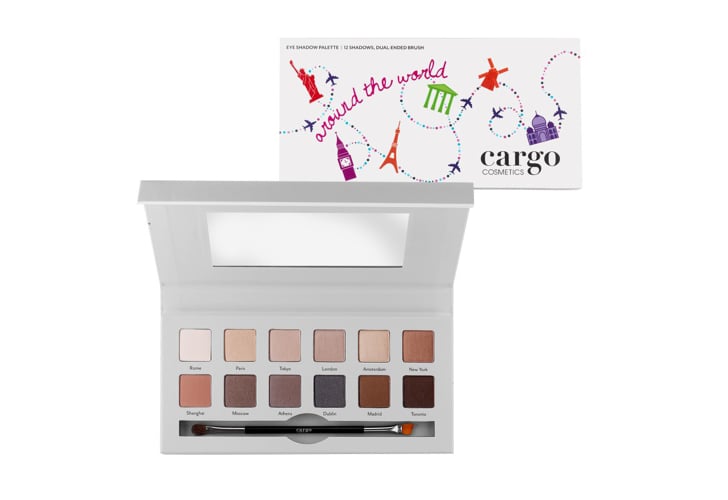 Must Have Beauty
Cargo Cosmetics Around the World Eye Shadow Palette
Each of the richly colored, blendable hues in this shadow palette is inspired by a different iconic location. Because the palette comes with a mirror and versatile brush, it's a one-stop shop for eye looks ranging from everyday casual to dramatic.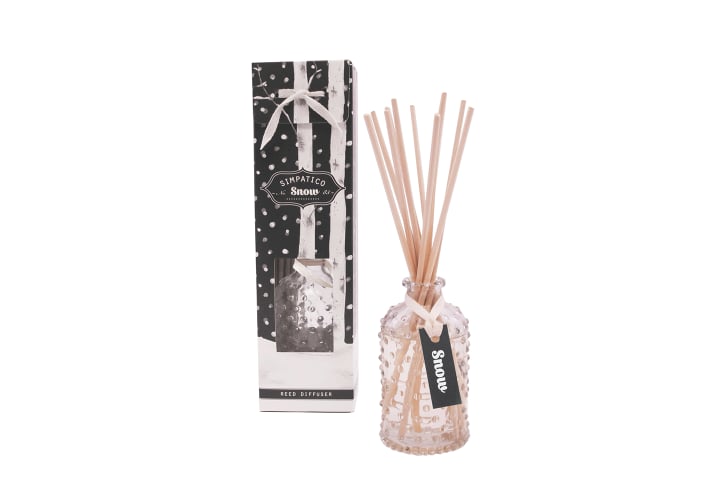 Must Have Home
Simpatico-Home Snow Hobnail Diffuser Kit
This high-quality diffuser captures the scent of Winter right inside your home so that you don't have to step outside to experience the magical feeling of the season's first snowfall. Skip your usual holiday candles in favor of this long-lasting fragrance experience, no matches required.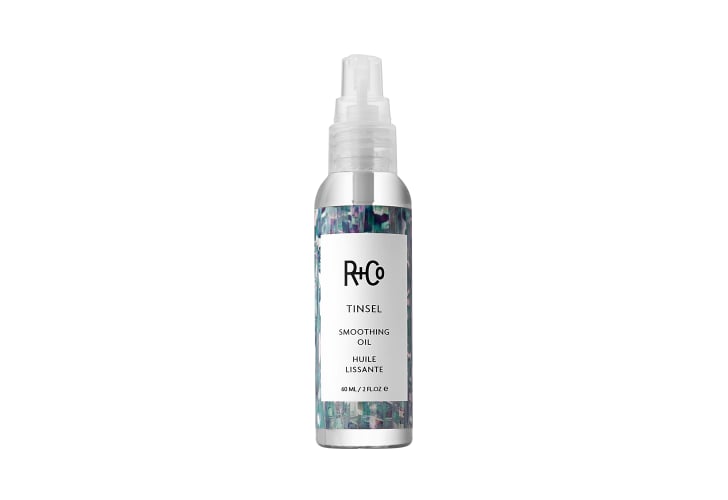 Must Have Beauty
R+Co Tinsel Smoothing Oil
Winter hair static is no joke, but you can combat the negative effects of the season's beauty setbacks with this festive smoothing oil. Inspired by holiday tinsel and easy to use on wet or dry hair, you'll be glad to have R+Co's smoothing secret weapon in your beauty arsenal.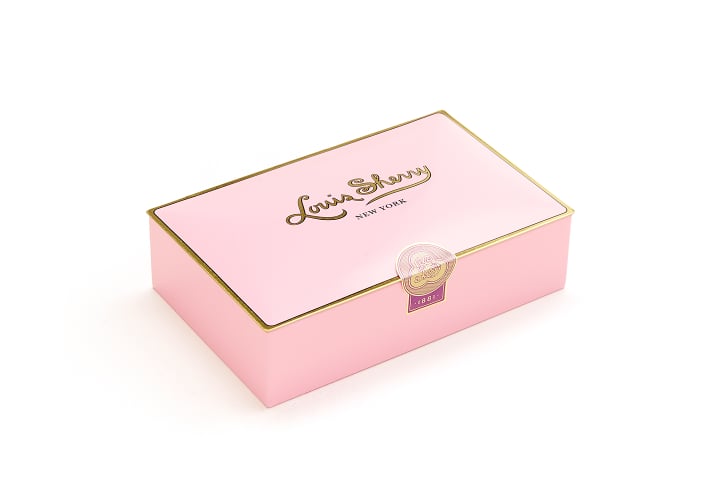 Must Have Food
Louis Sherry 6-Piece Camellia Pink Truffle Collection
Handpicked by POPSUGAR, each of these unique truffles is a work of art. The gourmet treats are displayed in a delicate tin that you'll want to reuse later, and they're decadent enough to make anybody understand why Louis Sherry chocolates are an NYC-favorite guilty pleasure.
Not a POPSUGAR Must Have subscriber? Order your own monthly Must Have box now. Our POPSUGAR editors curate their favorites in fashion, beauty, home, fitness, food, and more just for POPSUGAR Must Have subscribers. Sign up and get a surprise delivery each month!
Don't forget to share your POPSUGAR Must Have moments with #musthavebox and follow POPSUGAR Must Have on Instagram.