May Must Have MINI Revealed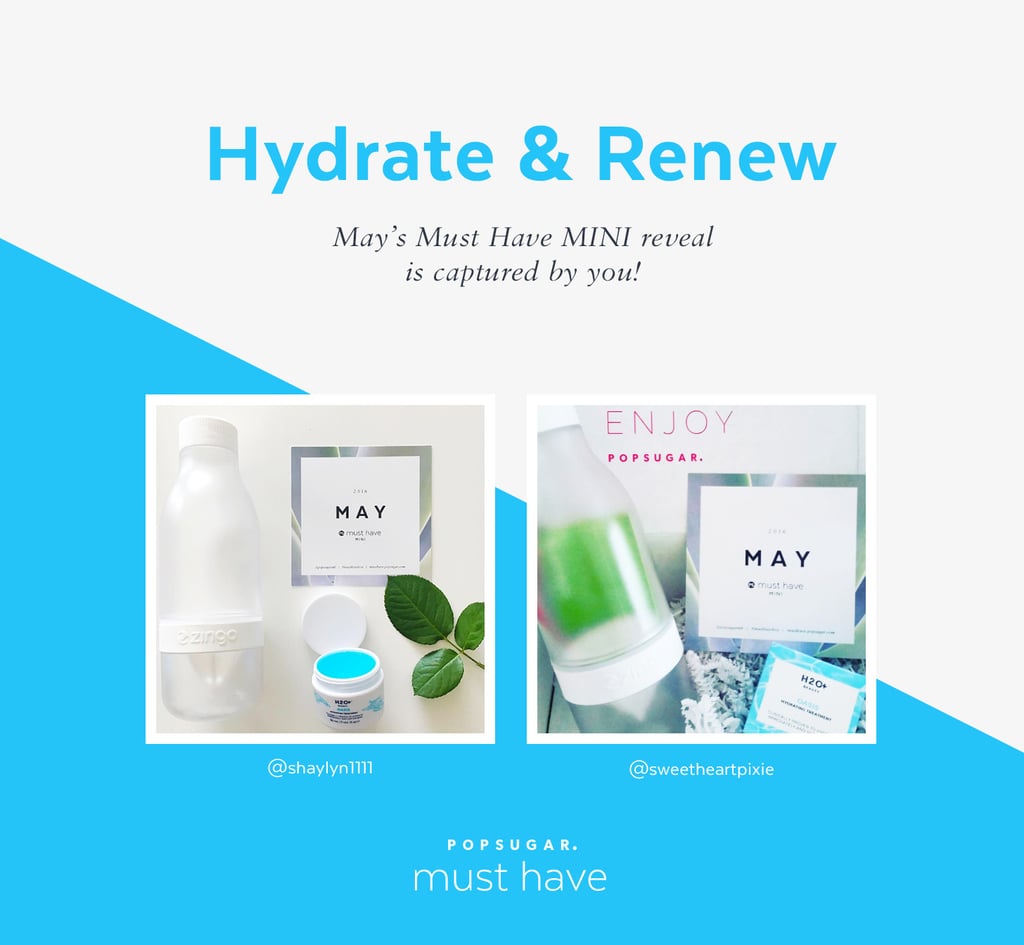 Cool off this Summer with this perfect pair of hydrating products. Selected to treat your body inside and out, both of these picks will quickly become part of your daily routine!
If you didn't receive the May MINI box, don't miss another month! Learn more about Must Have MINI and sign up now.
="https:>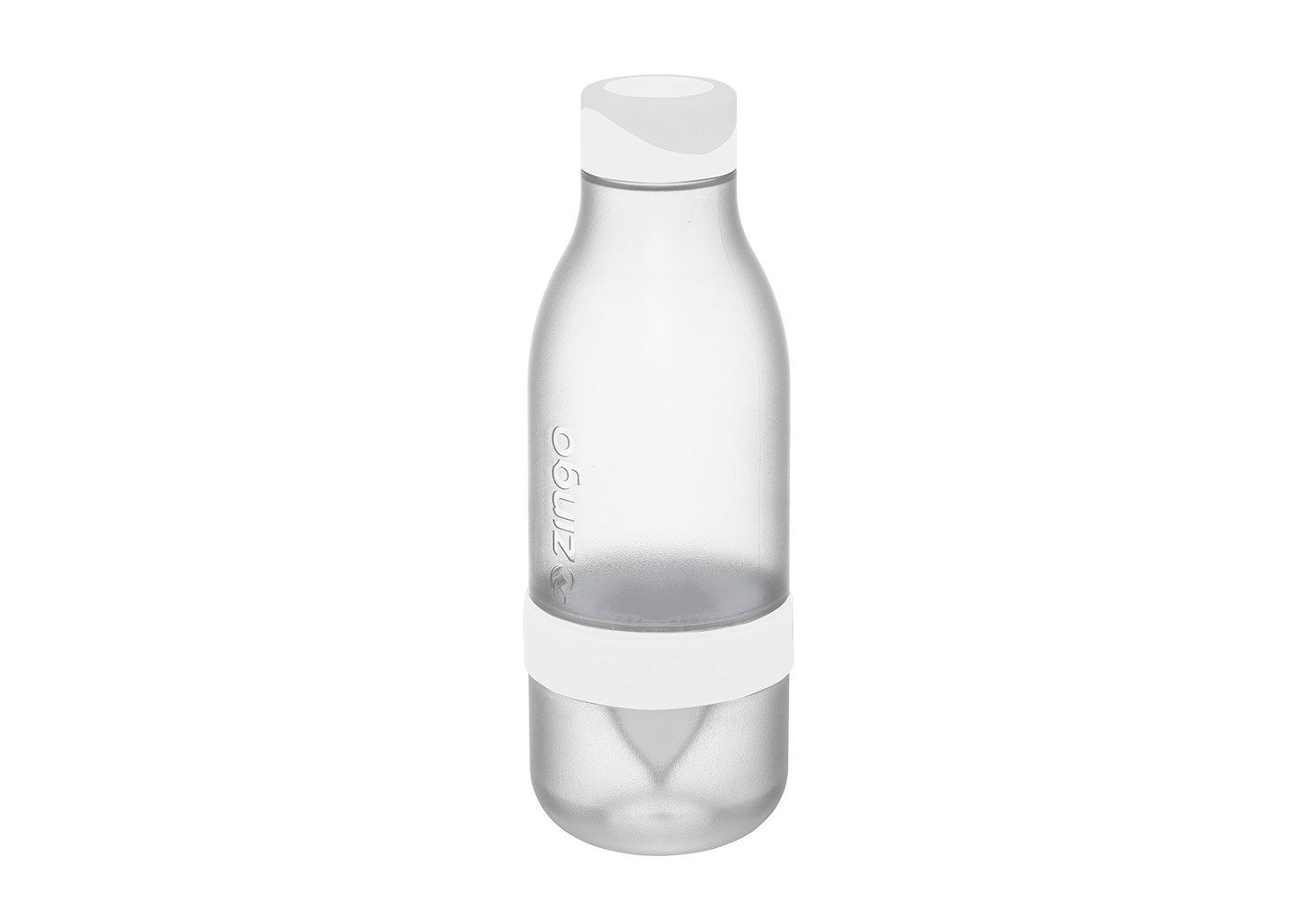 Must Have Fitness
This 22-ounce citrus-infuser bottle is the perfect size for bringing to a steamy yoga session or on -the -go.
Pro-tip: add a few mint leaves and infuse a lime for a refreshing take on a mojito.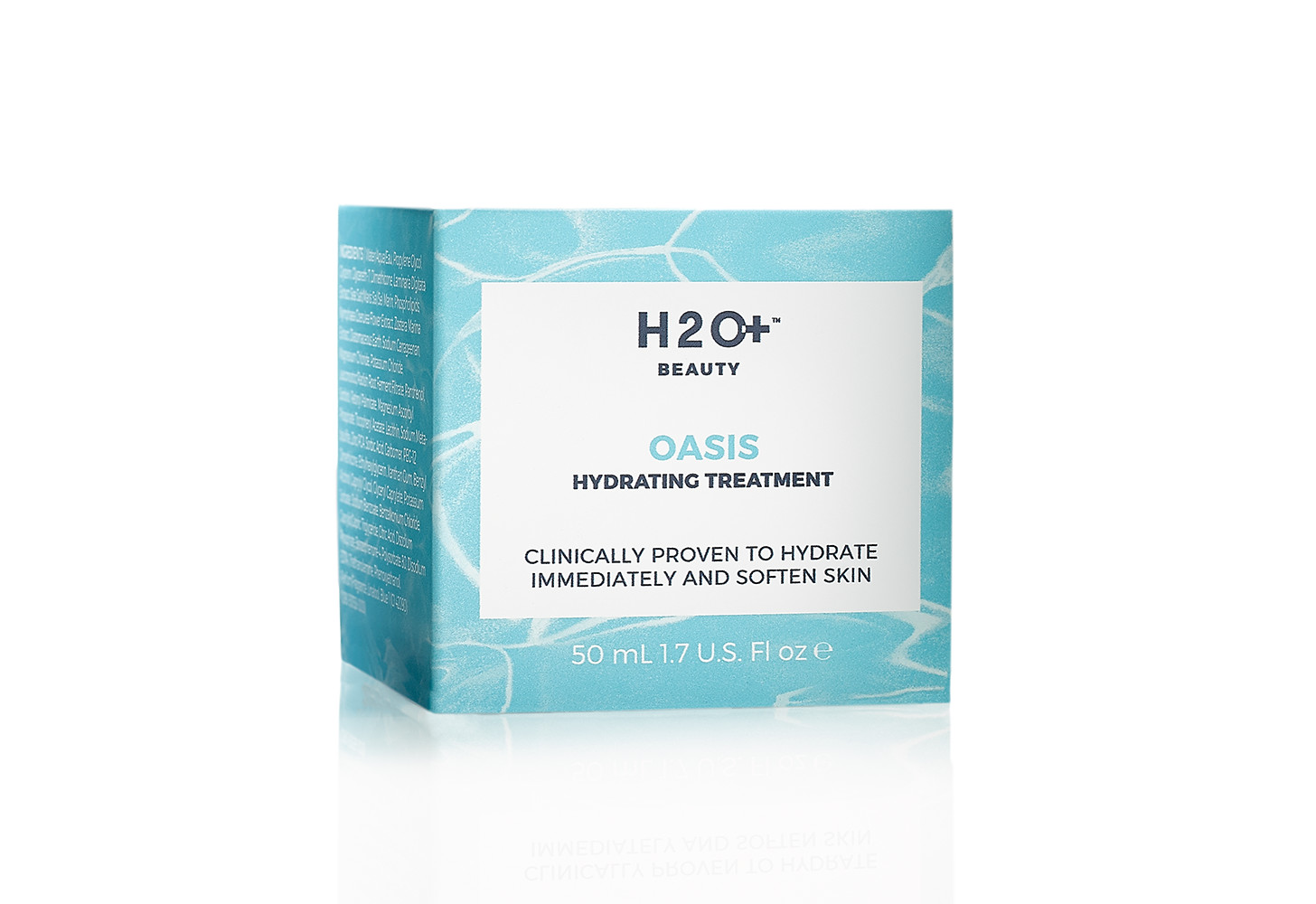 Must Have Beauty
The best-selling product from H20+ for a quarter of a century, this treatment will hydrate your skin for a softer, smoother look.
Pro Tip: apply beneath makeup in the morning for immediate moisture and hydration that lasts throughout the day.
Not a POPSUGAR Must Have subscriber? Order your own Must Have MINI box now. Our POPSUGAR editors curate their favorites in fashion, beauty, home, fitness, food, and more just for POPSUGAR Must Have subscribers. Sign up and get a surprise delivery each month!
Don't forget to share your POPSUGAR Must Have moments with #musthavebox and follow POPSUGAR Must Have on Instagram.