The Must Have Gift Collection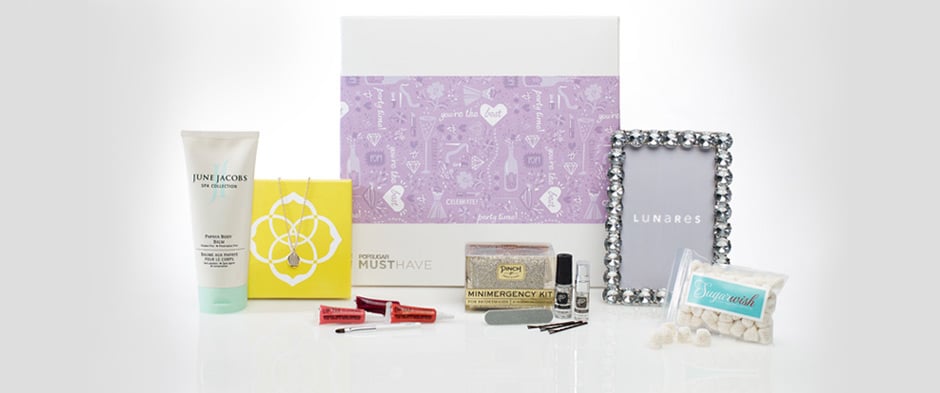 We love celebrating life's greatest moments with our POPSUGAR Must Have subscribers. Whether it's a birthday, a new baby, or another happy occasion, we're here to spread and share the joy.
Last September, our Must Have Gift Collection launched with three unique boxes to honor some of life's biggest occasions — Must Have Bridesmaid, Must Have Baby Boy, and Must Have Baby Girl.
With each assortment specially curated by POPSUGAR Editor in Chief Lisa Sugar, these Bridesmaid boxes honored the bridesmaid experience from the bachelorette party to the rehearsal dinner, and our Baby Boy and Baby Girl boxes were filled with essentials for both mommy and newborn, each chosen with love and extra care.
Did you miss out on our Must Have Event Collection? More event boxes are coming your way! Sign up for our newsletter here to stay up to date on new POPSUGAR Must Have launches.
While our Gift Collection boxes are not currently offered, you can still pamper a new mom, bride, or birthday girl with a monthly subscription. Give the best in fashion, beauty, home, fitness, food, and more each month with POPSUGAR Must Have.