Must Have Holiday For Him — Revealed!
You know those secrets so good that they're impossible to keep? This box was one of them. We couldn't wait to tell you about all the exciting products, from a game-changing speaker to a luxurious leather find. All that with some irresistible snacks.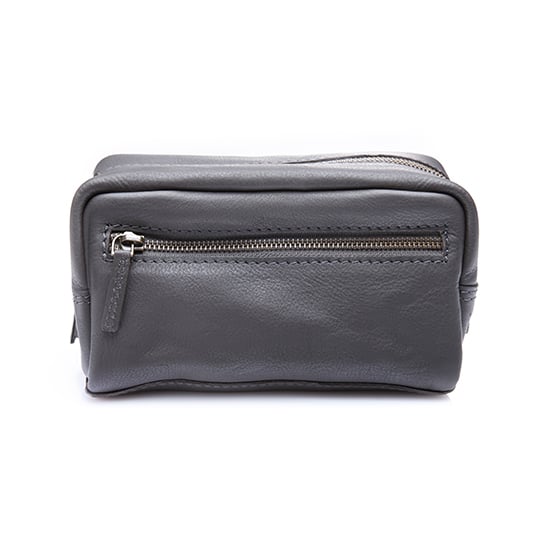 Must Have Fashion
Mark and Graham Everyday Leather Travel Pouch
Ditch the ziplock bag, because the Mark and Graham gray leather pouch will change the way you pack your essentials. Lined in linen with an outside zip pocket, it'll store your razor, toothbrush, and cologne in major style. How did you ever go without it?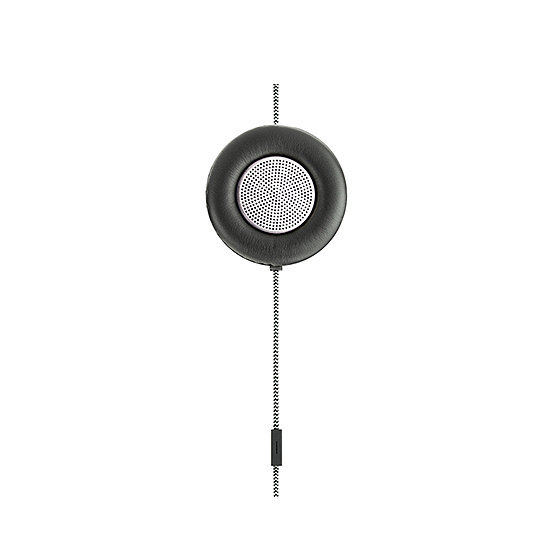 Must Have Home
It's a speaker, it's a handset, it's a speakerphone . . . it's all three of those things. Simply plug this stylish Native Union monocle into your phone, tablet, or laptop, and you'll experience a convenient new way to take calls or listen to music. You just met your favorite new toy.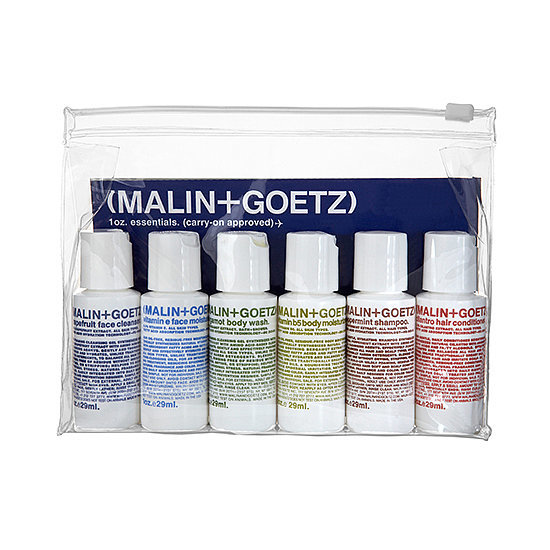 Must Have Beauty
Malin+Goetz 1 oz. Essential Kit
No more stealing hotel bathroom toiletries. With the Malin+Goetz essential kit, you can cleanse and moisturize with body wash, shampoo, and more when you're on the go. It even comes conveniently packaged in a carry-on-approved pouch — your skin care routine is now ready for the skies.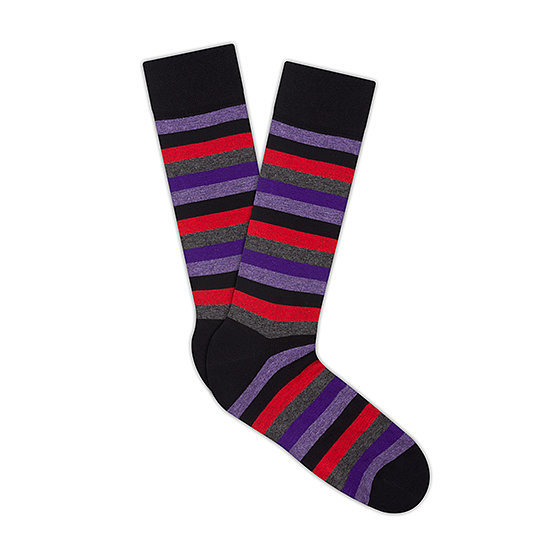 Must Have Fashion
Soxiety Striped Cotton-Blend Socks
Here's hoping high waters come back in style, because these striped socks from Soxiety deserve all the attention they can get. Made in Italy from a cotton blend, they'll keep your feet warm and cozy all season long.
Colors may vary.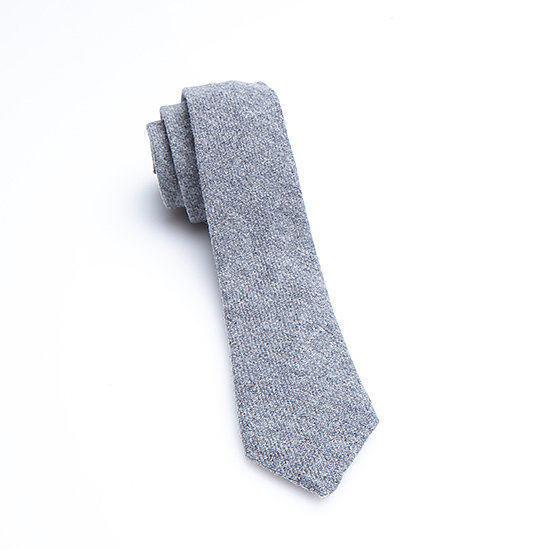 Must Have Fashion
Dapper doesn't even cut it. Inspired by the style of a 1940s officer, the Apolis wool tie is part retro, part modern, but all sleek. The flannel fabric is perfect for wintertime, too. Wear it to work or a formal holiday party — either way, you've got "best dressed" in the bag.
Color may vary.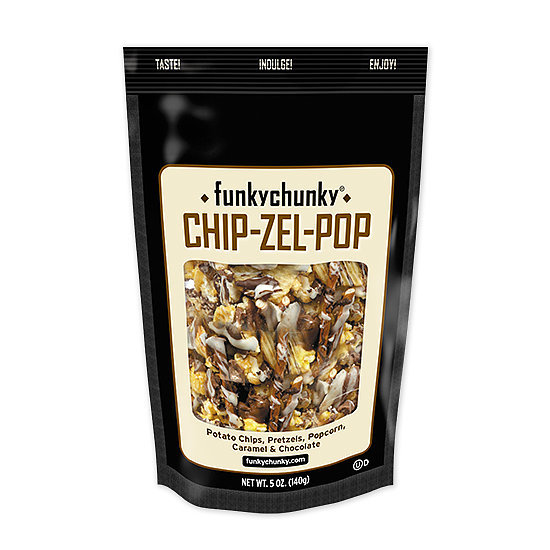 Must Have Food
Potato chips and pretzel sticks? Check. Buttery caramel corn? Double check. Throw in a white- and dark-chocolaty drizzle, and you've got FunkyChunky's Chip-Zel-Pop — aka everything you've ever craved all in one. It's one of the best snacks you'll ever taste, and that's no exaggeration.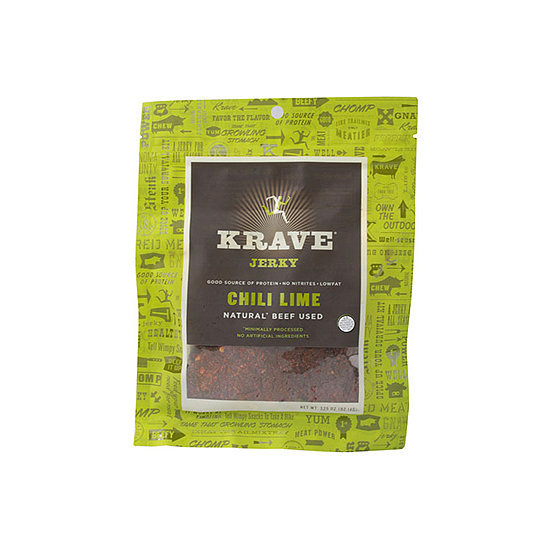 Must Have Food
Forget everything you thought about jerky as flavorless and dry. Thanks to KRAVE Jerky and special techniques like double-marinating and brining, the result is an all-natural, tender snack to enjoy day or night. Try one of four crazy-good flavors (Black Cherry Barbecue Pork, Chili Lime Beef, Sweet Chipotle Beef, or Basil Citrus Turkey), and you'll be hooked instantly.
Flavors may vary.
Did you love this Special Edition Must Have box? Get our monthly Must Have box today!