Neiman Marcus 2016 POPSUGAR Must Have Box Revealed
POPSUGAR Must Have x Neiman Marcus Box Revealed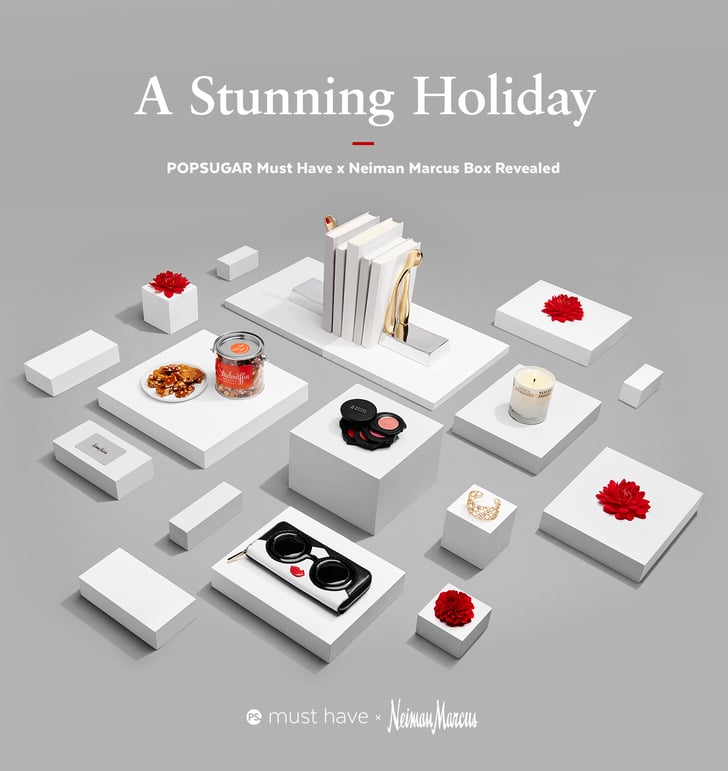 There's a little bit of fantasy in everything we do together! Once again, POPSUGAR has partnered with Neiman Marcus to bring you a curated assortment of our favorite NM offerings. These treasures are just the right touch for thoughtful gifting — or for spoiling yourself. From charming home decor and beauty gifts, to jewelry and sweet treats, there's something for everyone. Whether you're planning to surprise someone with a gift — or keep them all to yourself — we know you'll love these delightful bits of fantasy chosen especially for you.
Miss out on the Must Have x Neiman Marcus box? Learn more about our monthly subscription box to order now!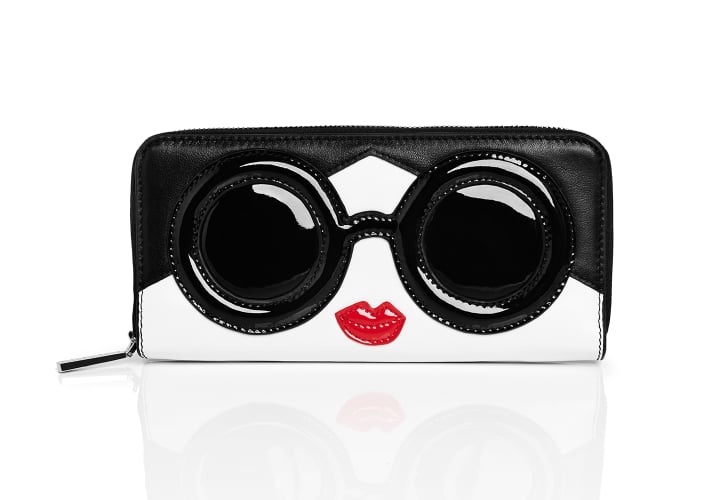 Must Have Fashion
Alice + Olivia Stace Face Zip Wallet
This graphic wallet strikes the flawless balance between chic and playful. Pair it with a little black dress or with boyfriend jeans and a t-shirt . . . the portable wallet is versatile enough to match your whole closet!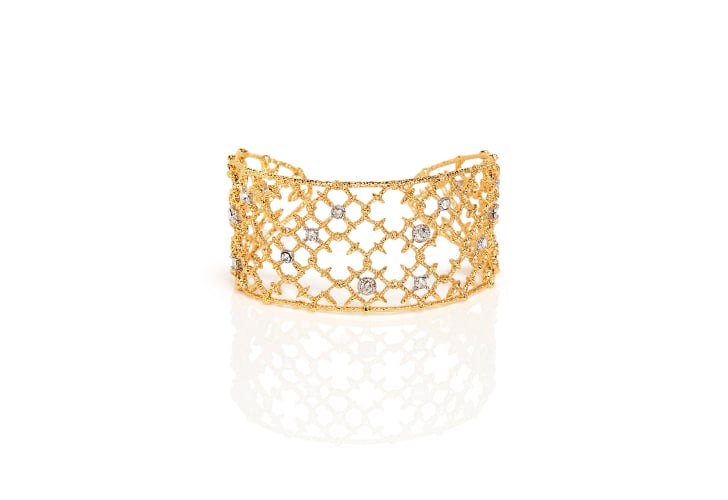 Must Have Fashion
Alexis Bittar Gold Crystal Studded Spur Lace Cuff
Take your holiday party look a notch higher with this Swarovski-crystal-studded cuff, which features both gold and silver tones in order to match any outfit. Lightweight and eye-catching, this elegant Alexis Bittar creation will solve your accessorizing woes for any special gathering.
Must Have Beauty
Le Métier de Beauté Lip Palette Kaleidoscope in Breathe, Posh, Affinity, and Tabou
Never get stuck with a singular color again thanks to this wide array of hydrating Le Métier de Beauté lip colors, which you can combine or alternate between. Create ombré lip looks for parties or mix hues from the kaleidoscope to find your perfect match — either way, you'll never have to settle for boring again!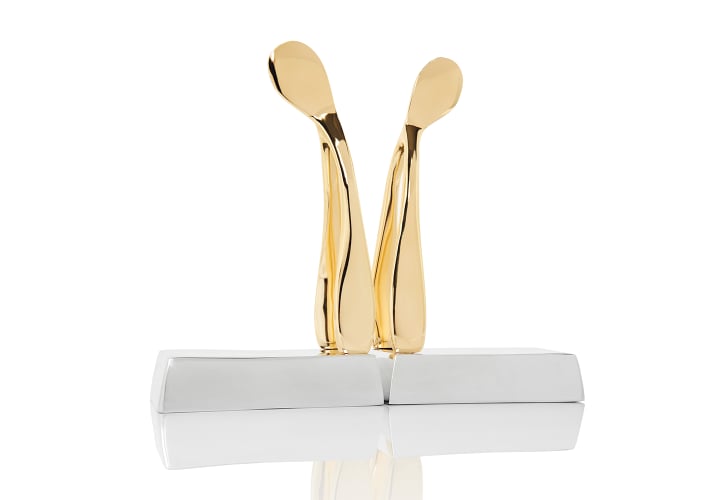 Must Have Home
NIMA OBEROI-LUNARES Wishbone Bookend Pair
It's your lucky day — you'll have to choose another thing to wish for, because these stunning wishbone bookends are already yours. Handmade and gold-plated for an understated, modern aesthetic, these Nima Oberoi-Lunares pieces will make you want to post an Instagram #shelfie every time you glance at your library.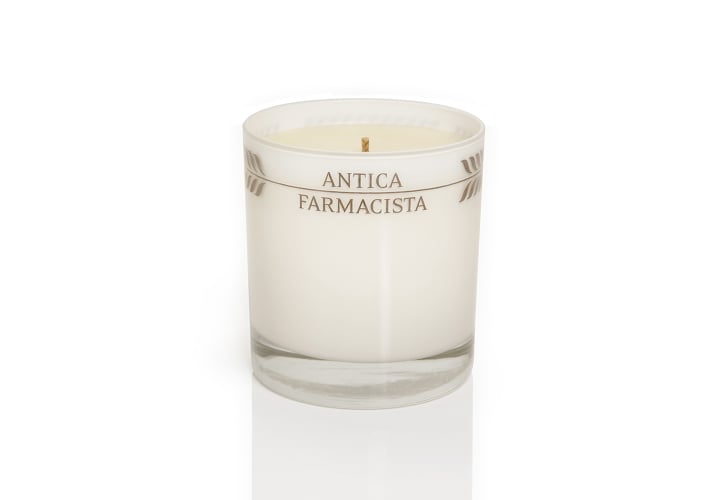 Must Have Home
Antica Farmacista Prosecco 9 oz. Platinum Round Candle
Not every occasion can be celebrated by popping a bottle of champagne, but you can always light a festive prosecco candle! Fill your home with this bestselling Antica Farmacista scent just in time for the New Year, when its celebratory white, silver, and champagne design will be especially appropriate.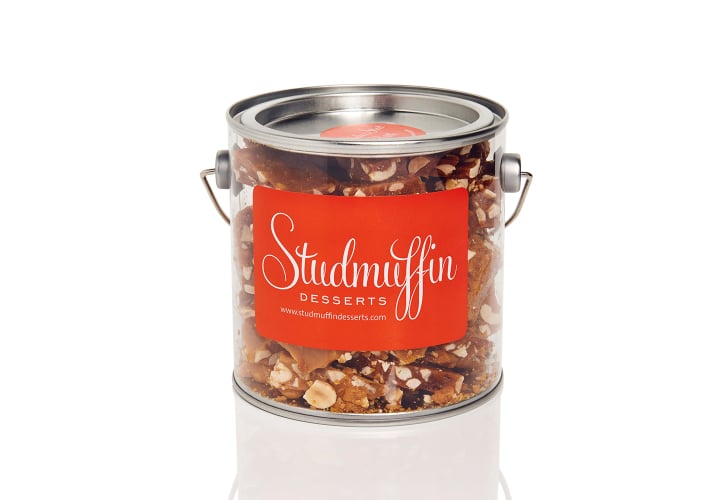 Must Have Food
Studmuffin Desserts Stud Bucket of Bleecker Street Brittle
Your toughest decision regarding this box will be whether to give this bucket of salty-sweet Studmuffin brittle to a deserving hostess, share it with the studmuffin in your life, or to hide it somewhere that nobody else will be able to steal bites of your all-natural treat. They say it's better to give than to receive, but in this case, we aren't so sure.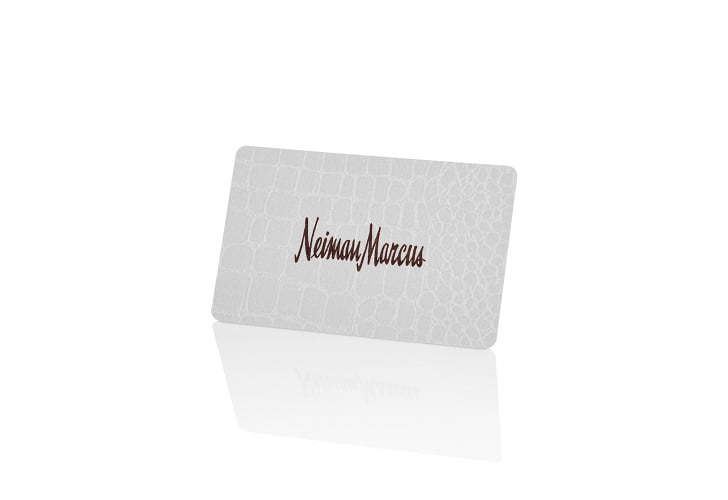 Must Have Fashion
Neiman Marcus $50 Gift Card
Still looking for that special something? Find other great gifts from these brands and more at Neiman Marcus stores and online at NeimanMarcus.com using this complimentary $50 gift card.
Not a POPSUGAR Must Have subscriber? Order your own monthly Must Have box now. Our POPSUGAR editors curate their favorites in fashion, beauty, home, fitness, food, and more just for POPSUGAR Must Have subscribers. Sign up and get a surprise delivery each month!
Don't forget to share your POPSUGAR Must Have moments with #musthavebox and follow POPSUGAR Must Have on Instagram.