Neiman Marcus POPSUGAR Must Have Box 2015 Revealed
Neiman Marcus Popsugar Must Have Revealed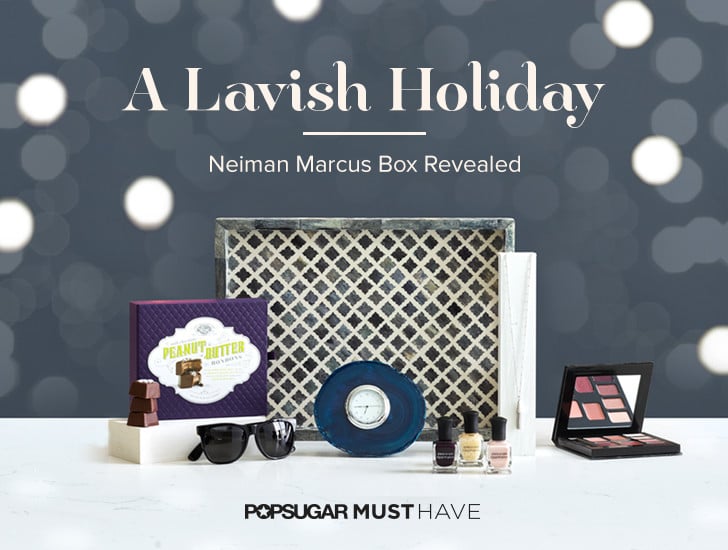 With the most wonderful time of year upon us, Neiman Marcus and POPSUGAR have partnered together to make your season even more festive. We carefully handpicked our favorite items to bring you the best in fashion, beauty, home, and more for the holiday season ahead.
Whether you're treating yourself or sharing the surprise with loved ones, we hope you enjoy! Find great gifts from these brands and more at Neiman Marcus stores and online at NeimanMarcus.com.
Love what's inside? The Neiman Marcus POPSUGAR Must Have box is still on sale; order your box today. Limited quantities available.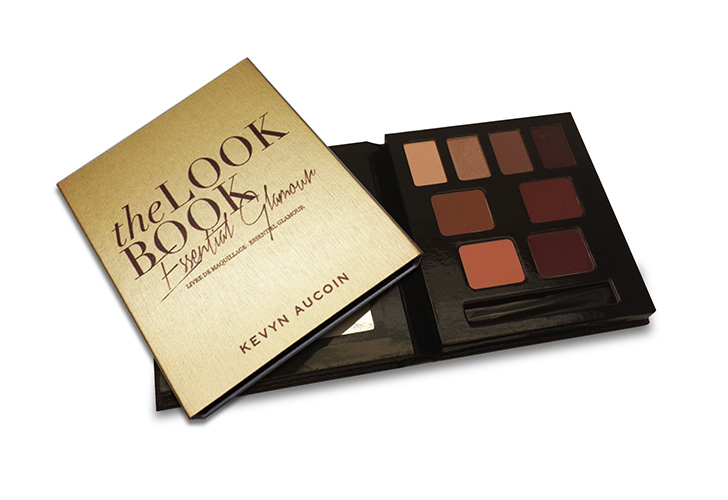 Must Have Beauty
Talented makeup artist Kevyn Aucoin created his own line of makeup products intended to capture your true beauty. The Lookbook kit is your all-in-one-palette for everything you need to dazzle during the holidays.
Must Have Home
There are some items so precious, they should be on display. Showcase your keepsakes neatly on this handcrafted tray from Mela Artisans Fantasy that will make any space stand out.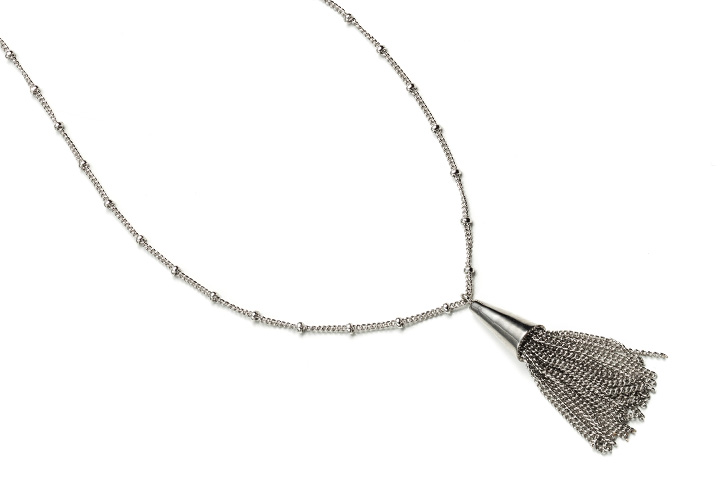 Must Have Fashion
Eddie Borgo's tassel necklace makes accessorizing easy and fun this season! The fringe pendant and beautiful detailing is the kind of accessory you'll want to wear over and over again.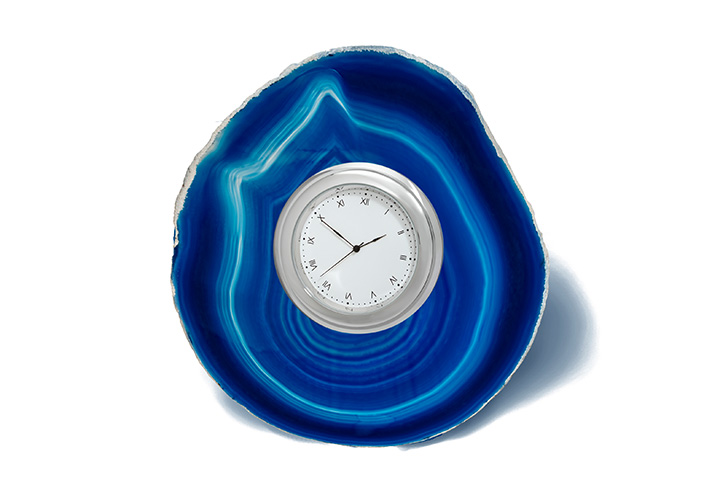 Must Have Home
As practical as it is elegant, Anna New York's CELE clock offers a modern yet elegant touch to your home. The semi-precious agate stones may vary for a one-of-a-kind treasure.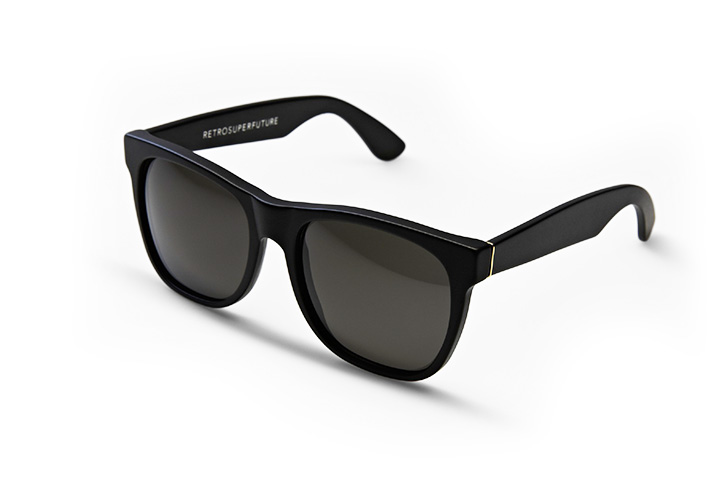 Must Have Fashion
These Classic Black sunglasses from Super will never goes out of style. The shiny black acetate matched with the delicate detailing and soft curves will fit comfortably and look effortlessly cool on any face shape.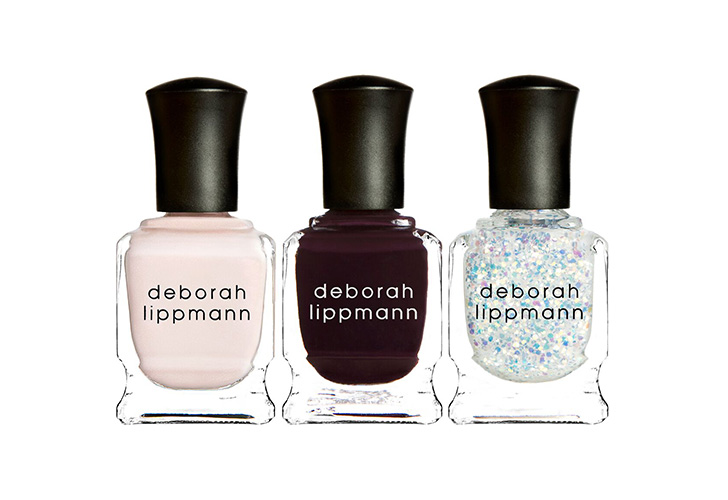 Must Have Beauty
Enjoy the most lavish nail polish from celebrity manicurist Deborah Liippman. Colors for every moon include the gorgeous hues of Dark Side of the Moon, A Fine Romance, and Stairway to Heaven. Infused with green tea extract and other treatment benefits, you'll get high-pigment and high-shine that lasts.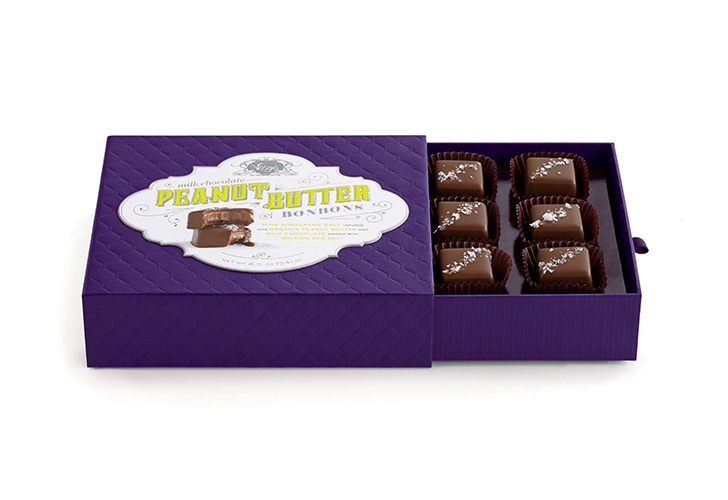 Must Have Food
Enjoy the perfect combination of decadent chocolate, creamy peanut butter, and pink Himalayan salt for a rich dessert you'll be craving way past the holidays. These bonbons from Vosges Haut-Chocolat would make a great hostess gift and an even better gift for yourself.
Not a POPSUGAR Must Have subscriber? Order your own monthly Must Have box now. Our POPSUGAR editors curate their favorites in fashion, beauty, home, fitness, food, and more just for POPSUGAR Must Have subscribers. Sign up and get a surprise delivery each month!