November '12 Must Have Box Revealed
November '12 Must Have Box Revealed
It's holiday season and as we prepare for Thanksgiving with our loved ones, this Must Have box reflects everything that is on my mind. Burgundy is the color of the season in a festive bracelet that will go with all our party outfits, and with gift-giving already in full force, nothing beats a handwritten thank-you note. Of course, to go along with old favorites, we'll be trying out some new recipes this turkey day, and these handcrafted spice mixes will be a delightful addition to your kitchen arsenal. There are lots more goodies to brighten up your November. Enjoy!
Must Have Fashion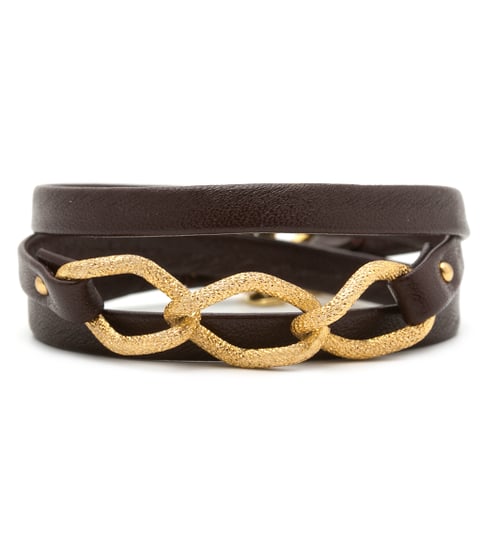 Our fashion editors can't get enough of burgundy this season, and what better way to work this warm hue into your Fall wardrobe than with a cute accessory? With a pop of party-ready gold, this bracelet will catch your eye and complement any outfit, whether you're headed to a holiday party or a day out shopping. Celebrities such as Chelsea Handler, Olivia Wilde, and Nikki Reed have all been spotted out and about or on red carpets sporting Gorjana — and now we're sharing this popular Hollywood brand with you.
To see everything in the box just read more.
Must Have Beauty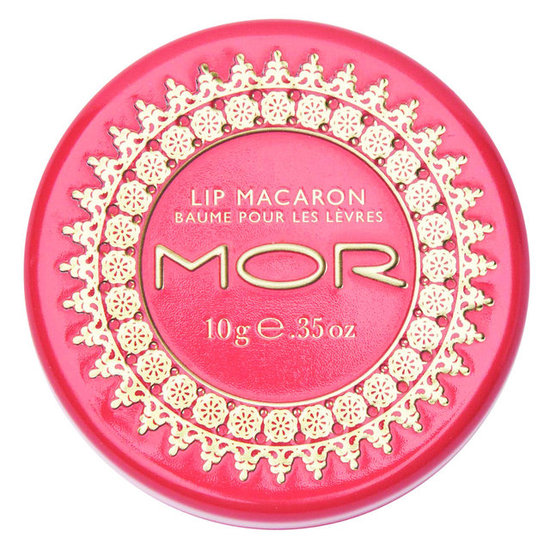 Even if you can't make it all the way to Paris for a fresh macaron this holiday season, you can bring a little bit of the City of Lights to your everyday with this adorable lip gloss. Inspired by the flavors and look of the famous French pastries, these balms smell just as good as they feel. Plus, with the days getting colder and drier, we're always looking for a new way to keep our lips shiny, healthy, and moist.
Must Have Home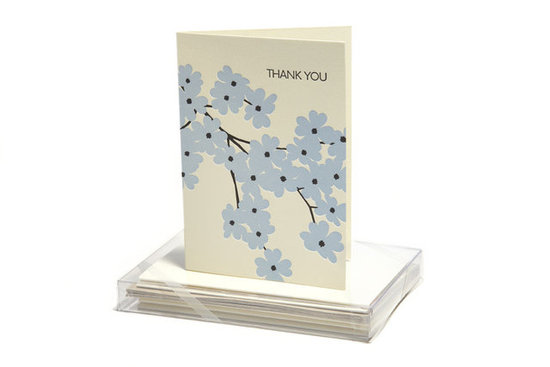 It's an email and text message world, but we're still traditionalists when it comes to saying thank you. The simple gesture of sending a handwritten note can make someone's day, and these Snow & Graham letterpress cards are sure to put a smile on your loved ones' faces. We picked the classic Dogwood design since we love it for this season of gift-giving or all year-round.
Must Have Food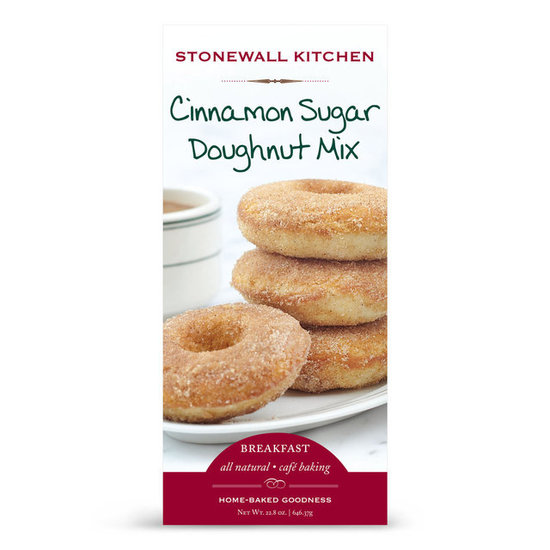 Stonewall Kitchen Cinnamon Sugar Doughnut Mix
Imagine waking up the morning after Thanksgiving to the wafting aroma of freshly baked doughnuts. Now, imagine making that a reality with almost no effort at all! This Cinnamon Sugar Doughnut Mix manages to make delicious, light, airy confections that are baked, not fried. Consider your pre-Black Friday shopping meal taken care of. The box does call for a doughnut pat, but don't worry — we tested it out in a muffin tin and got amazing round doughnut holes (which went great with ice cream for dessert, just as a tip).
Must Have Food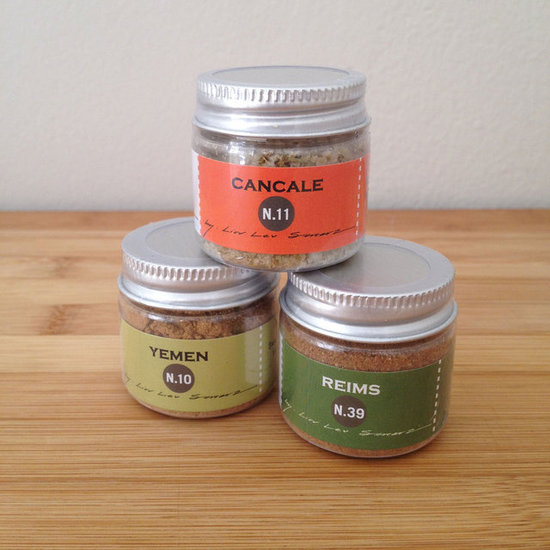 November and December are all about getting reacquainted with the kitchen after hectic Summers spent on the road. Whether you're an expert home chef or new to holiday cooking, these unique and special spice mixes will bring an exciting new flavor profile to your culinary adventures. Our good friend Lior Lev Sercarz master spice mixer, works with the best restaurants in the world and he selected Reims N.39, Cancale N.11, and Yemen N.10 to share with you this month. He also put together original recipes and other pairing tips for you to try for your next gathering — check them out at YumSugar.com/Laboite!
Must Have Fitness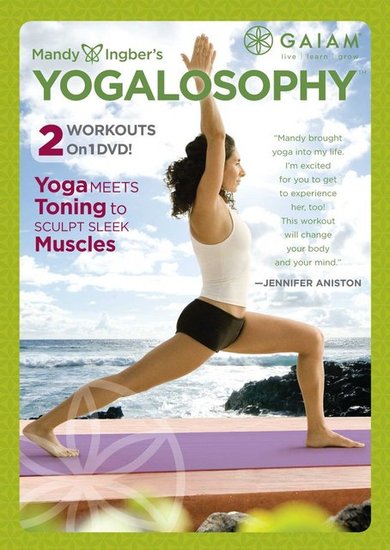 Mandy Ingber's Yogalosophy DVD
Want Kate Beckinsale's legs? How about Jennifer Aniston's abs? Meet their secret weapon: yoga instructor Mandy Ingber. Mandy has been working with A-list stars for years, helping them stay long, lean, toned, and centered. Mandy's Yogalosophy DVD will teach you the basics of her practice. Yoga is also the perfect travel exercise, since it's great for a hotel room, and even a few minutes will leave you feeling relaxed and ready to take on your next moment of holiday stress.
Special Extras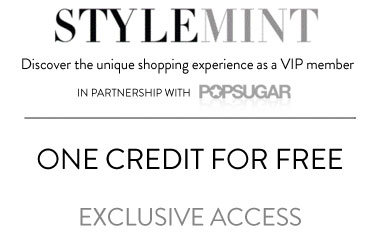 As t-shirt and jeans girls through and through, we're always on the search for the perfect tee. Enter Stylemint. We've been addicted to its supersoft shirts since Mary-Kate and Ashley Olsen first launched the line in 2011. Enjoy one free credit, which equals one tee. There are tons of styles and it's hard to pick a favorite, but we're sure you'll find something you love. Be careful though, you may never want to take it off!

Make any photo you take into a work of art with the fun of CanvasPop! Make a quality, handcrafted canvas print with the click of your mouse. CanvasPop pieces make great gifts or can help break up the monotony of regular framed photos in your home. Enjoy this $30 gift certificate to get in on the fun.