November 2013 Must Have Box Reveal
November Must Have Box — Revealed!
With the holidays kicking into high gear very soon, we wanted to make your life easier with practical but swoon-worthy pieces. From a cozy wrap to a new way to remove nail polish, you'll find everything to get you through November and beyond. Of course, the season wouldn't be complete without a touch of caramel apple or pinecone scent, so look out for that as well as a few items to brighten your Thanksgiving, whether you're a hostess or a guest. We hope you enjoy this month's goodies as much as we do. Let the festivities begin!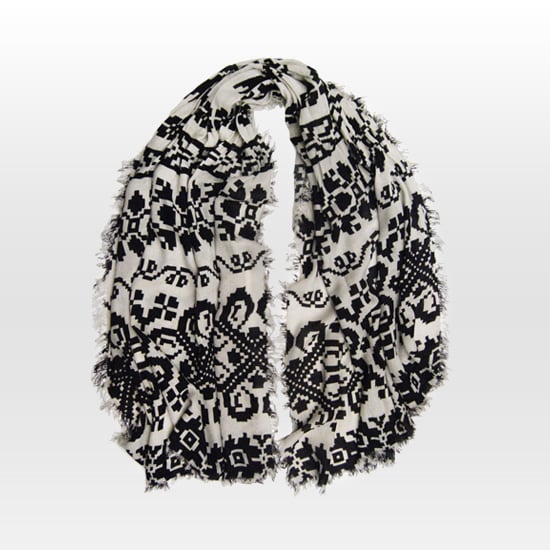 Must Have Fashion
Meet your new favorite wardrobe essential. With its übersoft feel and bold print, this Michael Stars wrap is all about effortless style. Wear it as a scarf to punch up an everyday look or as a comfy shawl when you're traveling to visit friends and family — in any case, you'll be reaching for it time and time again.
To see what else is in the box, just read more.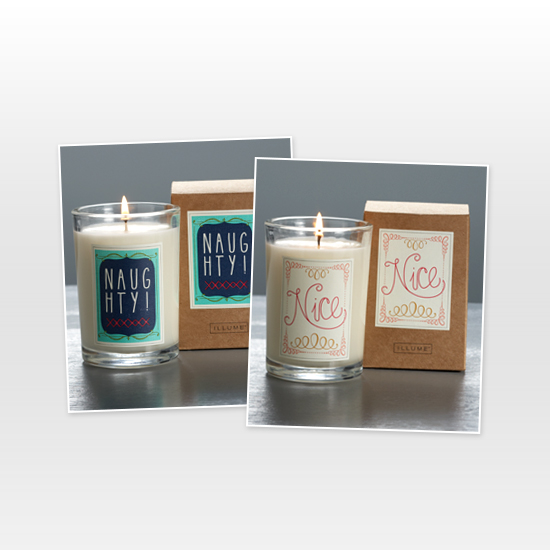 Must Have Home
It doesn't matter if you've been good or bad this year — we still think you should get a treat in your stocking. Enjoy a Naughty or Nice Illume candle this time around, and fill the house with a spicy wooded scent or sweet vanilla fragrance. Either way, Santa would definitely approve.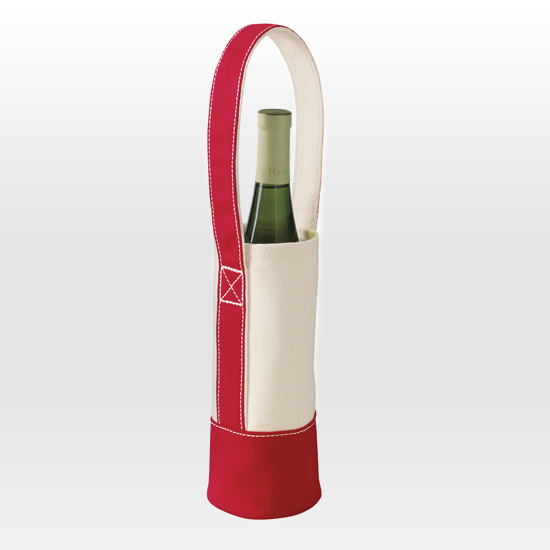 Must Have Home
Lands' End Single Canvas Wine Tote
No doubt you'll be showing up to plenty of homes this season with wine in hand. Up your party-going game with a Lands' End canvas carrier that's all kinds of sturdy and practical. We especially love the two-toned touch, which is a playful take on its classic beach tote. From here on out, those paper bags don't stand a chance.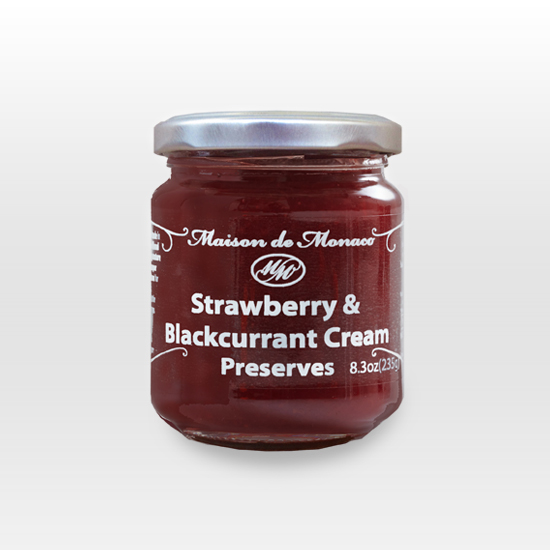 Must Have Food
Maison de Monaco Strawberry and Blackcurrant Cream
Get your traditional French fix with this mouthwatering Maison de Monaco preserve. Hand-cooked in San Francisco in small batches and made from 70 percent fruit, the strawberry and blackcurrant jam will become your go-to spread all year long. Its light texture makes it ideal for drizzling over waffles, toast, cheeses, or even ice cream. The options are endless!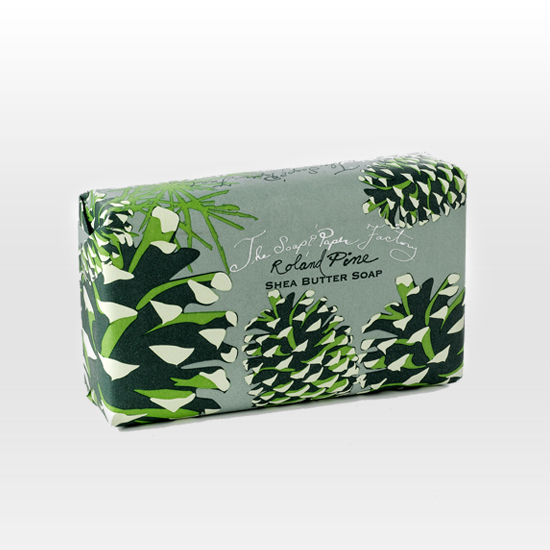 Must Have Beauty
The Soap & Paper Factory Roland Pine Shea Butter Soap
In the middle of the craziness of the holiday season, take a minute to spoil yourself silly. We're enchanted by The Soap & Paper Factory's shea butter soap that nourishes while giving off a delicate, captivating pine scent. You'll feel as if you stepped straight into a forest, in the best way possible.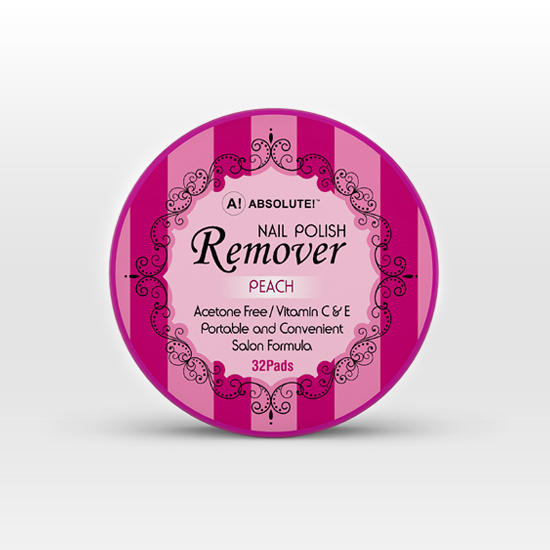 Must Have Beauty
Absolute! Nail Polish Remover Pads
Say so long to cotton balls, because these scented Absolute! Nail Polish Remover Pads are a game changer. After one hassle-free swipe of the oil-based remover, you'll be switching from reds to metallics in no time. And thanks to the convenient size, you can carry them with you just about everywhere.
Special Extra
Barefruit® Crunchy Sea Salt Caramel Apple Chips
Three words: caramel apple chips. Throw in some sea salt, and you've got these unbelievable Barefruit® snacks baked with 100 percent real fruit. We say eat them alone when you're on the go, or sprinkle them over hot oatmeal for some guilt-free goodness.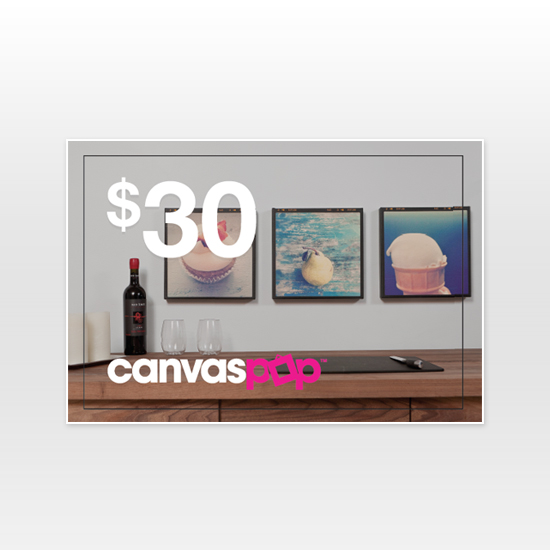 Must Have Home
Don't let all those great pictures just sit in your phone or some online album. Turn them into art! With this $30 CanvasPop gift card, make a quality canvas print to give as a gift or hang in your home. You'll know just how to answer whenever someone asks, "Where did you get that?"
Order your own Must Have box today!