November 2016 POPSUGAR Must Have Box Revealed
November Must Have Box Revealed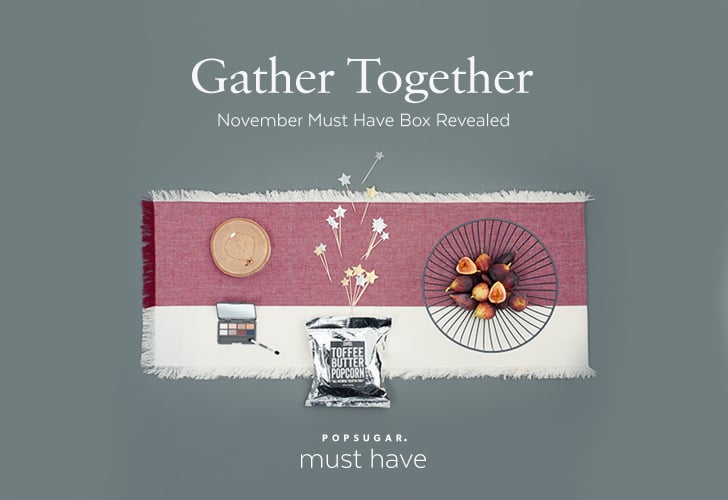 As we head into the holiday season, we've equipped you with everything you need for the dinner parties and family celebrations you love. From decor items that will prepare your home for entertaining to cosmetics that will transition for whichever event is on your agenda, this box is your curated entertaining essentials survival kit.
There's still time to scoop up these chic entertaining essentials, don't miss out! Order the November Must Have box today.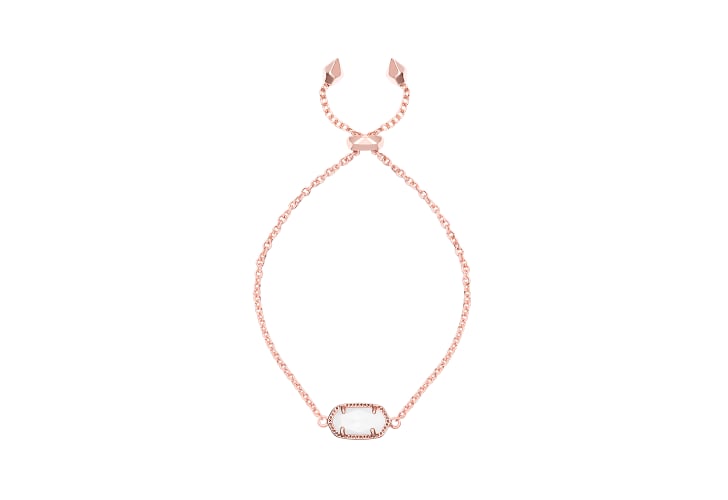 Must Have Fashion
Kendra Scott Elaina Rose Gold Bracelet in White Pearl
This dainty bracelet has a sliding closure to help you find your perfect fit, and its elegant rose gold hue will flatter any complexion. Pair the beautiful, pearly bauble with a dress and heels for a cocktail party, or dress it down by stacking with your other favorite bracelets for a casual look.
Must Have Beauty
Stowaway Cosmetics Dawn to Dusk Palette
Complete with all the shades to create a perfect daytime look that transitions into the evening, this cruelty-free palette is a wallet-sized secret weapon that's anything but boring. Simply layer your creamy daytime colors with bold, buildable nighttime shades, and you'll be ready to hit the town in a flash!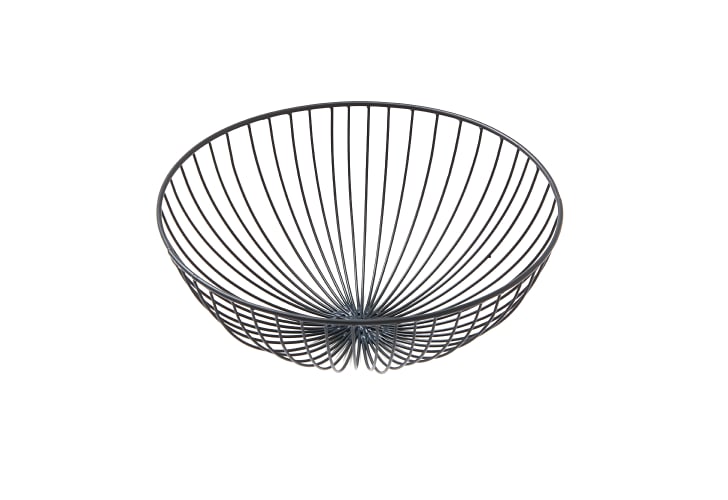 Must Have Home
AJ Goods Nest Wire Bowl
Whether you use it as a key catch-all, as a fruit basket, or even for storing decorative ornaments, this gorgeously simple bowl will add effortless elegance to your home decor. Handmade in India, each bowl has a story before it even reaches your front door. What's next for yours?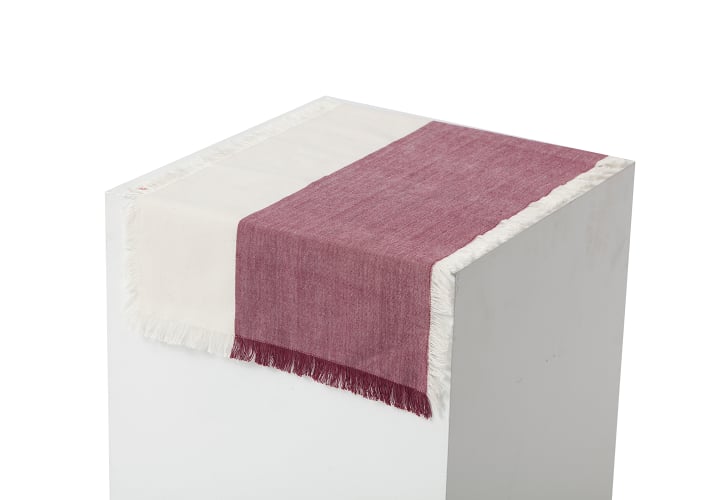 Must Have Home
Pehr Chambray Runner Wine
Embrace the rich colors of Winter with this wine-toned runner, which is perfect for holiday entertaining. Thanks to its simple, colorblock pattern and chambray-fringed texture, your tablescape Instagram snaps will look so elevated.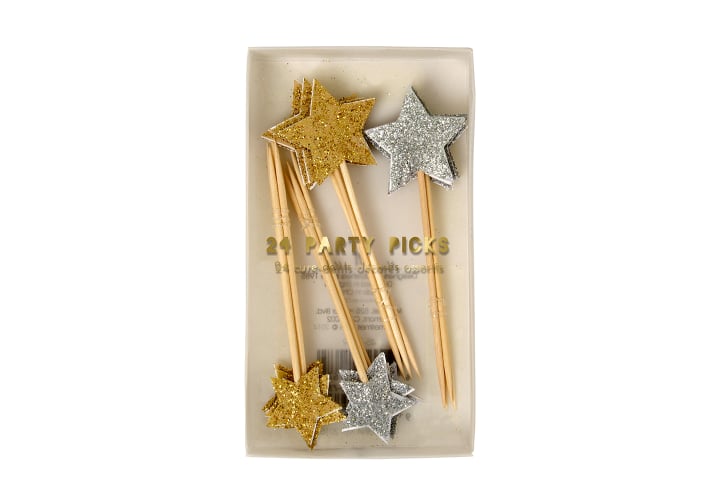 Must Have Home
Meri Meri Star Party Picks
You'll find yourself itching to host a dinner party thanks to these fun, decorative sticks, which add sparkle to any appetizer or dessert. They'll definitely be the star of the party!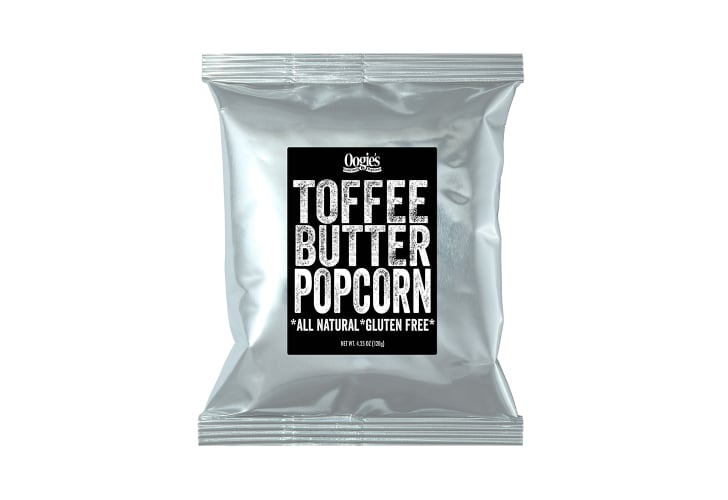 Must Have Food
Oogie's Snacks Oogie's Gourmet Toffee Butter Popcorn
Indulge your craving for salty sweet toffee by snacking on this gourmet popcorn — you won't want to put it down! This addictive snack is the reason for the phrase "treat yourself" and is perfect for those chilly Fall nights where you just want to bundle up and watch a movie.
Not a POPSUGAR Must Have subscriber? Order your own monthly Must Have box now. Our POPSUGAR editors curate their favorites in fashion, beauty, home, fitness, food, and more just for POPSUGAR Must Have subscribers. Sign up and get a surprise delivery each month!
Don't forget to share your POPSUGAR Must Have moments with #musthavebox and follow POPSUGAR Must Have on Instagram.