November 2017 PopSugar Must Have Box Revealed
November Must Have Box Revealed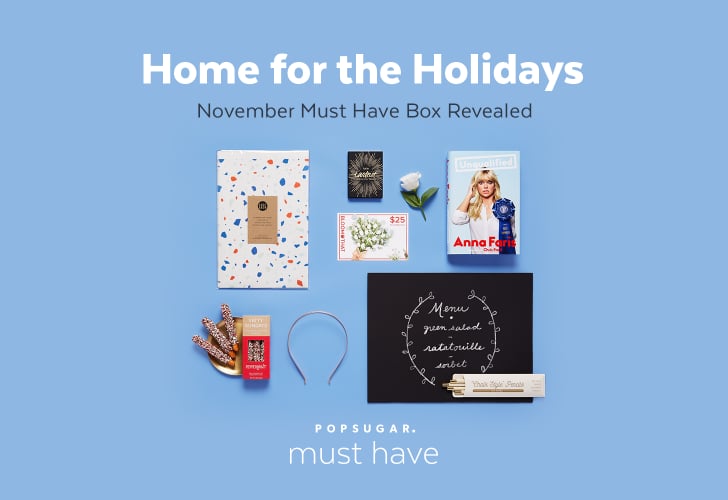 The holidays are here, and we could not be more excited to celebrate with friends and family. Let this box help you with items to entertain your guests, look your best, and tackle the busy season with ease.
If you didn't receive the November box, don't miss another month! Learn more about POPSUGAR Must Have and sign up now.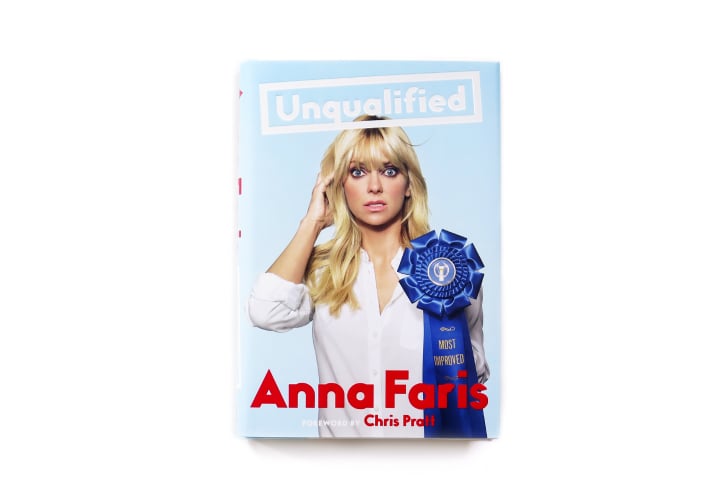 Must Have Home
Unqualified by Anna Faris, Foreword by Chris Pratt
Based on her successful podcast, Anna Faris has written a hysterical book full of personal stories and life lessons. Enjoy her charming and quirky personality through advice on relationships and career. It's as useful as it is entertaining.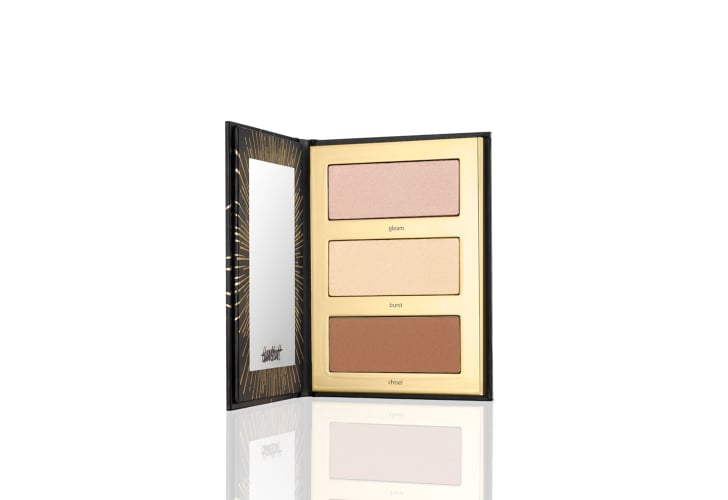 Must Have Beauty
tarte cosmetics tarteist™ PRO glow to go highlight & contour palette
When you need to get party-ready in a hurry, use this portable mini palette to highlight your face on the go. It includes a pearl and a shimmering sand highlighter to illuminate cheekbones and a matte contour shade to define your features. It's the ideal size to stash in your bag to touch up with later.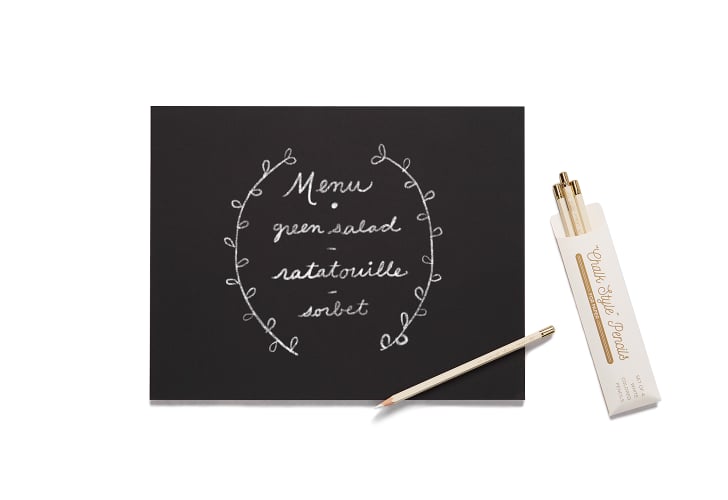 Must Have Home
Hester & Cook Chalkboard Paper Placement Pad & Set of 4 Chalk Style Pencils
Personalize your table with these playful chalkboard placemats. They'll allow you and your guests to decorate with the included chalk pencils. It's a great activity as well as an easy cleanup after a fun dinner party!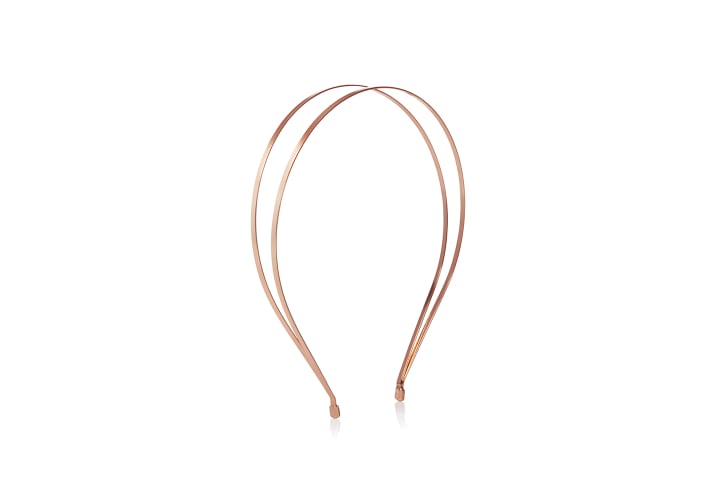 Must Have Fashion
Chloe + Isabel Jen Atkin x Chloe + Isabel Split Headband
Accessorize a volumized ponytail or slicked-back hair look while preparing to greet your guests with this chic rose gold headband designed by celebrity stylist Jen Atkin. This dual band looks stunning when worn traditionally on the top of your head, or for a more modern look, you can rest it toward the back.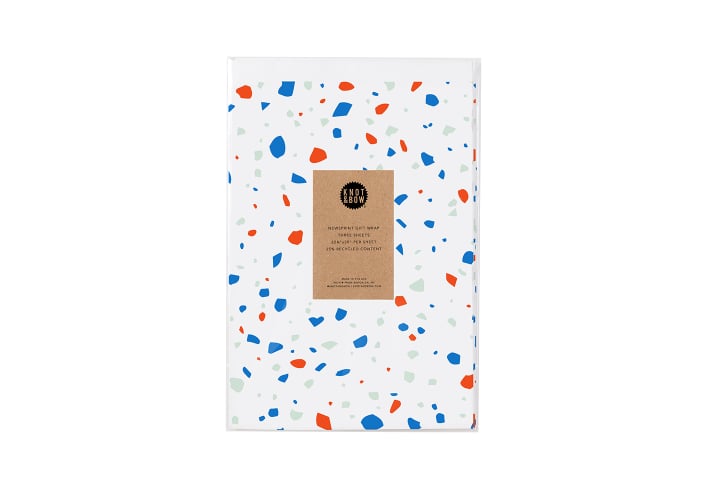 Must Have Home
Knot & Bow® Holiday Mint Newsprint Gift Wrap
Giving season is here, so wrap up those presents with this festive paper. The blue, red-orange, and mint color mix is unique and fun and made with recycled paper. In this box, you receive three generous-size paper sheets designed and printed in New York exclusively for POPSUGAR Must Have.
Must Have Food
Fatty Sundays® Peppermint Chocolate-Covered Pretzels
We dare you to not indulge in these delicious sweet and salty peppermint chocolate-covered pretzels. The 70 percent dark chocolate and peppermint candy combination is the perfect gift, but it's so good you might want to just keep it for yourself.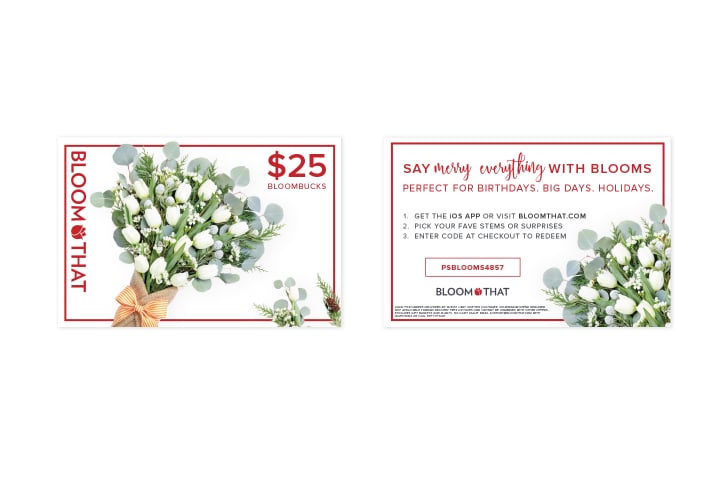 Special Extra
Must Have Home
BloomThat $25 Gift Card
Gift your hostess or loved ones a beautiful bouquet with delivery the same day in NYC, LA, and SF, or the next day nationwide. It's a thoughtful and convenient last-minute gift that can be ordered online or using the iOS app. We've got you covered with this $25 gift card.
Not a POPSUGAR Must Have subscriber? Order your own monthly Must Have box now. Our POPSUGAR editors curate their favorites in fashion, beauty, home, fitness, food, and more just for POPSUGAR Must Have subscribers. Sign up, and get a surprise delivery each month!
Don't forget to share your POPSUGAR Must Have moments with #musthavebox, and follow POPSUGAR Must Have on Instagram.