November Mini 2016 POPSUGAR Must Have Box Revealed
November Must Have MINI Revealed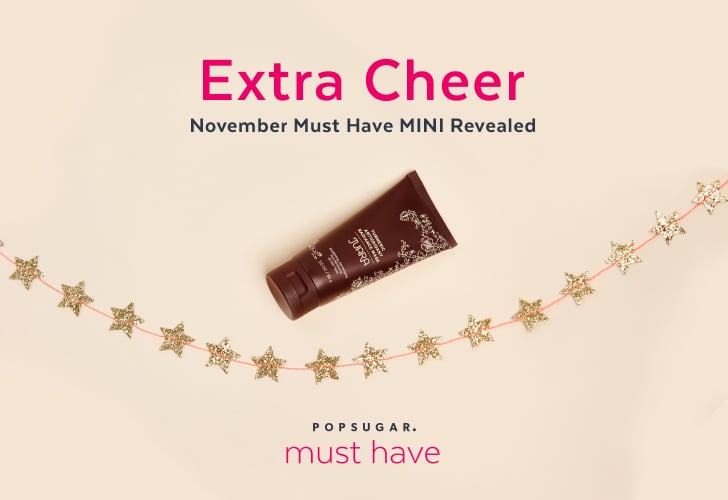 Brighten up these gloomy Winter days with products that will lend a lot of glow to your everyday routine. From a beauty find that will revitalize your tired skin to a decoration that will make you smile, you'll want to use these all season long!
If you didn't receive the November box, don't miss another month! Learn more about POPSUGAR Must Have and sign up now.
Must Have Beauty
JUARA Skincare Turmeric Antioxidant Radiance Mask
Turmeric is one of the trendiest ingredients in the fitness and beauty world right now, so harness its brightening, purifying power to give your skin a fresh glow with this facial mask. Pro tip: use this mask during those Winter days when you're feeling extra groggy and tired — it will lend new life to your skin!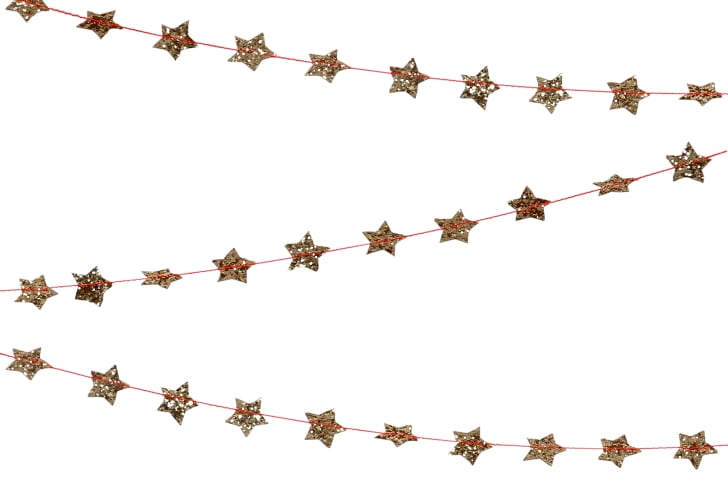 Must Have Home
Meri Meri Mini Gold Star Garland
Shine like the star you are with this festive garland, which is perfect for wintry celebrations and beyond! Pro tip: Because it's six feet in length, this garland is the perfect addition to any office desk or apartment-sized tree.
Not a POPSUGAR Must Have subscriber? Order your own monthly Must Have box now. Our POPSUGAR editors curate their favorites in fashion, beauty, home, fitness, food, and more just for POPSUGAR Must Have subscribers. Sign up and get a surprise delivery each month!
Don't forget to share your POPSUGAR Must Have moments with #musthavebox and follow POPSUGAR Must Have on Instagram.