October 2017 PopSugar Must Have Box Revealed
October Must Have Box Revealed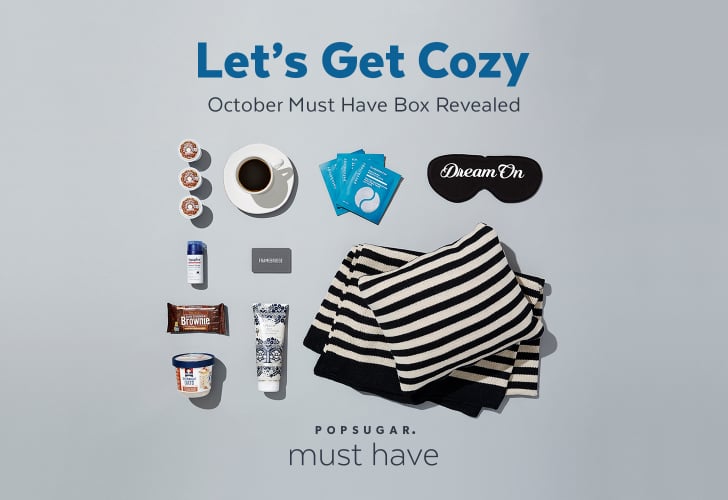 For the longer nights ahead, you can rest easy. We've selected dreamy items that will give you the supreme sleep of your life so you can keep being your best self. This box is packed with everything you need for endless sweet dreams.
If you didn't receive the October box, don't miss another month! Learn more about POPSUGAR Must Have and sign up now.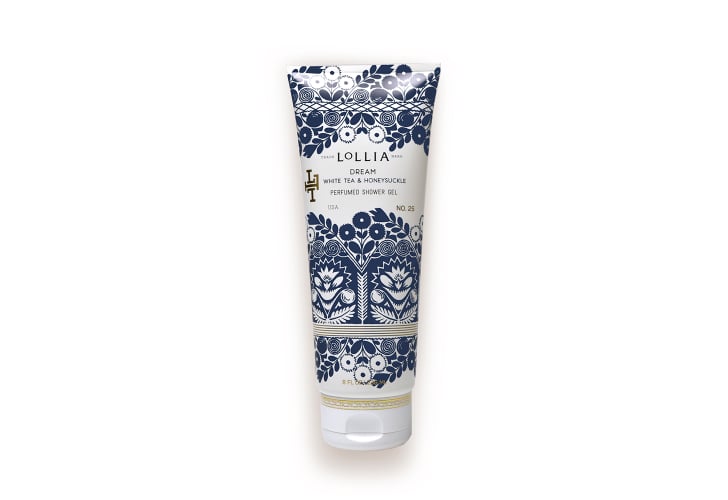 Must Have Beauty
Lollia Life Dream Perfumed Shower Gel
Start off your bedtime routine with a warm shower with the soothing sent of linden, white tea, bergamot, and honeysuckle. The shower gel cleanses your skin with a luxurious lather and conditions with shea butter and avocado oil.
Must Have Beauty
Patchology® FlashPatch® Restoring Night Eye Gels, 5-pack
Prepare for dreamland with some pre-bedtime pampering. These under-eye patches feature a powerful combination of retinol and peptides to nourish the delicate area. Let the cooling gels sit under your eyes for five minutes, and wake up to brightened and refreshed skin.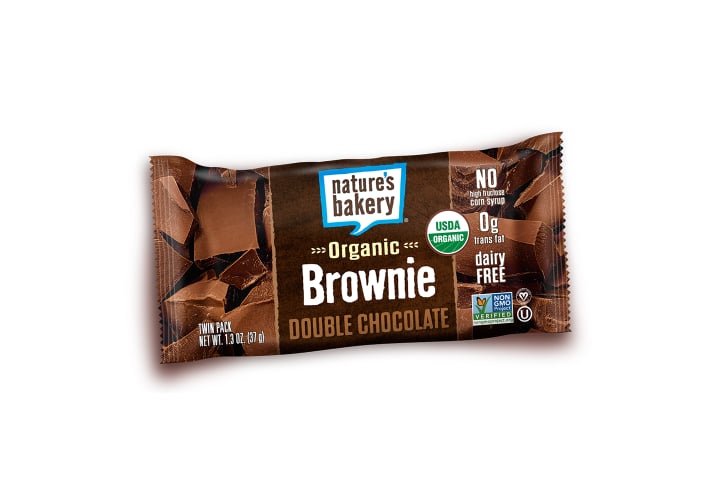 Must Have Food
Nature's Bakery Double Chocolate Brownie, 2-pack
Treat yourself before bed with a sweet that you can feel good about. These brownies are packed with whole grains and sweetened with natural ingredients, including dates. It's easy to enjoy this treat knowing that it's gluten-free.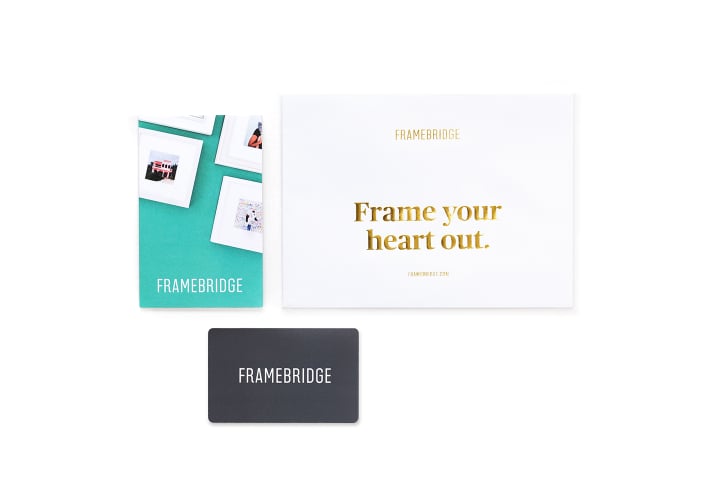 Must Have Home
Framebridge $30 Gift Card Sitewide
Surround your room with your favorite memories thanks to this gift card from Framebridge. You can easily frame everything you love with an enormous selection of frames that will match any decor. This gift card will help you save $30 on custom framing!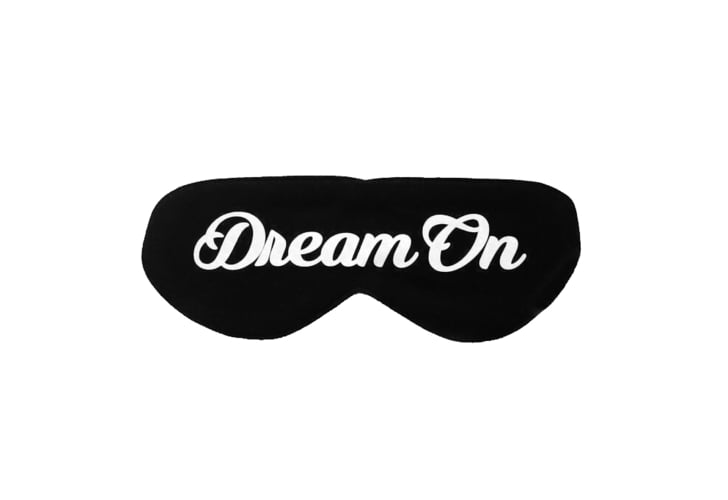 Must Have Beauty
Perpetual Shade® Dream On Cotton Lux Sleep Mask
Sleep soundly wherever you are with this chic mask. It's large size blocks out bright lights, helping you to fall asleep faster. The mask is made from cotton so comfortable, you'll forget you have it on.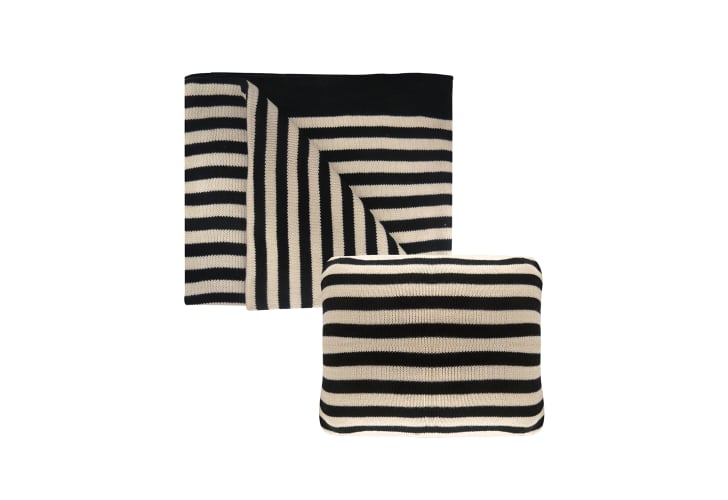 Must Have Home
Jack + Lucy Pillow and Blanket Set
When you snuggle up to this matching striped pillow and blanket set, you'll stay comfortably cozy and stylish. The compact pair is easy to take with you on any road trip, long-haul flight, or overnight adventure.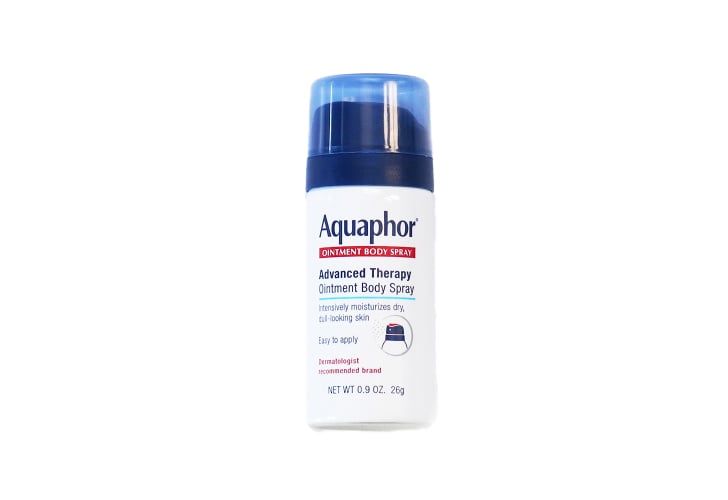 Must Have Beauty
Aquaphor® Advanced Therapy Ointment Body Spray
After a good night's sleep, start your day with healthy-looking skin. New Aquaphor Ointment Body Spray immediately relieves dry, rough skin, locks in hydration, and lasts all day. Easily spray onto large areas, gently rub in, and you're ready to go.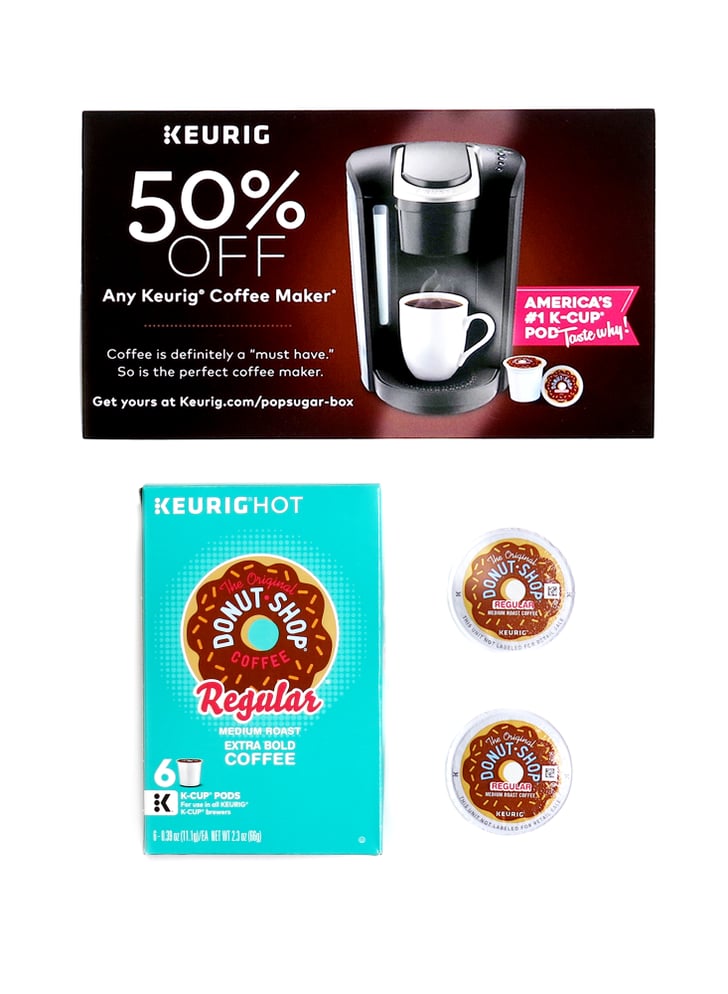 Must Have Food
Keurig® 50% Off Any Keurig® Coffee Maker + Free Sample of The Original Donut Shop Coffee K-Cup® Pods, 6-count
After waking from a good night's sleep, take a moment to enjoy a delicious cup of coffee from your new Keurig® Coffee Maker. By using this exclusive coupon, you'll be able to get an incredible 50 percent off any Keurig® Coffee Maker (up to a $159.99 value). We're including The Original Donut Shop® Coffee K-Cup® Pods so you can use your new coffee maker as soon as possible to make full-flavored, great tasting coffee.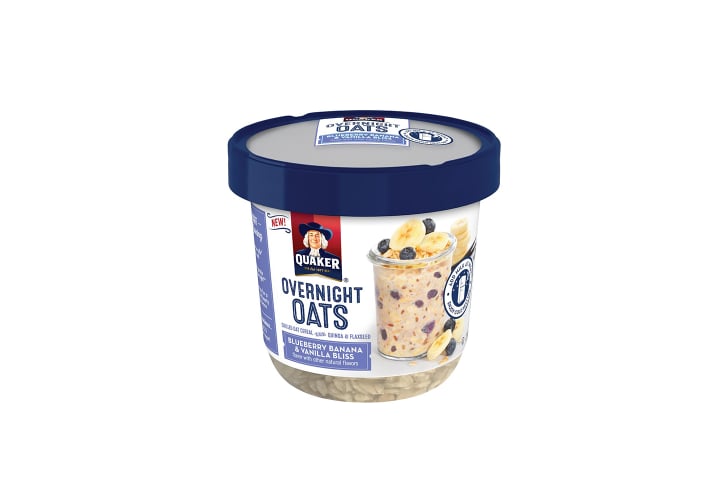 Must Have Food
Quaker® Overnight Oats
Relax and enjoy your morning — breakfast is already waiting in your fridge. Quaker® Overnight Oats make this social media-worthy breakfast choice practically effortless. Just add milk to the blend of oats, fruits, quinoa, flaxseed, and nuts, cold-steep overnight, and enjoy a delicious and nutritious breakfast option everyday.
Not a POPSUGAR Must Have subscriber? Order your own monthly Must Have box now. Our POPSUGAR editors curate their favorites in fashion, beauty, home, fitness, food, and more just for POPSUGAR Must Have subscribers. Sign up, and get a surprise delivery each month!
Don't forget to share your POPSUGAR Must Have moments with #musthavebox, and follow POPSUGAR Must Have on Instagram.