Our January '13 POPSUGAR Must Have Box — Revealed!
Our January '13 POPSUGAR Must Have Box — Revealed!
The beginning of 2013 means getting a fresh start on that fitness resolution while still finding time to indulge in some warm treats. We shared an easy at-home workout, which can keep you out of the January gym madness. Plus, you can keep track of the minutes you spent feeling the burn with a cute watch. Indulge your lips, which are still feeling the Winter weather, with a luxurious balm. Spruce up your iPhone, and try a guilt-free snack, too. There's no time like the present!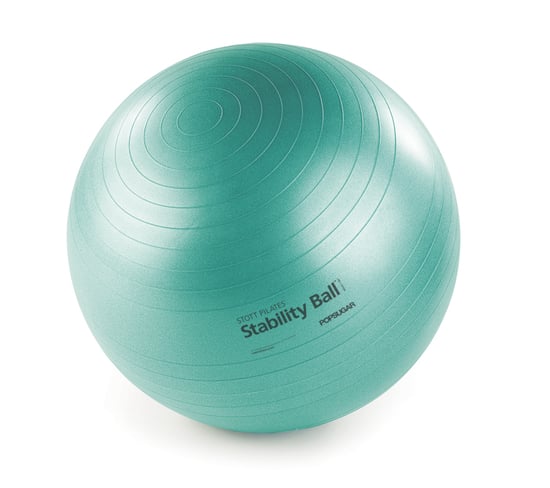 Must Have Fitness
STOTT PILATES® Stability Ball by Merrithew Health & Fitness
Don't worry about breaking your resolution this year! Kick-start your 2013 workout routine with this stability ball. It's the perfect prop for full-body fitness right at home. The number of exercises you can do is practically endless, or keep it simple and work on your posture by swapping it in for your regular desk chair.
"It's an essential piece of equipment for any home, and I love that the exercise ball makes classic moves like crunches and push-ups much more effective," says our fitness director, Susi May. "We recommend sitting on an exercise ball to keep your core engaged all day long." Check out an exclusive workout from Susi and our fitness team.
To see what else is in the box, just read more.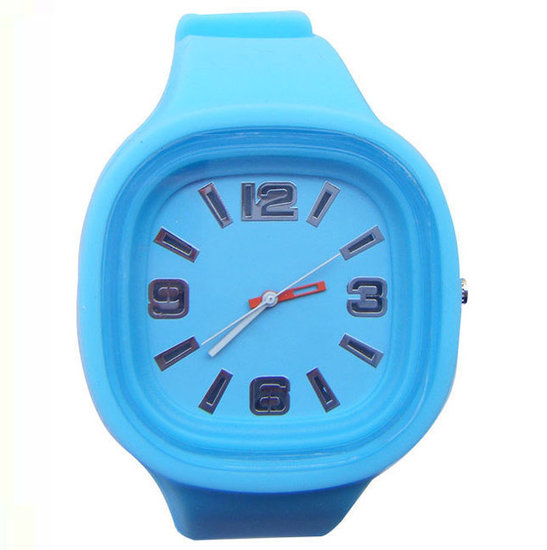 Must Have Fashion
Have you resolved to be on time in 2013? We're here to help. Update your look with a fresh — and functional — new accessory for the New Year. The Remix TimeBomb watch comes in a variety of fun colors, and the silicone straps are durable and supereasy to clean.
Cute and comfortable is the name of the game here as well, so get ready to make this a part of your daily style. Don't worry about getting left in the dark either — there's a secret button hidden to the right of the winder to activate the LED light!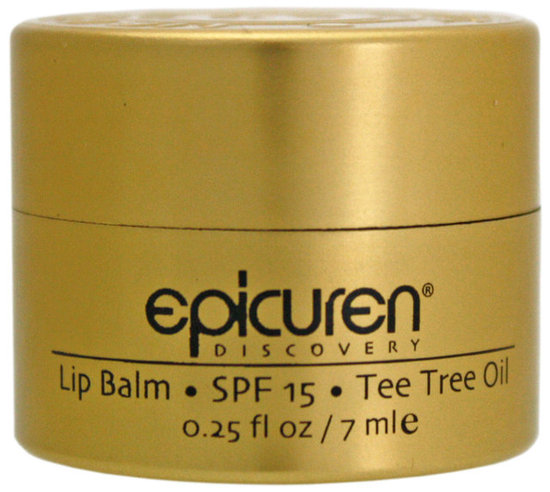 Must Have Beauty
The days may be getting longer, but the dry Winter weather is still going strong, so your lips may need some love. Epicuren has been a favorite beauty brand of ours for years, so we're thrilled to be able to share this luxury with you.
Throw it in your purse and never suffer from chapped lips. The SPF 15 will protect your delicate skin from the sun as well. The tea tree oil and aloe vera ingredients will help soothe and replenish you all season long.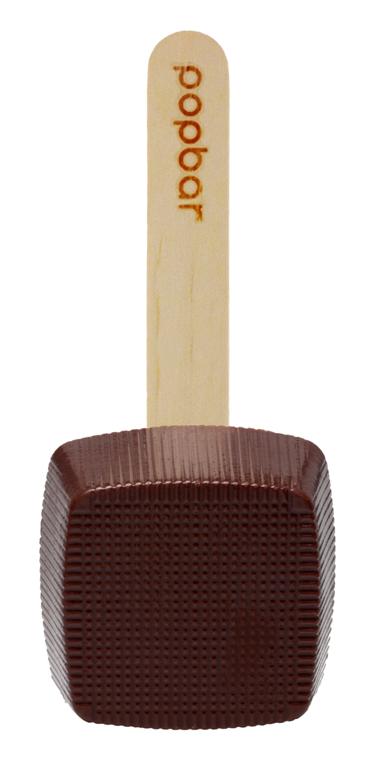 Must Have Food
Popbar Hot Chocolate on a Stick
Has hot chocolate ever been cuter? Simply stir your Hot Chocolate on a Stick in a mug of steamed milk to create your perfect mix and flavor.
Popbar, the popular chocolate boutique in the West Village of NYC, created these decadent treats. You can even sneak a bite of the chocolate as it begins to warm up. Try out the milk- and dark-chocolate flavors when you need a warm, yummy pick-me-up on a chilly Winter night. Delicious.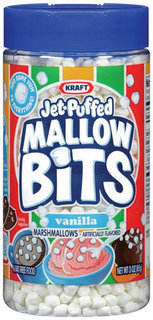 Must Have Food
Jet-Puffed Vanilla Mallow Bits
What would hot chocolate be without marshmallows? We have fallen in love with the tiniest addition to the Jet-Puffed family, which brings us right back to childhood.
These mini treats are great for baking, too, but we wouldn't blame you for eating these melt-in-your-mouth goodies straight from the container. We sure have been.
Special Extras

Get your snacking off on the right foot with these Think Thin bars. Try out Creamy Peanut Butter, Crunch Caramel Chocolate Dipped Mixed Nuts, or any of the other naturally delicious Think Thin products. All bars contain little to no sugar, so they're decadent without being sinful.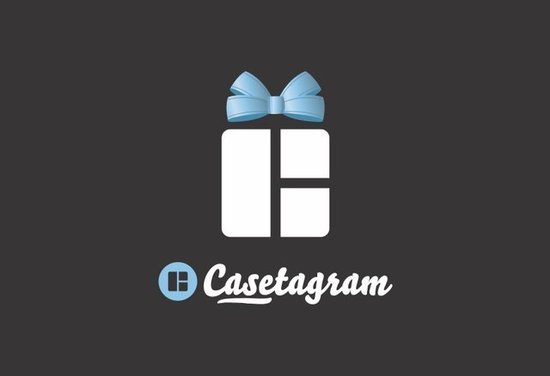 Bring your photo album on the go with this $15 gift certificate to Casetagram, the first social design platform to make cases for your phone or tablet. Pick from your favorite Instagram, Facebook, or personal pictures to create a customized collage. Choose from a variety of layouts and filters to put a smile on your face every time you grab your device.