POPSUGAR Luxury Edition Revealed!
Welcome to our first ever POPSUGAR Must Have Box Luxury Edition for holiday! From the moment we decided to launch this edition of our Must Have Box, we knew it had to be something special. We included some of our very favorite products in home, beauty, fashion and more. From discovery brands loved by celebrities already to the simple, decadent pleasures we've been enjoying for years, these are all treats from us to you. Happy holidays — we hope it's your best one yet!
To see everything in the box just read more
Whether you're making the holiday party circuit or gearing up for a big New Years Eve out on the town, every woman needs an evening bag for just the essentials. Compliment any look with one of these JewelMint clutches, which make a shining statement while serving a very necessary fashion function. We fell in love with these additions to the JewelMint line when the collection's celebrity designer, Kate Bosworth, was first spotted toting them around town. Toss in your lipstick, ID, credit card, keys, and phone and you're good to go!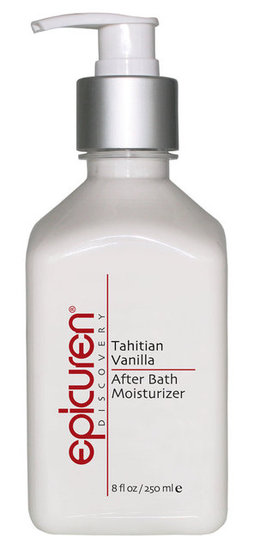 Epicuren After Bath Moisturizer
The moment we get back from vacation, we run out to grab this Epicuren After Bath Moisturizer to prolong that amazing island smell and feel as long as possible. These luxurious lotions have been a favorite of ours for years. Sold at the finest spas and salons, Epicurean After Bath Moisturizer is packed with vitamins and antioxidants that make your skin feel so soft and supple that you can't wait to end your shower or bath and immediately cover yourself with this luscious lotion.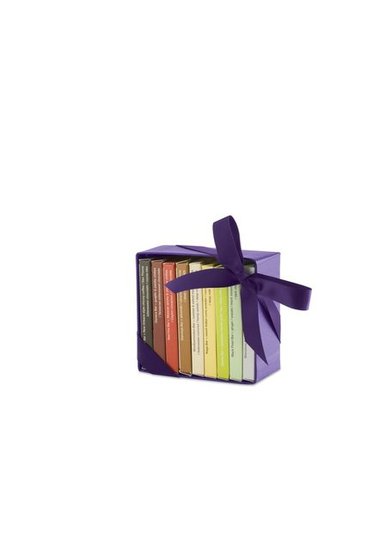 Vosges Mini Chocolate Bar Library
Treat yourself again and again with this Vosges Mini Chocolate Bar Library. With an assortment of flavors, there's something to delight any woman with a sweet tooth — is there another kind? — here. Chief chocolatier and founder, Katrina Markoff, was trained at Le Cordon Bleu and has a mission of "bringing peace to the world through chocolate." If the solution to the world's problems is always this delicious, we're in.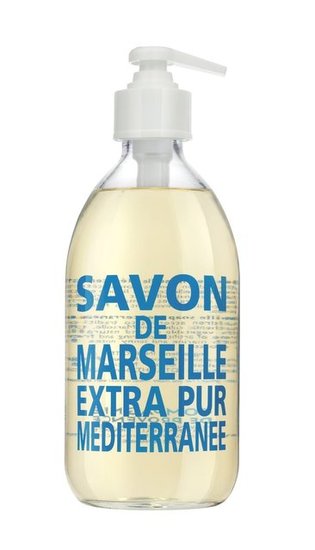 Feel like you've tried a million soaps? Us too — but we finally found one that doesn't dry our hands and smells great but not too strong. Compagnie de Provence's Liquid Hand Soap is made with natural vegetable oils. And although simple and clean in design, they are perfectly fancy for holiday season. Gwyneth Paltrow has gushed about this French soap collection in her newsletter, Goop, as well. The pretty design makes this the complete package — your hands will thank you for this.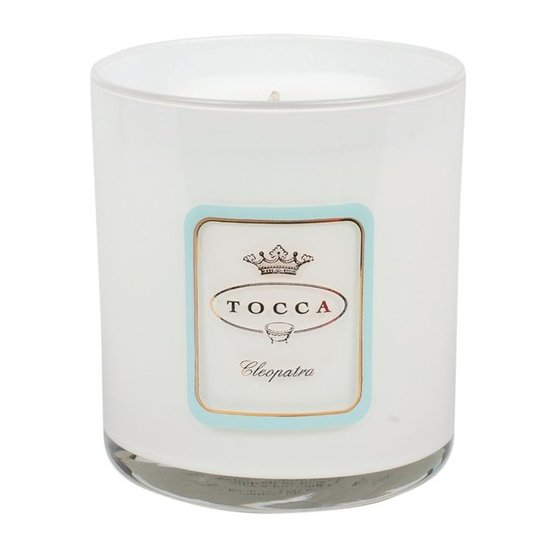 Bring elegant, understated fragrance packaged in a simple, beautiful design into your home with this Tocca candle. Wrap yourself up in something cozy or plan a romantic evening under the soft light and delightful scent of this candle. The candle boasts a 60 hour burn time, so you'll be able to enjoy it for many evenings to come.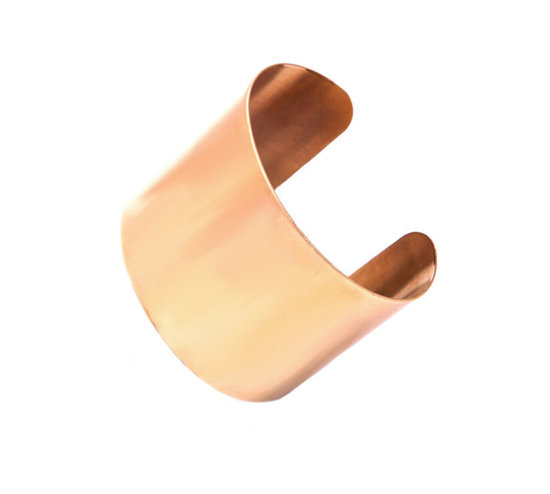 Channel your very glamorous inner superwoman with this Heather Belle "Niki" cuff. It's tough, yet girly and can transform any outfit into a standout look. Case in point to how cool it is? Charlize Theron was spotted sporting this same polished brass Heather Belle cuff on multiple occasions, including for a recent appearance on Chelsea Lately.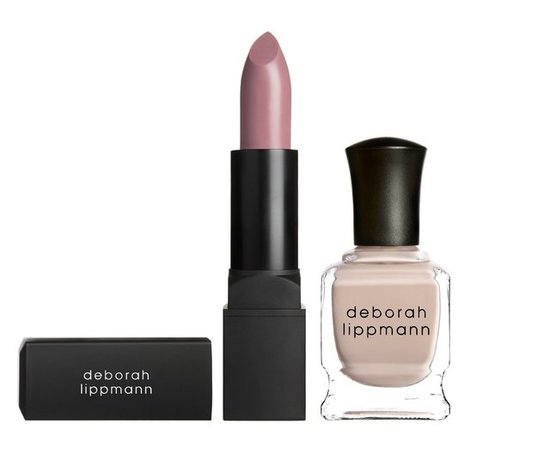 Deborah Lippmann Lip & Nail Duet
BellaSugar calls Deborah Lippmann a "luxury nail polish goddess," so how could we launch our POPSUGAR Must Have Luxury Edition without including her latest masterpieces? These just-released duet sets contain the season's hottest shades of nail polish and lip color for holiday. Enjoy one of these four sets — either paired on on their own — to add the finishing touch to your party outfit.