POPSUGAR Must Have Box January 2014 Reveal Contents
January Must Have — Revealed!
It's hard to believe it's already 2014, but we love to think of a new year as a chance for a fresh start. To help you check off those thoughtful resolutions, you'll find one-of-a-kind products like designer beauty accessories and tech gear that'll change up your routine for the better. Want to eat healthier or take a life-changing trip? Your box of supplies is right here. Cheers to all the great things the New Year has in store!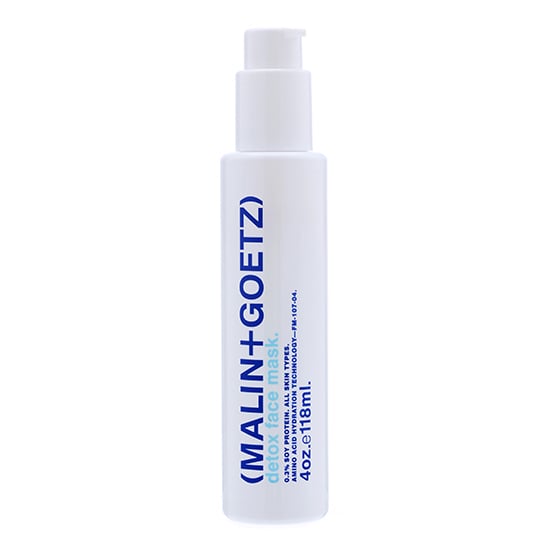 Must Have Beauty
We don't know about you, but our skin need a pick-me-up after the holiday craziness. Try out this soothing Malin + Goetz Detox Face Mask, the best beauty product to have in your cabinet this Winter. The five-minute foaming gel uses antioxidants and vitamins to gently cleanse pores while sealing in hydration and brightening your complexion. The result? A fresh face at its finest.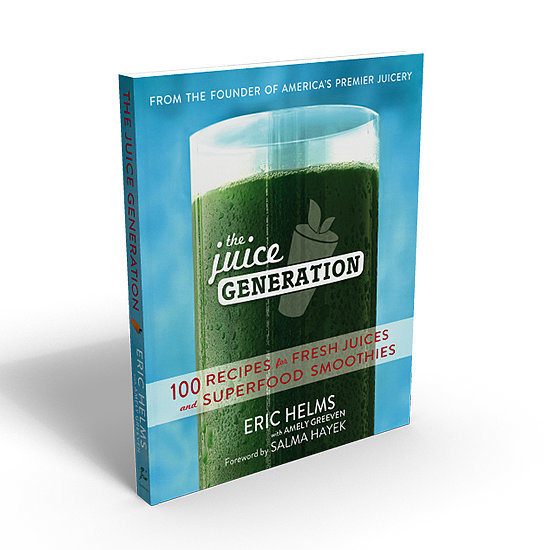 Must Have Food
If you haven't yet fallen for the juicing trend, let this book be your introduction. Filled with easy instructions, The Juice Generation: 100 Recipes For Fresh Juices and Superfood Smoothies will help you turn vegetables and fruits into healthy, tasty beverages. A glass of goodness, coming right up.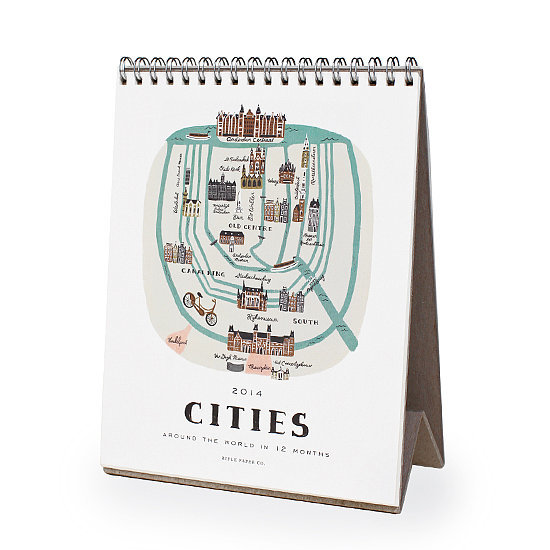 Must Have Home
Rifle Paper Co. 2014 Flip Around the World Desk Calendar
Your day (and your workspace) is about to get a whole lot brighter. Throughout the year, display this Rifle Paper Co. desk calendar, and flip through 12 charming illustrations of international cities like Paris and Istanbul. Not only will all your co-workers be jealous, but also, it just might inspire a major trip in 2014!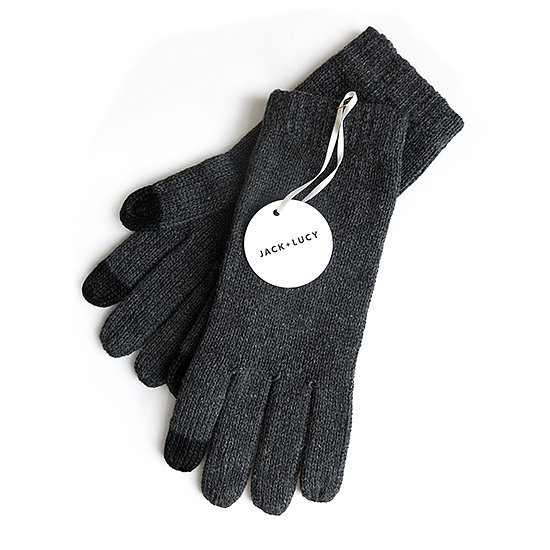 Must Have Fashion
Jack + Lucy Tech Gloves
Brrr — temps are still low, but don't let that stop you from texting or web browsing when you're outside. Slip on these comfy Jack + Lucy tech gloves, and use your smartphone, tablet, or other touchscreen device in the cold thanks to special finger panels. There's no stopping business as usual, no matter the weather.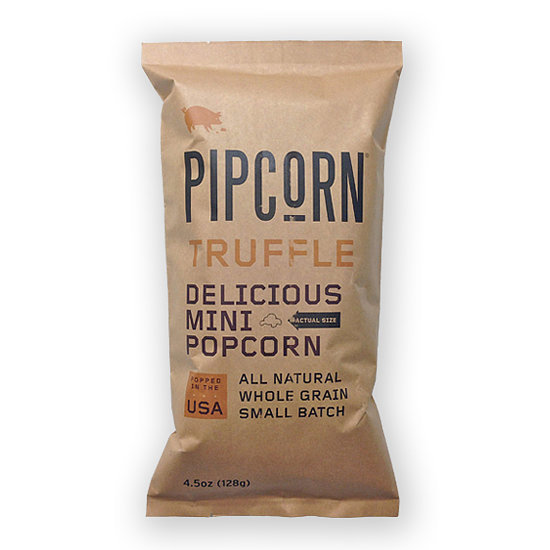 Must Have Food
Pipsnacks White Truffle Pipcorn
Behold your new favorite snack. Pipcorn by Pipsnacks is just what it sounds like — mini popcorn! We are addicted to popcorn. Enjoy an all-natural, gluten-free white truffle flavor that's popped with olive oil to make it extradelicious. Consider this proof that all good things come in small sizes.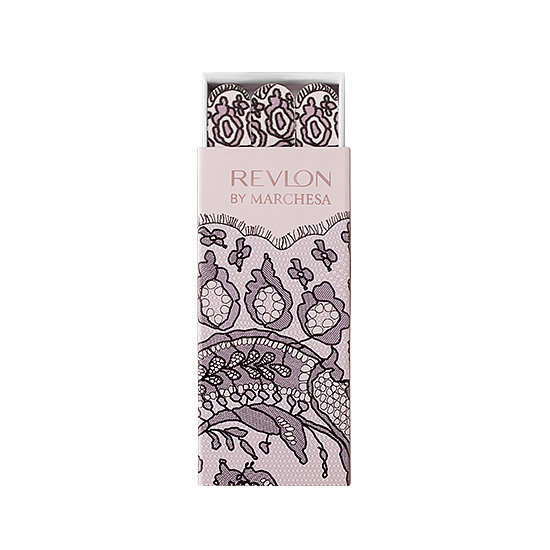 Must Have Beauty
Revlon by Marchesa Box o' Files
Have you ever seen a prettier set of nail files? With this limited-edition file box from Revlon by Marchesa, you can bring the runway to your beauty routine anytime, anywhere. The dual-sided files are meant for shaping and smoothing, and the detailed designer style — well, that's just for showing off.
Did you love the January Must Have box? Get our monthly Must Have today!