POPSUGAR Must Have CFDA Box Revealed
POPSUGAR Must Have x CFDA Box Revealed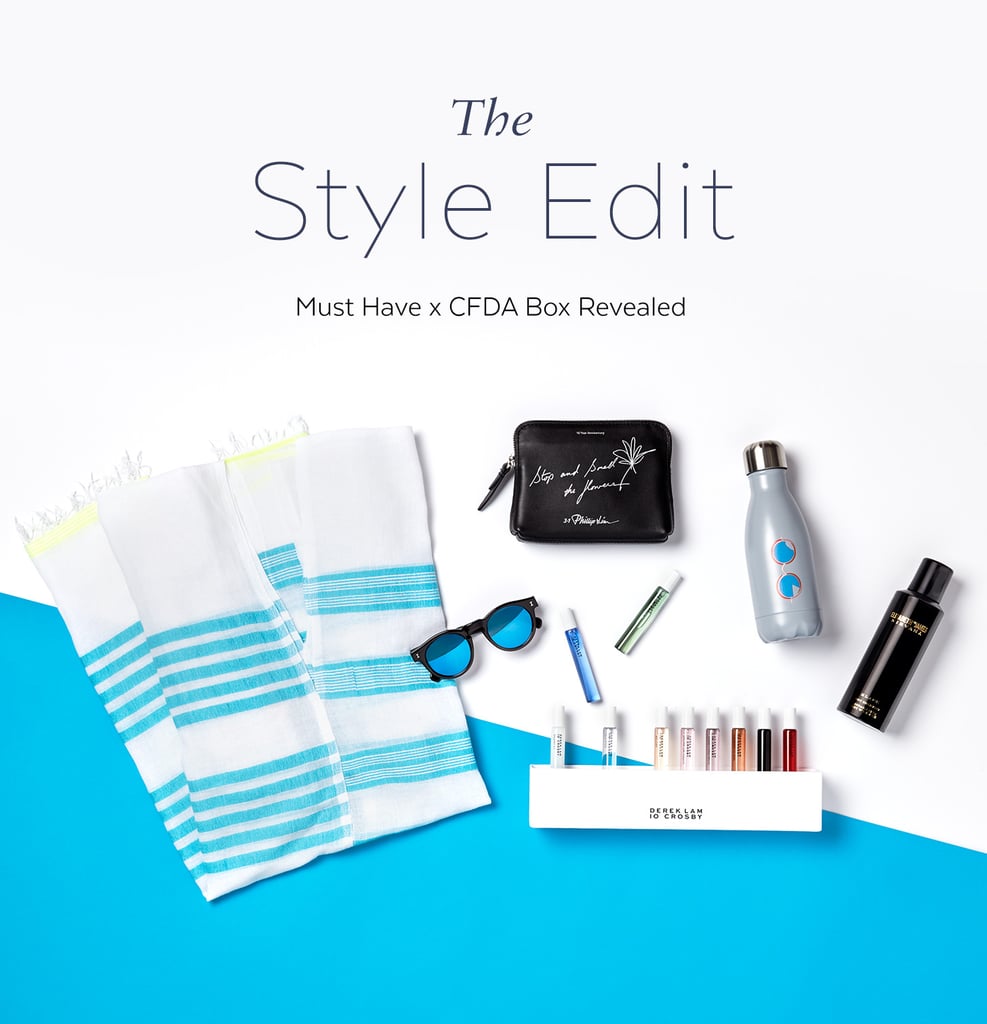 POPSUGAR Must Have is thrilled to partner with the Council of Fashion Designers of America (CFDA) on an extraordinary box that combines our shared passion for fashion. Just in time for festival season, your purchase of these stylish accessories will benefit more than just your closet — POPSUGAR is donating 50 percent of its profits on each box to the CFDA, in support of the CFDA mission to strengthen American fashion in the global economy. So when you receive compliments on your bright, timeless pieces, you'll know that you helped support over 500 talented designers in the process of styling that gorgeous outfit.
Miss out on this Limited Edition box? Check out our monthly subscription box and Order your own Must Have today!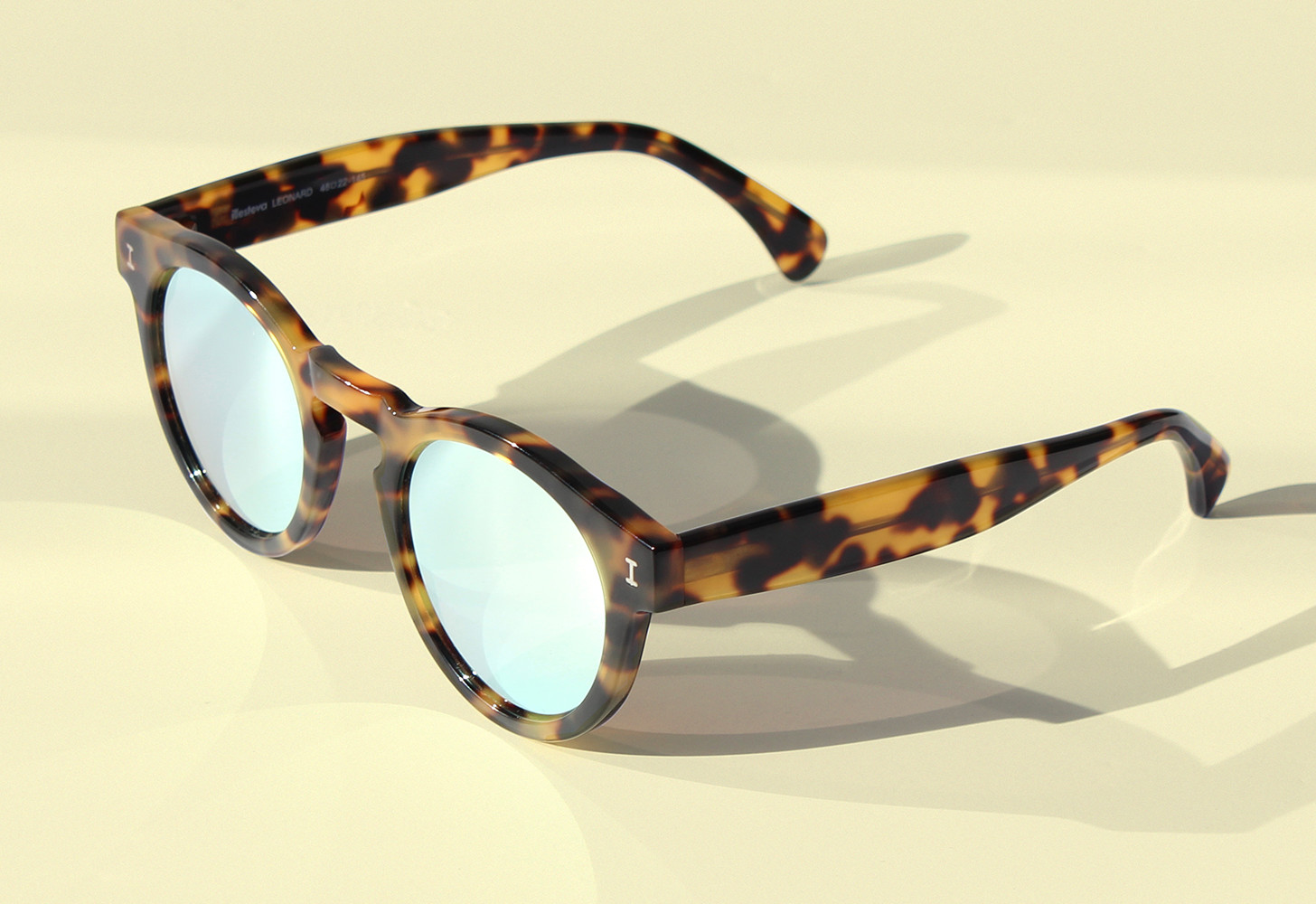 Must Have Fashion
Illesteva Leonard Sunglasses
Handmade in Italy and designed in NYC, Illesteva eyewear is stylish and adaptable enough to wear in any situation. Whether you're in the front row at a concert, shopping downtown, or exploring wine country, these fashion-forward sunglasses will elevate every outfit.
Must Have Fashion
lemlem Split Cover Up
Hand-woven by Ethiopian artisans using natural cotton, this festive garment is a must-pack for any vacation and the perfect beachside bikini cover-up. You can feel good while looking great — the brand lemlem was founded by supermodel Liya Kebede in an effort to empower weavers and celebrate their traditional art forms.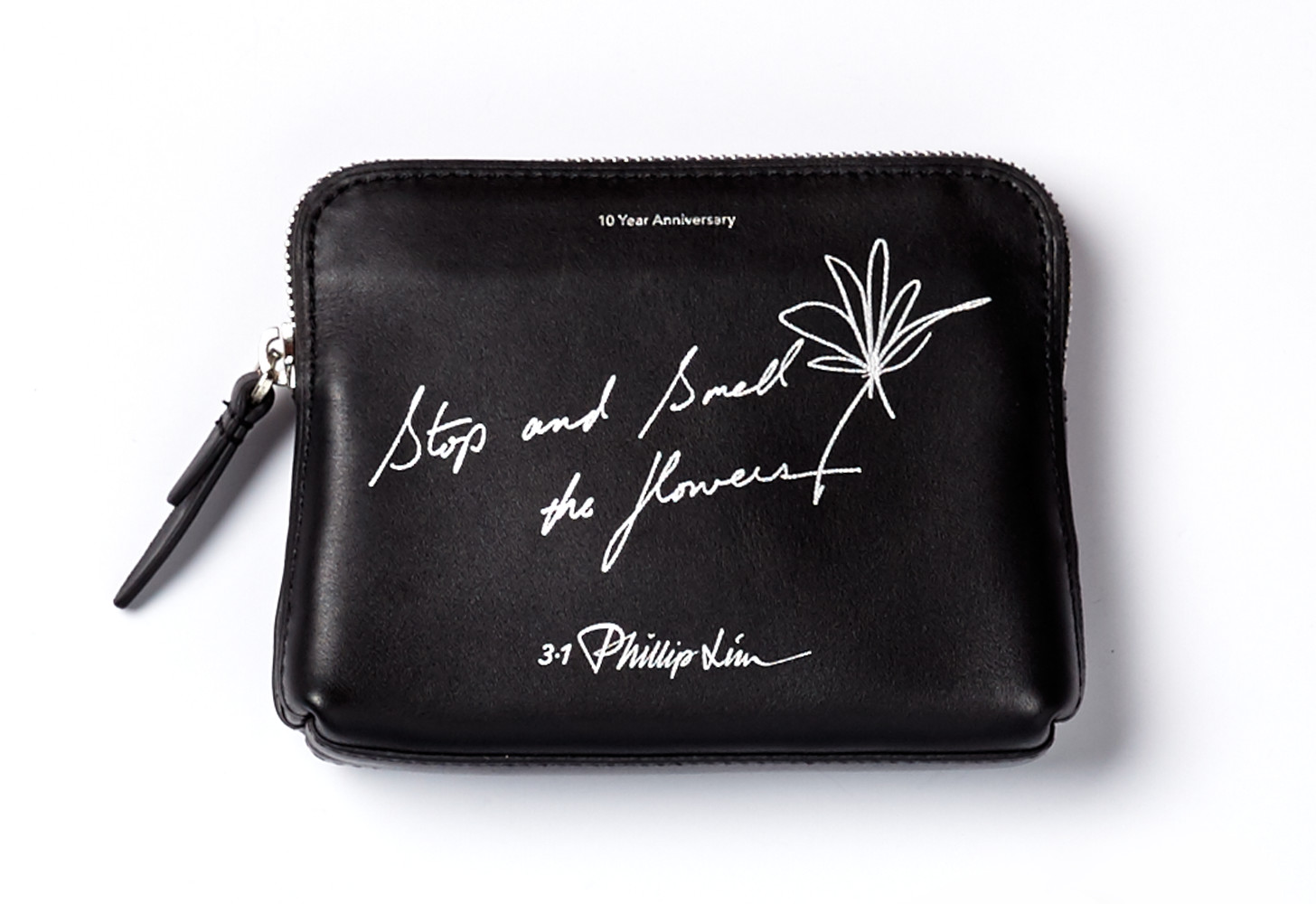 Must Have Fashion
3.1 Phillip Lim 10th Anniversary Limited Edition 31 Nano Second Pouch
Celebrate 3.1 Phillip Lim's 10-year anniversary with one of the luxe, high-quality accessories that have made the designer a household name! Exclusively available through POPSUGAR Must Have, this supple leather pouch is the perfect size for storing all your necessities.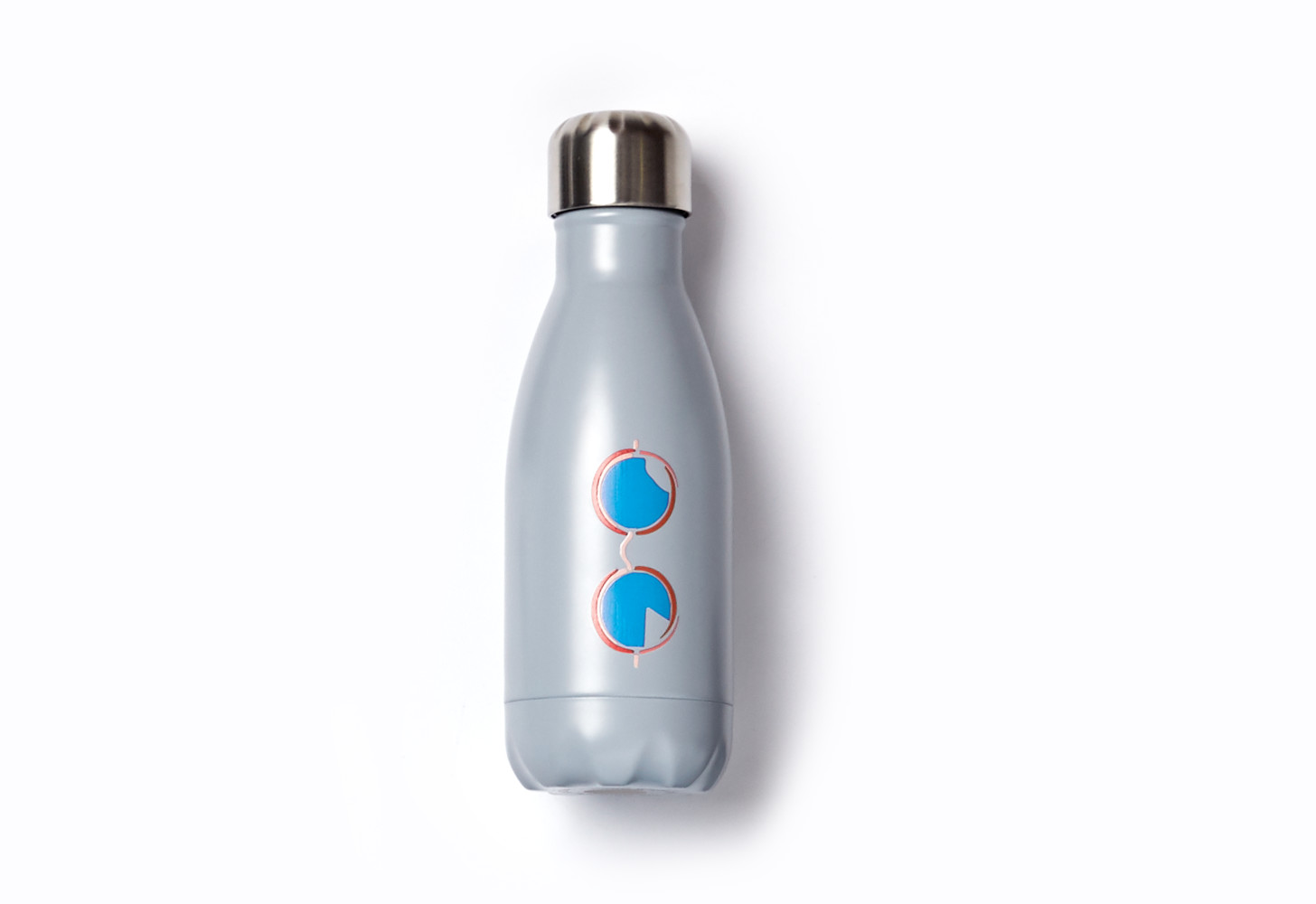 Must Have Home
S'well Shadow Water Bottle
There's a reason S'well bottles are the trendiest drinkware out there: they look chic while keeping liquids cold (or hot!) for extended periods of time. This bottle, exclusively designed for POPSUGAR by up-and-coming accessories designer Lizzie Fortunato, is small enough to carry in your purse at a festival or store in a car cupholder while running errands.
Must Have Home
Derek Lam 10 Crosby Fragrance Collection Gift Set
Balanced to transition perfectly from day to night, these 10 sophisticated fragrances are inspired by the world outside Derek Lam's window at 10 Crosby St. in NYC. You'll definitely find your next signature scent among these fragrant options!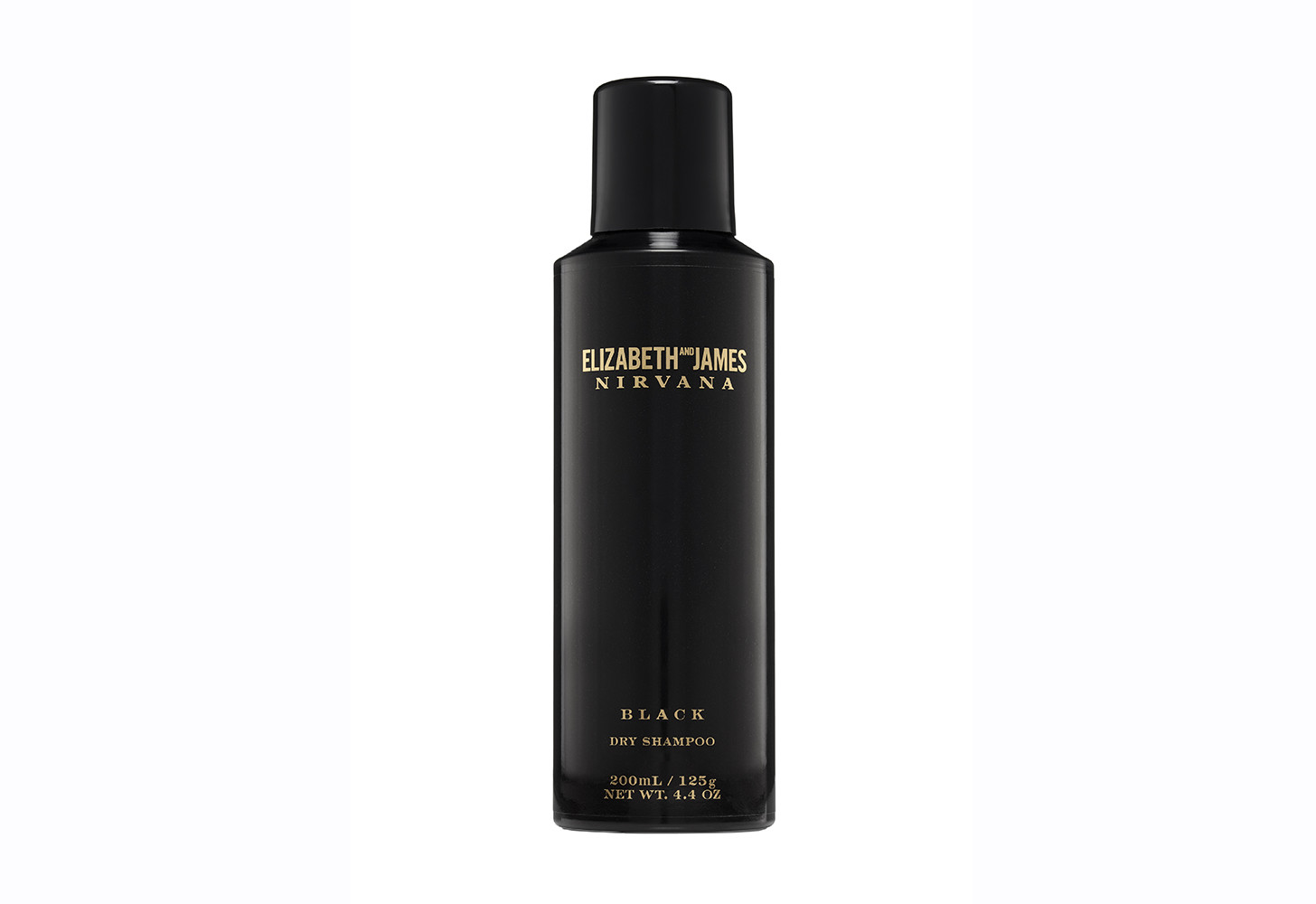 Must Have Beauty
Elizabeth and James Nirvana Dry Shampoo
Just like Elizabeth and James co-creators Mary-Kate and Ashley Olsen, the fragrances in Nirvana Dry Shampoo are distinctly different yet complement each other perfectly. The formula refreshes, texturizes, and volumizes second-day hair, perfuming locks with a subtly sexy scent — aromatic florals mixed with rich musky notes.
There's still time to snap up these chic sun-ready accessories, so what are you waiting for?Order your Must Have x CFDA box today!
Not a POPSUGAR Must Have subscriber? Order your own monthly Must Have box now. Our POPSUGAR editors curate their favorites in fashion, beauty, home, fitness, food, and more just for POPSUGAR Must Have subscribers. Sign up and get a surprise delivery each month!
Don't forget to share your POPSUGAR Must Have moments with #musthavebox and follow POPSUGAR Must Have on Instagram.