POPSUGAR Must Have July 2014 Box Reveal Contents
POPSUGAR Must Have For July — Revealed!
July means fireworks, barbecues, and fun with friends and loved ones. Check out this month's Must Have box and enjoy all that July has to offer!

Love what you see? Don't miss out on the August box. Order your own POPSUGAR Must Have now!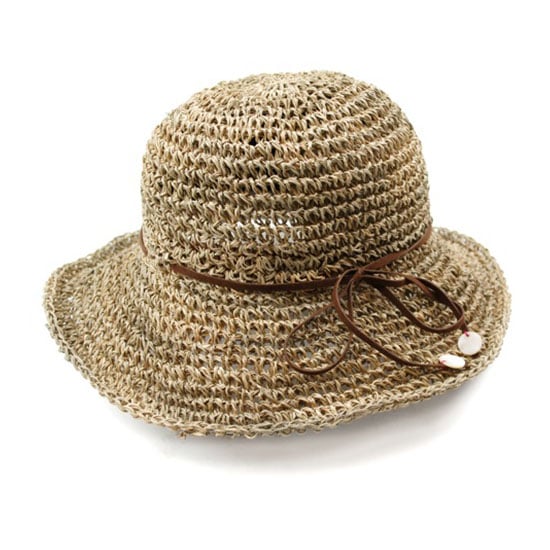 Must Have Fashion
Hats are both a stylish and practical solution to beat Summer's heat but can be a pain to pack for vacation. That's why we love Michael Stars's hand-knotted Sea Grass Crusher. It's bendable and shaped to fit any face, making it the ideal hat for travel.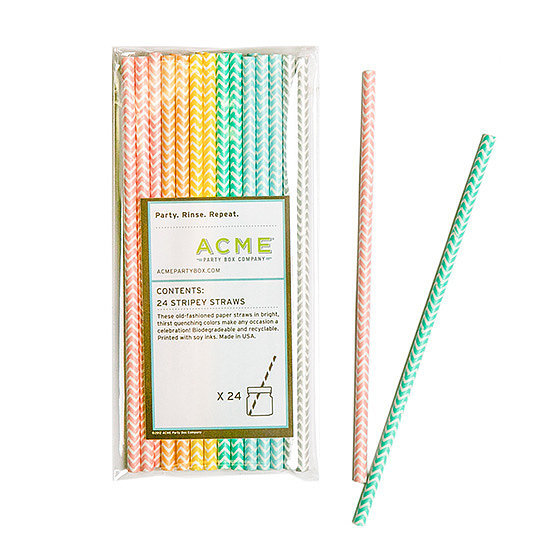 Must Have Home
Acme Party Box Company Pastel Chevron Straws
Sip on Summer's most refreshing libations with these ACME Pastel Chevron Straws. Add a touch of sophistication with these old-fashioned straws to make any occasion feel extraspecial!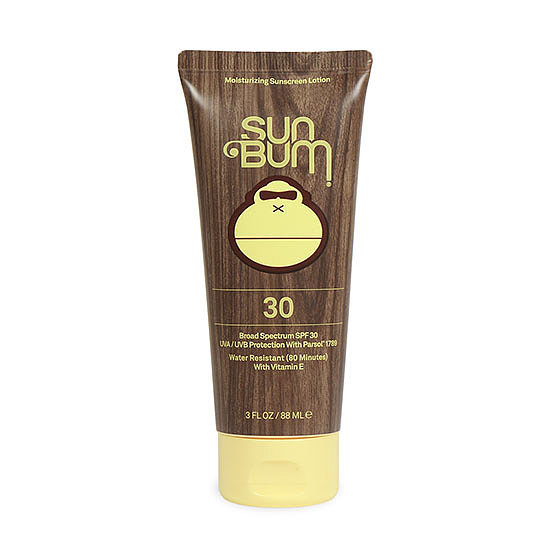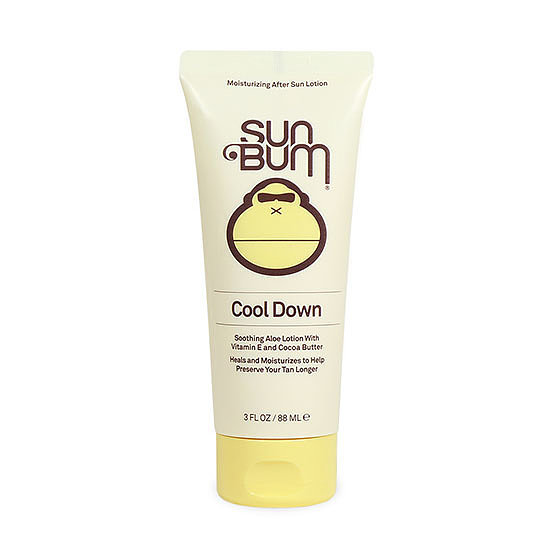 Must Have Beauty
Sun Bum Moisturizing Sunscreen and Cool Down Hydrating Lotion
If you want the ultimate skin protection, Sun Bum's dynamic duo has got you covered! While under the sun, use the moisturizing sunscreen for protection, and afterward, apply the cooling aloe lotion for hydration. Free of harmful chemicals and oil, this pair will be a go-to for your sun-filled days ahead.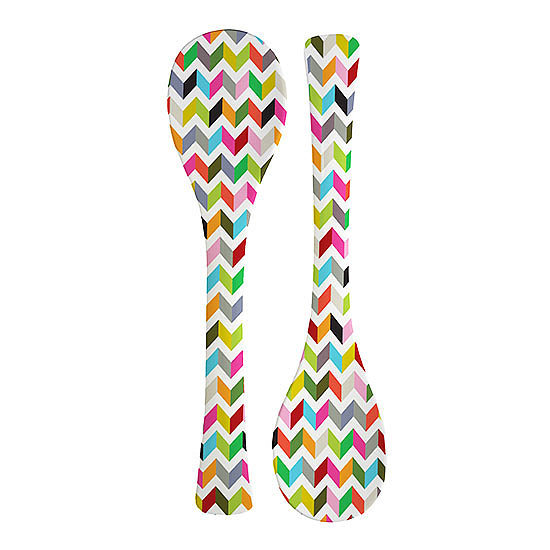 Must Have Home
French Bull Ziggy Salad Servers
Your Summer barbecue won't be complete without a colorful salad and French Bull's equally colorful Ziggy Salad Servers! In addition to the fun pattern, these servers are scratch and shatter resistant and dishwasher safe, making them a long-lasting household staple.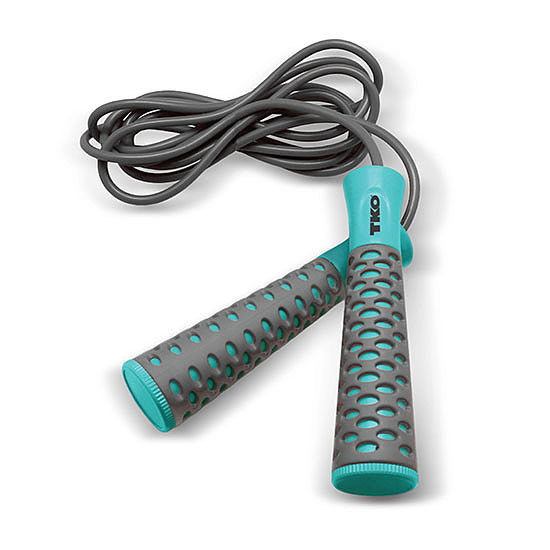 Must Have Fitness
TKO Jump Rope With Soft Grip Handles
For a fast yet efficient workout, TKO's Jump Rope With Soft Grip Handles is just what you need. Built for speed, this jump rope will help you burn up to 170 calories in just 15 minutes! Check out POPSUGAR Fitness for tons of ideas on how to squeeze in a quick session to stay healthy and fit for Summer and beyond.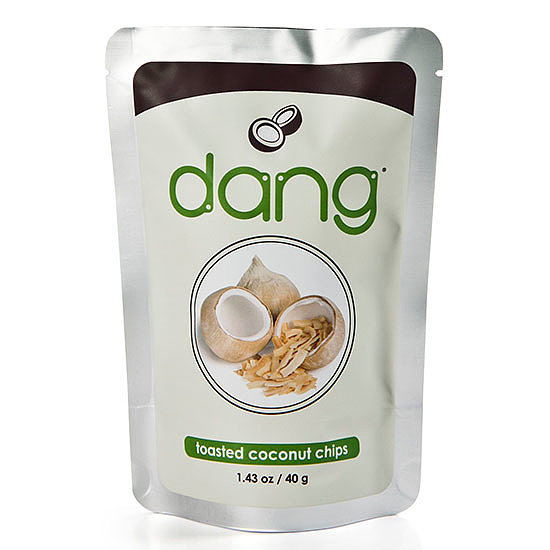 Must Have Food
Dang Foods Toasted Coconut Chips
Satisfy your Summer cravings the healthy way with these Dang Toasted Coconut Chips. Non-GMO, gluten-free, and vegan, these chips can be eaten straight out of the bag or sprinkled onto just about anything for a delicious treat.
Special Extra
Revlon Bold Lacquer Length & Volume Mascara
Dare to be bold this July! Take your lashes to new heights with Revlon's Bold Lacquer Length & Volume Mascara. This ultrablack mascara will give your lashes the definition you've been dreaming of!
Order now to secure the August Must Have box!