POPSUGAR Must Have Luxury Box For Men — Revealed!
For our first-ever Must Have Men's Luxury box, we want to keep any man looking sharp, drinking in style, and ready for his next adventure. We hope it's a good one!
dollar
To see everything in the box just read more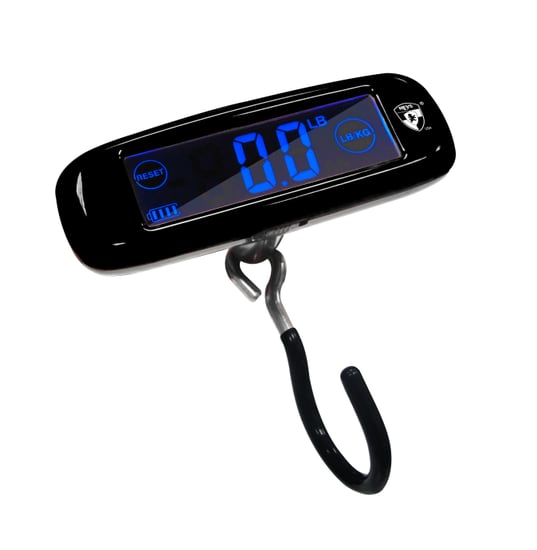 Heys Touch-Screen Digital Luggage Scale
Say goodbye to the guesswork and overweight baggage fees with this touch-screen digital luggage scale. It's small and precise, so you can throw it in your bag and travel stress-free.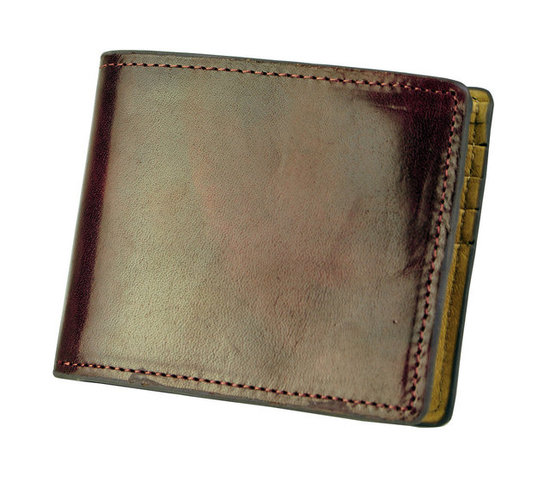 Retire your bulky worn-out wallet and say hello to your new one. J.Fold makes a variety of cool, slim, and functional wallets, and we picked our favorite styles to send out to you.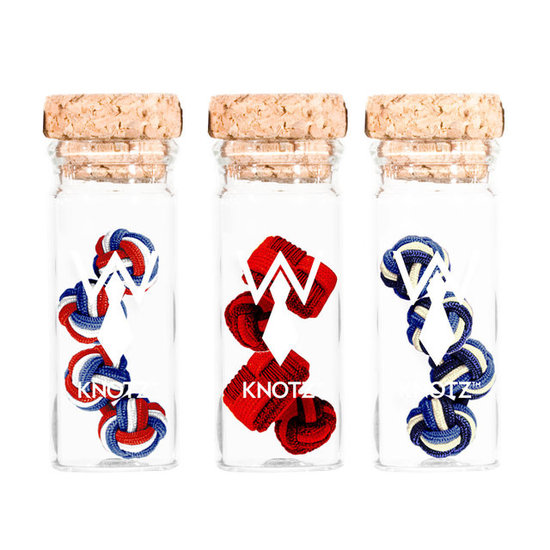 Upgrade your signature style and your dress shirt with these colorful Würkin Stiffs cufflink knots. Don't worry about fussing with regular cufflinks anymore — these are easy, polished, and classic.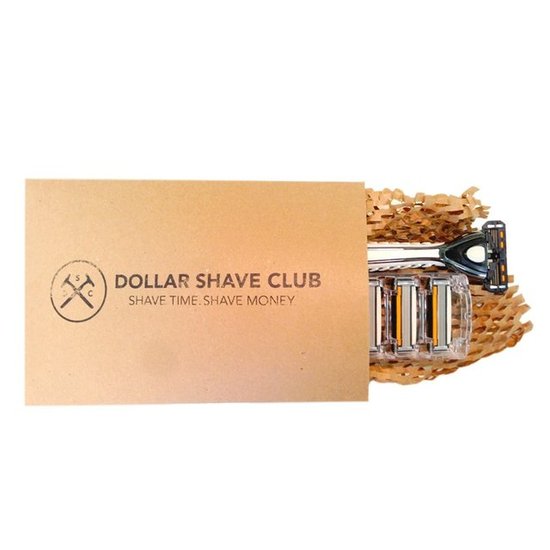 Relieve yourself of the stress of remembering to buy razors with this ingenious service. Enjoy one sample razor and two months of Dollar Shave Club free. Get stubble-free without a trip to the store.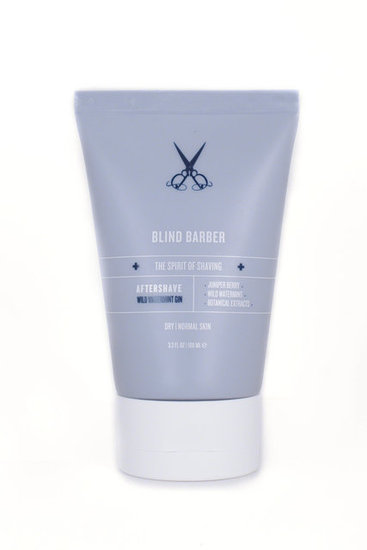 Blind Barber Shave Cream and Aftershave Set
Let us weed through the world of luxury shave care for you. Blind Barber products come from the impossibly cool hair shops (and secret speakeasies) in NYC and LA. Your skin will feel great and smell fantastic for that special someone snuggling close.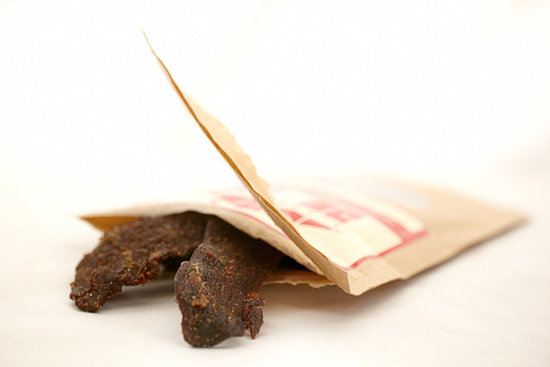 Sure this beef jerky is hand crafted and 100% grass fed, but more importantly it's delicious. We can't get enough of the original version, but check out the website to build your own flavor.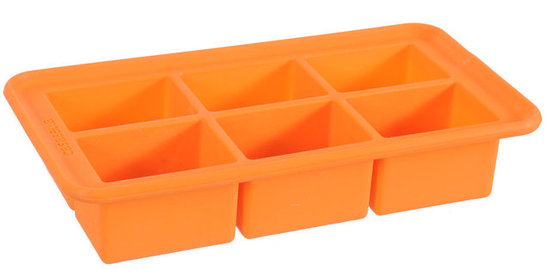 Casabella Silicone Big Ice Trays
Step up your at home cocktail game with these big ice trays. The over-sized cubes mean a slower melt so you can sip away with leisure and not worry about your drink getting watered down too quickly. Plus, they just look way cooler than regular ice.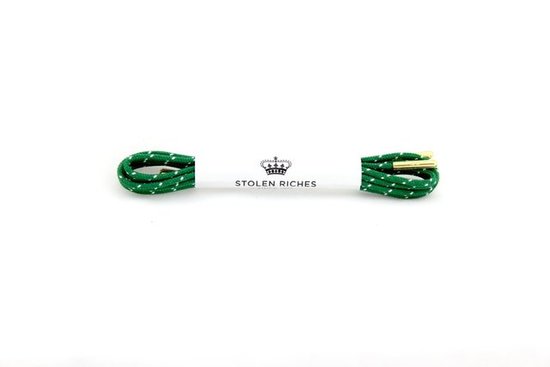 Add a pop of color to your dress shoes with these distinctive Stolen Riches shoelaces. Turn heads with this subtle but fun change to your formalwear. Wow your next wedding date.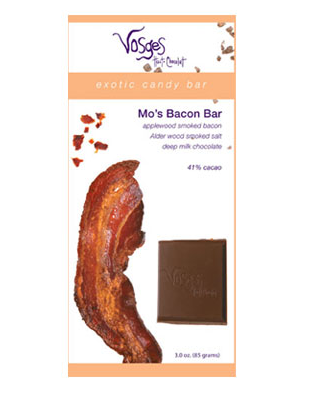 Bacon + chocolate = brilliant. With the perfect mixture of salty and sweet, this bacon-and-chocolate bar is a winning combination you can enjoy anytime — even for breakfast.
Be the life of your next tailgate with this Shot Flask. The ingenious design nestles a full-size shot glass into the side of the full eight oz. flask. Shots all around!