POPSUGAR Must Have March 2016 Inspiration
See What Inspired the March Box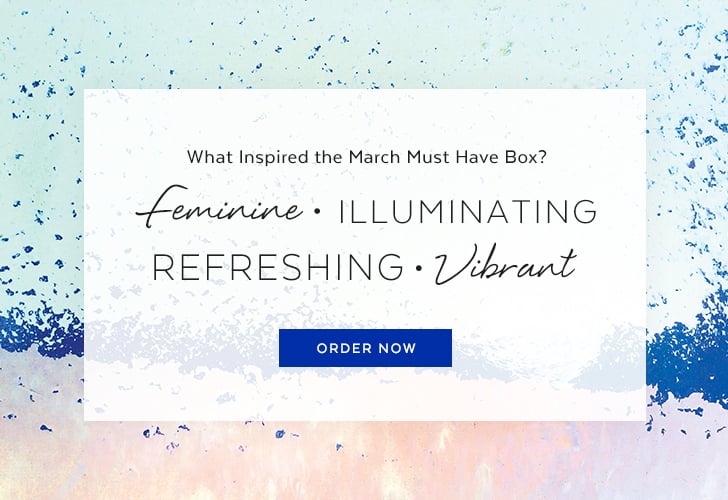 We're ready to dive right into Spring with the March box. While we're not revealing any of the products inside, here are a few hints at what inspired our editors for this month's Must Have box.
Don't miss your chance to secure the March POPSUGAR Must Have box — it won't be available for long. Order now!
Share your Must Have moments with #musthavebox and follow POPSUGAR Must Have on Instagram.