POPSUGAR Must Have May Box Revealed
May 2016 Must Have Box Revealed!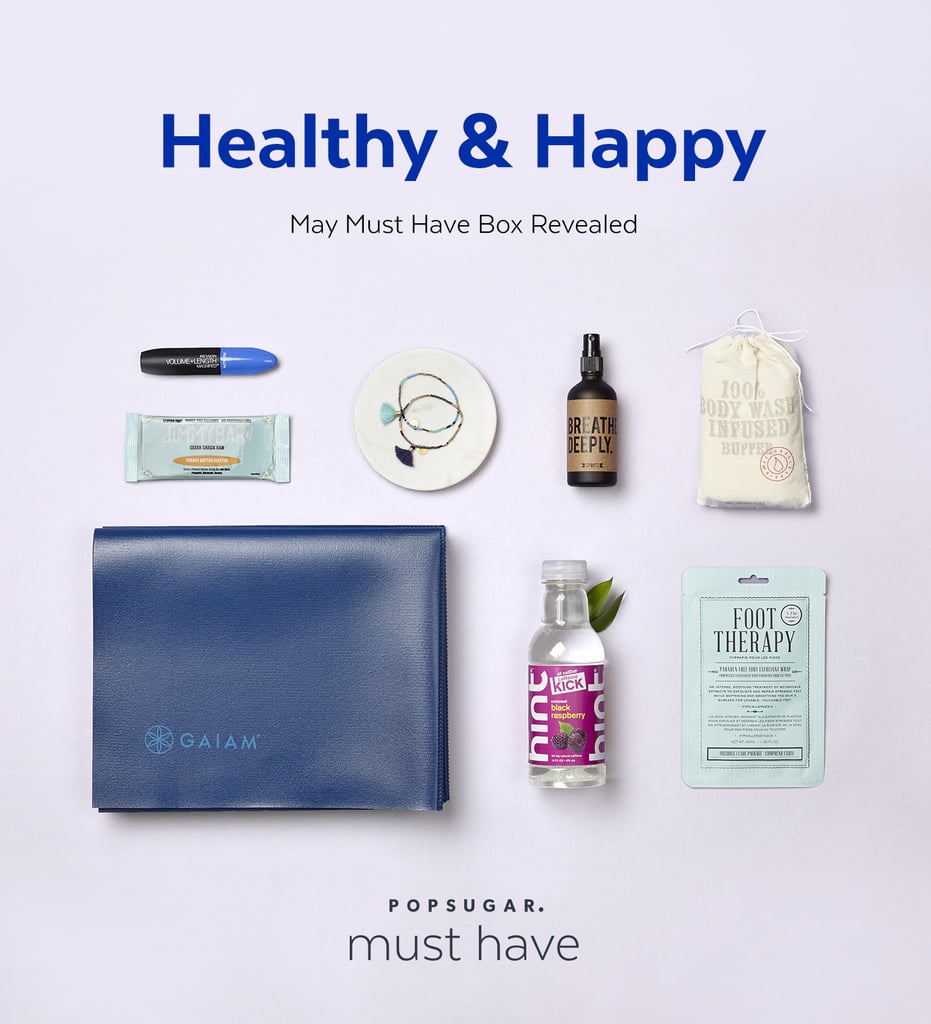 Instead of panicking about toning up for Summer, breathe deeply and find your center. The May Must Have box is full of Zen goodies to help you get fit and feel refreshed for beach season. . . . So relax, gorgeous!
If you didn't receive the May box, don't miss another month! Learn more about POPSUGAR Must Have and sign up now.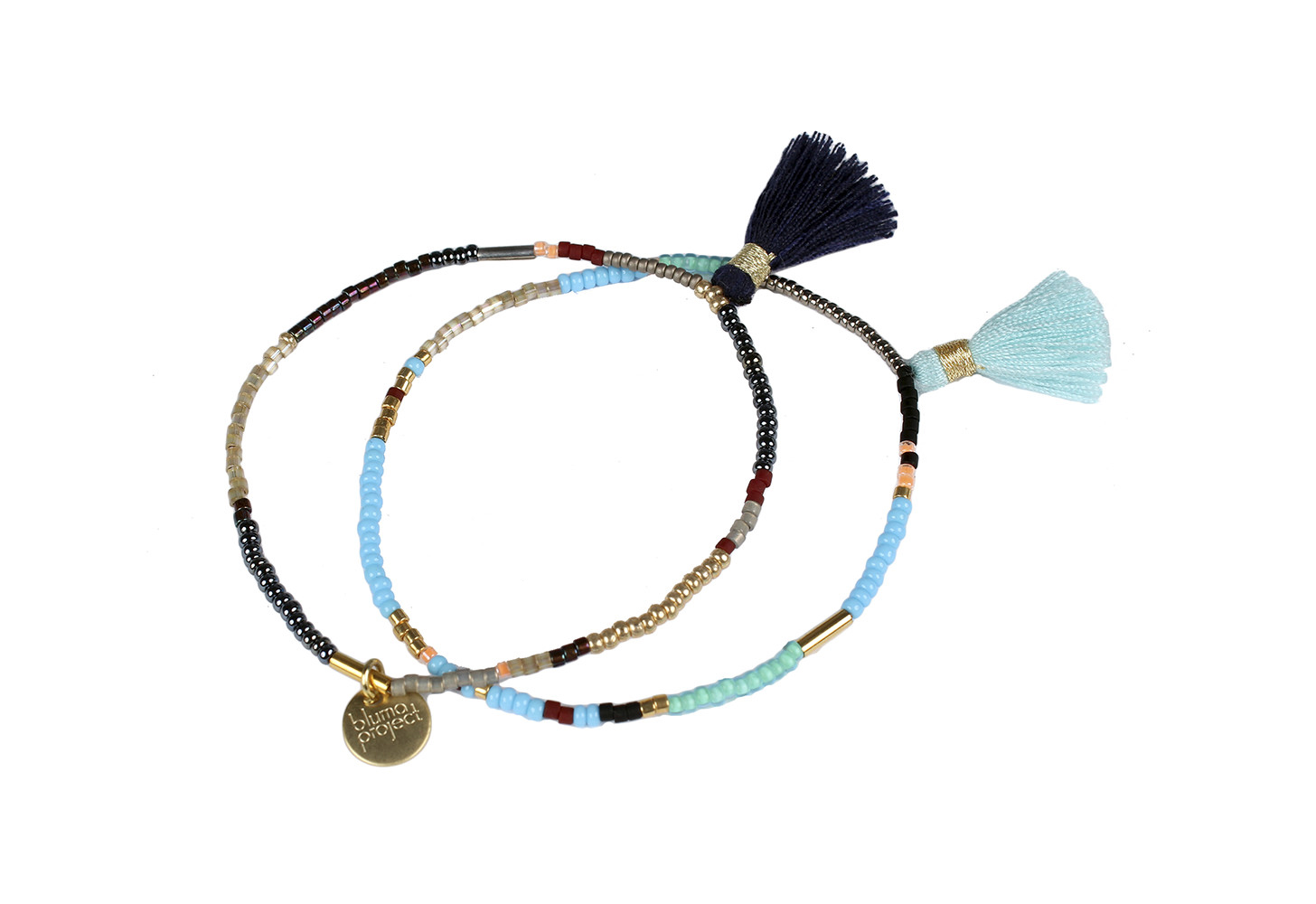 Must Have Fashion
bluma project Capri Bracelets — Set of 2
These delicate bracelets are handcrafted by Guatemalan artisans. You'll love the calming combination of blue and gold hues, and won't want to take these off all season!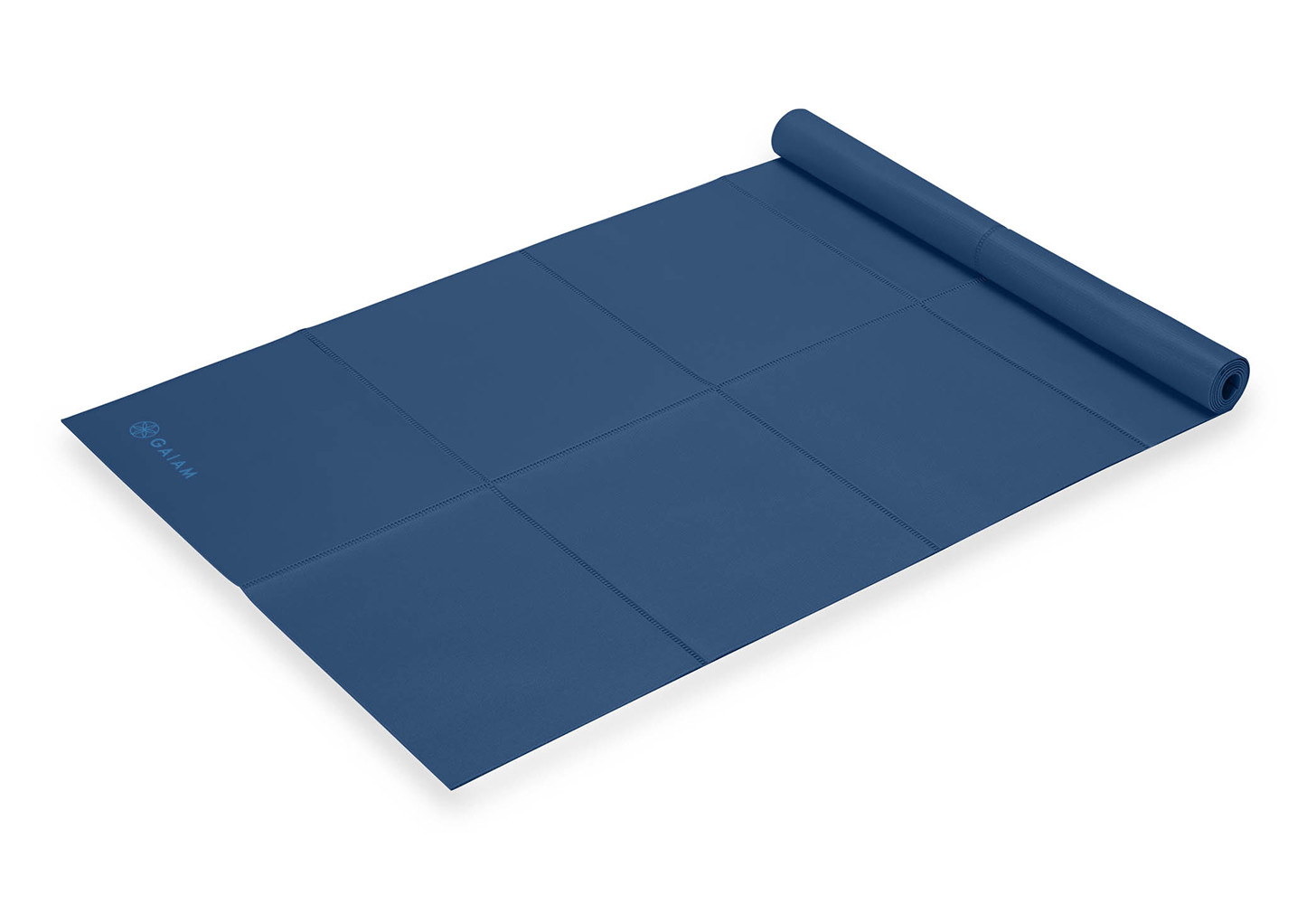 Must Have Fitness
Gaiam Foldable Yoga Mat
Ultralightweight and compact, this foldable yoga mat is easy to transport in your favorite tote bag. Plus, its POPSUGAR-exclusive blue hue will help you reach your happy place before even beginning your yoga session.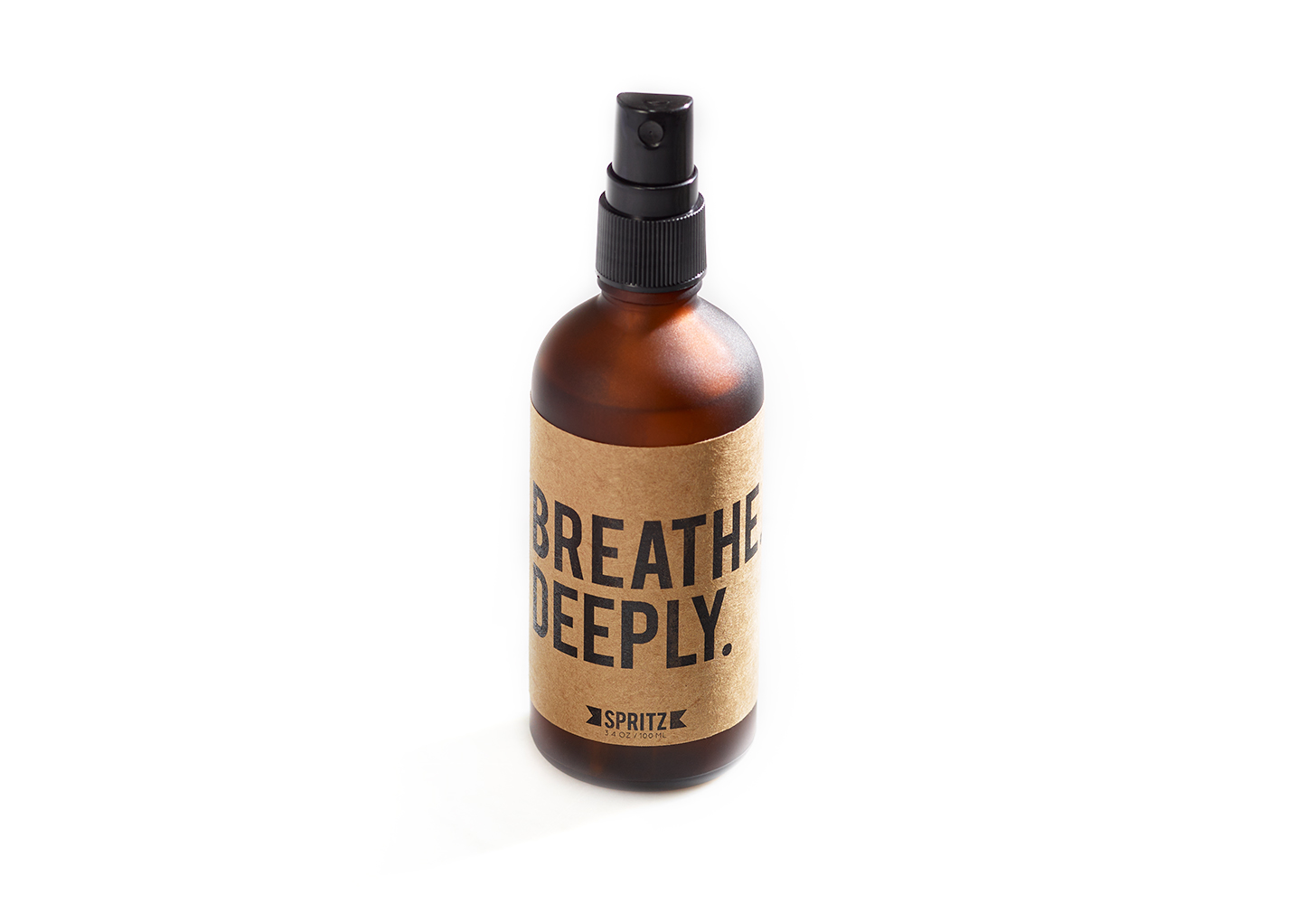 Must Have Home
Happy Spritz Breathe Deeply
Made with peppermint and eucalyptus essential oils, this spray helps naturally invigorate and soothe you. Mist it over your face or breathe deeply while spritzing it on your yoga mat after an intense workout session.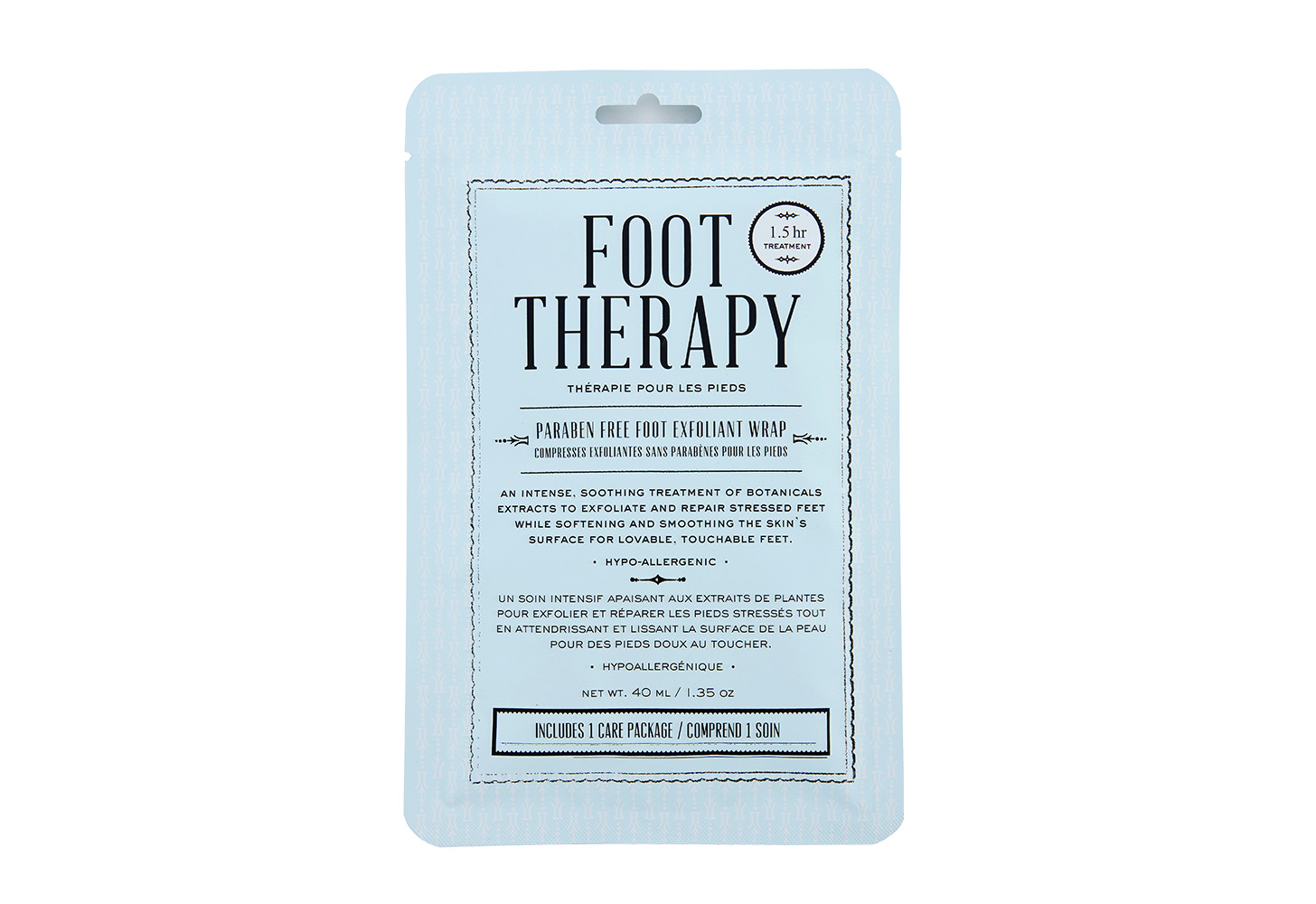 Must Have Beauty
KOCOSTAR Foot Therapy
Whether you're showing off your feet in sandals or during a barefoot yoga session, this wrap treatment will give you soft soles using natural, paraben-free botanical extracts.
Must Have Beauty
Designed to cleanse, exfoliate, and massage, this body-wash-infused sponge lasts at least 20 washes — and because it is made with organic extracts and sulfate-free ingredients, you can enjoy moisturizing in the shower worry-free.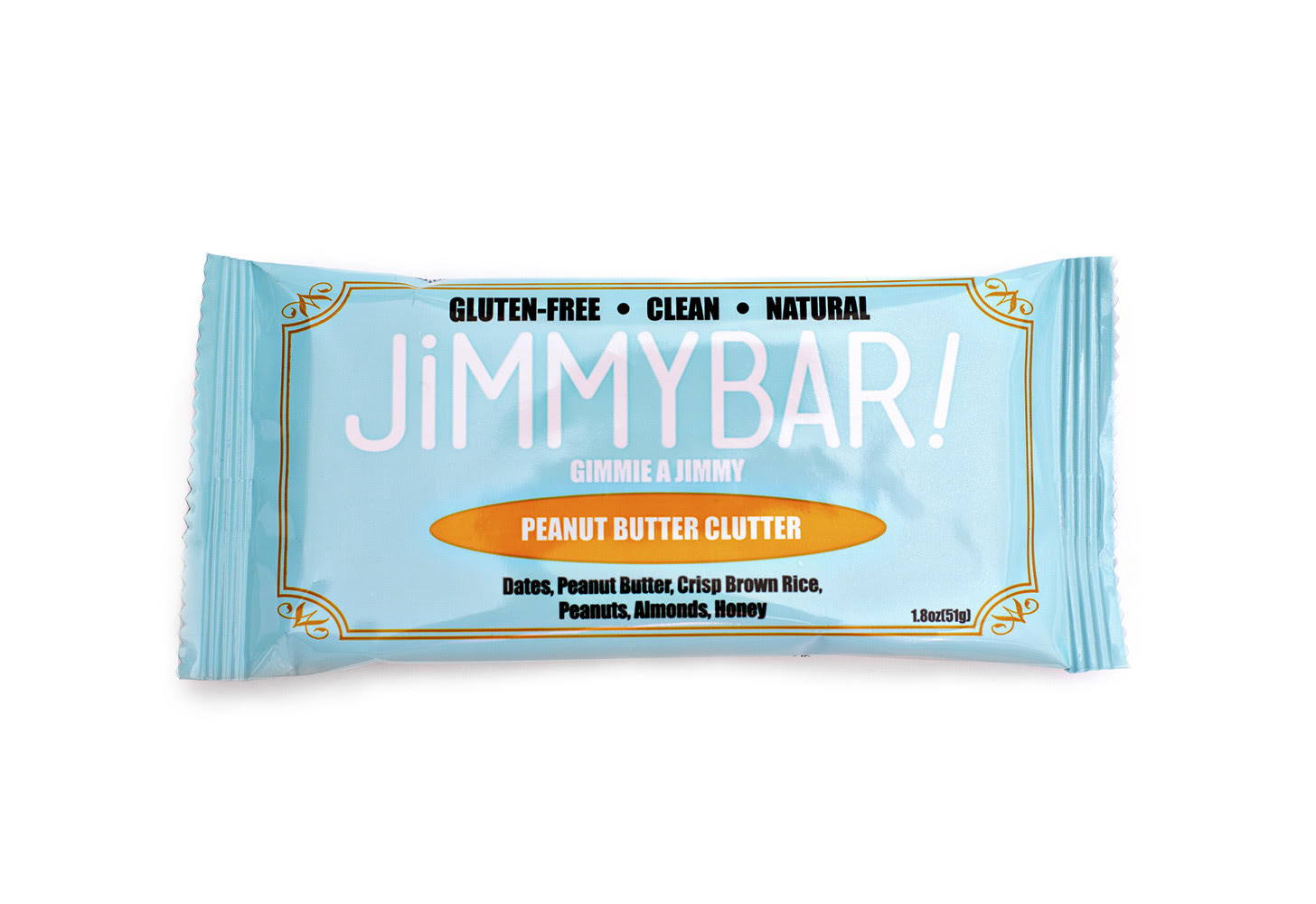 Must Have Food
JiMMYBAR! Peanut Butter Clutter Jimmybar! Clean Snack Bar
Perfect for a pre-workout energy boost, this gluten-free and dairy-free bar is made without anything artificial. Naturally sweet dates eliminate the need for added sugar, and peanut butter lends the saltiness you crave from a midday snack.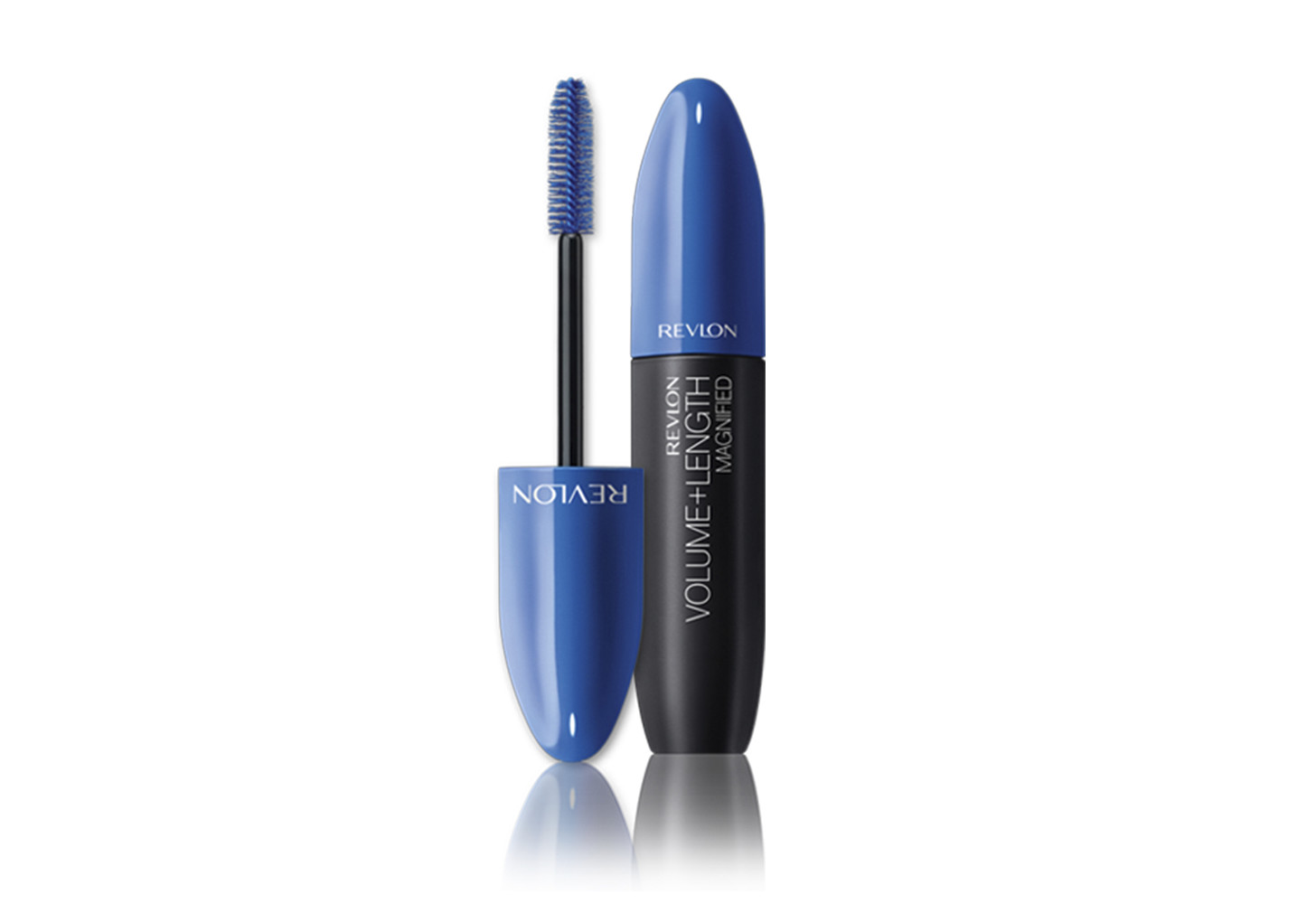 Special Extra
Must Have Beauty
Revlon Volume + Length Magnified™ Mascara
After using this megavolumizing mascara formula, get ready to experience rich, intense lashes — if you're looking to amp up your eyes, this is the perfect pick!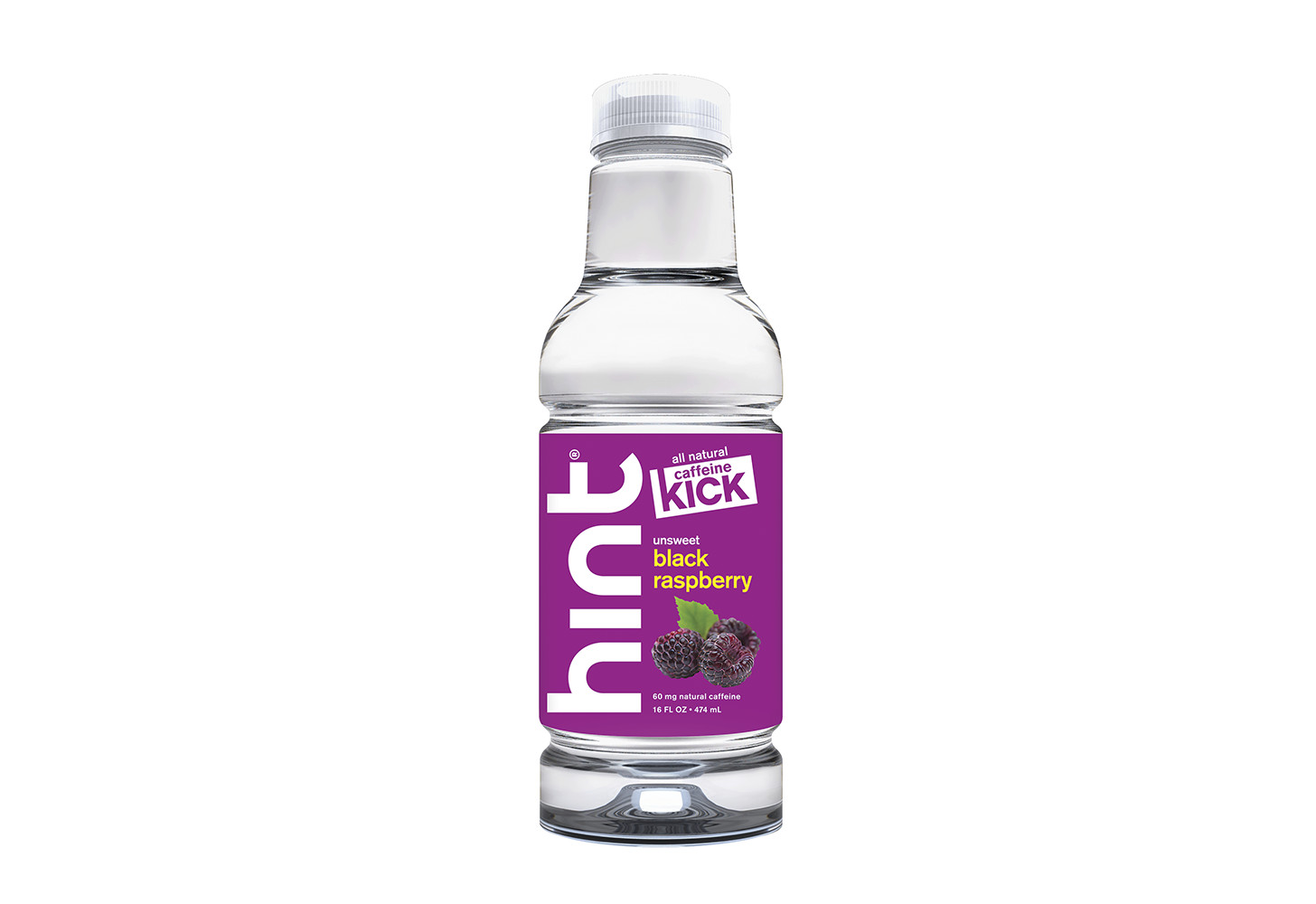 Special Extra
Must Have Food
Hint Kick™
Each all-natural Hint Kick™ is infused with 60mg of caffeine — the equivalent of a small cup of coffee, minus the coffee-breath. Lightly flavored with a hint of your favorite fruit flavors, this refreshing drink is your perfect pick-me-up.
Special Extra
Must Have Home
Half Hitch Goods $10 Gift Card
Put this credit toward the purchase of a quality-crafted gift for yourself or someone you love.
Not a POPSUGAR Must Have subscriber? Order your own monthly Must Have box now. Our POPSUGAR editors curate their favorites in fashion, beauty, home, fitness, food, and more just for POPSUGAR Must Have subscribers. Sign up and get a surprise delivery each month!
Don't forget to share your POPSUGAR Must Have moments with #musthavebox and follow POPSUGAR Must Have on Instagram.