POPSUGAR Must Have Quarterly Transition Announcement
Must Have Is Transitioning To Quarterly!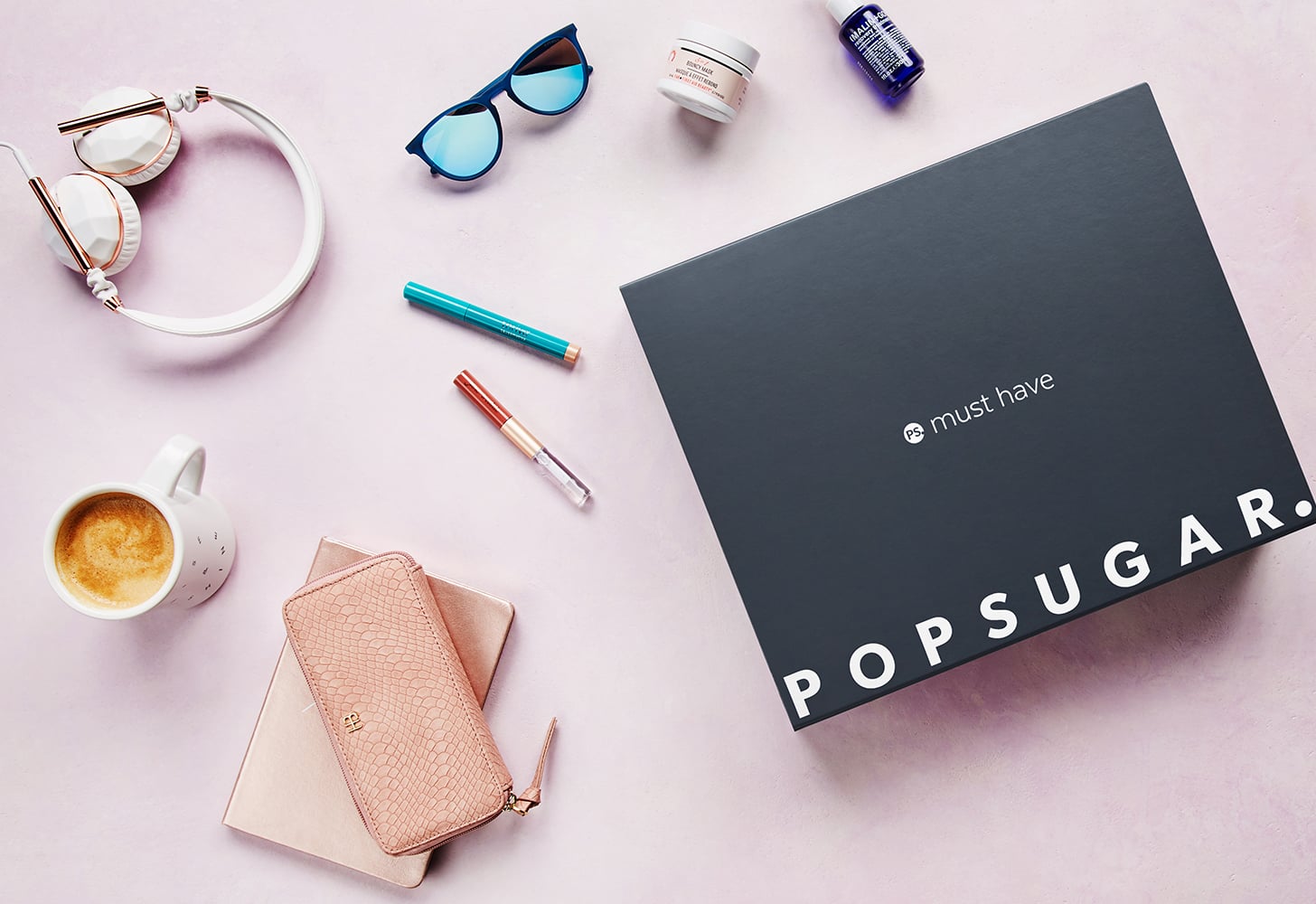 To our wonderful Must Have community,
We've been thinking about how to make your Must Have experience the best one possible and we have some exciting news. As a result of customer feedback we have decided to transition our Must Have subscription service from a monthly box to a quarterly box.
Our quarterly subscription service will fill your Must Have box with even more of the luxurious brands you love every three months. Each new quarterly box will cost $75 and include at least 6 items worth more than $250. Add-ons will also still be offered for each box so you may select more specially curated picks if you so choose. Due to this change, we will no longer be offering our Limited Edition boxes, however we will continue to offer cobranded, surprise assortments, and Must Have It items throughout the year.
We're thrilled to continue curating the most coveted products for our loyal subscribers, and we can't wait to get our first quarterly Must Have box into your hands! If you have any additional questions, please check out our FAQ page or email us at musthave@popsugar.com. Thanks for being a part of the Must Have family.