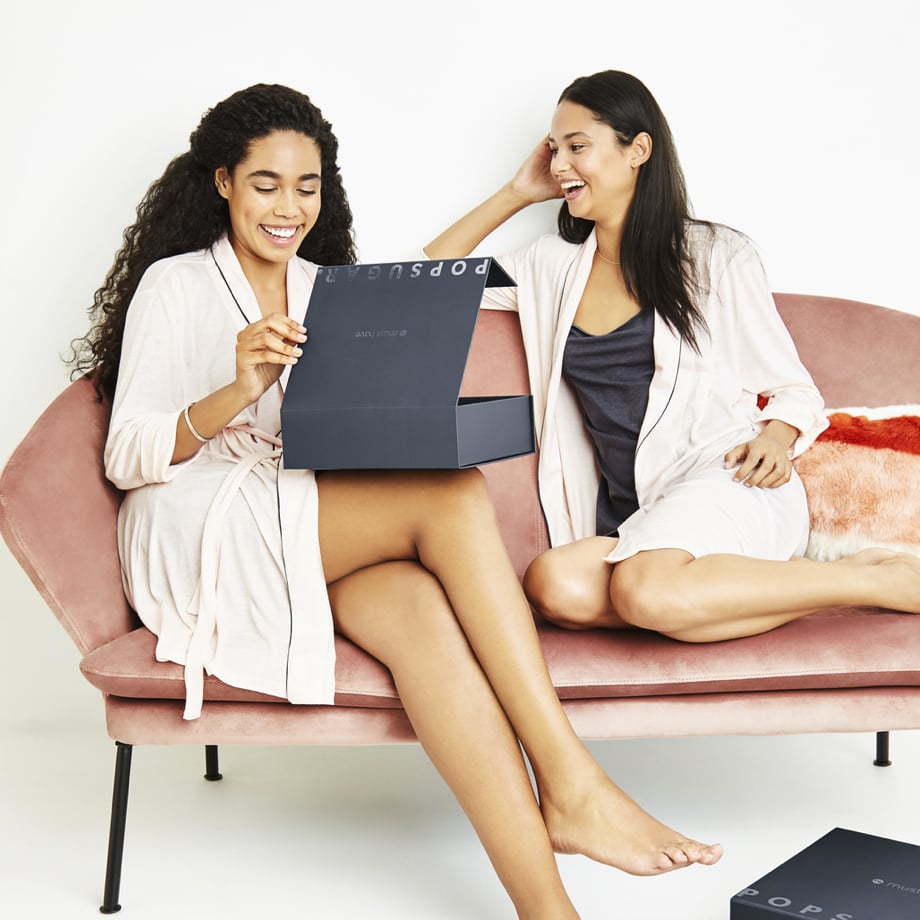 Introducing Must Have's new Give $20, Get $20 referral program!
It's now easier than ever to spread the fun of Must Have with your friends. Simply share your referral link with a friend, and once they use it to save $20 on a new Must Have subscription, you'll receive a $20 credit in your account.
If you have any questions regarding our new referral program or anything else related to your Must Have account, please let us know at
musthave@popsugar.com
.