POPSUGAR Must Have Special Edition Fall 2015 Revealed
Discover New Luxuries With The Special Edition Fall 2015 Box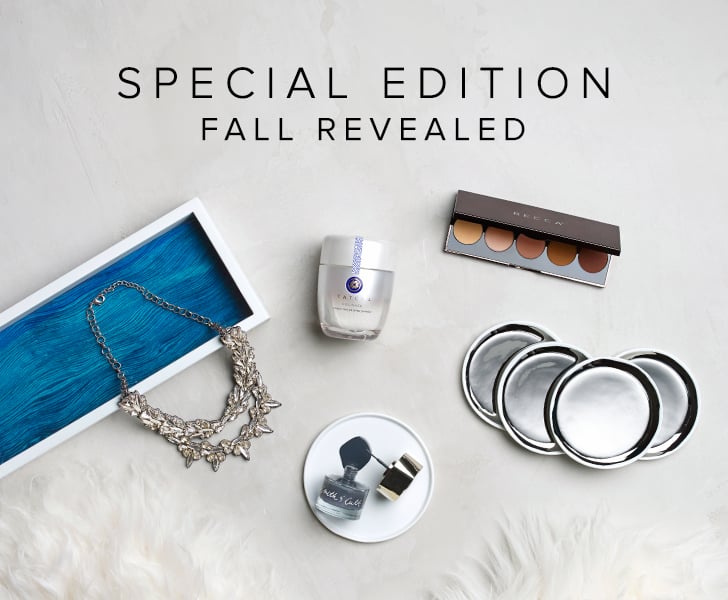 You'll stand out this fall with these fashion and beauty pieces from Canvas Home, BECCA Cosmetics, and TATCHA that will make a bold statement yet never go out of style. With platinum hues, fun textures, and glitzy accessories, it will be effortless to transition your look for the new season ahead.
Didn't get this Special Edition Must Have? Sign up for our monthly POPSUGAR Must Have box and stay tuned for our next Special Edition box.
Must Have Fashion
Deepa Gurnani Aria Necklace
Rock a new look into fall with this exclusive crystal embroidered statement necklace. You'll be lusting over this versatile accessory, handcrafted in India, that can be worn from day to night during the cooler season and beyond.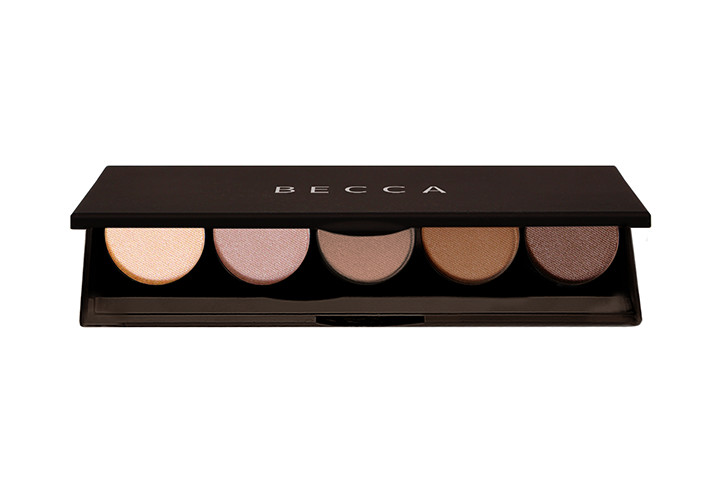 Must Have Beauty
BECCA Cosmetics Ombre Rouge Eye Palette
Complete with five shades that make over 30 different looks, this ombre palette will easily enhance your natural beauty. The lighter shades highlight while the darker shades create dimension for either an understated daytime or dramatic nighttime look.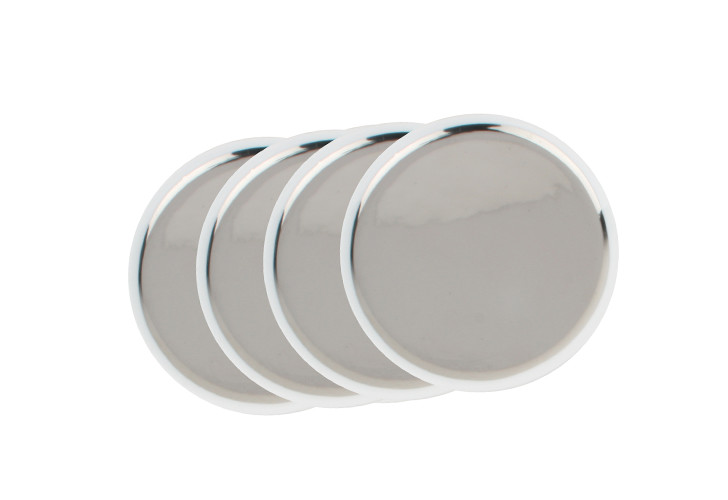 Must Have Home
Canvas Home Dauville Coasters in Platinum
Spruce up your coffee table with these platinum glazed coasters from Canvas that will match any space seamlessly. These handmade and hand-painted porcelain coasters are the chic and practical way to add some sparkle to your home.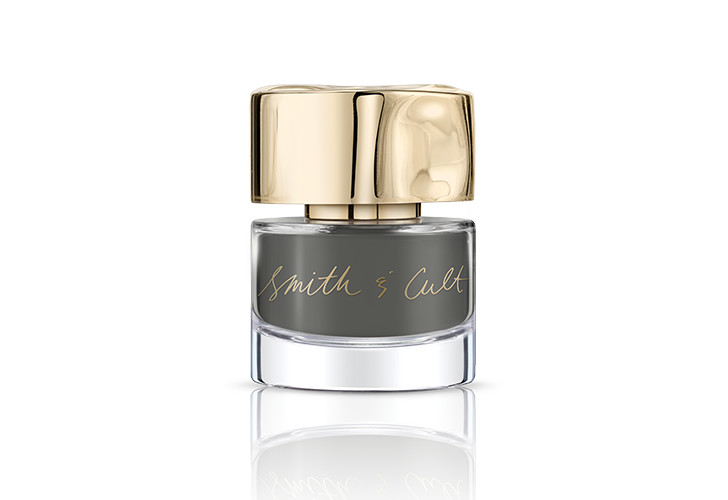 Must Have Beauty
Smith & Cult Nailed Lacquer In No Poem
High shine, high pigment, and high glam, this nail polish from Smith & Cult can do no wrong. The long-lasting nail lacquer is the perfect shade to transition your look from Summer to Fall.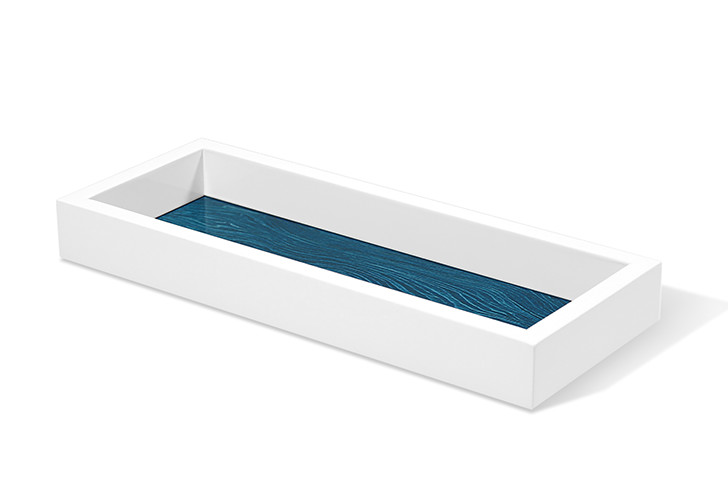 Must Have Home
Swing Design Aura Lacquer Aquamarine Valet Tray
Stow away your everyday keepsakes in something deserving like this exclusive aura lacquer valet tray. The high glossy finish and splash of aquamarine will add a touch of glam to any desk, table, or dresser.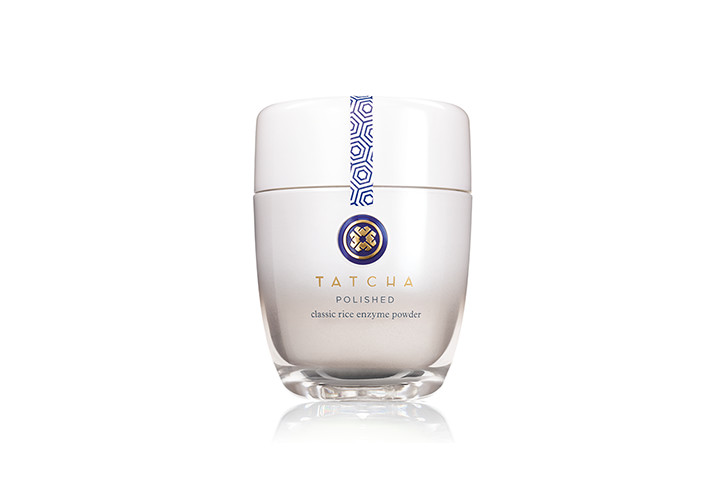 Must Have Beauty
TATCHA Classic Rice Enzyme Powder
This season, we're putting our skin first and desiring softer, smother, and brighter-looking complexion. This rice enzyme powder does just that by gently exfoliating and cleansing the skin for a glossy, dewy sheen!
Miss out on this Special Edition? Stay tuned for more surprises from POPSUGAR Must Have!
Not a POPSUGAR Must Have subscriber? Order your own monthly Must Have box now. Our POPSUGAR editors curate their favorites in fashion, beauty, home, fitness, food, and more just for POPSUGAR Must Have subscribers, and you get a surprise delivery each month!