POPSUGAR Must Have Special Edition Resort 2016 Reveal
Special Edition Resort Box Revealed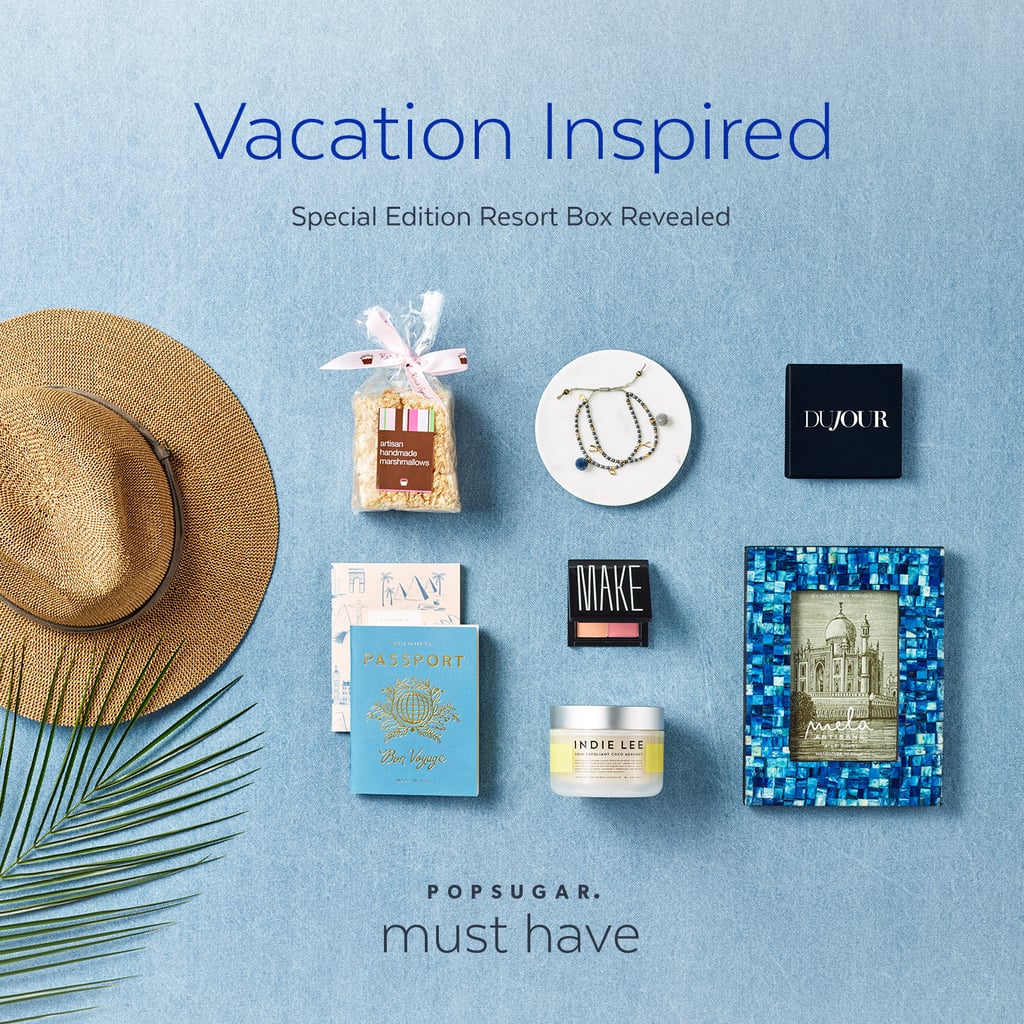 Tailored to elevate your next getaway, this Special Edition Resort box is an escape from the everyday — it's filled with goodies that'll send you into vacation season in style. The items can also be used after your trip to reminisce and take you back to that happy place.
If you didn't receive the Special Edition Resort box, don't miss out on the next Limited Edition box! Since it's only available during select times throughout the year, sign up for emails to be notified when the next Limited Edition box launches.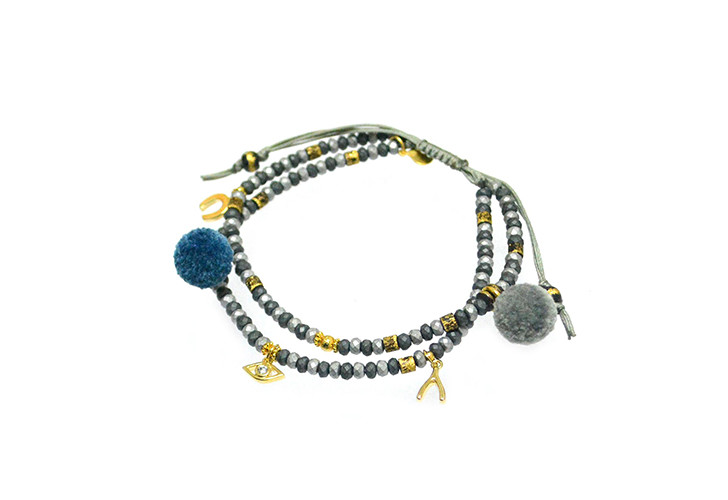 Must Have Fashion
It's beaded with semiprecious hematite and bejeweled with dainty ornaments, so you'll want to pair this handmade pom-pom bracelet with everything from casual denim to breezy silk dresses. It's an instant wardrobe staple!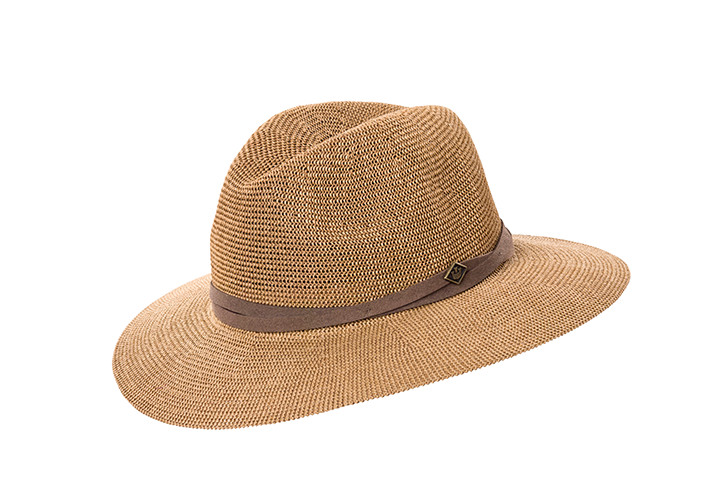 Must Have Fashion
Designed to be "packable," this classic leather-banded fedora is durable enough for traveling without being crushed along the way. Dress it up for dinner or down at the beach — either way you wear it, you'll turn heads!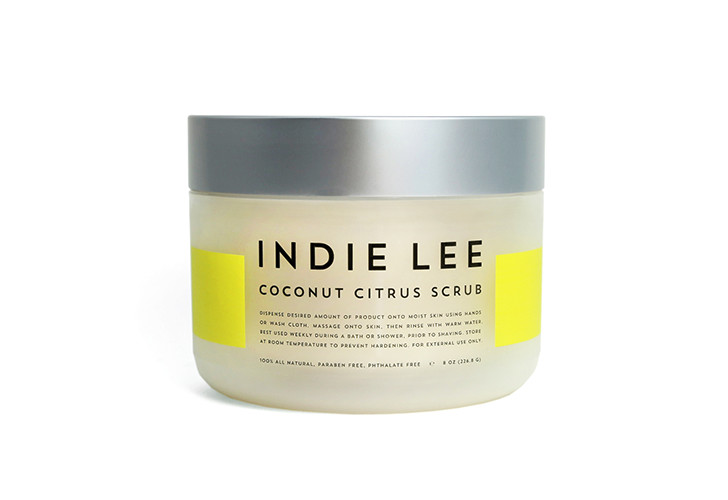 Must Have Beauty
If we had to pick one word for Indie Lee's all-natural exfoliating scrub, it would be "intoxicating." The perfect marriage of moisturizing coconut oil, invigorating citrus, and gentle sugar, this scrub will leave your skin feeling silkier than ever before.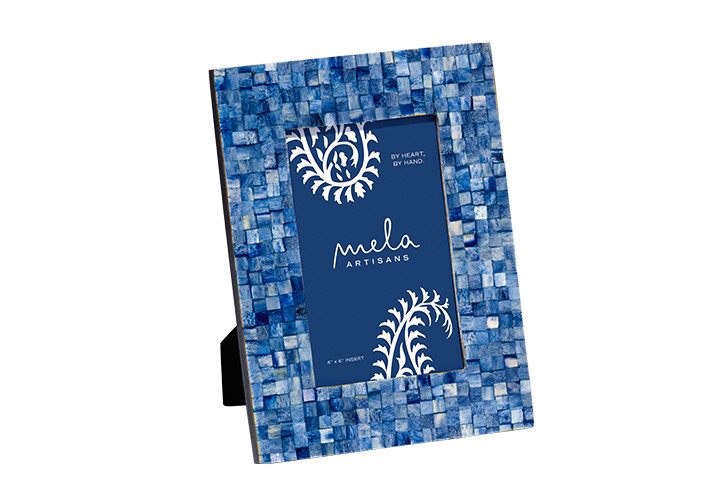 Must Have Home
One look at the deep indigo hues of this handcrafted photo frame will instantly transport you to another place — like the shimmering shores of Maui or the crystal-blue ocean in Santorini, Greece.Don't be surprised when guests comment on the gorgeous frame surrounding your favorite memories!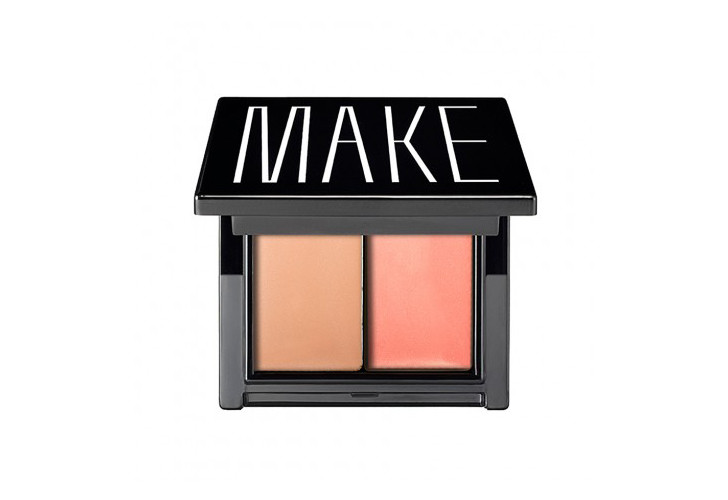 Must Have Beauty
Perfect your complexion without having to tote around a whole bag of products — this dual MAKE Beauty compact provides everything you need for radiant skin! Using your fingertips, apply the mattifying peach formula to oily spots before utilizing the pink side to achieve a naturally dewy look that will leave you glowing.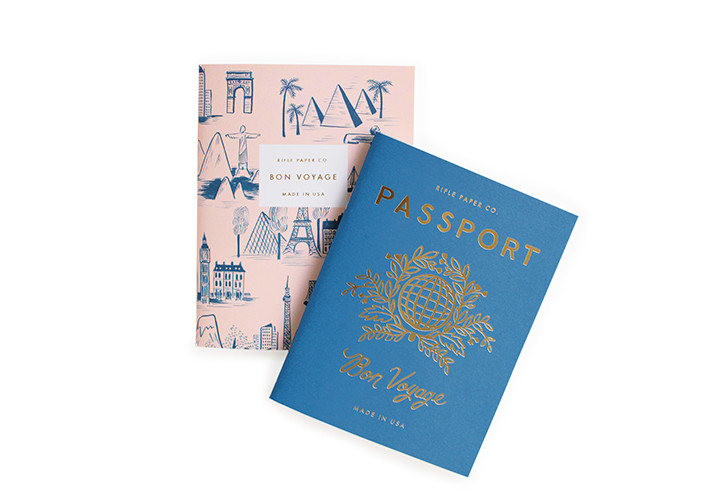 Must Have Home
These travel-inspired notebooks are too gorgeous not to pack in your carry-on bag. Can you imagine a better way to jot down memories while globetrotting?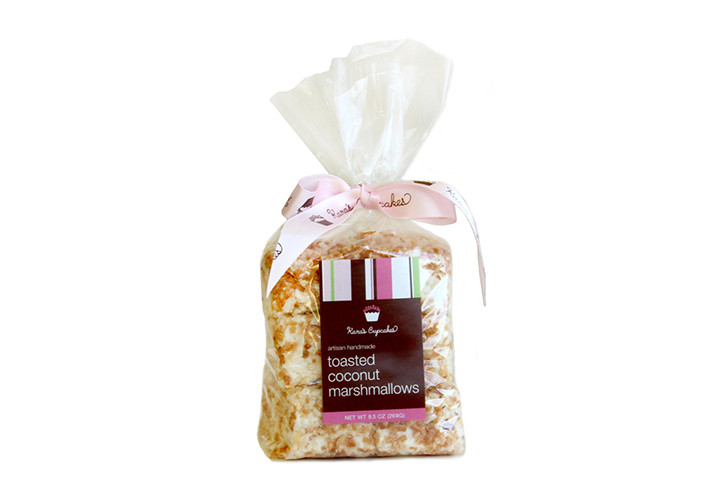 Must Have Food
Kara's Cupcakes Artisan Handmade Toasted Coconut Marshmallows
These pillowy-soft treats are our favorite way to indulge — the addition of tropical coconut gets us in the mood for warmer weather! Handmade in San Francisco using local, organic ingredients, these marshmallows are so tasty that you can always justify eating just one more.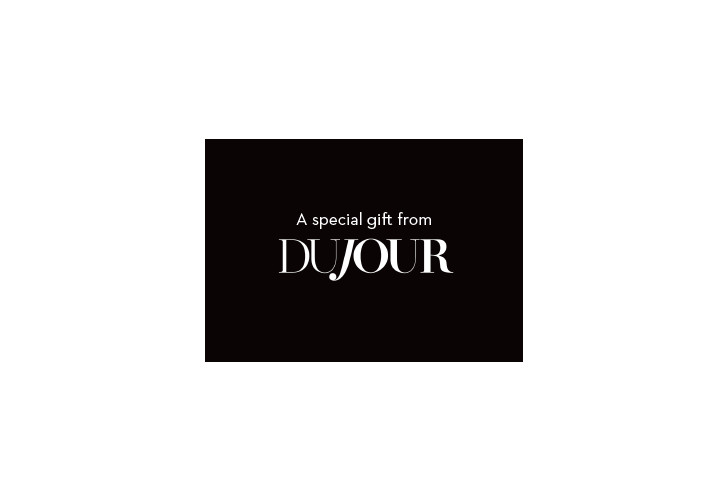 Must Have Home
Bask in luxury every time you flip through the pages of DuJour magazine, which is delivered once per season. Using this complimentary subscription, you can stay up-to-date on the latest high-end style, culture, and beauty happenings.
Can't wait until the next Limited Edition box? Check out our monthly subscription boxes. Order your own monthly Must Have box now. Our POPSUGAR editors curate their favorites in fashion, beauty, home, fitness, food, and more just for POPSUGAR Must Have subscribers. Sign up and get a surprise delivery each month!
Don't forget to share your POPSUGAR Must Have moments with #musthavebox and follow POPSUGAR Must Have on Instagram.