POPSUGAR Must Have Special Edition Summer 2014 Reveal
Special Edition Must Have Summer — Revealed!
Get ready for the ultimate getaway with these summertime essentials. From trendsetting statement pieces to beach-day beauty musts, you'll be set for the sun-kissed days ahead. Let the waves of Summer wash over you and the fun begin!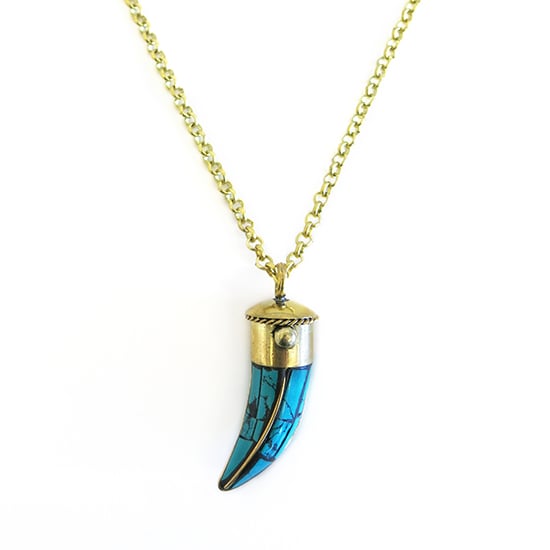 Must Have Fashion
Soixante Neuf Jewels by Joie Jager Horn Necklace
We can't get enough of this Horn Necklace from Soixante Neuf Jewels, stylish and versatile enough for every style. This vintage-inspired accessory is sure to be a Summer staple in your collection.
Color may vary.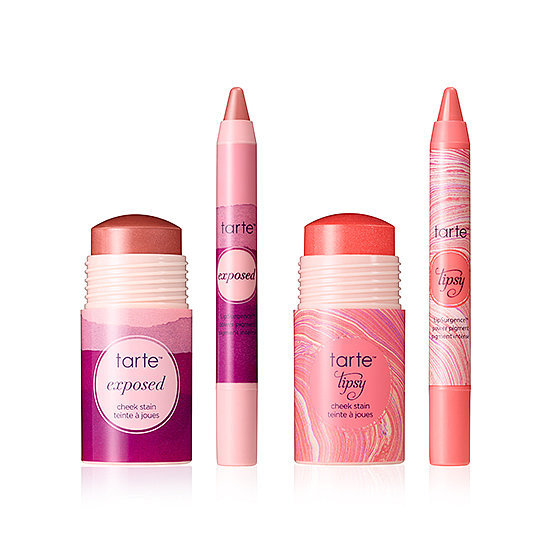 Must Have Beauty
Let your skin glow this Summer with Tarte's restorative Cheek Stain. The new sleek design guarantees a burst of color for a sheer and natural-looking flush.
Color may vary.
Tarte's new Power Pigment delivers bold color perfect for the scorching Summer days ahead. This peppermint-infused tint will nourish your lips for a naturally fuller and healthier pout.
Color may vary.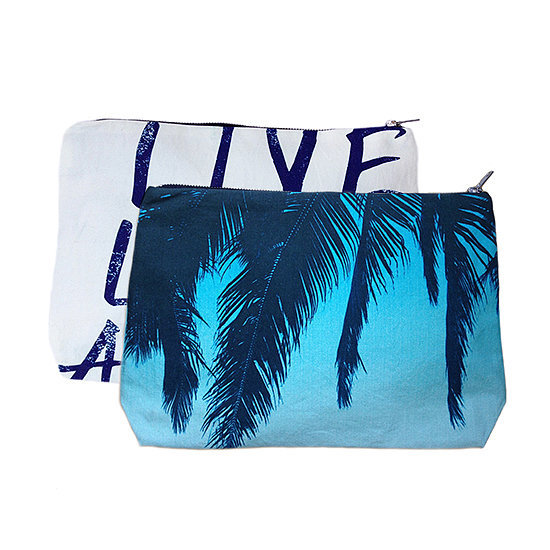 Must Have Fashion
Samudra Blue Tropics Pouch — POPSUGAR Exclusive
Transport yourself somewhere tropical with Samudra's Blue Tropics Pouch. Keep all your essentials in your statement bag for an easy transition from beach day to evening soiree.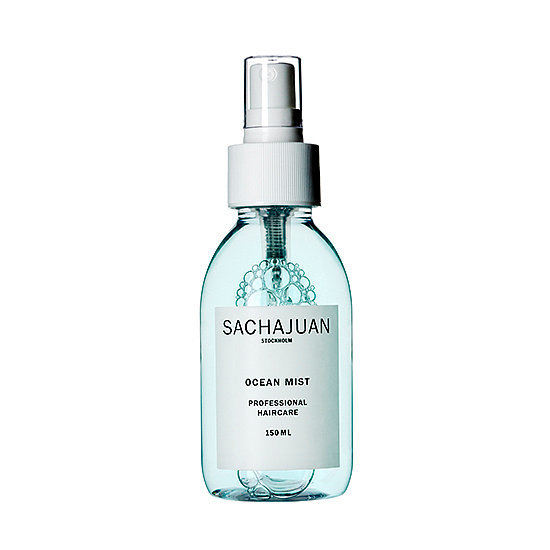 Must Have Beauty
Want beach hair without all the fuss? Cult favorite SACHAJUAN's Ocean Mist will give you perfect waves without your ever stepping foot in the water. Spray it on dry or damp hair for an effortless yet voluminous Summer look.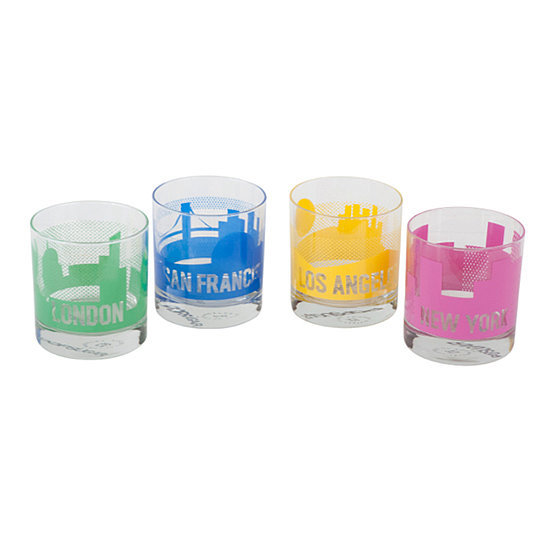 Must Have Home
Sisters of Los Angeles City Rocks Glasses
We're celebrating some of our favorite cities with these Sisters of Los Angeles City Rocks Glasses made just for POPSUGAR. In honor of four of our office locations, we featured SF, LA, NY, and London — let the festivities begin!
*Hand-washing required.
Color may vary.
Must Have Food
The Ingredient Finder handpicked the best olive oils to transport you and your food around the world. Each Eliunt Extra Virgin Olive Oil comes with its own custom taste and cultural background to make your dish unique.
Origin may vary.